Whether you are cooking a nostalgic breakfast from Mom's home country or giving her a taste of a far off place while she's cozy in bed, check out these breakfasts from around the world. Happy Mother's Day!
Just like we don't eat the same thing for breakfast everyday, these are not the only breakfast foods from these countries, but check out these favorite ideas to get you started and inspire your Mother's Day breakfast.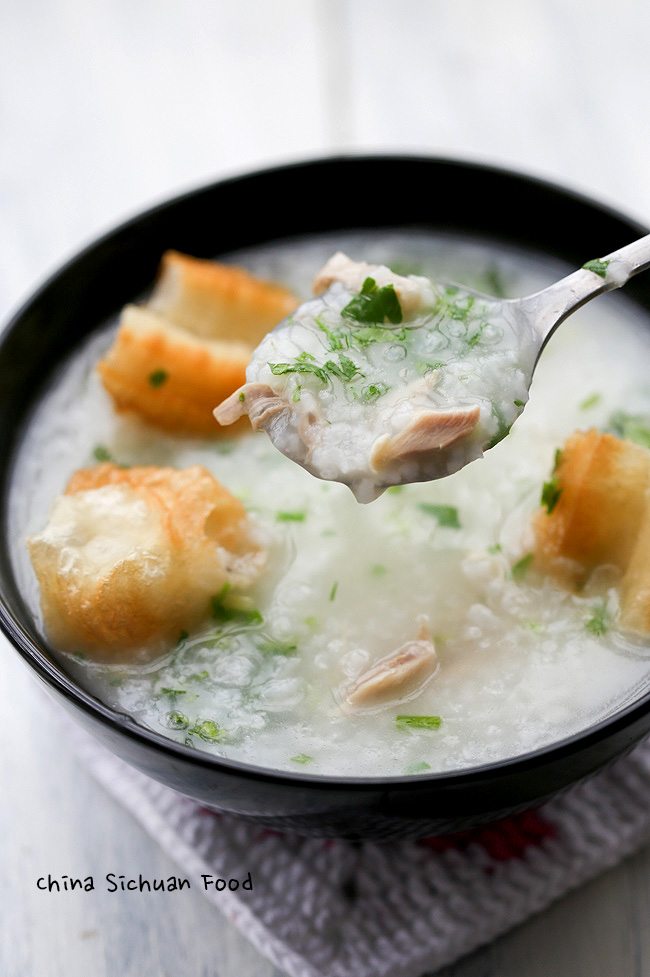 www.chinasichuanfood.com
China: Cozy Congee Porridge
From steamed buns to crepe cakes or deep fried dough, there's a wide variety of Chinese breakfast foods. One of our favorites is congee. While congee is something we eat for dinner too, we love to swap out our oats with this rice porridge and load it up with fun toppings. We like to add kimchi, a soft boiled egg, scallions and soy sauce to our bowl, but add whatever Mom likes best. Try this recipe or this one.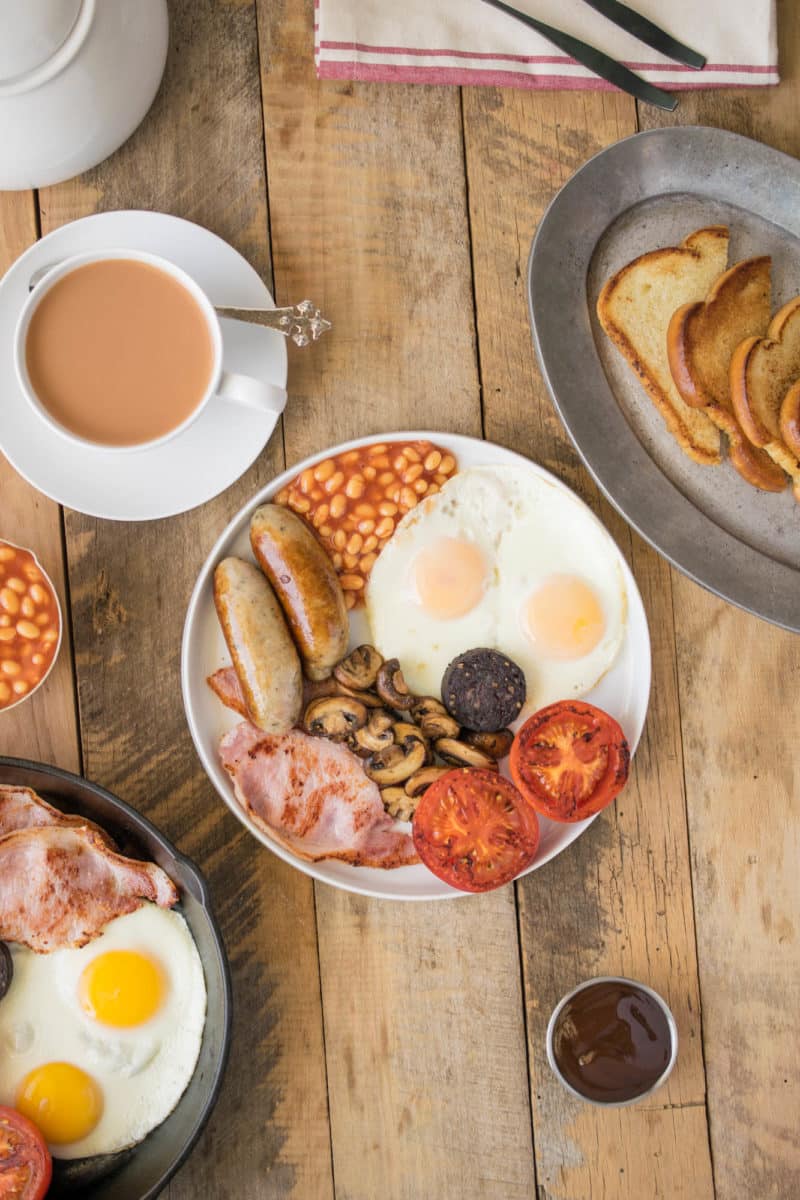 www.culinaryginger.com
England: Full English Breakfast
Start Mom's day off an a hearty note with a meat and carb-loaded English breakfast, also known as a fry-up. Try this recipe.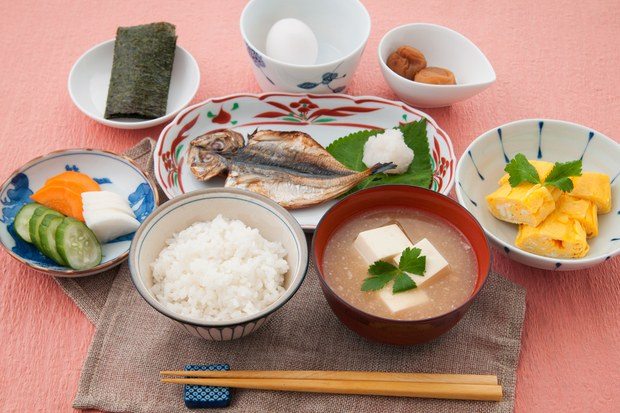 www.epicurious.com
Japan: A Traditional Breakfast Spread
Impress Mom with this impressive spread. With many components, including rice, fish, miso soup, and a Japanese omelette, it will keep her tastebuds dancing. Try this recipe.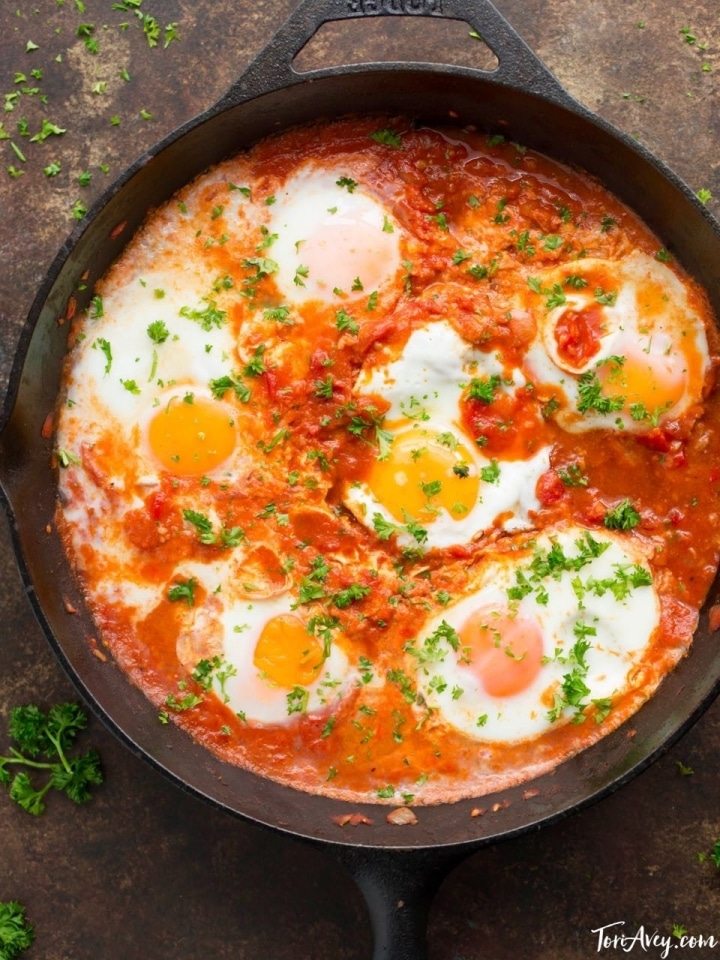 www.toriavey.com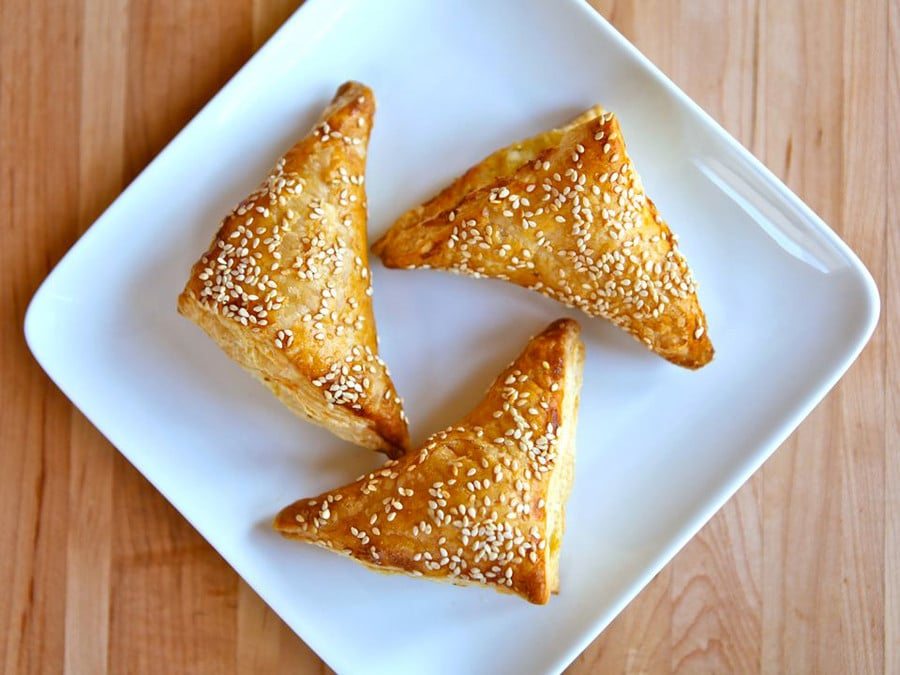 Israel: Shakshuka and Boureks
A traditional breakfast in Israel is often a spread of many different foods, but we've decided to focus on two of our favorites. If Mom loves eggs, make here this easy baked egg and tomato dish that you've probably heard of. Try this shakshuka recipe. Boureks are a pastry often filled with savory items like cheese, see a recipe.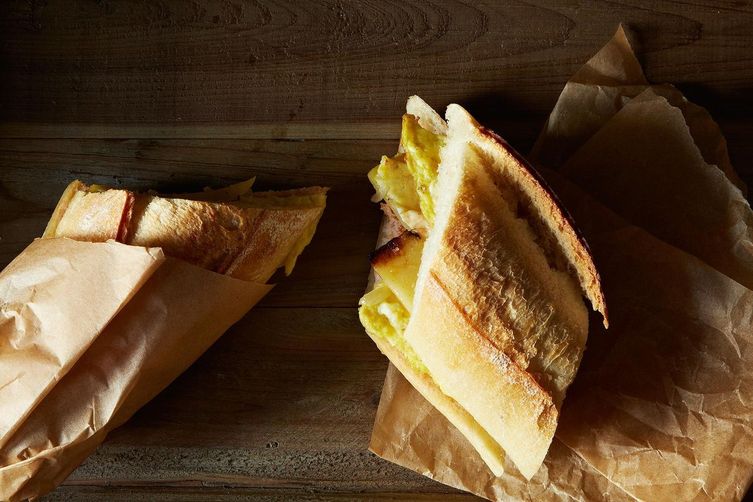 Photo by James Ransom
Spain: Omelette Sandwich or Bocadillos de tortilla
If Mom loves a good egg sandwich, switch things up and treat her to a Spanish version complete with potatoes. Add tomato slices or thin slices of good quality jamón to spice things up. See the recipe.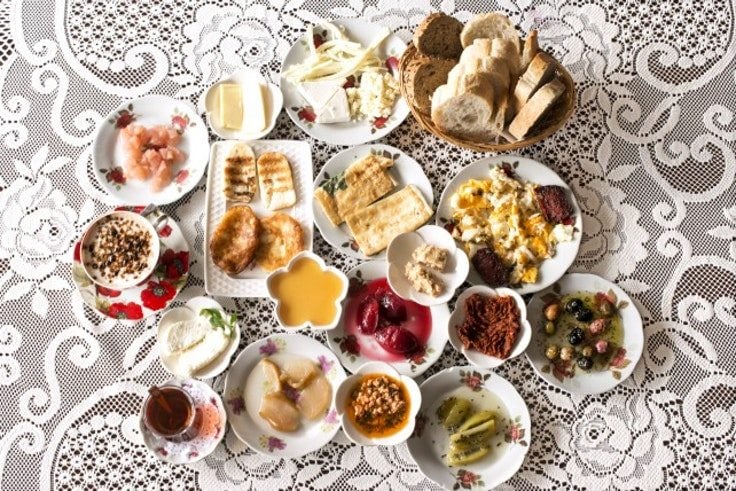 Photos by Mathias Depardo
See Also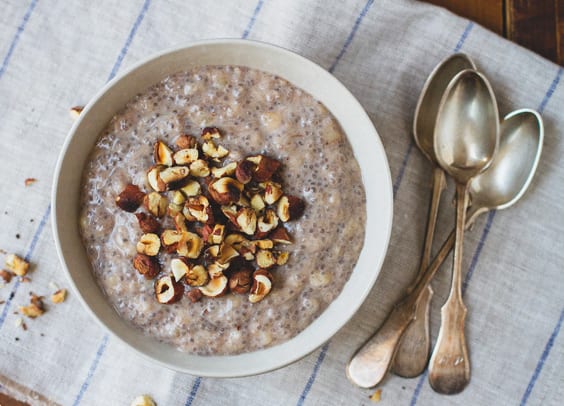 Turkey: A Full Turkish Spread
A full Turkish breakfast is a beautiful array of yogurts, breads, eggs and more. Since it is less of a recipe and more a list of ingredeints, you can ready all about it here.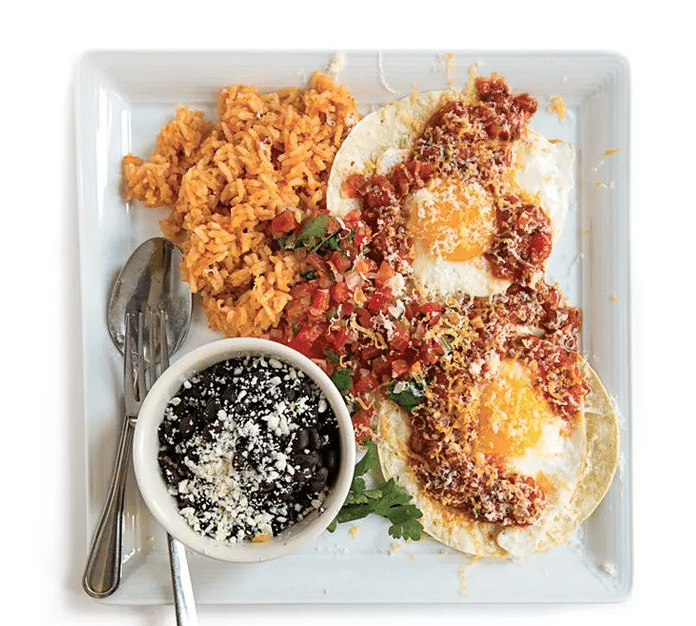 www.saveur.com
Mexico: Huevos Rancheros
This savory breakfast is one of our all time favorites. Serve it with rice and beans for the perfect way to start the day. Try this recipe.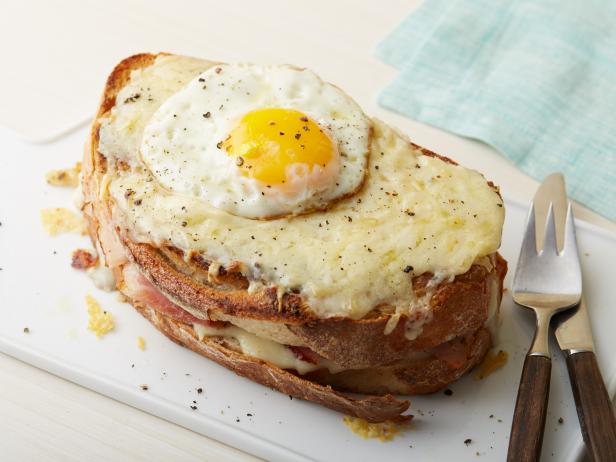 France: Croque Madam
Layers of gruyere cheese, bread, ham and eggs are flavors we love, but they come with a fancy name. Try this recipe.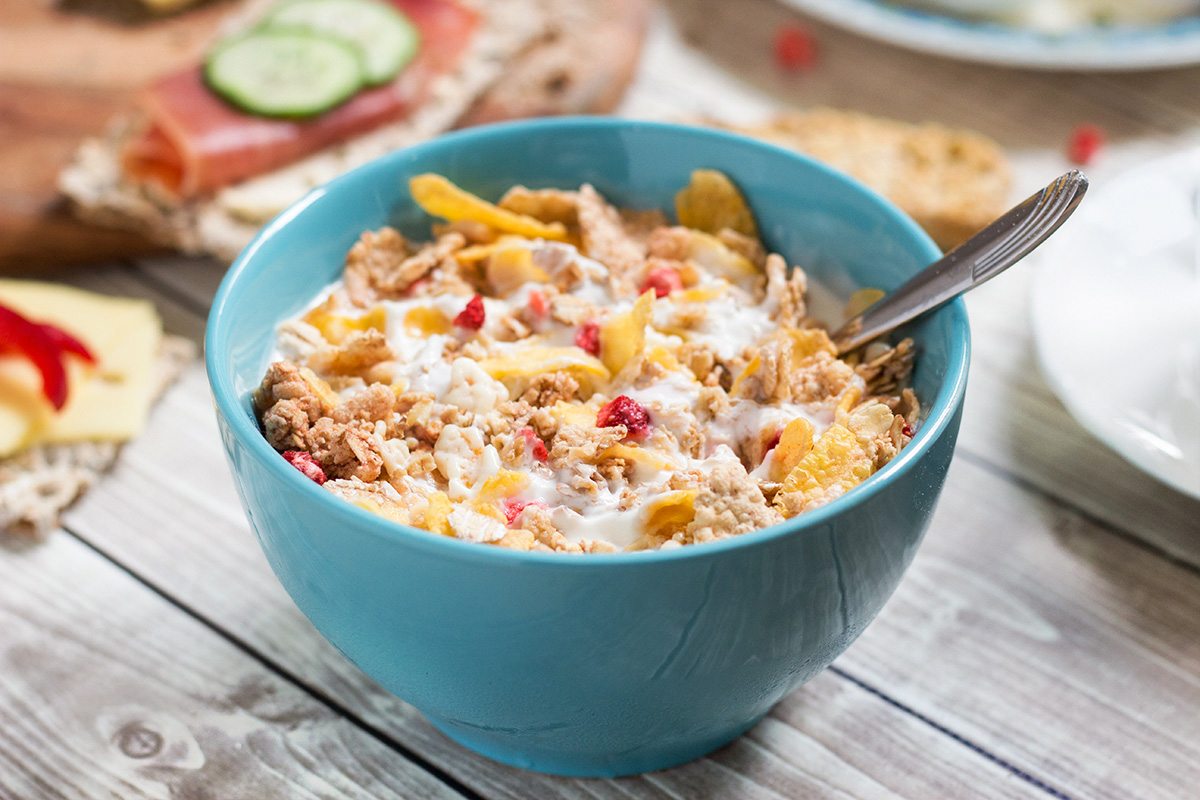 www.cookingtheglobe.com
Sweden: Muesli and Filmjölk
If you're looking for a recipe that healthful and a bit sweeter, try this Swedish version of yogurt and granola. Filmjölk is a fermented milk product similar to buttermilk or kefir. Try making your own muesli and serving it with plain yogurt. Try this muesli recipe. And read more about other elements of a Swedish breakfast here.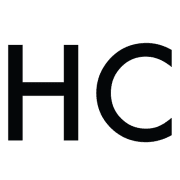 Honest Cooking
The Honest Cooking editorial team handpicks inspiring culinary stories to share with you that we think are beautiful. We strive to create an inspiring place for culinary exploration, salivating recipes, interesting personalities and stories.