Sponsored Post: We've teamed up with Eggland's Best to bring you delicious breakfast to dinner or dessert recipes using their nutrient-rich eggs.
Packed with protein, these savory scrambled egg waffles can be made in minutes or even wrapped up to go with fun toppings.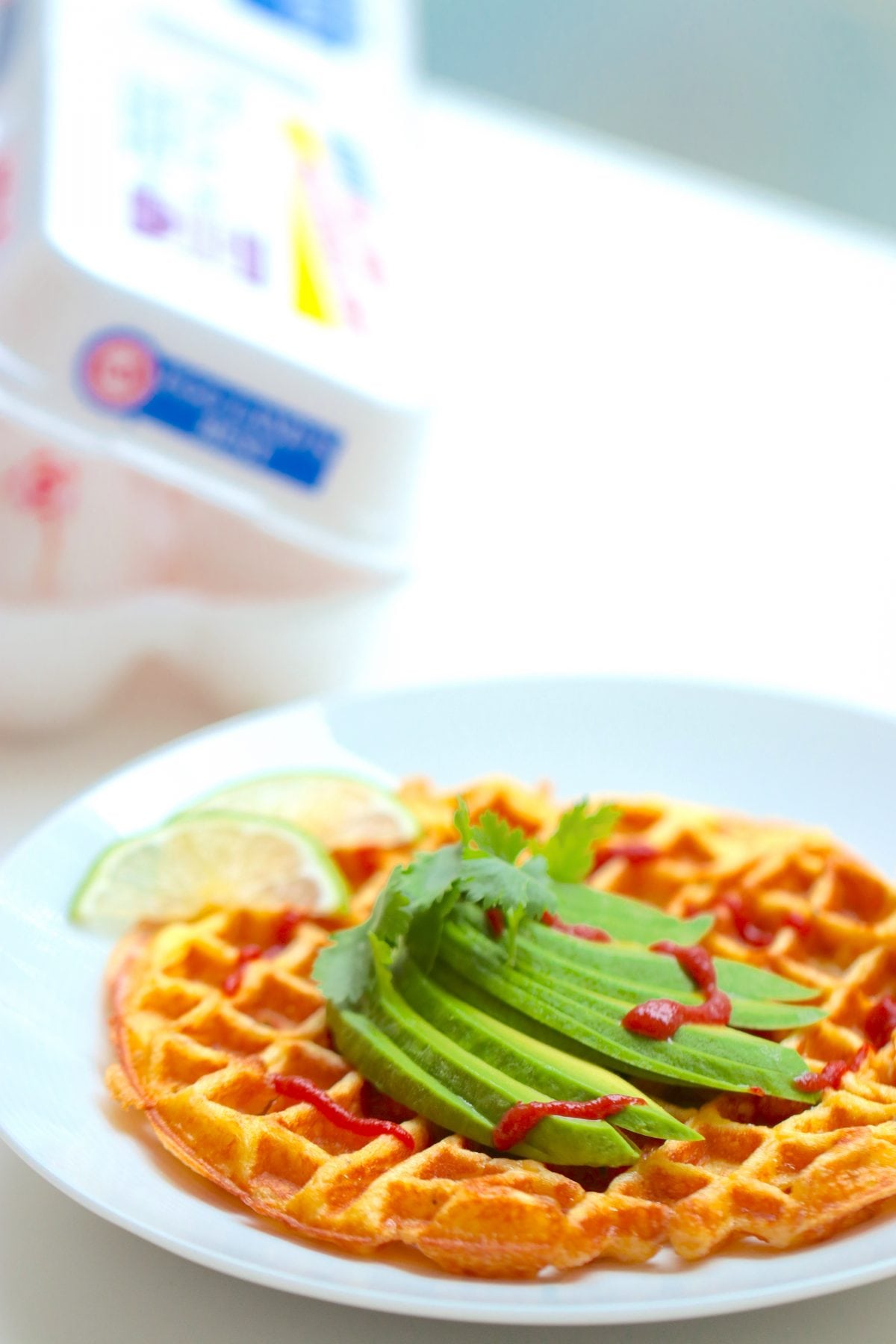 It's almost time for the kiddos to head back to school. Let's be real. Mornings are about to get a lot busier. Sometimes breakfast is the last thing on our minds when we have to get ready, have lunches packed and get everyone out the door.
Let these savory waffles save the day, or at least the morning.
All you have to do is whisk together a few eggs, salt and pepper and cheese, if you'd like, and pour it into a waffle iron. Check back after just a few minutes and you have a delicious breakfast that is ready to be topped with avocado, cherry tomatoes, a drizzle of hot sauce, and really whatever you like best! We've also enjoyed these egg waffles wrapped around the toppings and eaten on the go. In other words, it can totally be taken on the school bus.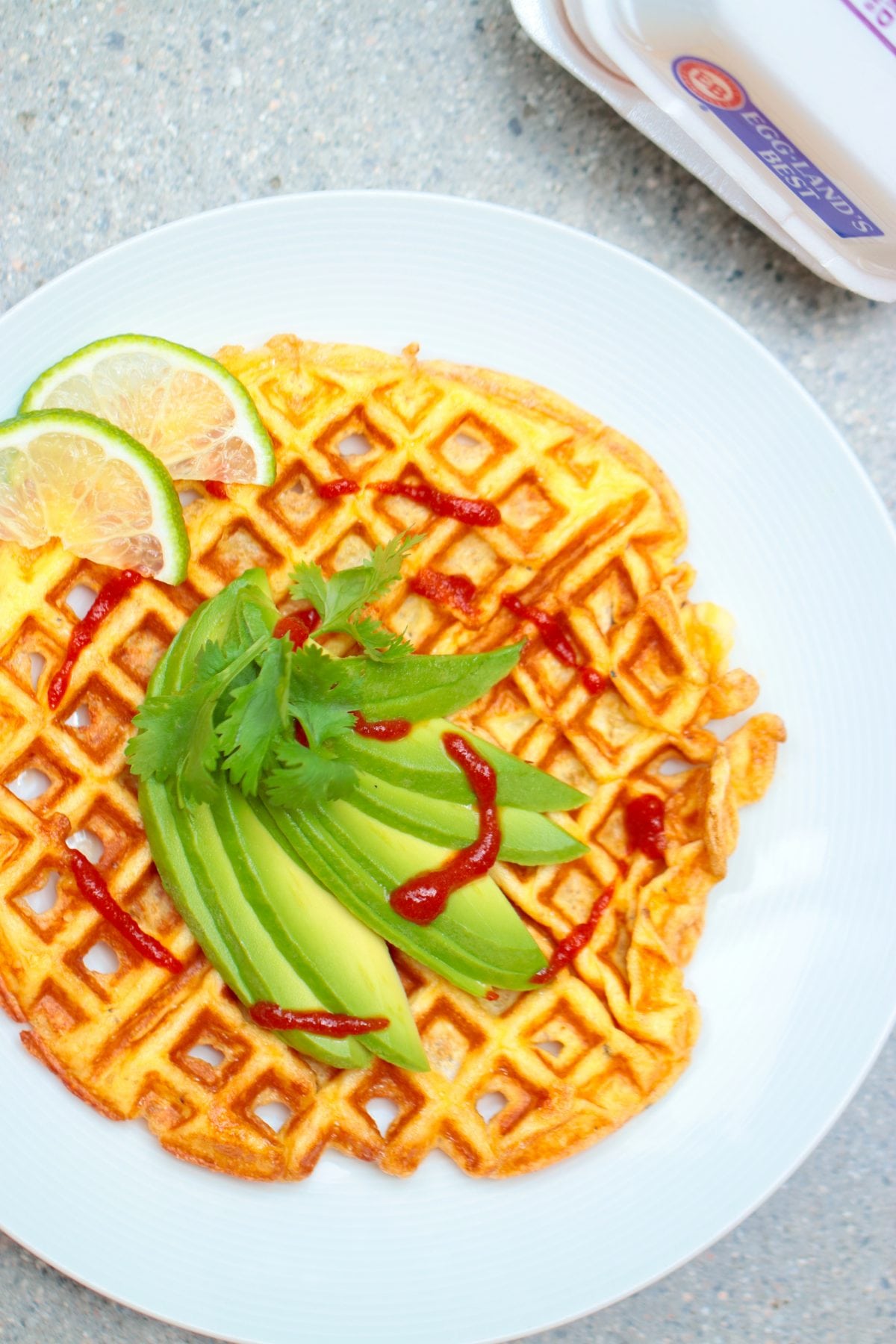 It's a fresh breakfast idea that can keep up with your busy mornings. Speaking of fresh, we used Eggland's Best fresh eggs for this recipe. Did you know that their eggs make it to the grocery store within 72 hrs of being laid? That's fresh! We love that Eggland's Best quality and freshness grading standards are higher than the USDA's basic grading standards for other eggs, so we know they are high quality and higher nutrition than average eggs. If we can start our busy morning on the right foot with good flavor and lots of nutrients, that's always a plus.
Click here for the recipe for these fun waffles.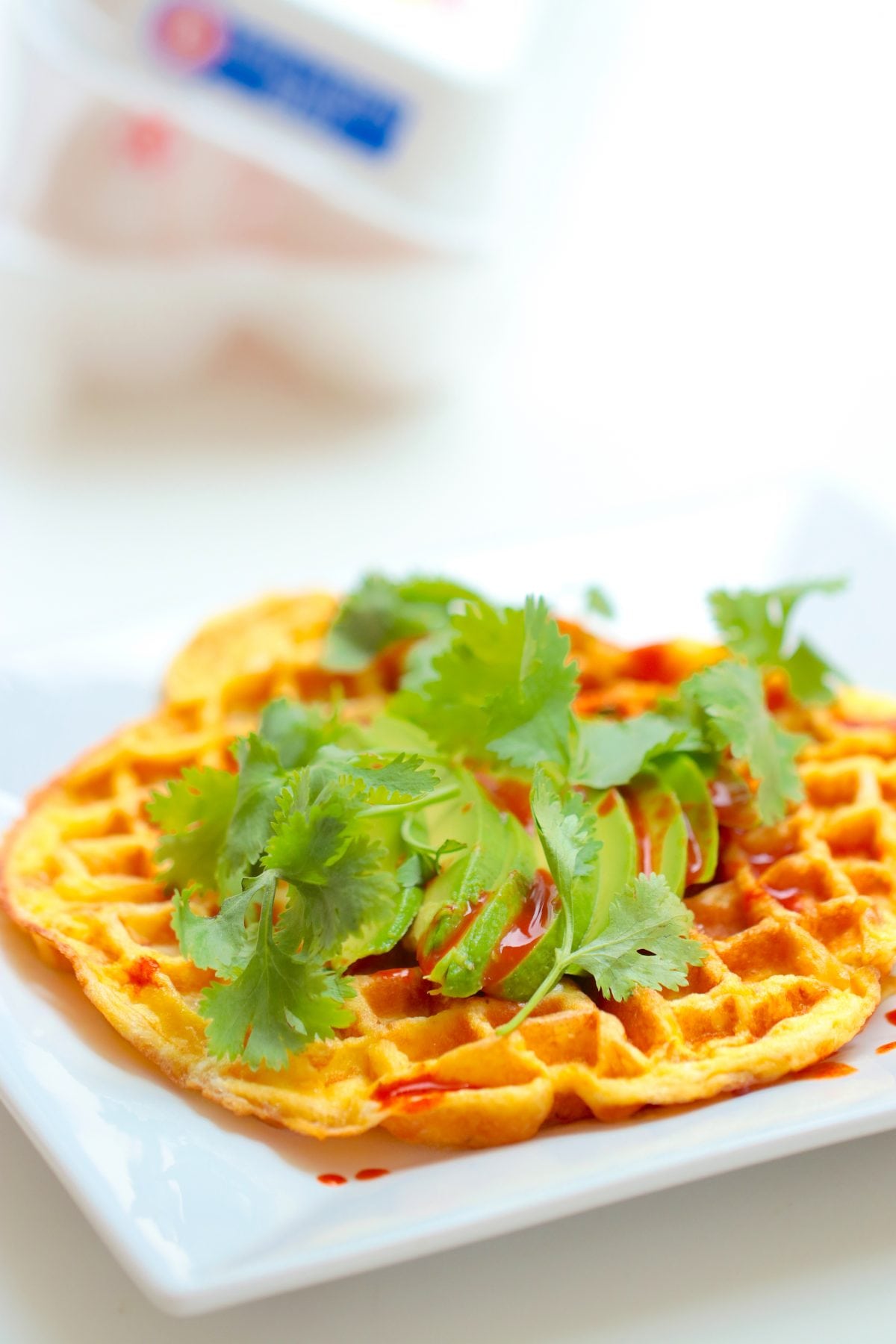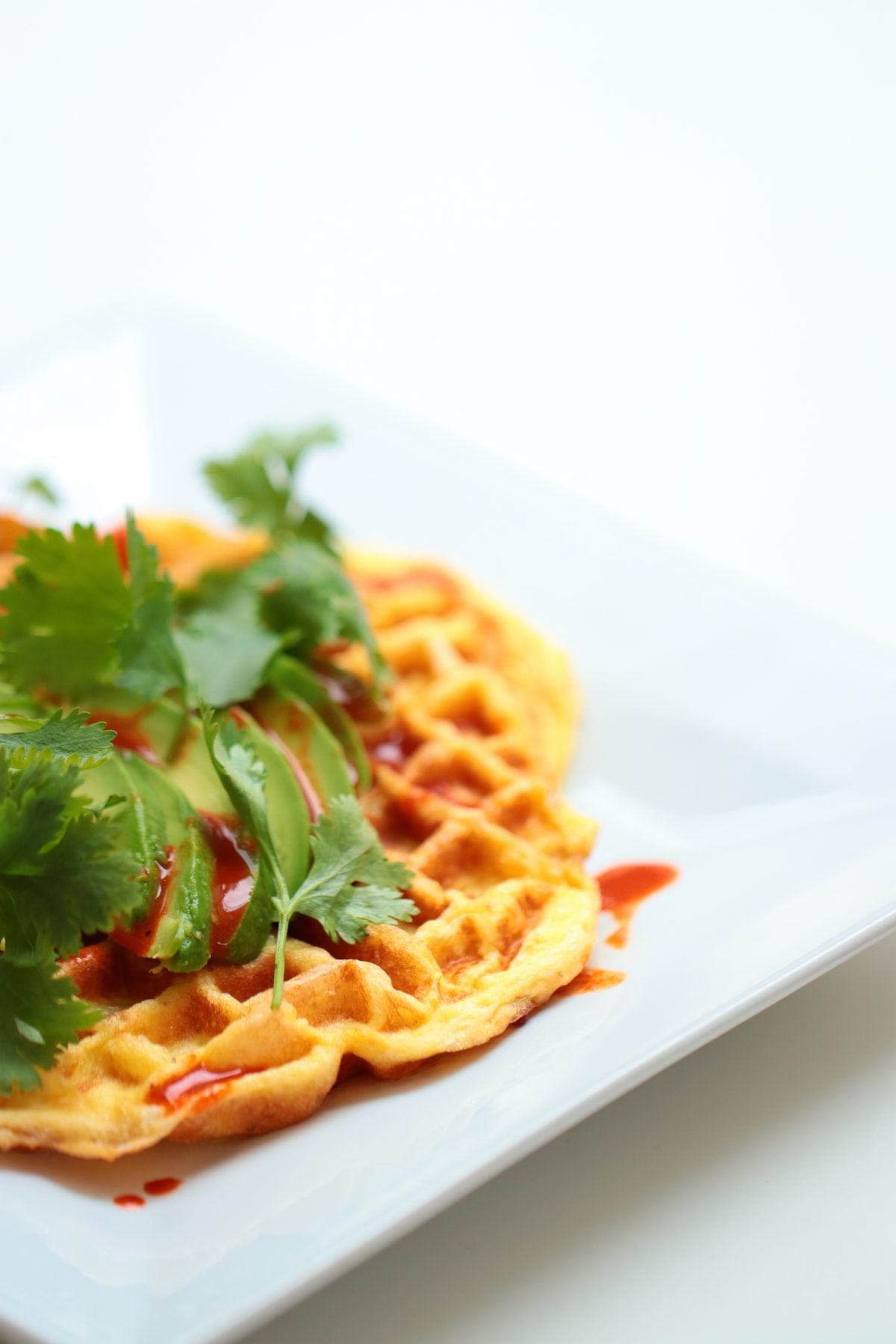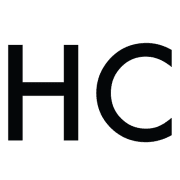 Honest Cooking
The Honest Cooking editorial team handpicks inspiring culinary stories to share with you that we think are beautiful. We strive to create an inspiring place for culinary exploration, salivating recipes, interesting personalities and stories.