PARTNER POST: Be inspired this season to make little changes to your holiday menu by adding the merriest berry – blueberries — into your recipes.
Gluten free blueberry scones are the perfect addition to a cozy brunch spread with eggs and hash.
By Asha Yoganandan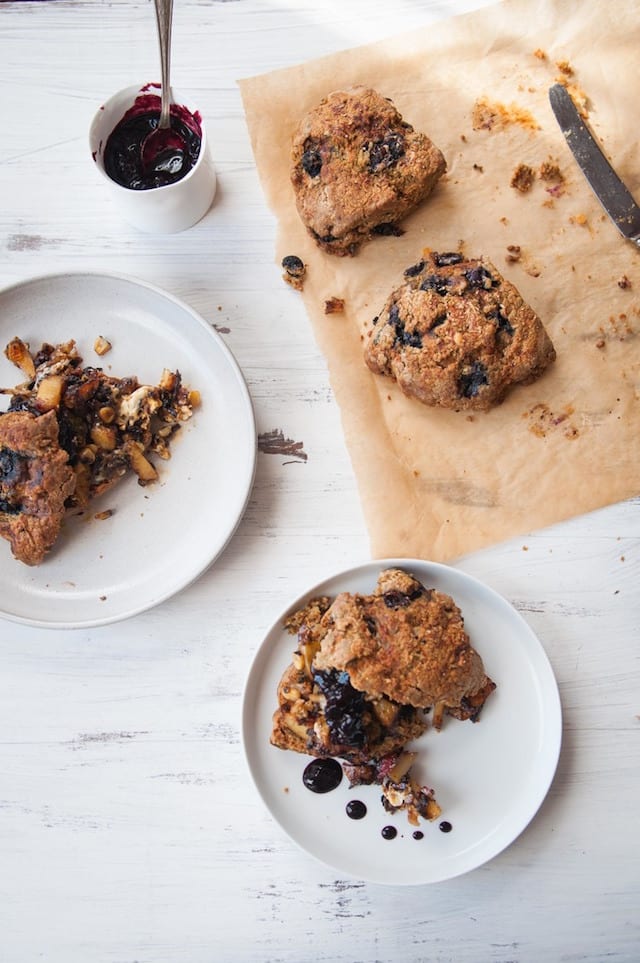 Just because I am wheat intolerant, I realize there is no reason for me to not find a way to enjoy my favorite weekend brunch… scones, hash and eggs!
I have been experimenting a lot with alternate grain flours from oat to millet and I have been fairly successful with the blends. And, recently, I managed to notch it up with a little frozen blueberry action!
And to make the blueberries a complete flavor explosion, I made a blueberry balsamic sauce that was simply divine with the black pudding and potato Irish style hash!
The recipe for these Blueberry, Basil and Cheddar Savory Gluten Free Scones is on the Blueberry Council website.
See Also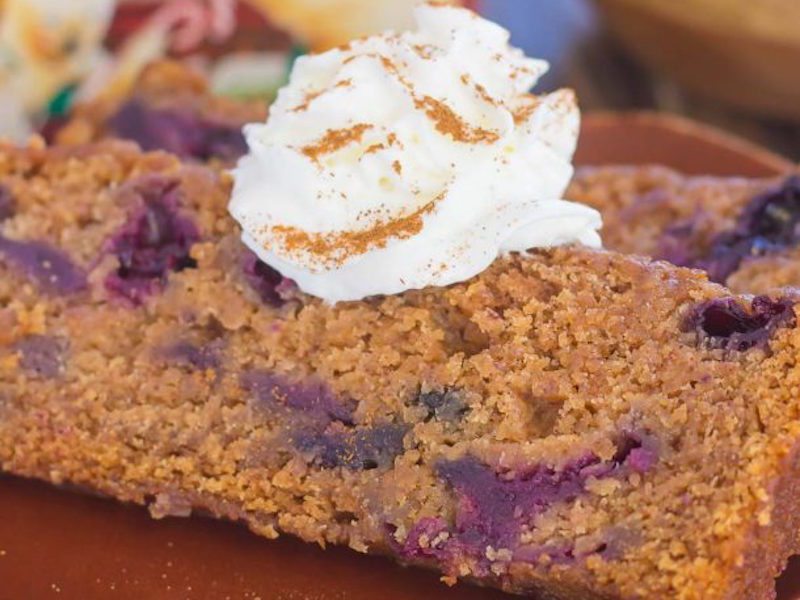 Be sure to enter to win a $500 gift card to create a holiday meal with some new delicious dishes.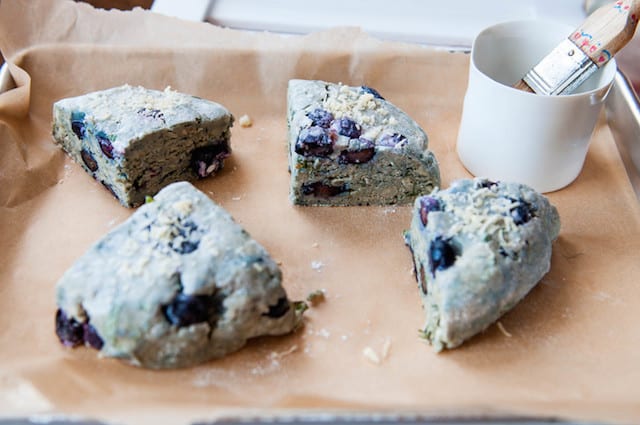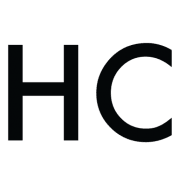 Asha Yoganandan
Asha is the Founder and the Creative Strategist of INK, a digital marketing consultancy focused on food and leisure clients. A key social influencer, she has a reach of over 400K across digital platforms. She edits and publishes NOURISHED magazine, a seasonal and quarterly food magazine with international distribution. She writes an acclaimed blog, Fork Spoon Knife, on food and culinary travel related topics. She pens for and has been featured in The Daily Meal, Redbook Magazine, Spenser Magazine, Huffington Post, Good Food Jobs, Food 52, Mashable among others.