PARTNER POST: Be inspired this season to make little changes to your holiday menu by adding the merriest berry – blueberries — into your recipes.
Skip the usual corn muffins at your holiday dinner and make these savory breads studded with sweet blueberries, goat cheese, and salty bacon.
By Annie Holmes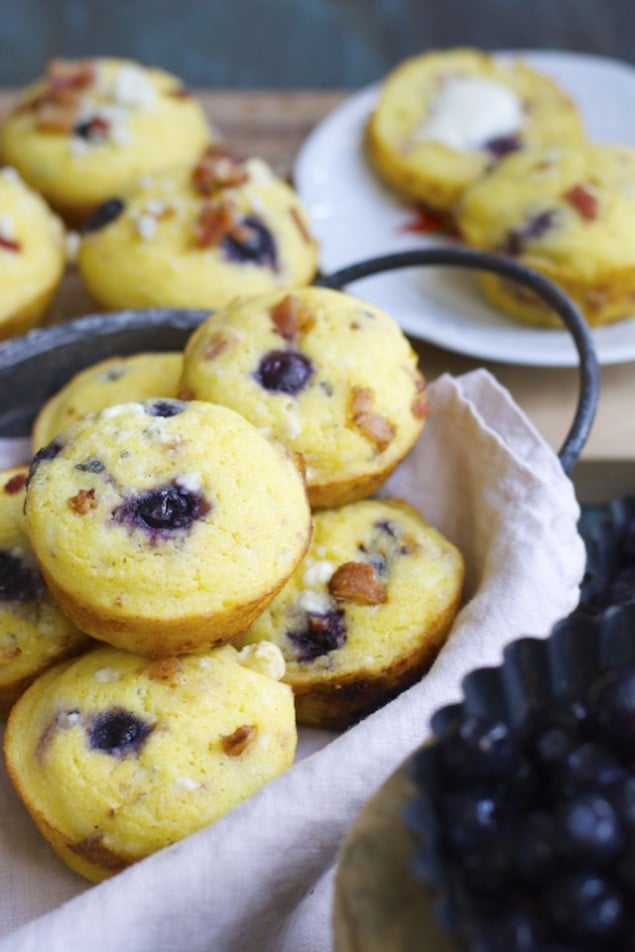 One of my favorite things about the holiday season is the element of surprise.
There is an air of excitement because you just never know what surprises the holidays holds. It is truly the most wondrous time of the year.
Of course, surprises don't just come once a year. They come in many unexpected ways. Just like these delicious savory Bacon and Gorgonzola Blueberry Muffins. You may be skeptical with that flavor combination. Blueberries and bacon? I know it may sound unusual but there is something amazing about the sweet ripe blueberries combined with salty bacon and tangy gorgonzola. These buttery muffins are loaded with flavor and absolutely perfect for any holiday meal! Follow the link here for this delicious recipe.
The base for these delicious muffins is a mixture of yellow cornmeal and gluten free flour. This makes for a perfectly light and fluffy muffin with a hint of heartiness from the cornmeal. If you have never had blueberries and corn together before it is an unbeatable combination!
Generally, blueberries are a spring and summer treat, but luckily you can find frozen blueberries anytime of year. I made these with high bush frozen blueberries and they were perfectly plump and sweet. You'd never guess they were frozen! Blueberries are such a versatile food they can be used in sweet dishes as well as savory like these corn muffins. They provide a boost of healthy and excitement to any dish!
Be sure to enter to win a $500 gift card to create a holiday meal with some new delicious dishes.
See Also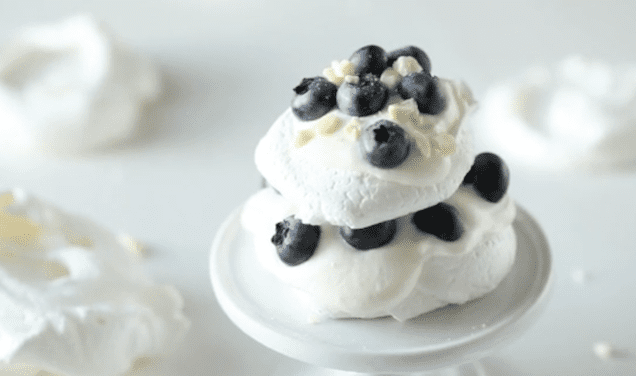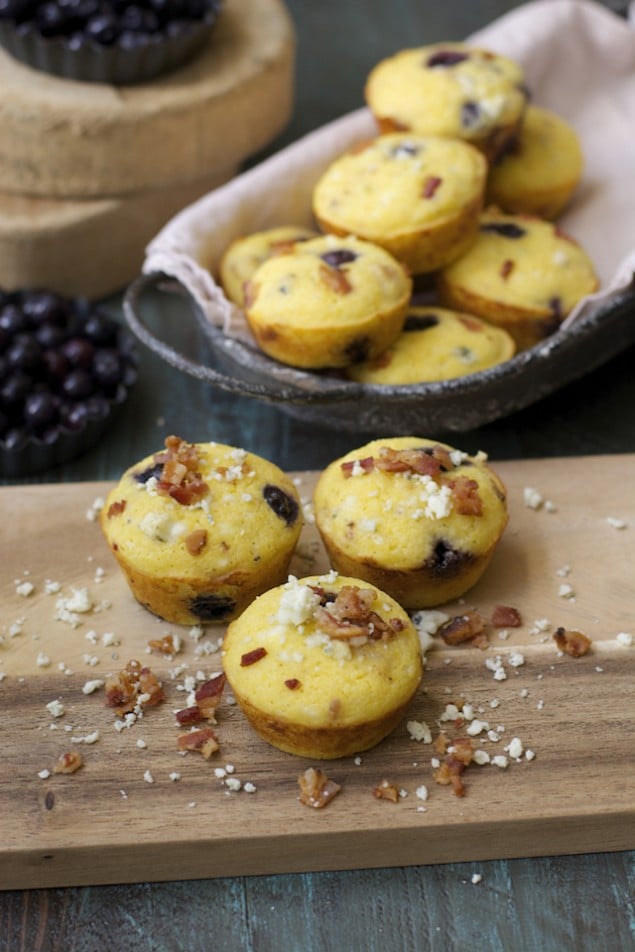 Instead of serving regular rolls or cornbread at your holiday dinner surprise your guests with these Bacon and Gorgonzola Blueberry Muffins! You will be surprised what a big impact such a small change can have on a meal!
Click here for more holiday inspiration with blueberries.
Annie Holmes
Annie is the gluten-free blogger behind Maebells that has a passion for revamping classic Southern comfort food into lighter, healthier, gluten-free meals. For more from Annie, head on over to her blog and connect with her on Twitter, Facebook, and Pinterest.