Partner Post: Looking to up your cocktail game? Find delicious inspiration at Absolut.
While we must admit that Cinco de Mayo has become an Americanized holiday, we can't get enough of the Mexican dishes and refreshing cocktails that come along with the day. Check out these classic cocktails with perfect dishes to match.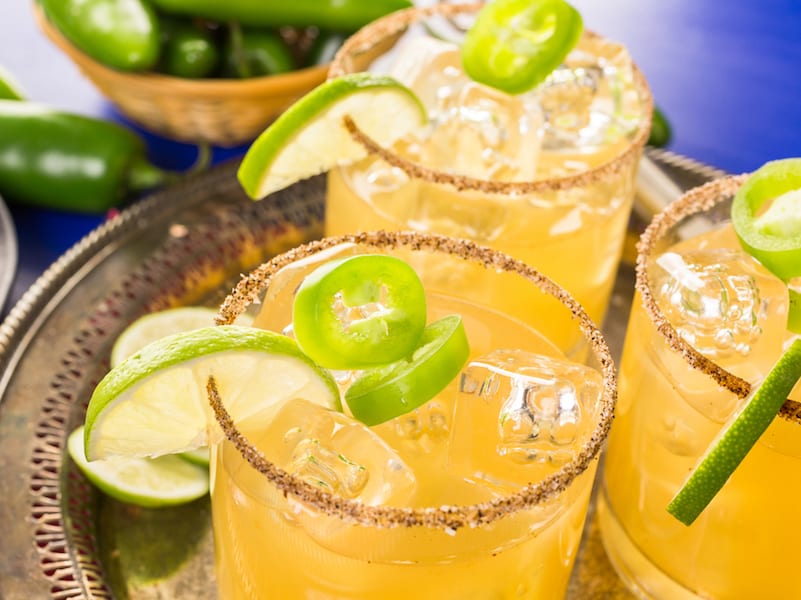 Shutterstock: Arina P Habich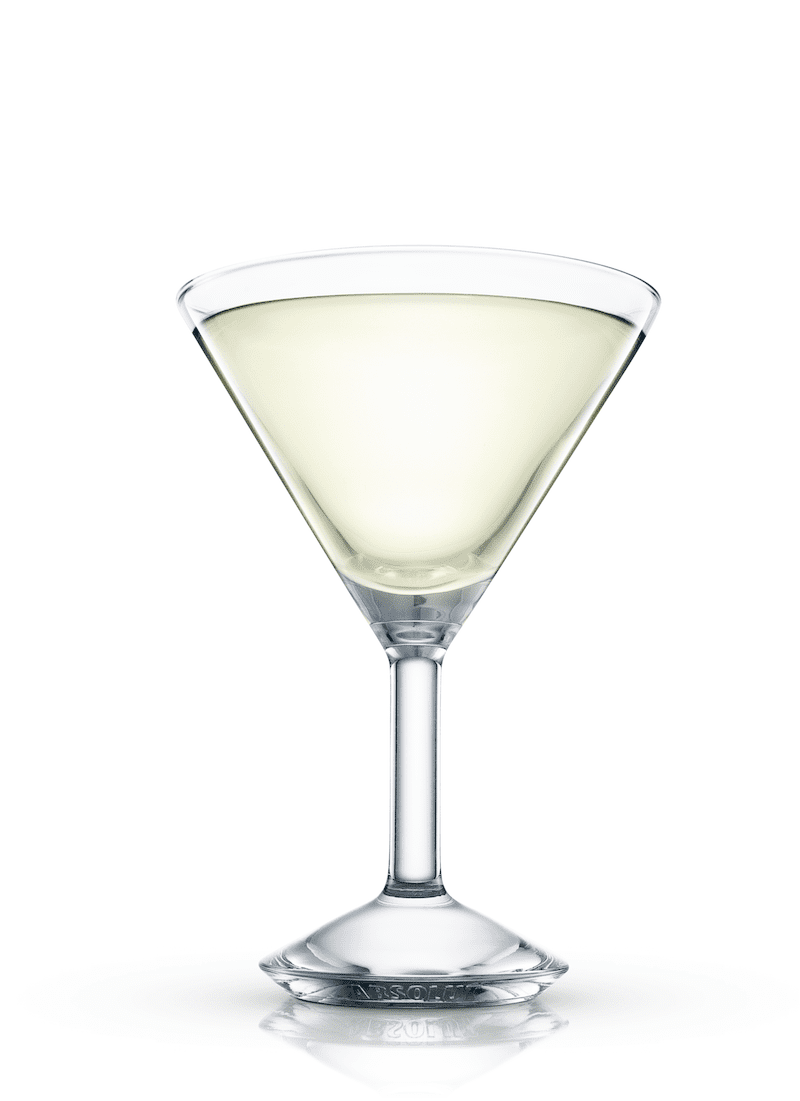 The Classic Margarita
If you haven't mastered this favorite cocktail yet, now is the time! The secret is in knowing the perfect ratio for you. Enjoy a refreshing margarita with chicken or shrimp tacos that have been marinated in lime juice for matching flavors.
See the perfect Margarita ratio here.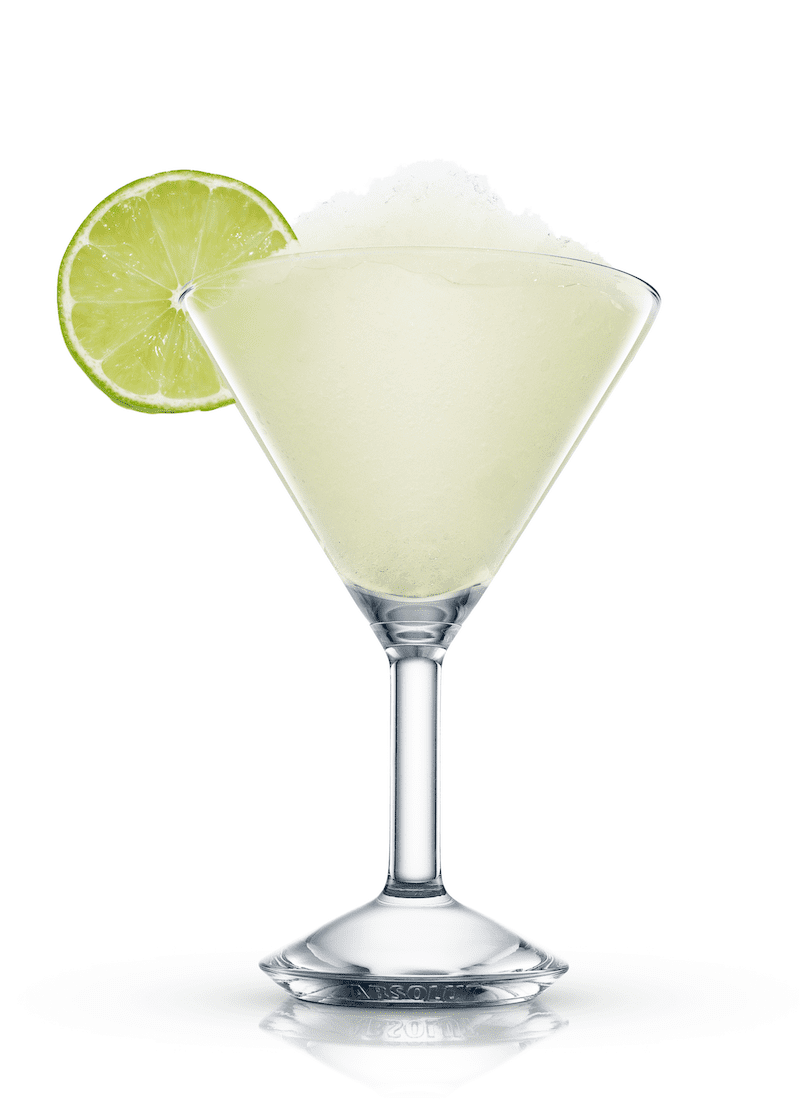 The Frozen Margarita
Take a classic margarita to an even cooler level by blending with crushed ice. Pair with salty chips and spicy salsas for an instant hot and cold cool down routine on your tongue.
See the recipe for a Frozen Margarita.
Tequila Fix
Served over crushed ice, this tequila cocktail is sweetened with honey and spiked with a orange Curaçao liqueur. Serve in a wine glass, garnish with a lime, and enjoy alongside fish dishes with Mexican flair.
See the Tequila Fix recipe.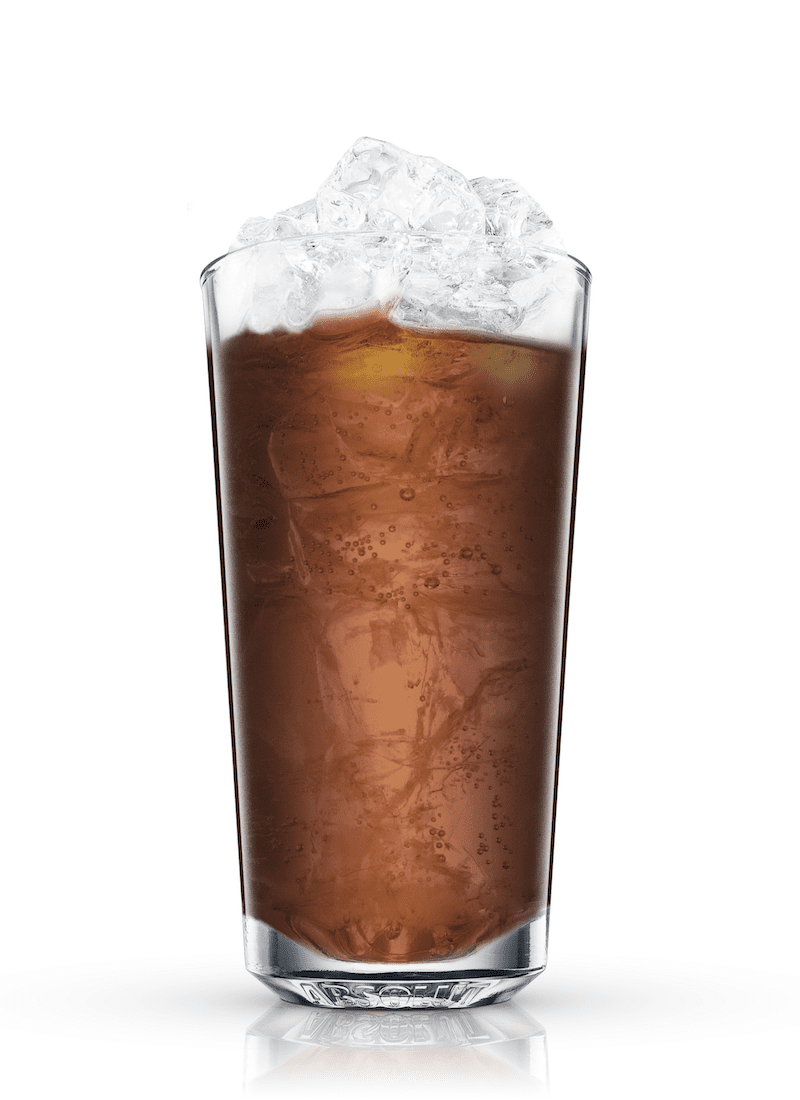 Batanga
Mexican Cola, tequila and lime juice make this simple cocktail perfectly sweet and delightful. The drink is said to have been created in the town of Tequila, Mexico by bar owner Don Javier Delgado Corona. Make a big batch for friends and serve with shredded beef tacos.
See the Batanga recipe.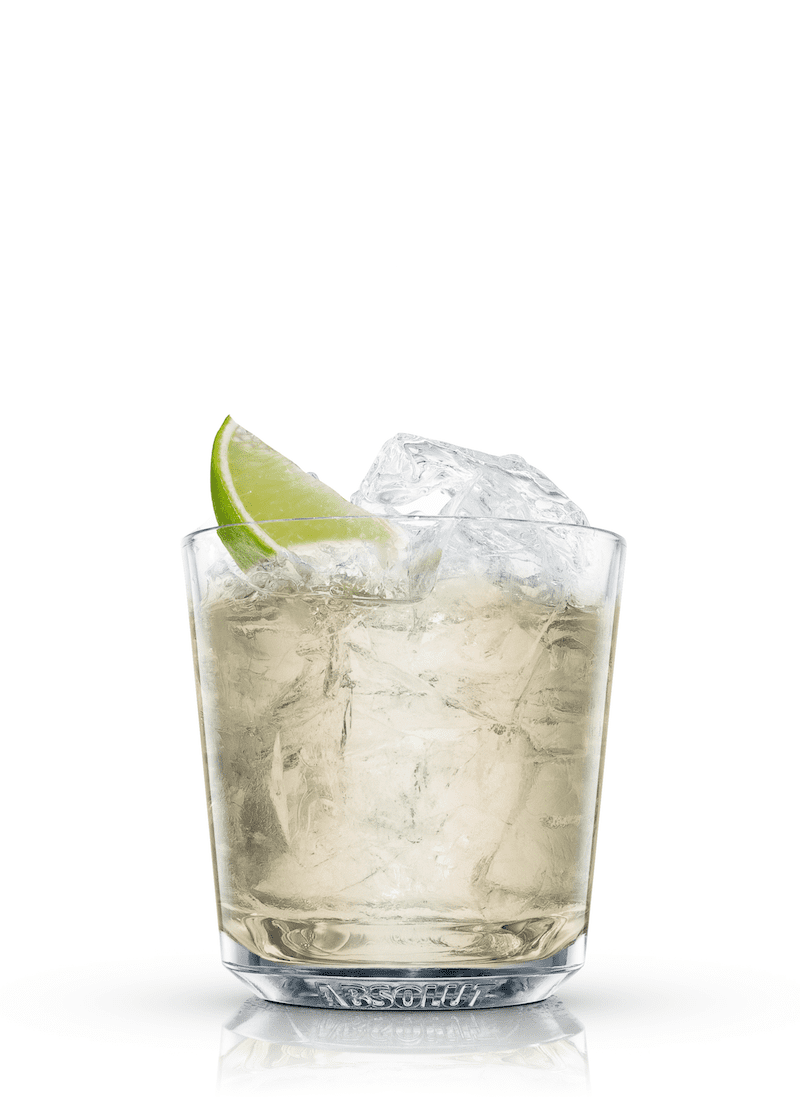 Tommy's Margarita
Skipping the Triple Sec, this cocktail uses a high-quality agave nectar to match the flavors of agave tequila for new, delicious flavors.  Pair this glass with your favorite enchilada.
See Tommy's Margarita.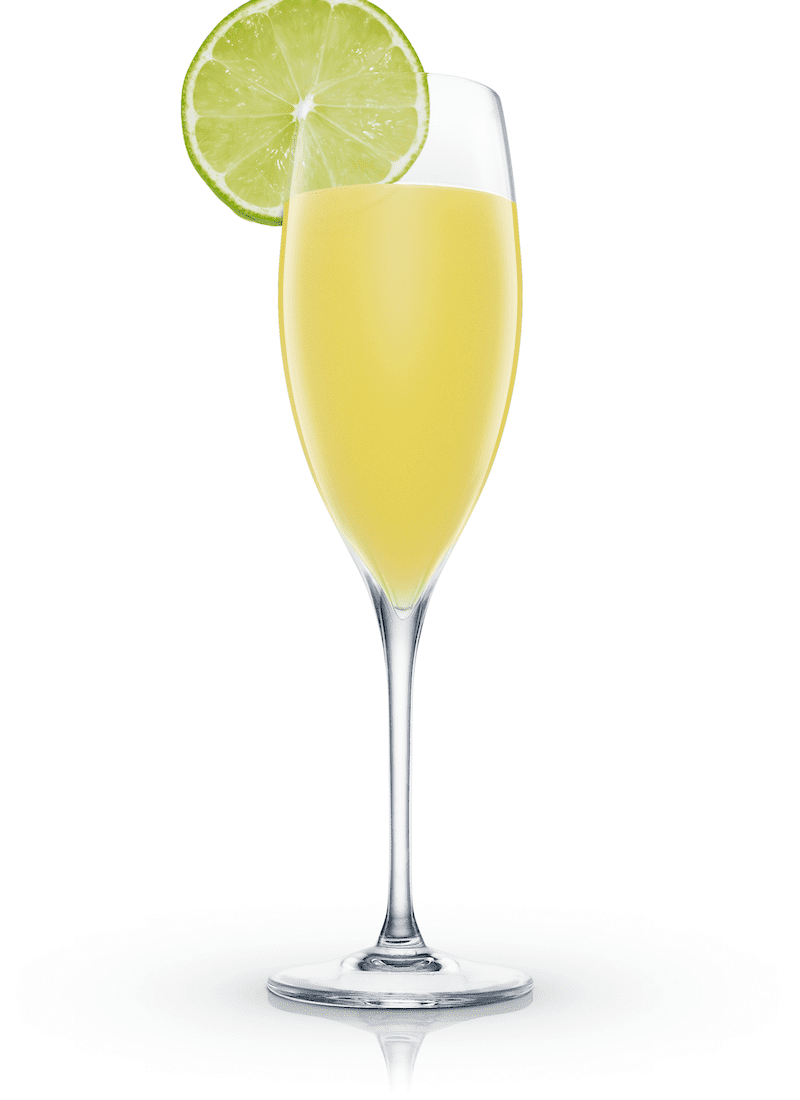 See Also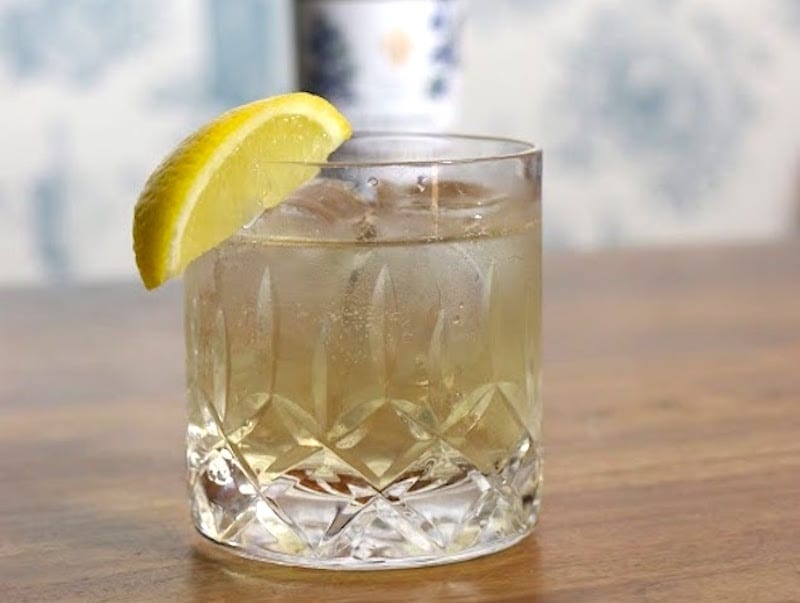 Mexico Pacifico
Another tequila cocktail, this glass of sunshine is made with passion fruit juice and is a great brunch drink. Enjoy with chilaquiles topped with a squeeze of lime juice or as a tart pairing to sweet churros.
See the recipe for Mexico Pacifico.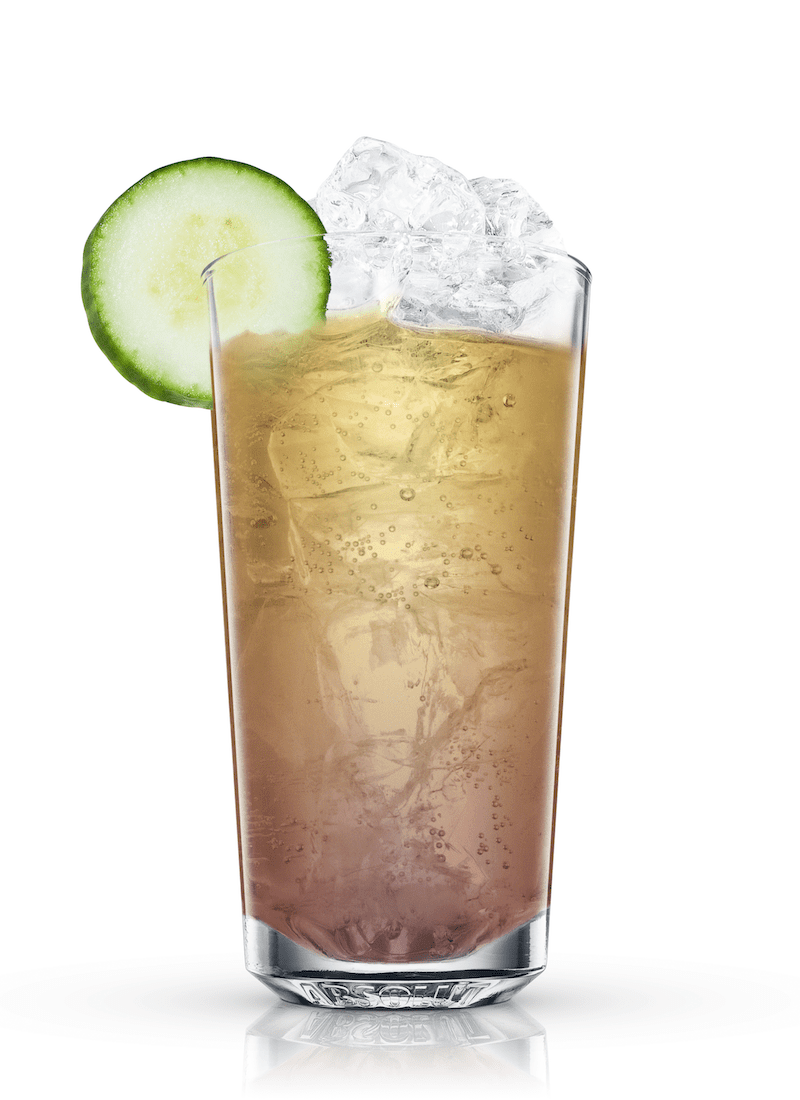 Rosarita Highball
Make a fruity black currant and tequila cocktail that is topped off with a splash of ginger ale and a cucumber slice. While it may be too much to pair this drink with spicy foods, enjoy with a simple side of guacamole and quesadillas.
See the Rosarita Highball.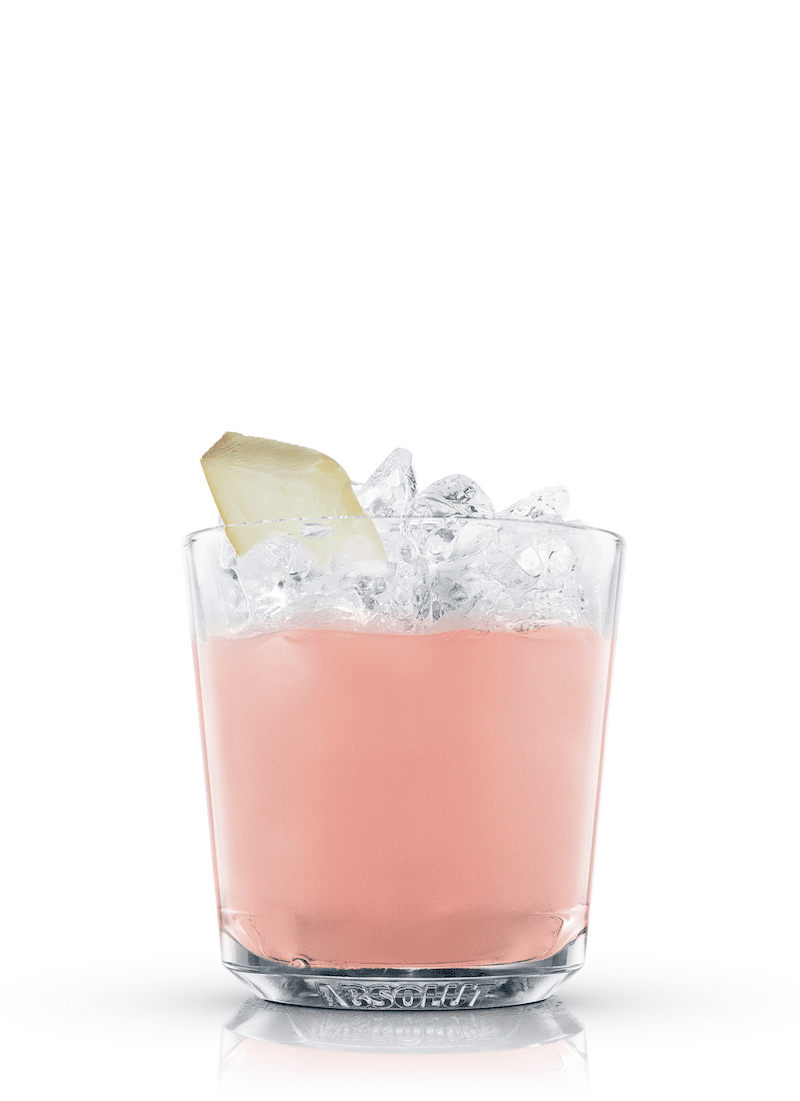 Señorita
A pink cocktail may seem girly, but the grapefruit juice and fresh honeydew melon pack a delightfully sweet and sour punch. Enjoy this balanced cocktail with a big plate of nachos.
See the Señorita recipe.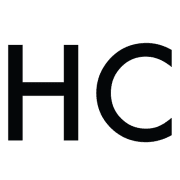 Honest Cooking
The Honest Cooking editorial team handpicks inspiring culinary stories to share with you that we think are beautiful. We strive to create an inspiring place for culinary exploration, salivating recipes, interesting personalities and stories.