Romantic Night In: Decadent Food and Wine Pairings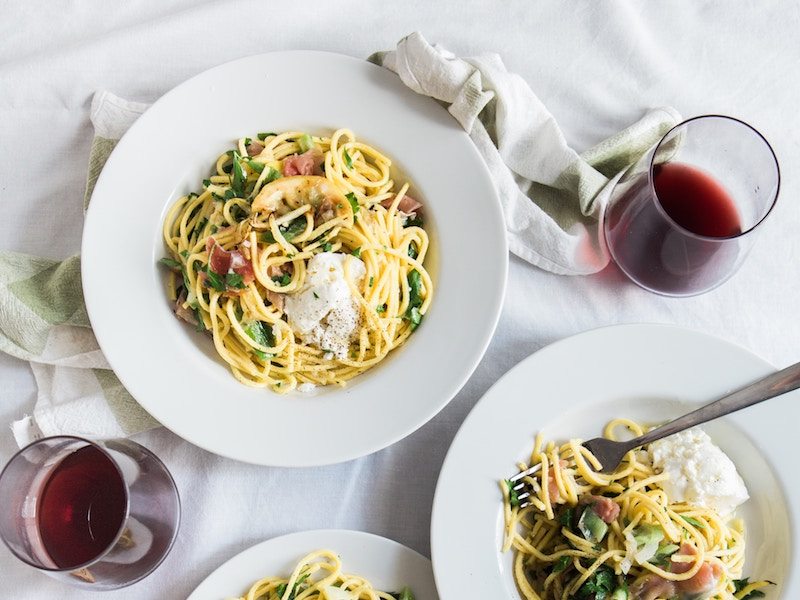 This post is sponsored by Cavit. Inspire your pairings and recipes with new wine ideas.
It's been a few years since we've gone out on Valentine's Day and boy, is that refreshing. We are totally fine skipping the pressure to pick the perfect restaurant, scrambling to get a reservation, and paying an arm and a leg to be served a dinner that might come out luke-warm (we feel for that slammed kitchen staff in the back) by a server who could be less than enthused to be missing this romantic evening with their special someone. SO, instead of stressing about the upcoming day, check out our guide to an easy, but still romantic, night-in paired perfectly with elegant Cavit wines.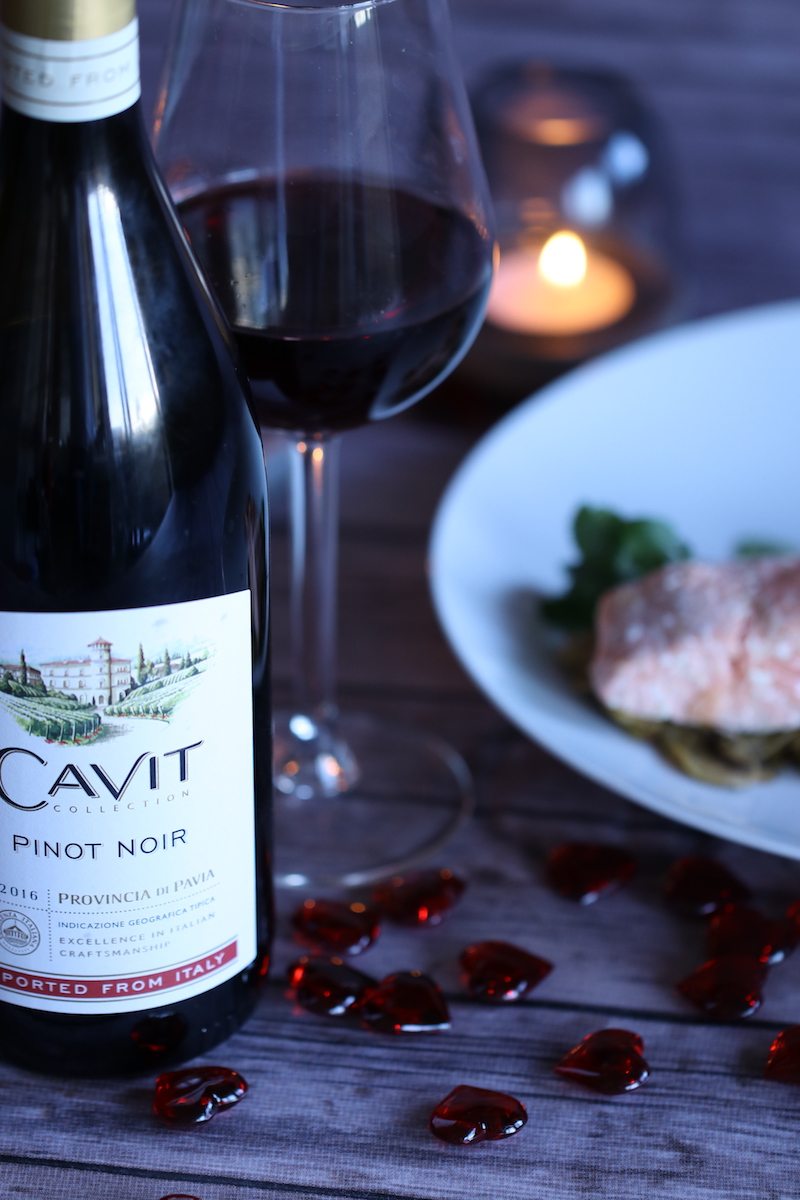 Oysters and Oak Zero Chardonnay
Kick your evening off with an aphrodisiac. Oysters on the half shell are perhaps the easiest appetizer to serve. Whisk your sauces together the night before, pick up the oysters from your local seafood market that afternoon and you are set. Have a bottle of this unoaked chardonnay chilled and ready to go so its citrus and tropical fruit notes can playfully mingle with the brininess of the oysters and acidic sauces. Check out these sauce ideas for inspiration.
Braised Meats and Cabernet Sauvignon
In our eyes, there are few things more romantic than someone wooing us with hearty, cozy, comfort food. We love (Cavit CS)  Cavit Cabernet Sauvignon paired with braised meats. Its dark fruit notes and oak ageing make it the perfect companion to rich, tender meats that have been cooked low and slow for hours. If long-cooking meat disheses like short ribs or braised beef ragu sound daunting to you (Valentine's Day does fall on a weekday this year.) pull out your slow cooker or instant pot and let them do the work for you.
Creamy, Sexy Pasta and Pinot Grigio
Slurping noodles, twirling a fork through silky, creamy pasta… it all feels very Lady and the Tramp to us. Wow your date's palate with a fun pairing of creamy seafood pasta lightened up between sips of a crisp Cavit Pinot Grigio.
Quick Salmon and Pinot Noir
Making last-minute Valentine's Day plans? No worries. We suggest making a simple baked salmon, we promise it won't take long, and serve it with sauteed mushrooms stirred into an herbed quick-cooking polenta or quinoa. These medium-bodied flavors are quite the stunning pair with a glass of   Cavit Pinot Noir loaded with bold fruit notes.
Dessert and Moscato
Make this bottle of Moscato your go-to and the perfect romantic way to end your meal. If your date doesn't have much of a sweet tooth, impress them with a stunning cheese board. Load it up with brie, a creamy blue cheese, an aged goat cheese, dried figs, fresh fruit, or nuts. We like cheese with bold flavors when it comes to pairing with Moscato.
If you're looking to keep things sweet and simple, try pairing it with a scoop of vanilla gelato and fresh fruit. But if you really want to pull out all of the stops, serve up this bottle of sweet wine with homemade truffles or chocolate mousse. It's notes of stone fruit make it the perfect match to rich chocolate flavors.
Wine Brownies
Because Valentine's Day really is all about chocolate and sweets, we wholeheartedly suggest a second dessert idea. There can never be too much chocolate! Enter these Red Wine Brownies. We suggest baking up these fudgy squares with Cavit Select Red Blend. This Italian red wine is big enough to stand out in the chocolate batter and is perfect to sip as you cozy up together.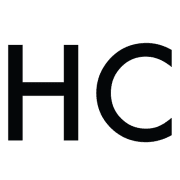 Honest Cooking
The Honest Cooking editorial team handpicks inspiring culinary stories to share with you that we think are beautiful. As an international online culinary magazine with the ambition to truly change the face of online food media we hope to create an inspiring place for serious culinary debate, salivating recipes, interesting food news and international food-fun.