As a dip, a sandwich spread, or as a sauce with a protein, this roasted red pepper and pomegranate dip makes for a stunning presentation that is the perfect combination of smokey, sweet and savory.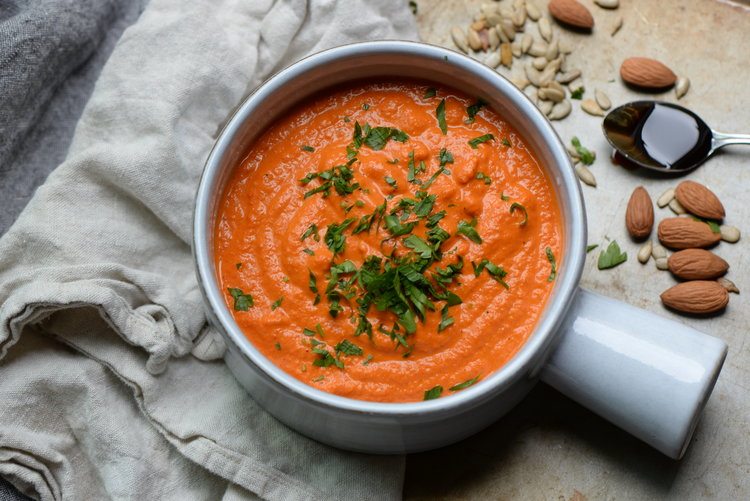 My sister-in-law got married in an intimate ceremony in the Catskills. It was a fun-filled three-day affair complete with a stunning bride, heartfelt vows, and tons of love from their closest family and friends. I offered to prepare their welcome wedding feast. Now I'm not totally insane for offering; her wedding would only be 27 people. She requested lots of small bites that people could nibble on as they moved about, chit-chatting and getting to know each other.
The first thing that popped into my mind was a delicious dip bar! I'm a huge fan of mezze because I think there's pretty much something for everyone. Also, dips are low commitment. They can be made ahead of time, only get better with time as the flavors meld, and almost always involve throwing things in a food processor and pressing 'ON.'
On the menu was a smoky beet hummus because it's just too pretty not to have on a tablescape, a bright and herby tzatziki of which I'm going to have to share with you someday because it was eat-with-a-spoon tasty, and this tart and earthy red pepper dip that I could slather on just about everything.
It's the offspring of two dips that come from different cultures with equally rich food histories. From Spain, you have romesco, a smoky red pepper dip that uses hazelnuts and/ or buttery Marcona almonds, smoked paprika, and often thickened with stale bread. The other dip, muhammara, hails from Syria and Turkey and is a red pepper and walnut dip slightly sweetened by the tart and tangy pomegranate molasses. If you haven't heard of or tasted pomegranate molasses, you're in for a real treat. It adds tremendous depth of flavor and nuance to anything it graces. It's that secret ingredient that people won't be able to quite put their finger on. I bought mine from Whole Foods, but you can get it online. There are even recipes out there to make your own with pomegranate juice and sugar, but a bottle of it will serve you well.
It's summer, and red peppers are quite abundant which means you can go about roasting your own in the oven and peeling them for a real seasonal treat. Or, if you're like me and have 8 other dishes to make for a wedding feast, you buy good quality roasted red peppers from a jar, drain them and proceed with the recipe. Having made this dip with home-roasted peppers, it does take on a rounder, more full-bodied taste, but it's only slightly perceptible. And probably only psychological if I'm being honest.
Use this as dip, a sandwich spread, a bruschetta topper, a sauce for whatever protein you're having for dinner…it's so versatile. It also tastes just as great a few days after making which means it's the perfect treat for entertaining.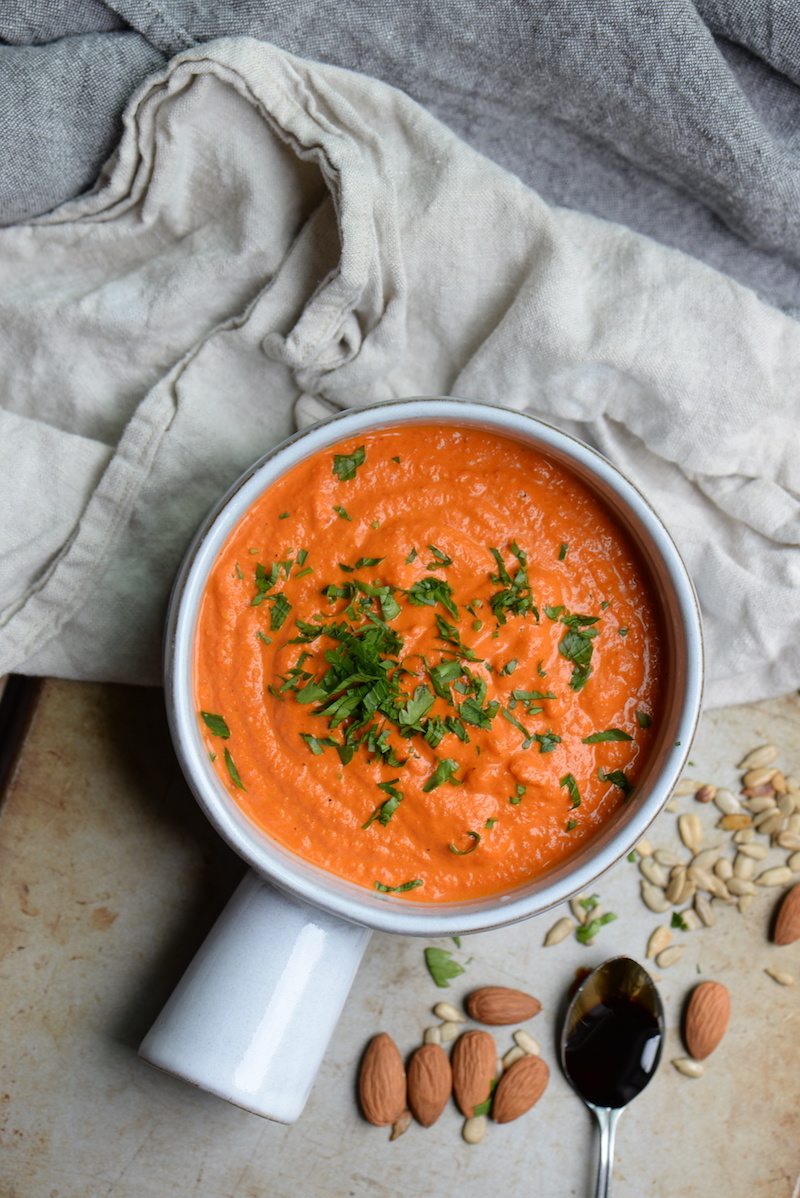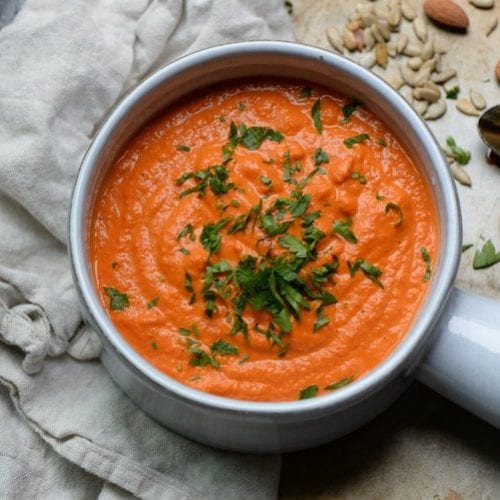 Roasted Red Pepper and Pomegranate Dip
Emily Watson
As a dip, a sandwich spread, or as a sauce with a protein, this roasted red pepper and pomegranate dip makes for a stunning presentation that is the perfect combination of smokey, sweet and savory.
Ingredients
1 10-12-

ounce

jar roasted red peppers

drained

1/2

cup

marcona almonds

1/4

cup

toasted and peeled hazelnuts for fancy version or toasted sunflower seeds for everyday version

1

tablespoons

pomegranate molasses

3/4

teaspoon

smoked paprika

2

garlic cloves

minced

Sea salt

to taste

5

tablespoons

extra-virgin olive oil

1 1/2

tablespoons

finely chopped parsley

for sprinkling

Toasted bread

pita, or vegetables for serving
Instructions
In a food processor or blender, combine all ingredients except parsley. Blend until smooth, scraping down sides as necessary. Season to taste with salt and pepper. Spoon into a bowl, sprinkle with parsley, and serve. Dip can be made ahead of time and refrigerated until serving.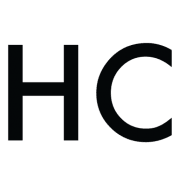 Emily Watson
Emily Watson is the blogger and recipe developer behind the blog, Nourishing Matters. She is on a mission to make whole foods delicious. Emily is also a yoga instructor and enjoys helping students cultivate that balance between effort and ease. She majored in Romance Languages at Dartmouth College, and her travels abroad continue to inspire her in the kitchen. She lives in Philadelphia and loves exploring the ever-changing local food scene.