Finnish cuisine is hitting the streets of New York City. Acclaimed chef Richard McCormick will be cooking up gourmet, Nordic street food at NORTH Festival in New York City.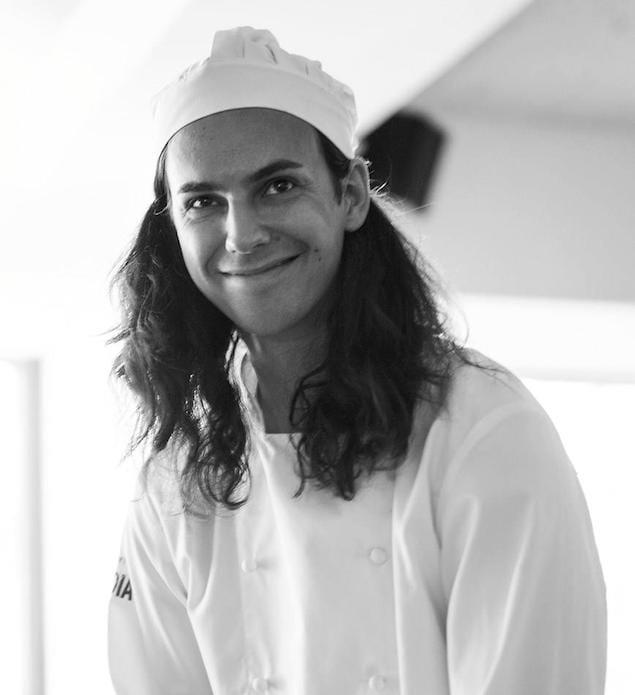 Presented by VisitHelsinki and Finnair, join us on Finland Day at NORTH Festival 2015, for an afternoon and evening of delicious Finnish street food prepared by Chef Richard McCormick, one of the driving forces of street food in Helsinki and beyond. Find more information here.
Richard McCormick is more than just a master of food. He is a trained chef, successful restaurateur and artistic food stylist. With his creative talents and training, he is making waves in the restaurant and catering world of Helsinki. He has lived, worked and cooked tin Asia, the USA, Denmark, Spain, Japan, Russia, London, Scandinavia, and Morocco. With a large encyclopedia of international cuisine, Richard's food beautifully reflects a fusion of taste, texture, and color.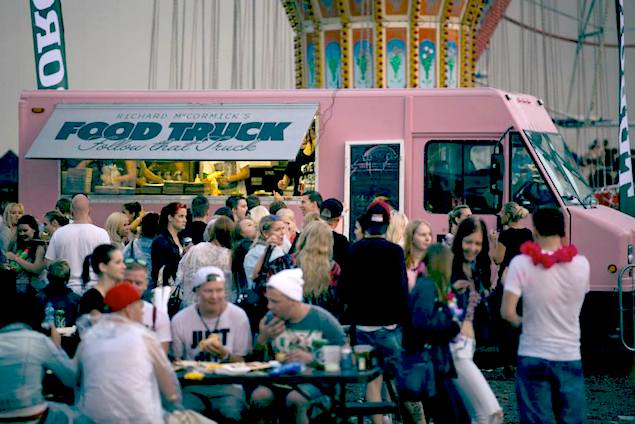 Nikko KarkiAt sixteen years old, Richard was already set with the large task of running his own kitchen in Denmark. After having studied to be an apprentice chef in Denmark and completing culinary school in Helsinki, he continued his training at the prestigious Ian Schrager hotels in London and soon after, was executive chef at Norways, Sogn og Fjordane Resort Hotel in Skei.
Richard is now based in Finland and has brought his knowledge to the Helsinki restaurant world. Working in the world of restaurants and catering, Richard next dove into food trucks and was a natural. With beautiful creations and a crazed following of his truck and food, Richard has cooked up delicious and innovative creations for the people of Finland and beyond.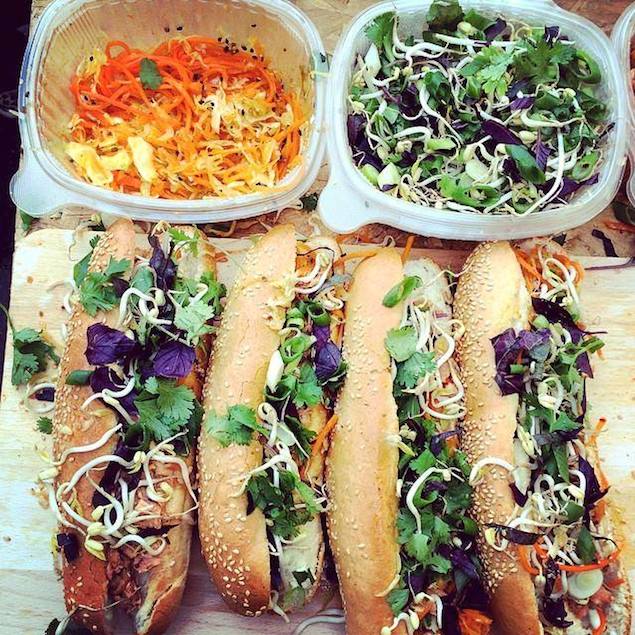 This last year Richard McCormick's Food truck hit the streets of Helsinki with a warm welcome from the locals. Richard has served a variety of menus throughout the summer including the Duck Burger, Vietnamese, Banh Mi, Sushi Burrito and the new Vegan FATÂN Burger. This fall at NORTH Festival in New York City, Richard will be serving delicious Finnish street food at the pop-up.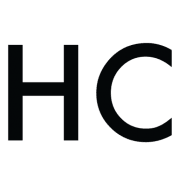 NORTH Festival
NORTH is the first ever Nordic Food Festival to be held in New York City. At NORTH, you will have the chance to taste the food from some of the most famous Nordic chefs, learn how to cook Nordic specialities and be inspired by master classes featuring the best of what the Nordic region has to offer.