Worst Wijn Cafe in Amsterdam offers a meat-heavy menu with wines by the glass or half glass on a casual setting.
By Jess Lacey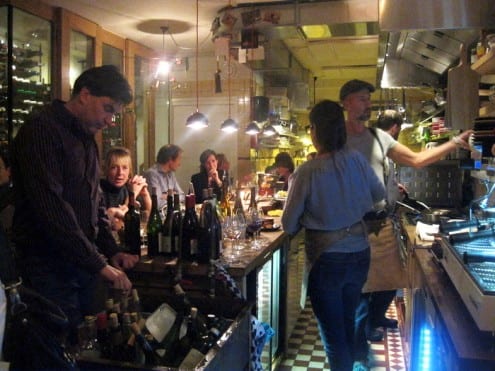 The Worst Wijn Cafe is a friendly, neighbourhood wine bar, the stuff of dreams. On stepping through the door, I nearly tripped over a dog waiting patiently while his owner finished a glass of wine. Located around 15 minutes walk west from Centraal Station, in an area my guide book doesn't have a map for, Worst is the casual offshoot of Restaurant Marius. The name Worst refers to the sausage and meat heavy menu, and is not a slur on the quality of the place. Worst offers about ten small meaty plates for around €8-15 with suggested wines by the glass or half glass for each.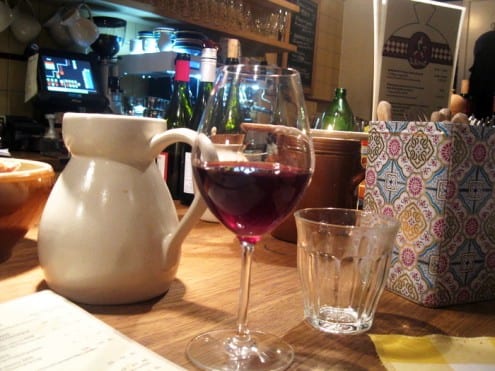 The open plan format meant we found ourselves at a counter staring directly at the chef. This allowed us to see all the dishes on the menu being prepared, but also meant we'd sometimes have to try and avoid making awkward eye contact when the chef was hanging around between orders looking distinctly uncomfortable. Each plate featured a main meat element with a vegetable accompaniment ready prepped on the counter. This is a good place if you want a quick bite. Given the tiny size of the kitchen, I would guess the bulk of the work is done in Marius next door.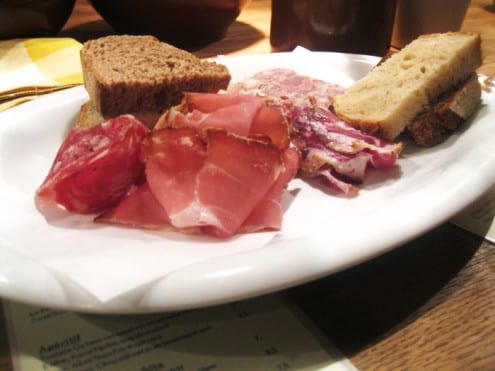 We started off with the small plate of charcuterie (aufschnitt on the menu) and a sweetbread and veal tongue terrine with beetroot. The waitress immediately won my trust by suggesting we switch from the large to small plate of charcuterie, when she could have just let us over-order. The charcuterie featured a Dutch head cheese terrine, along with pepper salami, guanciale and a smoked Dutch ham a bit like prosciutto. Everything on it was excellent and fresh, we could see the chef slicing away each time an order came through.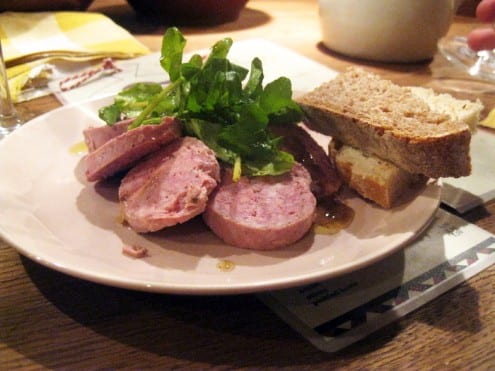 We followed this up with some leverwurst (when in Rome) and a cheese plate. The leverworst wasn't quite to my taste, but thats just because it turns out I don't like liver that much. The fantastic cheese plate came served at exactly the right temperature (cheese just out of the fridge is my pet peeve in restaurants) featuring some gorgeous Comte-like Dutch Remeker puur gemakt cheese. All of this was washed down with some fantastic Picpoul de Pinet and an unusually nice Chardonnay. The wine by the glass varies according to what they have opened, but there is an extensive list of wines by the bottle too. We could have happily sat there all night, but took pity on the gathering crowd of sopping wet locals with no reservations sheltering from the torrential rain outside with more than a little regret. If you're looking for a cosy place with excellent food and wine in Amsterdam, sometimes its best to go beyond the boundaries of the guide book.
Barentzszstraat 171, Amsterdam
TEL:020-6256167
http://deworst.nl/?lang=en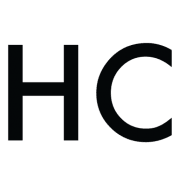 Jess Lacey
Jess Lacey is an Irish food blogger and soon to be lawyer. She has found a home in London, Dublin, Leiden, Melbourne and Aarhus. After a brief foray into the world of Michelin starred cooking, she decided to keep cooking and food as relationships based purely on passion rather than income. She travels frequently, and justifies this by writing about it. More of her musings and recipes are available on her blog, Canal Cook.