Four times a year, anyone in Helsinki can be their own restauranteur as hundreds of popup restaurants appear throughout the city for this carnival-like event.
By NORTH Festival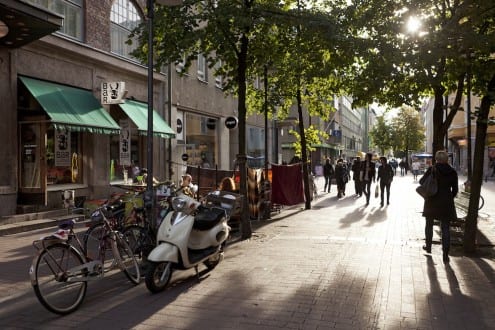 Soup in a shoe shop, cupcakes and bagels in the park, or Finnish local food in the courtyard of an apartment building? Restaurant Day is a new kind of urban event in which locals are invited to set up their own pop-up restaurant. The concept has been a huge success among residents and visitors, who get to sample everything from children's juice bars to multicourse gourmet meals.
Restaurant Day is a fine example of Helsinki's active food culture, which has taken off in recent years. Many talented young chefs have set up their own unique restaurants, such as Muru, Gaijin and Kuurna. Visitors are also highly encouraged to try traditional Finnish food, for example at Sea Horse, Elite and Salve. Order a plate of fried herring or vorschmack, the favourite dish of legendary Finnish leader Mannerheim.
Of course, you don't have to wait until the evening to enjoy great food. Start early in the morning with coffee in the Market Square, where you can also purchase seasonal produce. In the Old Market Hall and Hakaniemi Market Hall you can also sit down and enjoy a traditional Karelian pie or salmon sandwich. For the very best local and organic food, head for the Abattoir in the 'Kalasatama' district, where you will find a cluster of new restaurants and food outlets.
See Also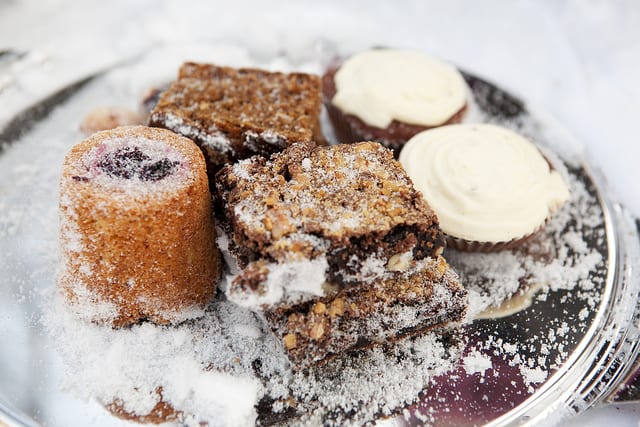 You can also plan your route according to your food preferences. For example, where can you find the best cinnamon bun in Helsinki? Make your own discoveries, but we would suggest trying the Hopia café, Café Esplanade and the café on Tamminiementie. You can continue your gastronomic tour in the evening at any one of the fun bars in town. Why not start from the top? The Ateljee Bar on the uppermost floor of the Torni Hotel affords a splendid view over the city. Back down on street level you should try Helsinki's popular wine and cocktail bars, such as Vin-Vin, Latva or Grotesk. And if you work up at an appetite after a night on the town, head for the legendary local restaurant Manala for a hearty meal.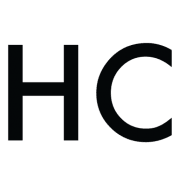 NORTH Festival
NORTH is the first ever Nordic Food Festival to be held in New York City. At NORTH, you will have the chance to taste the food from some of the most famous Nordic chefs, learn how to cook Nordic specialities and be inspired by master classes featuring the best of what the Nordic region has to offer.