If you're hosting a gathering for guests of all ages or doing a cleanse as a part of a resolution or New Year reset, we highly suggest trying these delicious mocktail recipes. These drinks from cocktail sanctuary Slowly Shirley are lacking in alcohol, but not in flavor.
Slowly Shirley is an elegant new subterranean cocktail sanctuary by Jon Neidich of ACME and Tijuana Picnic and Jim Kearns formerly of The NoMad Hotel and Pegu Club. Their newest collaboration is located below the duo's restaurant and bar, The Happiest Hour. With Art Deco décor, classic and contemporary cocktails, and a soundtrack from the Jazz Age, Slowly Shirley transports guests to Hollywood's Golden Age, when glamour and sophistication held sway.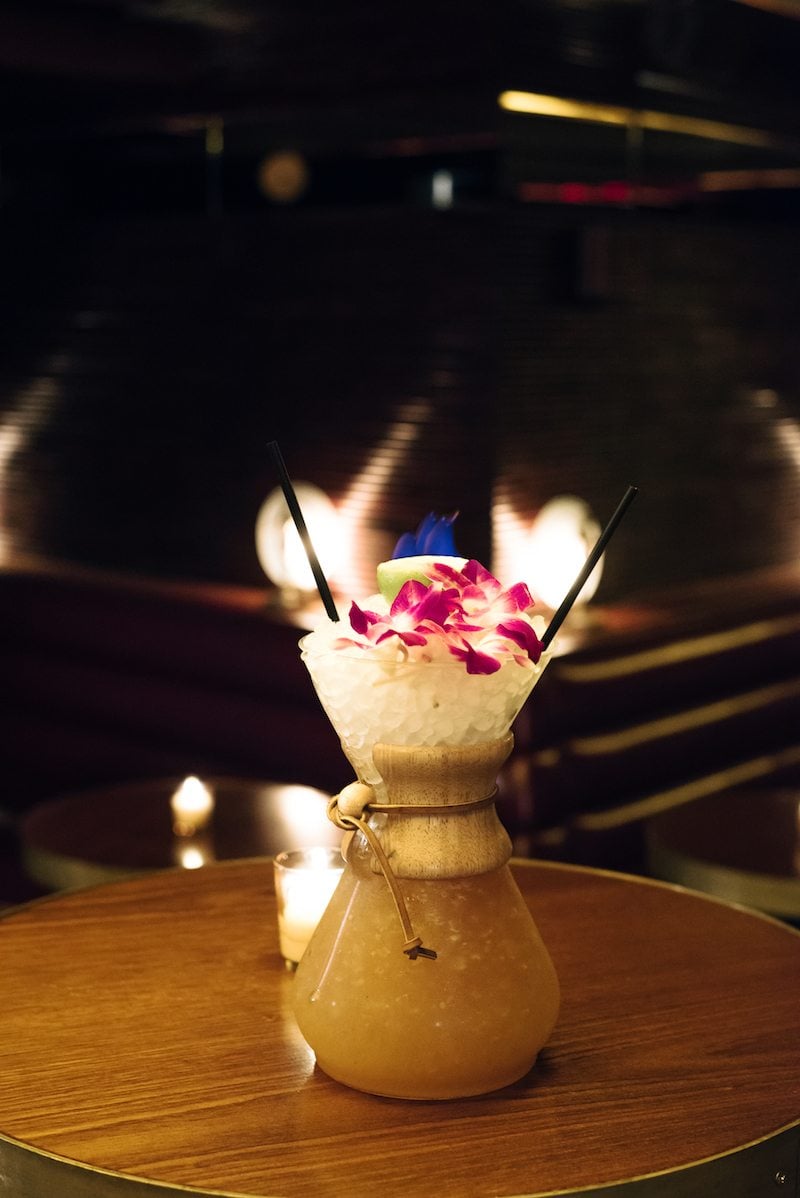 Tahitian Coffee (for 2) – non-alcoholic version
2 oz lime juice
2 oz orange
1 oz simple syrup*
1 oz passion fruit puree
2 oz guava puree
2 oz cold brew concentrate
3 oz honey syrup**
16 oz Scotsman ice
Serving vessel: Chemex
Divide recipe between 2 tins
Blend with measured ice
Pour into a 12 oz chemex
Garnish with orchids and grated coffee
*SIMPLE SYRUP: 1 pound of organic cane sugar to 1 pound of water. Shake/ stir vigorously, until sugar is thoroughly dissolved. Do not cook. Keep refrigerated.
**HONEY SYRUP: 3 parts honey to 1part hot water, by weight. Shake/ stir until syrup reaches uniform dilution. Keep refrigerated.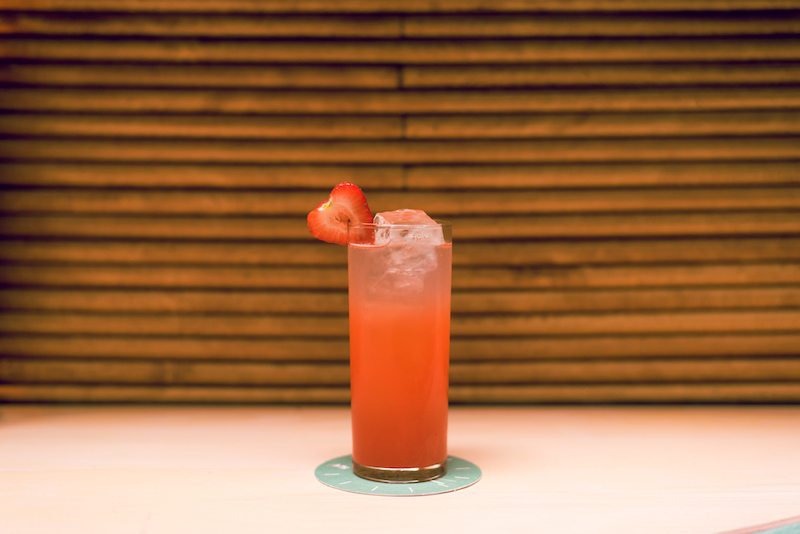 Strawberry Fields
1.5 oz hibiscus syrup***
1 oz strawberry syrup****
Shake quickly with three ice cubes
Serve in a Collins glass, topped with soda
Garnish with 1/2 strawberry
***HIBISCUS SYRUP: Infuse 4 oz dried hibiscus flowers into 25 oz room temperature water for at least 6 hours. Strain, compressing all ingredients in the chinois, so that almost all of the infusion is reclaimed. Weigh the strained infusion. Add the same weight white superfine sugar to the infusion. Dissolve sugar thoroughly.
****STRAWBERRY SYRUP: Destem 2lb strawberries. Pulse them in the Robot Coupe until they are broken up well. DO NOT PUREE THEM. Add 2lb white sugar and let sit in the refrigerator for about two-three days, until a syrup is formed and all sugar is dissolved.
See Also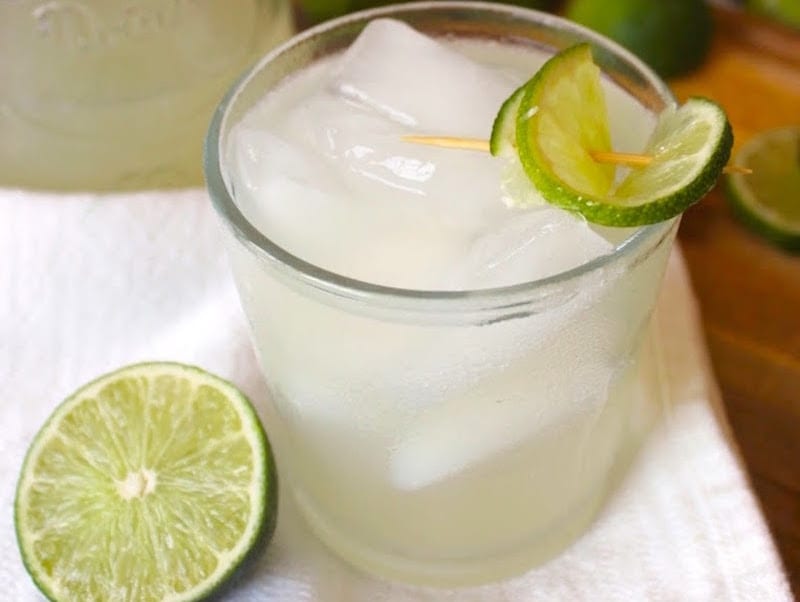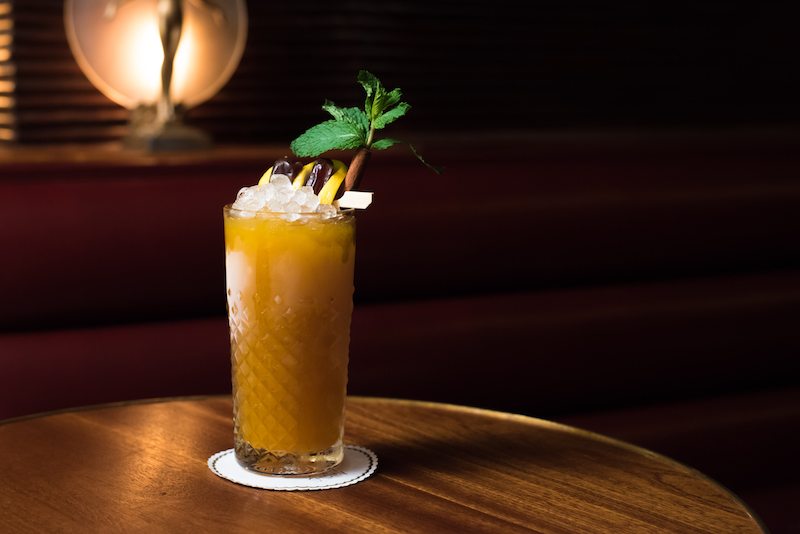 Casablanca
1-1/2 lemon juice
1 tsp turmeric juice
1/2 oz honey
2 oz date-demerara syrup*
Glass: Collins
Ice: Pebble
Garnish: Date wrapped in lemon twist and cinnamon/ mint palm tree
Shake together all ingredients. Pour into Collins glass filled with pebble ice. Garnish with a Date wrapped in lemon twist and cinnamon/ mint palm tree.
*Date-demerara syrup
600g/21oz seedless dates
238g/8.5oz Demerara
1200g/42oz water
3g/.05oz Harissa spice
De-seed dates. Combine dates and water into vitamix. Blend. Fine strain blend and discard pulp. Add Demerara and cold infuse syrup. Once sugar has completely dissolved and date syrup is complete add harissa. Mix well. Makes about a quart.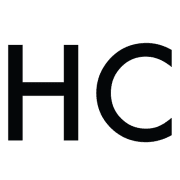 Honest Cooking
The Honest Cooking editorial team handpicks inspiring culinary stories to share with you that we think are beautiful. We strive to create an inspiring place for culinary exploration, salivating recipes, interesting personalities and stories.