These refreshing watermelon margaritas are about to be the drink of the summer.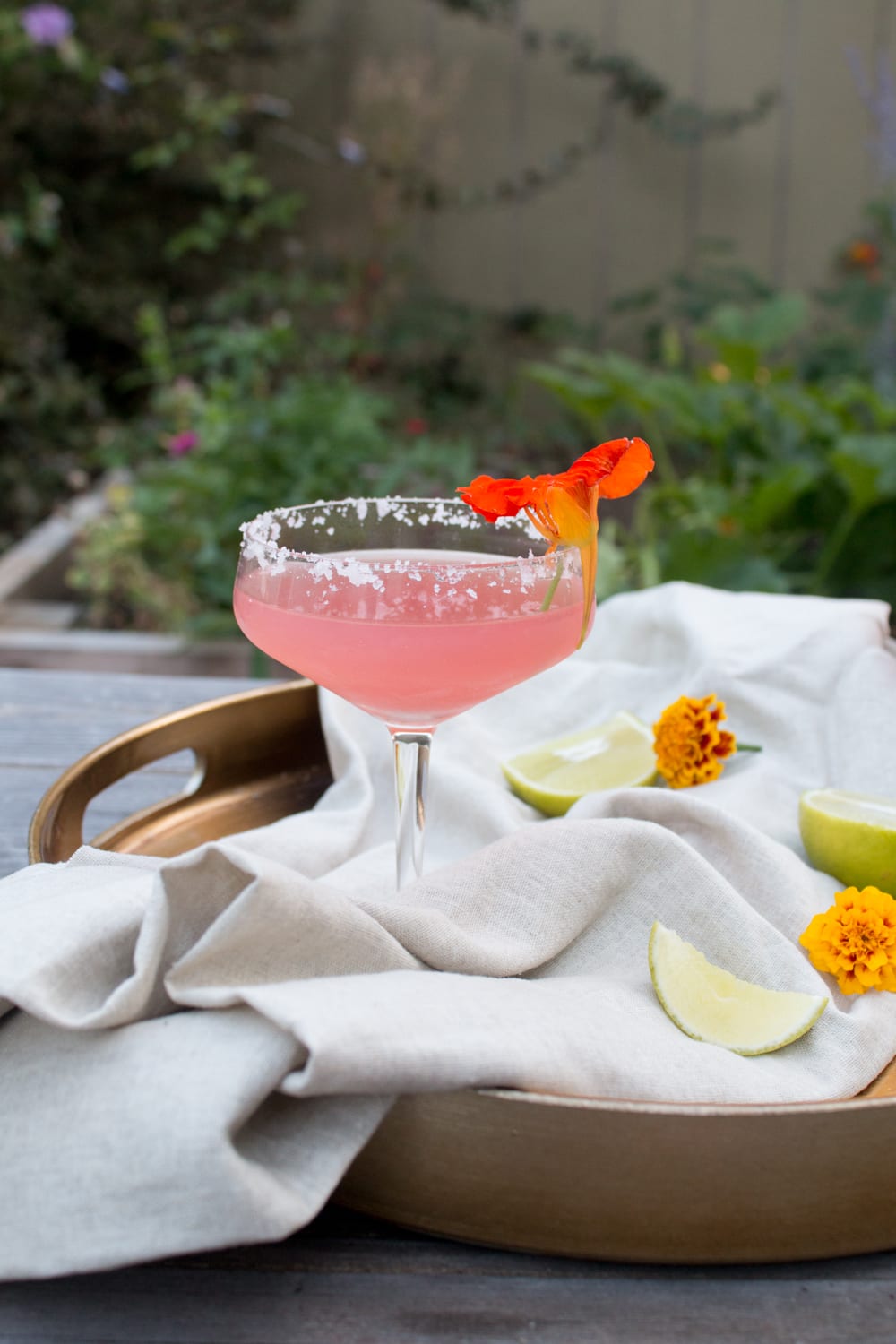 I've been seeing a lot of delicious watermelon cocktail inspiration around town. On our wedding anniversary, we had some delicious ones at Ray in North Portland. Not long after, I had a delicious watermelon and whiskey punch made by the lovely Katie Burnett at the Uncle Nearest launch party (ooh, what a party that was. And the product has an incredible story! I highly recommend you give it a read).
But of course, I was left wanting more. So I grabbed a perfectly ripe Hermiston watermelon, puréed it in my blender and strained out the solids to make fresh watermelon juice. Was it a little more work than I usually do for a cocktail? Sure, maybe.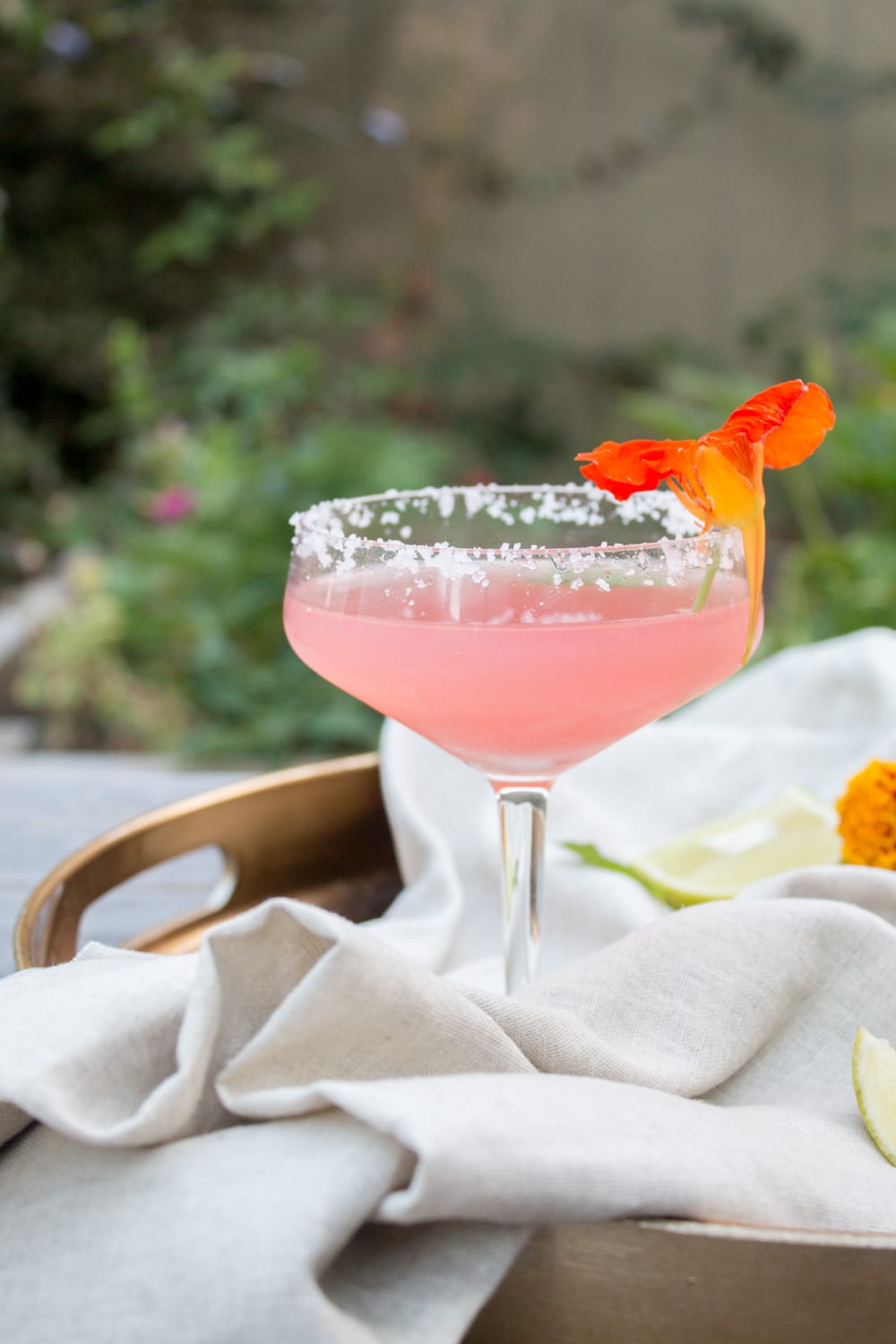 But it was totally worth it! Plus, you know, watermelons are kind of large! So I had enough fresh juice for many rounds of "testing."
This watermelon margarita is the perfect drink for the heat of summer. It's less boozy than a traditional margarita (greater juice to booze ratio). It's a little less sour, too – the watermelon juice mellows everything out.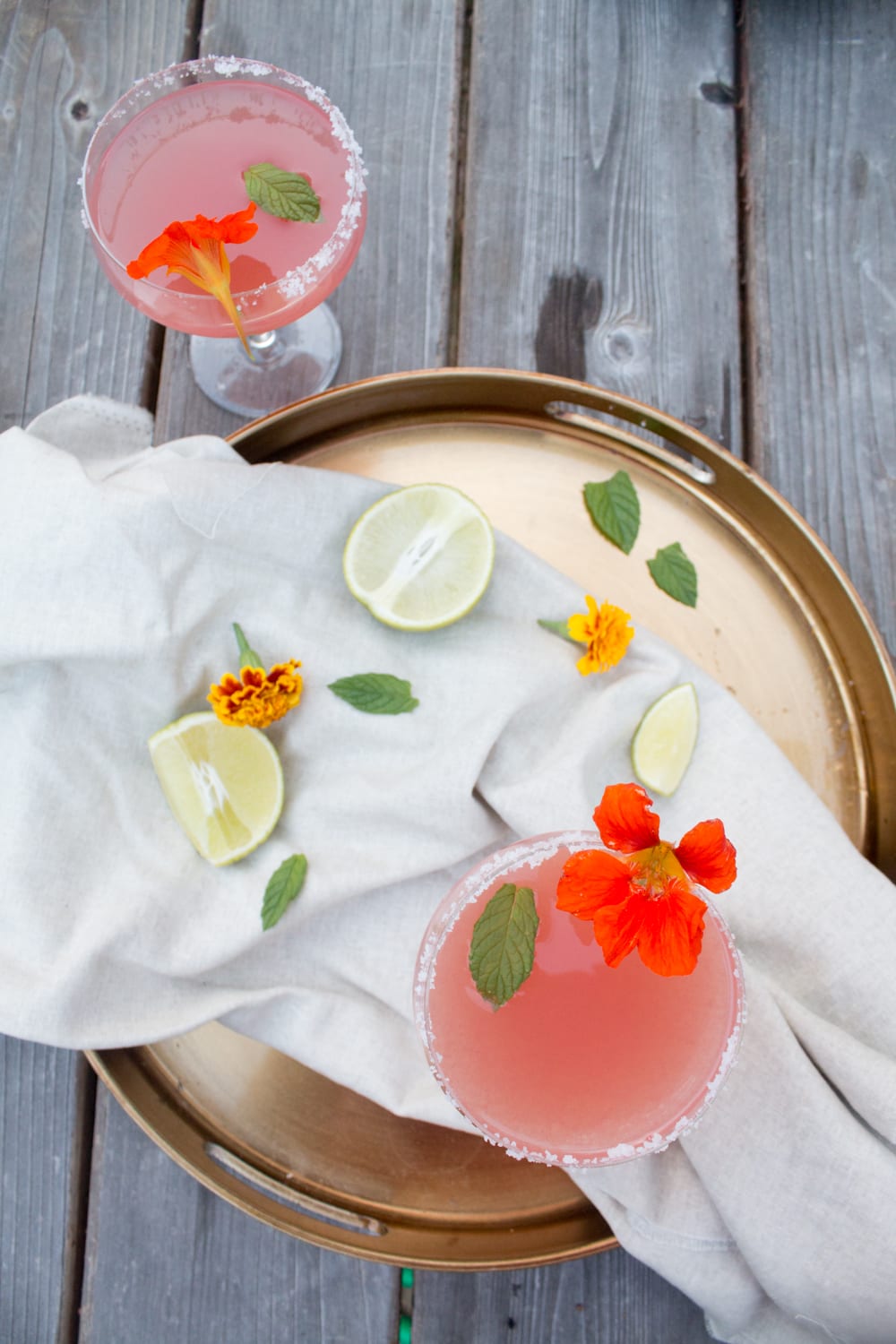 What it is, is a refreshing sipper that pairs well with fried chicken, tacos, you name it. All the rich foods you want to eat outside at your summer dinners. Trust me, I've tried it like four times now!
Print

Refreshing Watermelon Margaritas
---
2 oz

. fresh watermelon juice*

1/2 oz

lime juice

1 oz

. orange liqueur (such as Cointreau)

2 oz

tequila
Lime wedge for garnish
Rim salt
---
Instructions
*To make fresh watermelon juice, blend fresh watermelon chunks in a blender until smooth. Strain through a fine mesh strainer to remove remaining solids and discard the solids. Store in the refrigerator. One watermelon makes a LOT of juice, you may want to juice some and eat some.
Wet the rim of a cocktail glass with a lime wedge and dredge in salt.
Shake about 1 cup of ice, watermelon juice, lime juice, orange liqueur and tequila together for 10-15 seconds, or until ice cold. Strain into the glass and garnish with the lime wedge.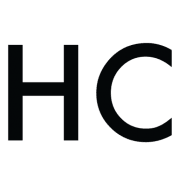 Rebekah Hubbard
I'm the writer and photographer at PDXfoodlove.com. I love living in Portland, Oregon and the lifestyle in the beautiful Pacific Northwest.