PARTNER POST: Be inspired this season to make little changes to your holiday menu by adding the merriest berry – blueberries — into your recipes.
Simple frozen blueberries, vodka, lemon juice and agave muddled together create a beautiful cocktail fit for the holiday season.
By Erin Rebecca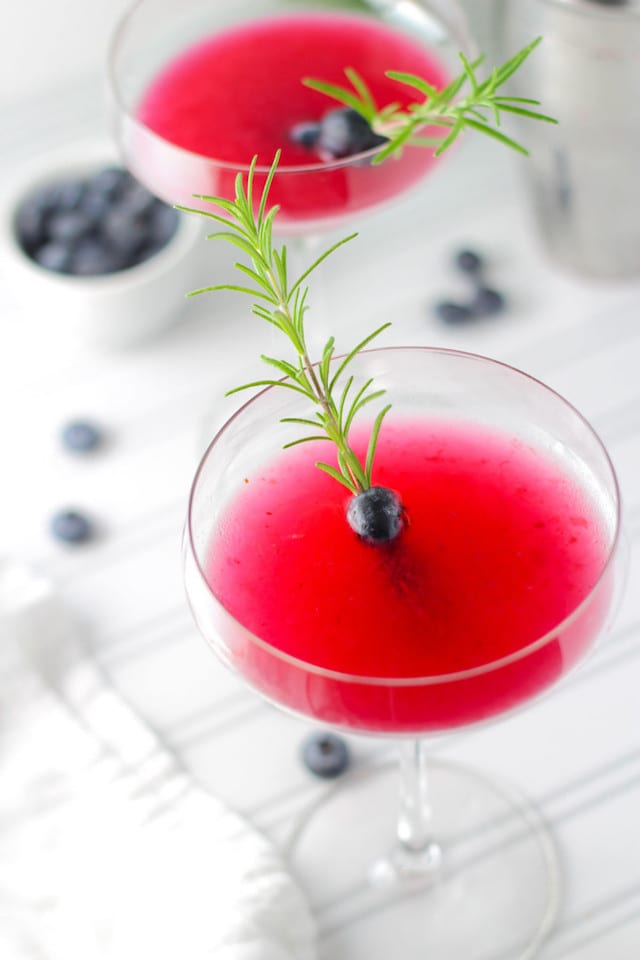 Cheers! The holidays are here! With just 10-days until Thanksgiving, and Christmas following closely behind, I thought it was time to start coming up with some festive cocktail ideas.
This Blueberry Lemondrop Cocktail popped into my head immediately. I wanted a drink with a fresh, bright flavor, that tasted a bit like summer, in the middle of winter. And, because blueberries are available year-round, in the frozen and fresh produce sections, they were the obvious choice. Click here for the Blueberry Lemondrop Cocktail recipe.
I kept the ingredients simple and fresh: Lemon juice, blueberries, vodka, and a hint of agave syrup to sweeten things up a bit. Just look at that bright color that they produce when muddled. Who can resist? Topped off with a spring of fresh rosemary for a festive touch, I'd say that this is one cocktail begging to be made at your next holiday party.
Don't miss out! The Blueberry Council is hosting a holiday sweepstake offering $500 in groceries to the winner. That sounds like the perfect excuse to make some cocktails.
See Also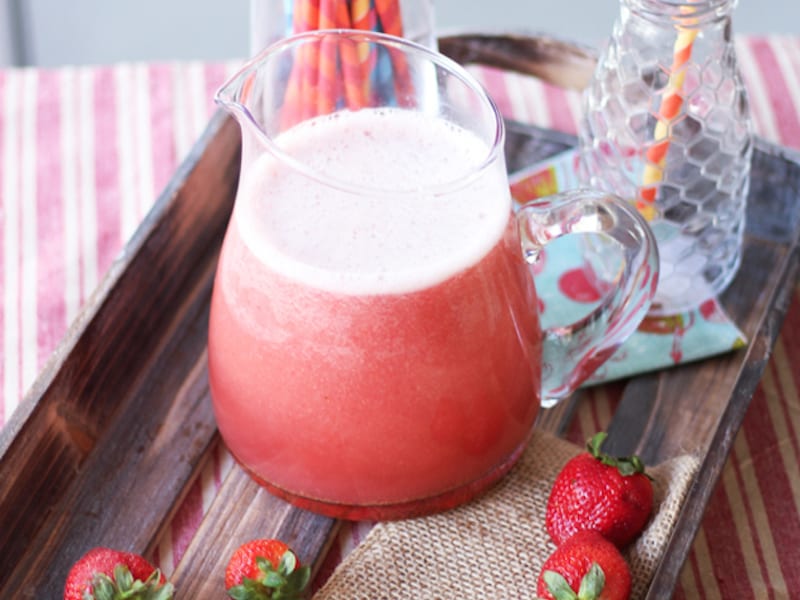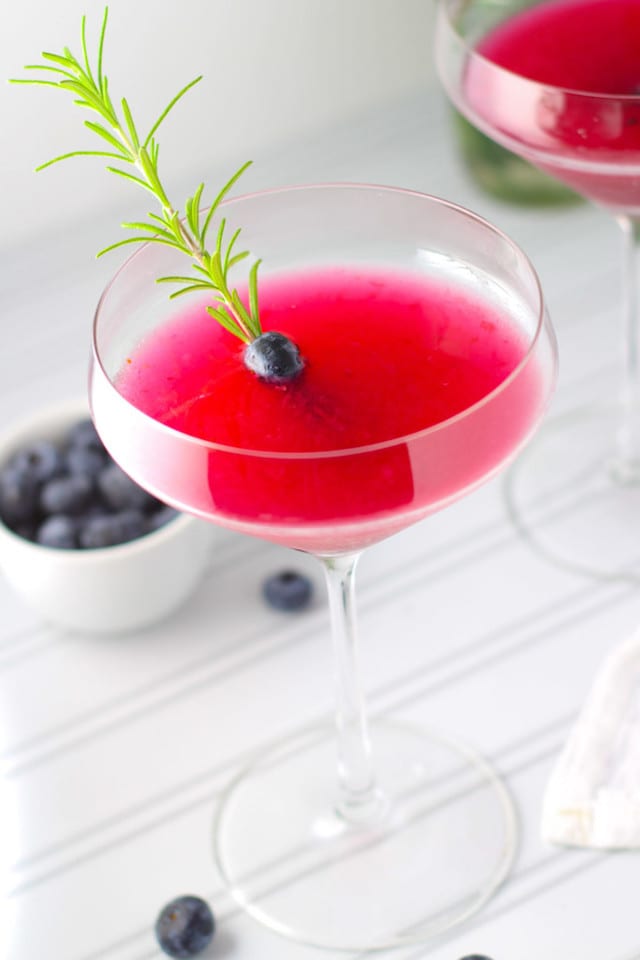 Erin Rebecca
I'm Erin - a self-taught weeknight cook. I occasionally like to delve into the more complicated recipes, like homemade pasta, Cioppino, and boeuf bourguignon. But for the most part, I work full-time, come home, pour a glass of vino and start cooking away.