Try this bright, crisp and buttery beetroot salad that is packed with antioxidants, vitamins and overall goodness.
By Maike Holland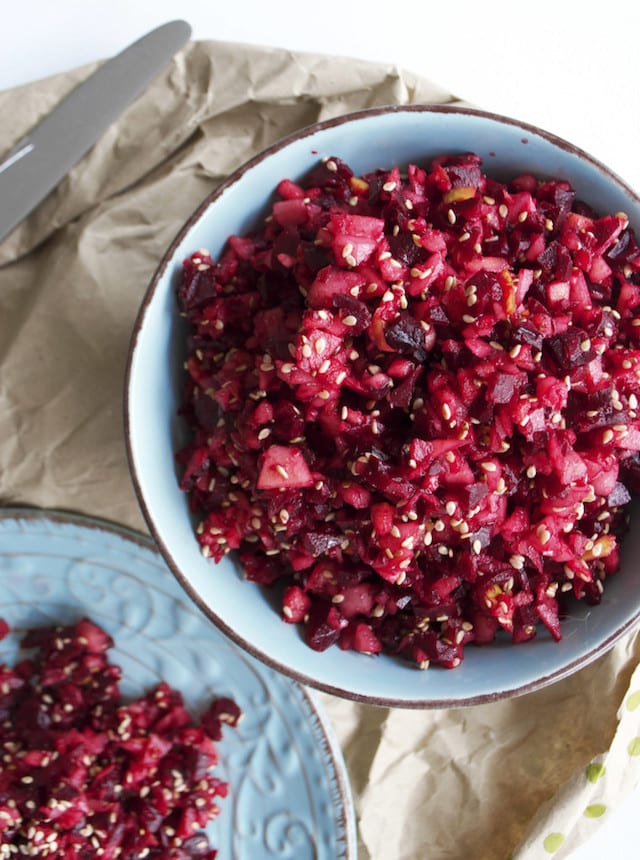 Sweet apple and red beets are shredded together with kohlrabi, a fresh and crisp pale vegetable that has a mellow, slightly sharp and almost nutty taste. The salad is then dressed with a lovely vinaigrette made of balsamic vinegar, lemon juice and extra virgin olive oil. Nutty and ever so slightly chewy sesame seeds round up this sassy salad!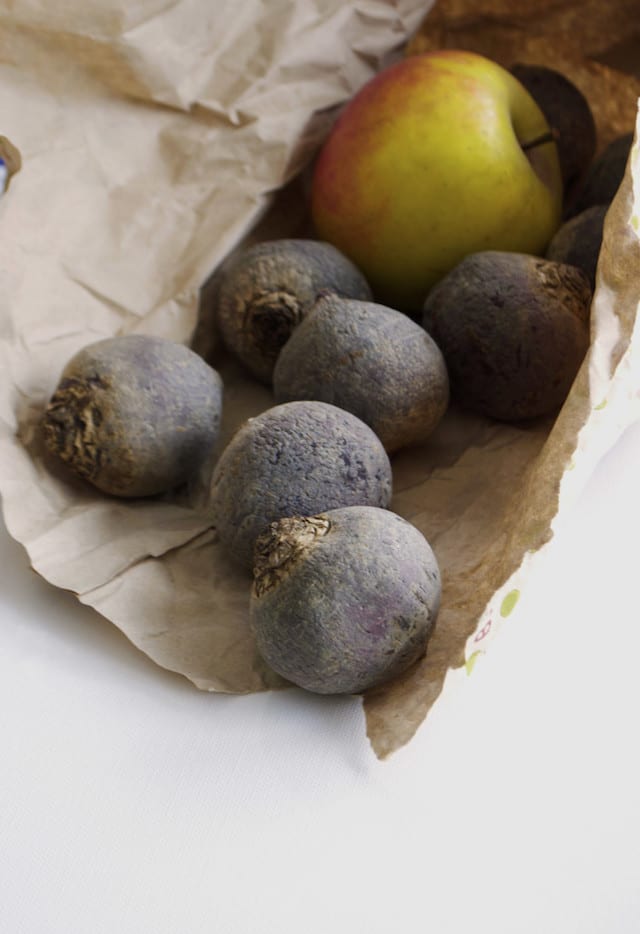 Raw red beetroots may make your kitchen look like you've created a blood-bath, but they are one delicious vegetable, even if you've never tried raw beet before.
The deep dark red color of the flesh signalizes lots of antioxidant betacyanins that are awesome for neutralizing toxins in your blood as well as lower blood-pressure.
Beets are incredibly liver-cleansing and improve oxygen-levels in the blood, that means they'll give your circulation a boost. That makes them great for athletes! Not to mention that beets are a good source of B Vitamins, such as choline, that is good for heart-health and is said to have anti-diabetic properties.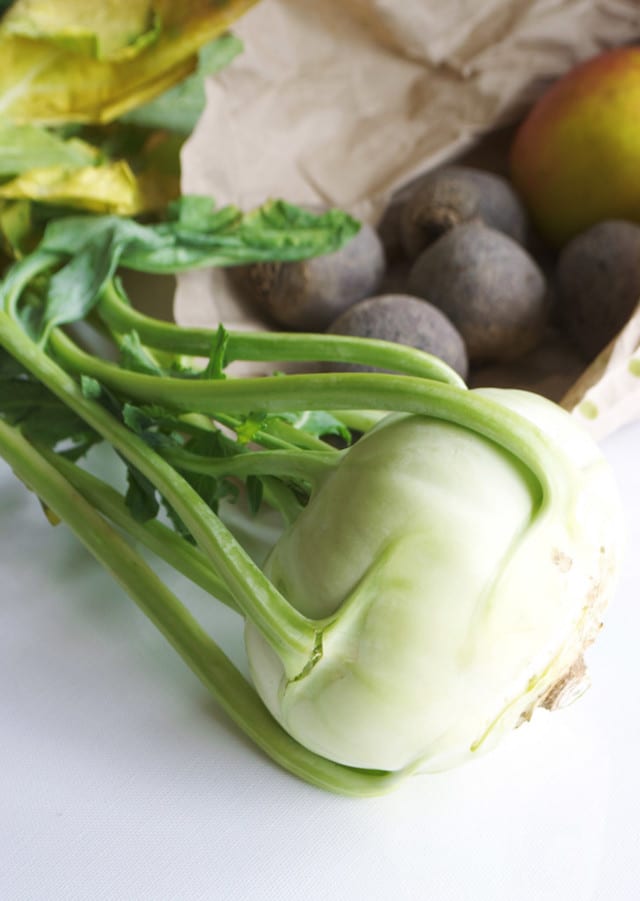 Kohlrabi for me evokes precious childhood memories! I used to love cooked kohlrabi sticks in a cream sauce – nowadays I enjoy them way more if they are left in their raw state as they remain incredibly crispy and are so hydrating. If you cannot find kohlrabi, maybe try subbing them with a handful of radishes – these will give the salad a more sharper edge, though.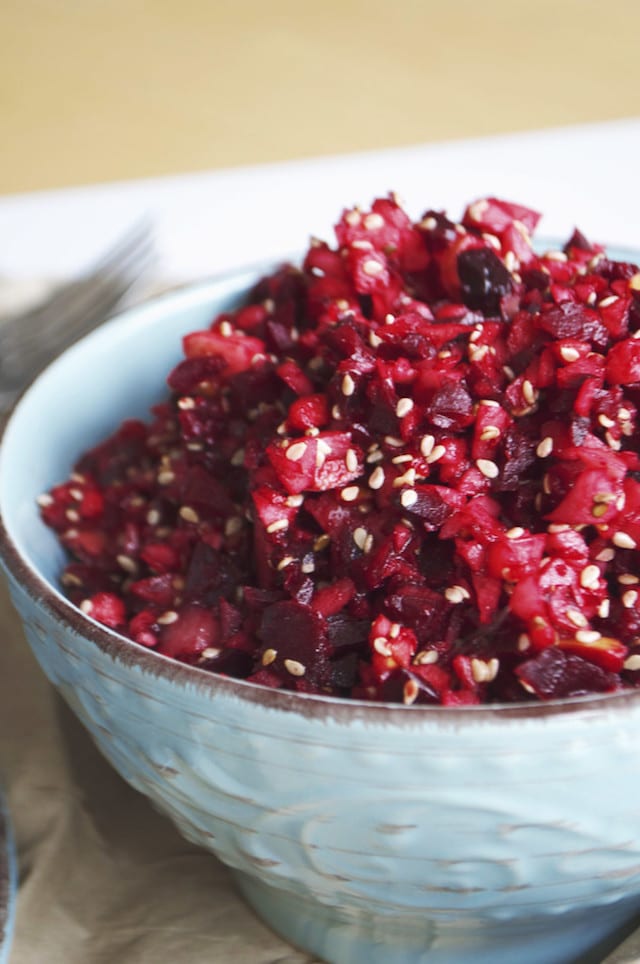 Sesame seeds are my favourite seeds! They are the source of tahini, which might be one of my most beloved things in the world. Nothing lends more creaminess and depth to hummus than tahini and nothing makes a better topping for lightly steamed veggies. And have you tried slathering your favourite slice of bread with a mixture of tahini and raw honey? No? Please try. Please.
See Also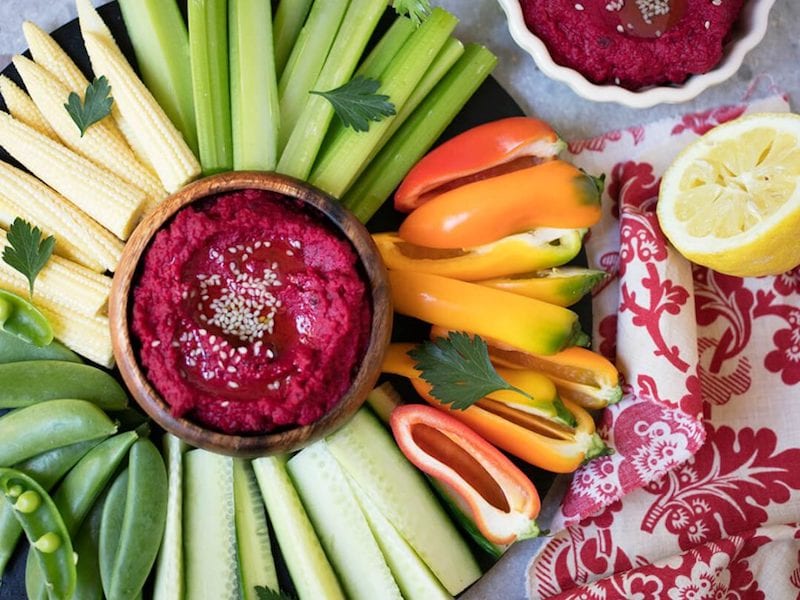 But sesame seeds are my friend also because these tiny guys are true nutrition – bombs. They contain lots of calcium, for strong bones and teeth as well as lots of Vitamin E for beautiful skin. They are said to strenghten your heart and nervous system and they contain special plant hormones calledsesamin and sesamolin (no joke there, guys!) that can lower blood pressure. I sure love that cutie seed!
If you do not have a food processor for shredding simply use an old fashioned hand-shredder, just take care of your fingertips and nails. And prepare for a good arm workout!
This salad holds a special place in my heart, and I hope it will become a favorite of yours, too! I'm sure you could try many different veggies, too! Be experimental, just like my dad, and see where it leads you to – you might be surprised (hopefully in a good way).
Print

Red Raw Beetroot and Sesame Salad
---
Author:

Maike Holland

Yield:

4

-6

1

x
4

medium-sized red beets

1

apple

1

kohlrabi

4 TBSP

sesame seeds – lightly toasted if preferred

4 TBSP

organic balsamic vinegar

2 TBSP

lemon juice

2 TBSP

extra virgin olive oil
salt and pepper (to taste)
---
Instructions
Start by peeling the beets, you can simply use a regular carrot peeler for this. Chop them into small cubes.
With a knife, remove the thick skin of the kohlrabi so only the white parts are left. Chop as well. Core the apple and slice into wedges.
With a food processor or by hand, shred the veggies and apple into fine shreds. Combine thoroughly.
In a seperate bowl, whisk together the dressing. Pour over the beet and veggie mix and stir. Fold in the sesame seeds (after toasting them in a dry pan until fragnant, if desired).
Put in one or more bowls to serve and garnish with more sesame seeds. Enjoy!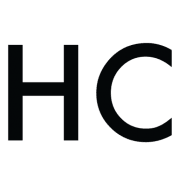 Maike Holland
Maike is a health food blogger, breakfast enthusiast, yoga lover and trying to inspire and help you create beautiful, plant-based food! Her recipes are focusing on nourishing and unprocessed ingredients that are simple to prepare, easy to cook and result in delicous meals. She is from Germany and constantly trying to gain more knowledge about nutrition and food fotography. Follow her on instagram for daily inspiration: instagram.com/elderflowerkitchen/