Inspired in Spain, this radish and herb salad is best served atop toast with smoked salmon, prosciutto or salty cheeses.
By Julia Sherman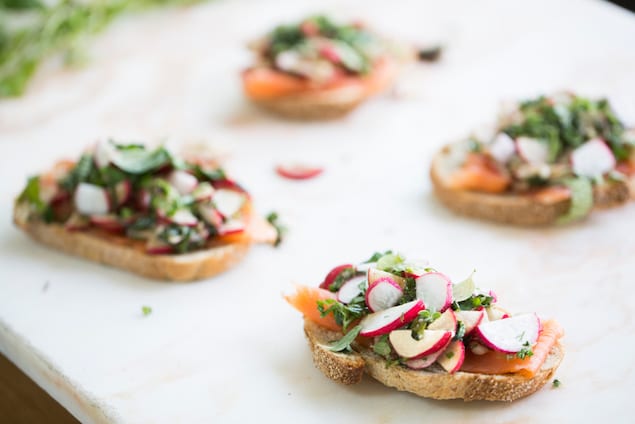 For those of you have eaten your way through Spain, you will recall the hulking legs of jamon, cheese, anchovies on crusty bread and gooey Tortilla Espanola. This is all heavenly of course, but if there is one serious guest absent from the party, it would for sure be herbs. You will be hard-pressed to find anything close to the array of fresh herbs we have here in the states, not even the occasional garnish. I suppose it is a testament to the Spanish cuisine that they are eating pretty well without them, but for a salad-head like me, I felt a bit untethered after two weeks of tapas alone on my recent trip to Madrid.
Then, I met Caroline Heredia Abernethy and Luis Montenegro Lafont, a couple who is trying to make an impact on the Spanish plate one leaf at a time. Together they run a production studio and create short films in an industrial part of Madrid, but they also have a small farm in Soto del Grillo, an area devoted to organic farming about 20 minutes from downtown. Here, Caroline grows everything from Holy Basil to Orange Thyme, and she is willing to drive as far as Barcelona to deliver her herbs to her clients, who are mostly up and coming young chefs. I joined Caroline and Luis at their home for an herbaceous salad and cocktails sourced from their balcony.
Read the full feature on herbs in Spain here.
See Also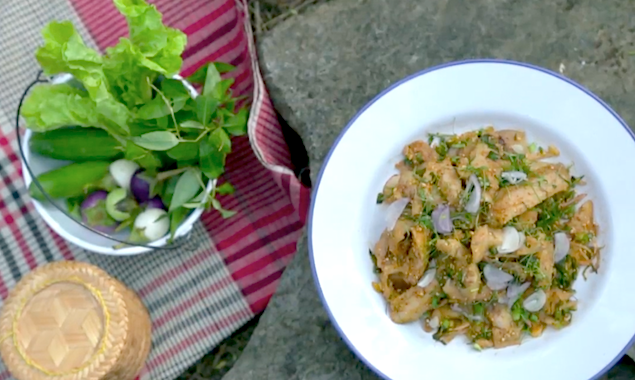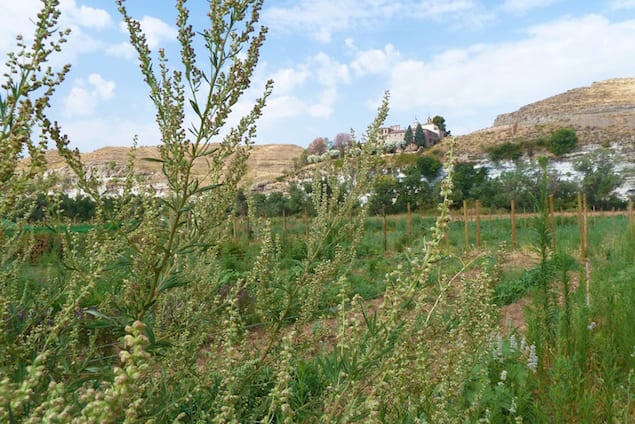 This salad can be served various ways. We served it on top of toast with some smoked salmon, but you could pair it with prosciutto, a hard, salty cheese or even salmon. It lightens up any dish. Radishes pair well with herbs like parsley, dill, basil, tarragon, chervil, mint or cilantro. Feel free to try different combinations, but make sure that basil is the main event.

Radish Salad and Smoked Salmon Toast
Inspired in Spain, this radish and herb salad is best served atop toast with smoked salmon, prosciutto or salty cheeses.
Author:
Caroline Heredia Abernethy and Luis Montenegro Lafont
Recipe Type:
Side, Appetizer, Lunch, Main
Ingredients
DRESSING
3 TBS RED WINE VINEGAR
2 TBS HONEY
1 GARLIC BLOSSOM (SUB 1 SHALLOT FINELY CHOPPED)
1 TSP DIJON MUSTARD
¼ CUP EXTRA VIRGIN OLIVE OIL
SALAD
2 CUPS SMALL RADISHES, SCRUBBED CLEAN, THINLY SLICED
½ CUP GENOVESE BASIL
¼ CUP FRESH DILL FRONDS
2 TBS FRESH MINT LEAVES
1 TBS THYME LAVES
1 TBS SPICY OREGANO LEAVES
1 TBS FRESH MARJORAM LEAVES
¼ CUP FRESHLY GRATED PAREMSEAN
SEA SALT AND PEPPER TO TASTE
1 BAGUETTE, THINLY SLICED
2 CLOVES FRESH GARLIC
¼ LB SMOKED SALMON
Instructions
Rub each toasted slice of baguette with a whole clove of garlic to impart that spicy flavor to the bread without having to add chunks of garlic to the dish.
Combine vinegar, honey and mustard in a small bowl. Whisk vigorously to combine and add the garlic flowers, picking off just the blossoms.
Finely chop herbs by hand, removing and discarding all tough stems first.
In a medium bowl, toss together the sliced radishes, basil, dill, mint, thyme, oregano, marjoram and Parmesan cheese.
Add dressing one spoonful at a time and toss to combine.
Top each piece of toast with a slice of smoked salmon and pile salad on top. Serve immediately.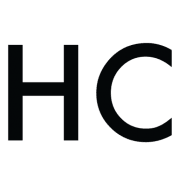 Julia Sherman
I am an artist and a photographer, but when I am not making art in my studio, I am growing my own vegetables, eating salad, and feeding salad to my creative friends. I find people whose work I admire, I cook with them, share a meal, and take their photo. Like me, all of these influencers in their respective fields use their kitchen as a creative sanctuary, a place where they can "make something" that is easily shared with others.