School is back in session, nights are getting filled with events after work and we have less time to cook. Have no fear! Check out these quick meatless meals fit for a Monday or any night of the week you're looking to skip meat and have dinner on the table in a flash.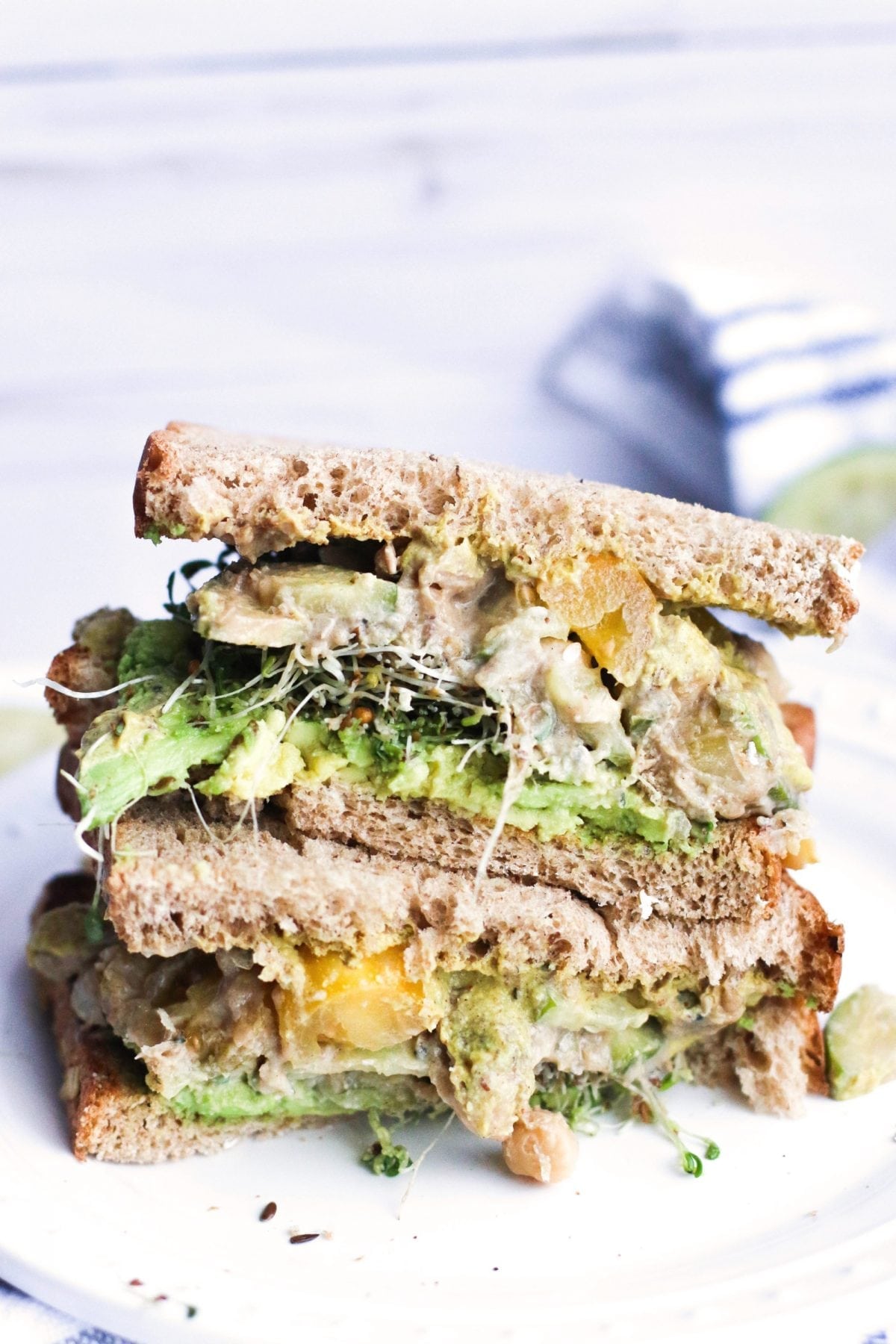 Chickpea Salad Sandwich with Tomato and Cucumber
This Chickpea Salad Sandwich with Tomato and Cucumber is vegan, gluten free-friendly, full of plant based protein, and absolutely delicious. Plus, it's perfect for a warm night when you're craving something a bit cooler. See the recipe.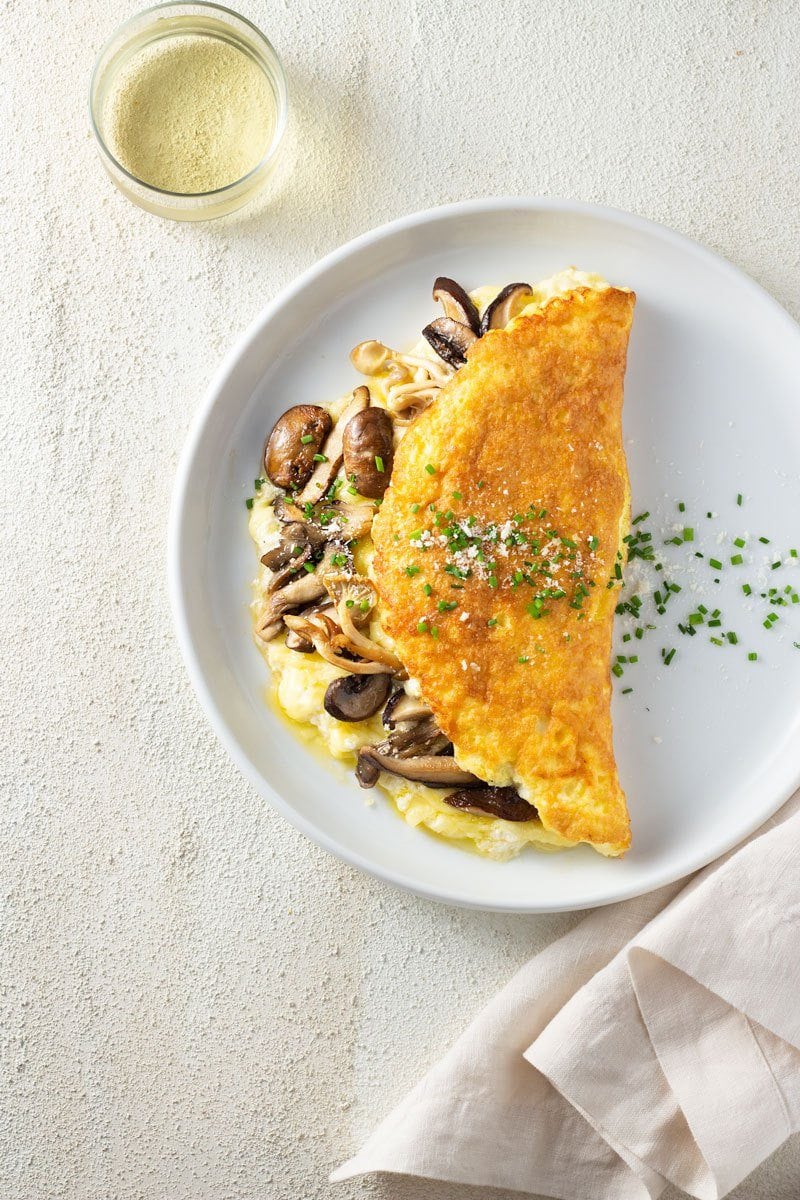 Soufflé Omelette with Gruyere and Mushrooms
Breakfast for dinner is so satisfying. Everyone loves a good omelette, but how about a soufflé omelette with two cheeses and a beautiful array of mushrooms? Oh yeah. Let's do it. See the recipe.
Arrabbiata Pasta Sauce
Arrabbiata is one of the simplest Roman pasta recipes, and it is so delicious. The secret of Arrabbiata is the balance between the fresh taste of tomatoes and parsley and the spiciness of chili peppers. Add in tofu for a serving of protein. See the recipe.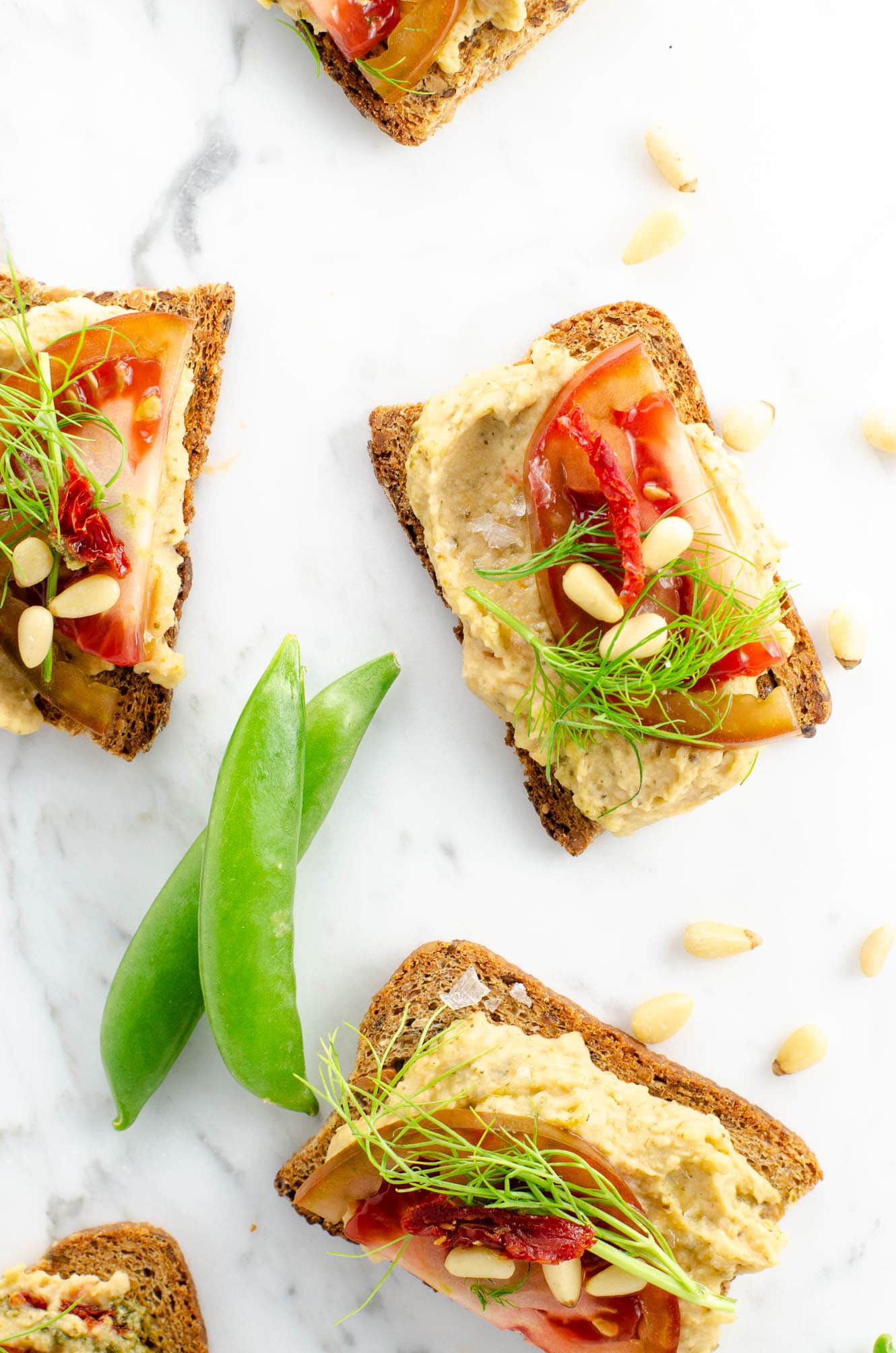 Tomato and White Bean Spread
This quick and breezy sandwich is made with a white bean dip, fresh tomatoes, herbs and sun-dried tomatoes. Load it up with fresh veggies and sprouts for a perfectly delightful stack. See the recipe.
See Also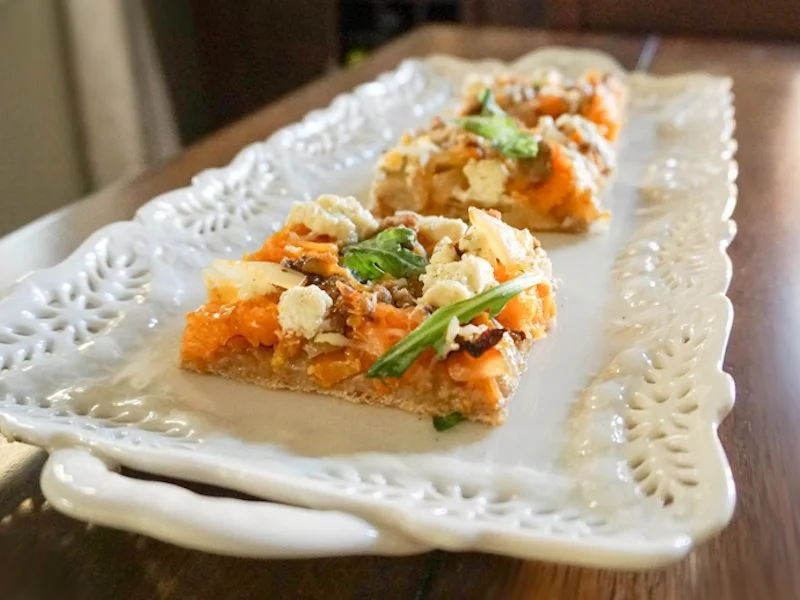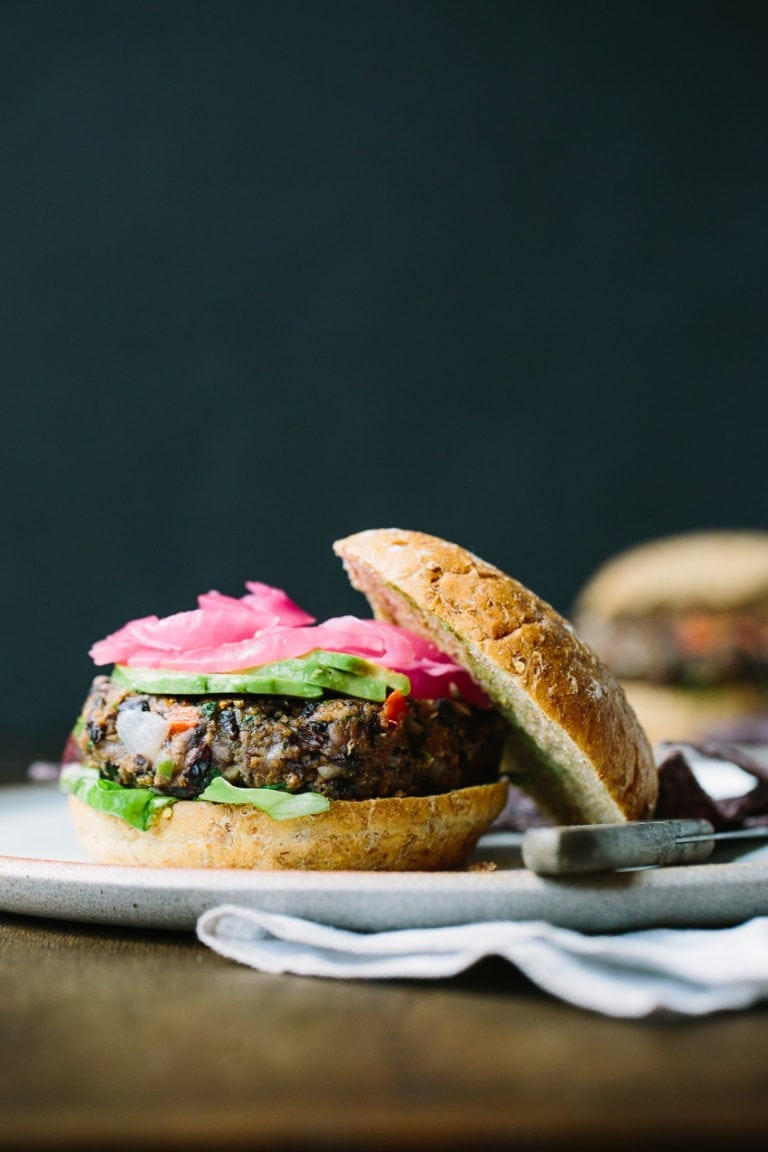 Cheddar and Black Bean Burgers
Get excited about these veggie burgers. Cheddar and black bean burgers are loaded with cheese and fun toppings like pickled onions. See the recipe.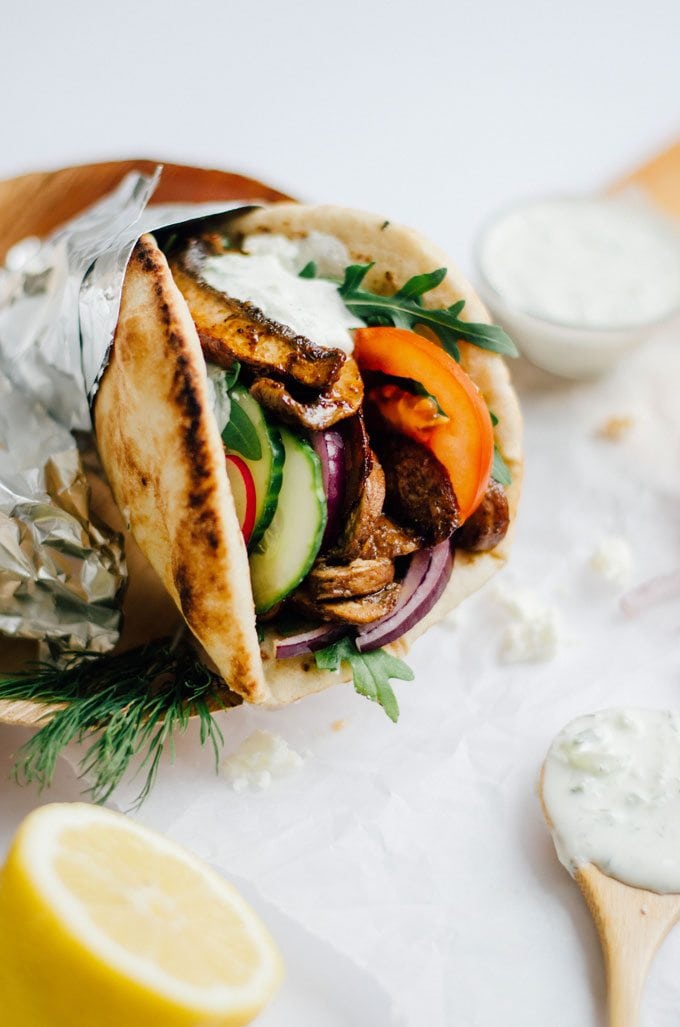 Portobello Gyros with Feta Tzatziki
These vegetarian portobello gyros are a delicious blend of spices, vegetables, and a homemade feta tzatziki sauce. See the recipe.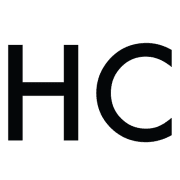 Honest Cooking
The Honest Cooking editorial team handpicks inspiring culinary stories to share with you that we think are beautiful. As an international online culinary magazine with the ambition to truly change the face of online food media we hope to create an inspiring place for serious culinary debate, salivating recipes, interesting food news and international food-fun.