Use stale bread to create a quick crust for these jazzed up, packable egg tarts. Make smaller versions for a party time bite.
By Siri Pulipaka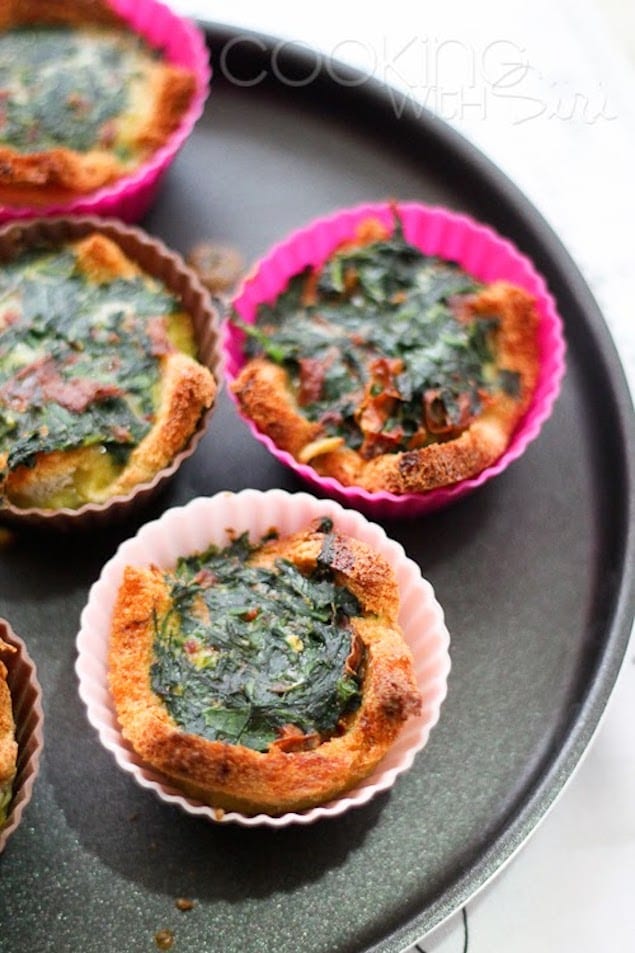 Don't these bread tartlets look super cute? It doesn't take much time to make. Go on, bring out those day old bread slices and jazz them into such pretty savory bites. The variations for filling are countless and it just depends on the ingredients available plus your imagination.
Quick Bread Tartlets with Spinach, Egg and Sun Dried Tomato Filling are kid-friendly, super easy to make, elegant to look at and perfect for almost every occasion. Serve for breakfast, as a party snack or a lunch time bite. No need to stack or make any separate pie crust or puff pastry, when our daily bread slices could be used as a base. The filling can be adapted in an endless amount of ways. Almost anything from baked beans to roasted vegetables can play the role of a filling. Here, I used greens like spinach for a healthy twist, eggs to bind everything together and sun dried tomatoes for an underlying tangy note. Once baked, these tartlets are a delight to bite into and I can guarantee, no one will just stop with one. Enjoy.

Quick Egg and Sun Dried Tomato Tartlets
Use stale bread to create a quick crust for these jazzed up, packable egg tarts. Make smaller versions for a party time bite.
Recipe Type:
Breakfast, appetizer
Ingredients
For the base:
8 slices of white bread
few tsp of melted butter or olive oil
For the filling:
4 eggs
2 bunches of spinach, finely chopped
2 tbsp of chopped sundried tomatoes
1 tsp of olive oil
2 garlic cloves
salt & pepper - to taste
Instructions
Prepare the bread cups
Preheat oven to 200 C (400 F). Trim the crust from the bread slices and lightly flatten with a rolling pin. Place each slice in muffin cups and brush with butter or oil. Bake for 5 to 8 minutes. Set aside.
Prepare the filling
Heat olive oil in a pan and add garlic. Once it starts to sizzle add the sun dried tomatoes and spinach. After the greens are wilted, season with salt and pepper. No need to wait for for the water to evaporate. Cool the mixture completely. Meanwhile, beat eggs in a bowl and then mix in the spinach mixture. Beat well.
To make the Tartlets
Preheat oven to 180 C. Fill each of the bread tartlet with egg filling and bake for 8 to 10 minutes. A tooth pick inserted in the middle should come clean. Let them cool a bit and serve as-is or with a sauce or mayo.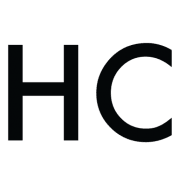 Siri Pulipaka
Siri is an obsessed foodie, an avid blogger, a passionate photographer and one who yearns for simple pleasures of life. She writes about recipes, her culinary adventures and reviews local restaurants & events on her blog - Cooking With Siri, which she started in summer of 2007 during her stint in the US. She believes in farmer's markets, growing her own food and eating responsibly & locally. She also has a photography blog - 365 Days of Siri, where she shares and documents a slice of her daily life through the camera lens. She currently lives in Hyderabad, India along with her food-loving husband.