What's more beautiful than a runny egg yolk? Poached or fried, a perfectly cooked egg is a fun way to lend extra richness (and protein!) to pasta dishes, rice bowls—even pizzas! These 10 recipes are sure to eliminate any notion that eggs are just for breakfast.
By Lauren Hutchens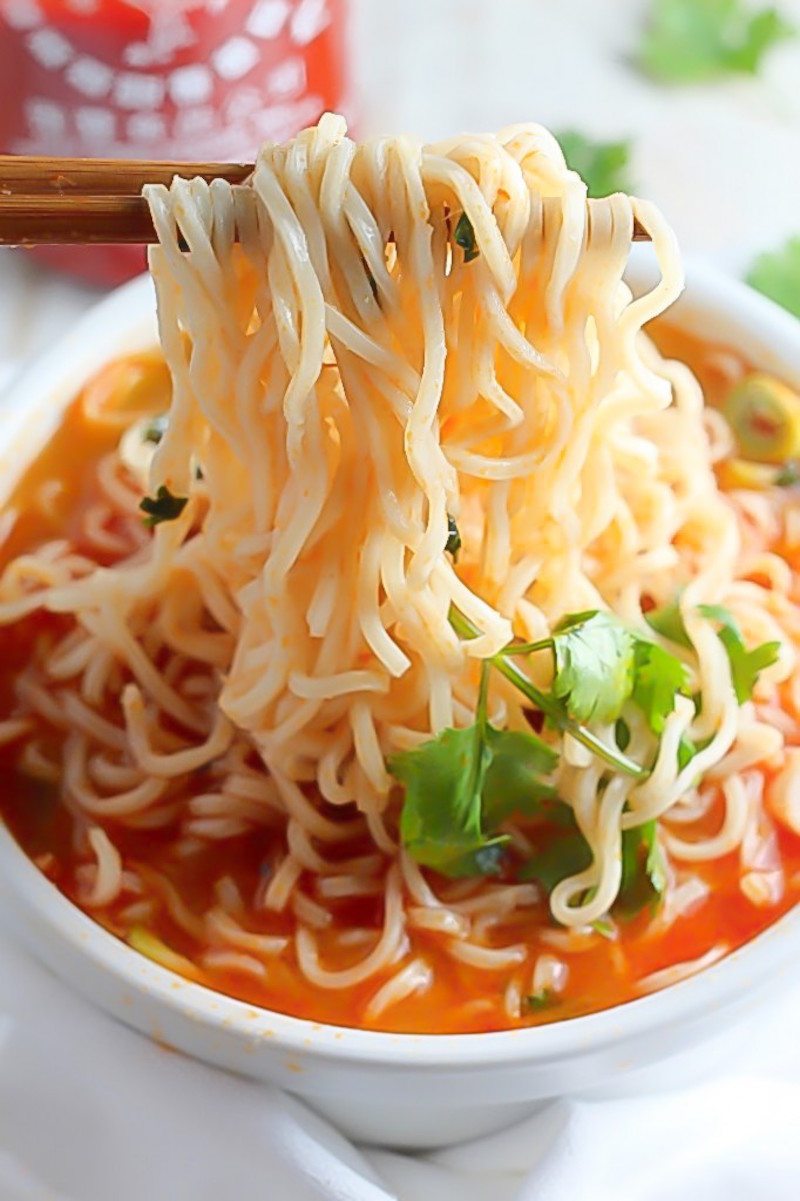 Baker by Nature
20-Minute Spicy Sriracha Ramen Noodle Soup
This spicy bowl of comfort is immediately elevated by the addition of a poached or fried egg. Top with cilantro for added freshness. Get the recipe here.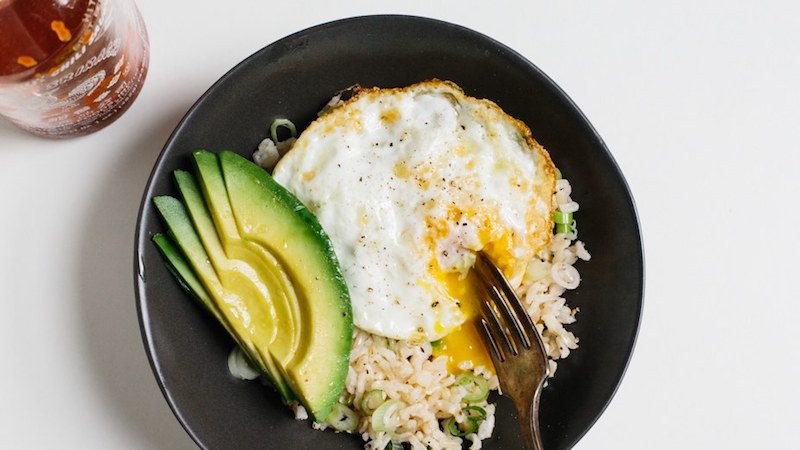 Bon Appetit
Rice Bowl with Fried Egg and Avocado
A simple rice bowl is the perfect match for an egg topping. We love breaking the yolk and mixing the entire egg evenly throughout. Get the recipe here.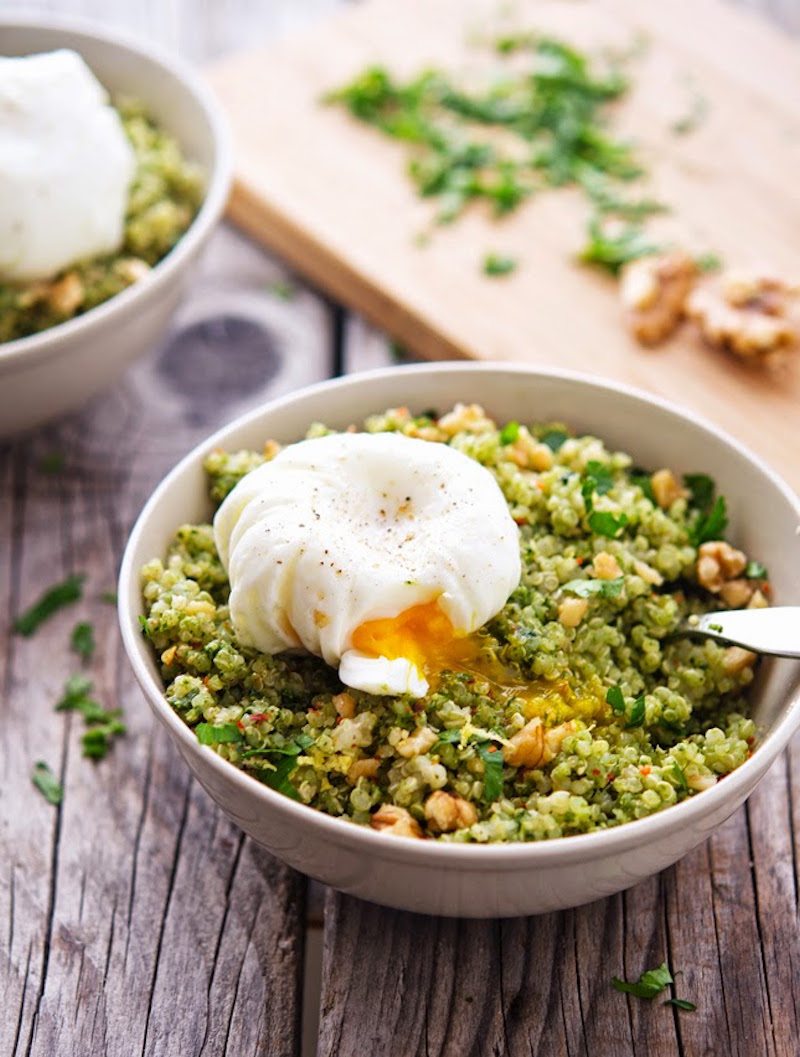 The Iron You
Quinoa Kale Pesto Bowls with Poached Eggs
Looking for a simple lunch? Pesto, quinoa, and egg make for an ultra-nutritious, filling combo. Get the recipe here.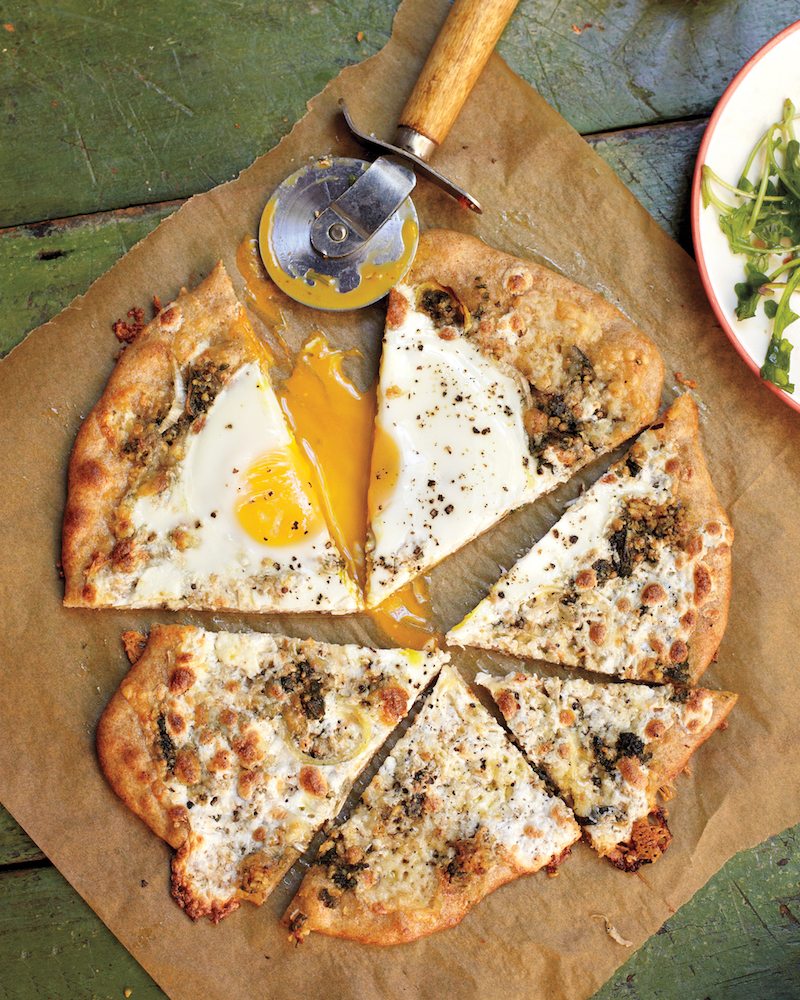 Martha Stewart
Pizza with a Sunny-Side-Up Egg and Herb Garden Pesto
Crispy, cheesy pizza crust is the ideal base for a gorgeous runny egg. Been looking for an excuse to eat pizza for breakfast? This is it. Get the recipe here.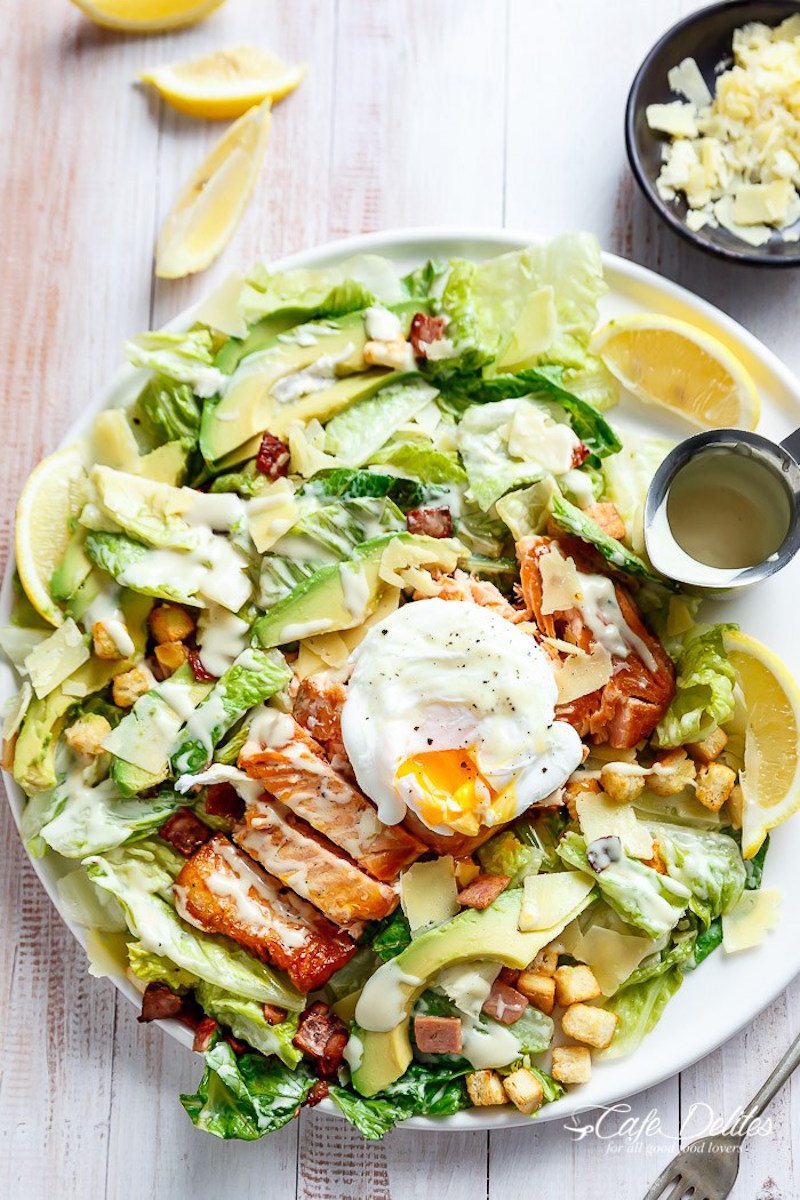 Cafe Delites
Salmon and Avocado Caesar Salad
Who doesn't love a good caesar salad? This one comes with a twist—salmon, avocado and you guessed it, an egg! Get the recipe here.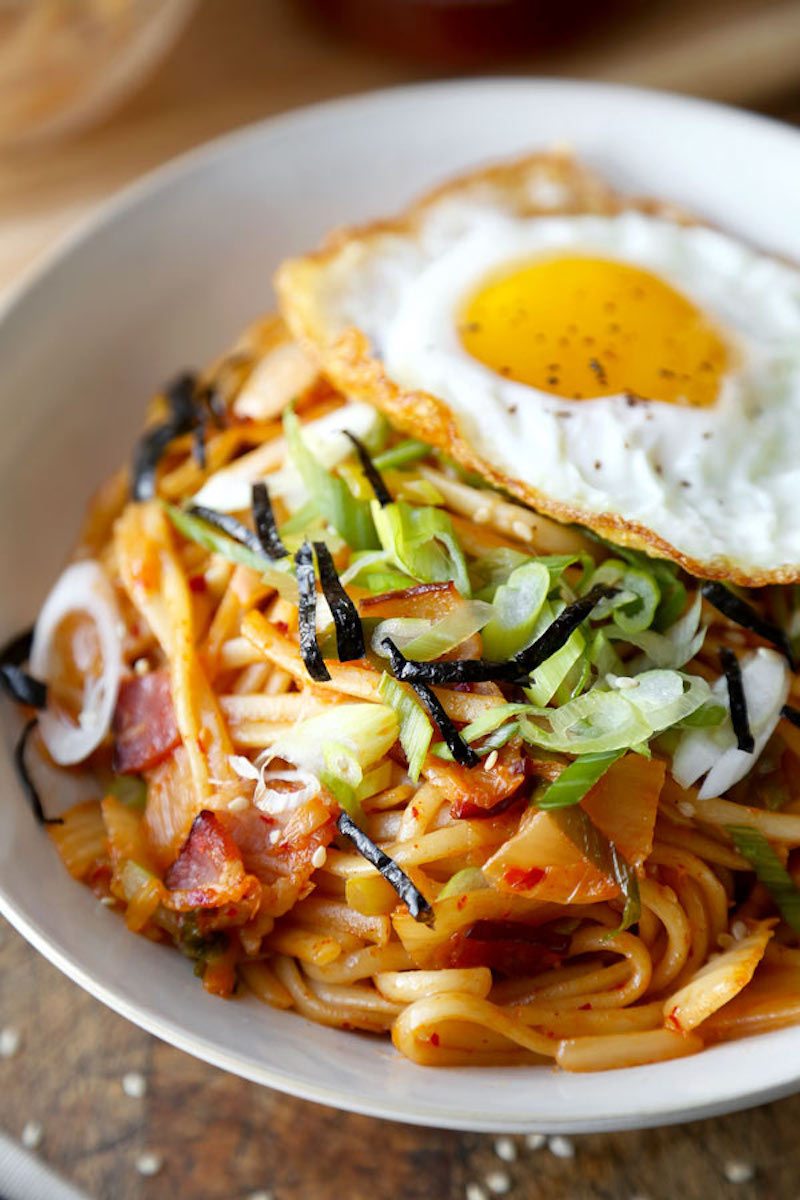 Pickled Plum
Kimchi Udon Stir Fry
Hearty bacon, fresh chopped scallions and a fried egg make for an ultra-satisfying noodle stir-fry. Get the recipe here.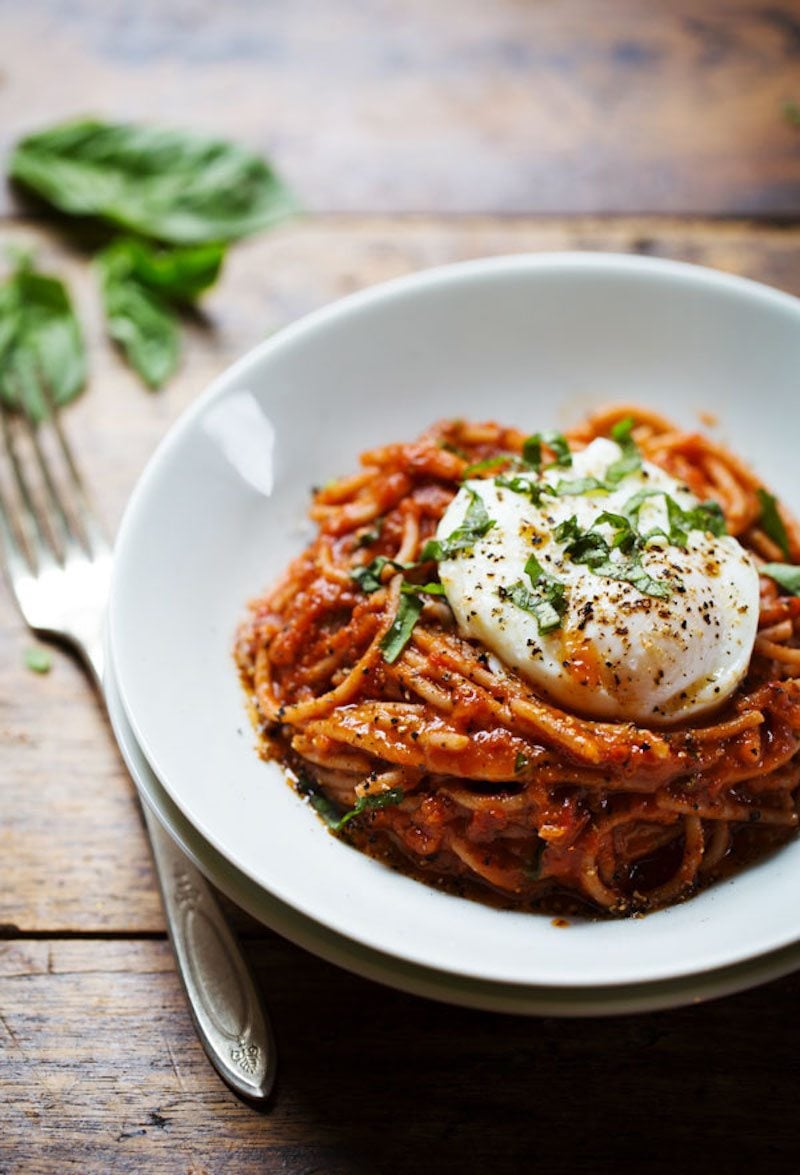 Pinch of Yum
Spaghetti Marinara with Poached Eggs
A poached egg brings creamy richness to classic pasta dishes like spaghetti with marinara. Get the recipe here.
See Also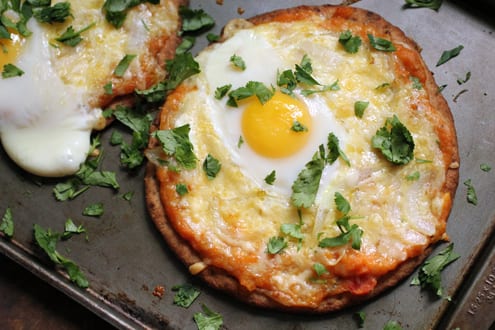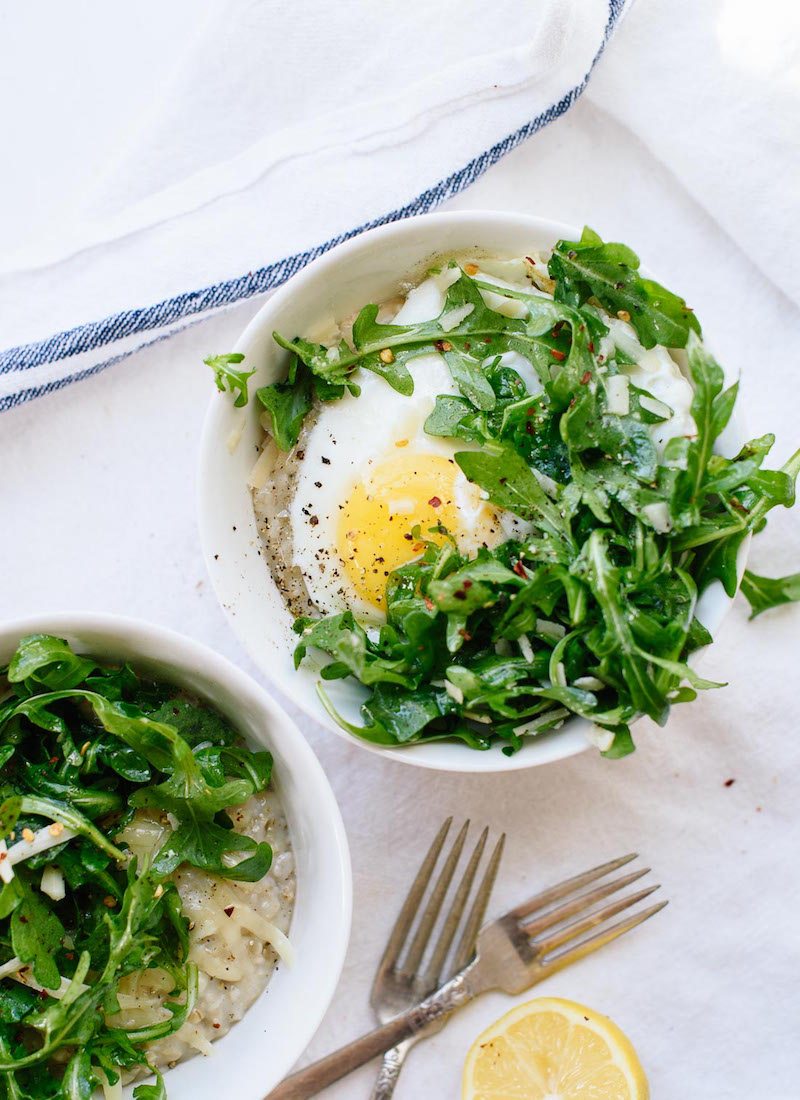 Cookie and Kate
Savory Steel Cut Oatmeal
Give it a try—you'll never look back. Get the recipe here.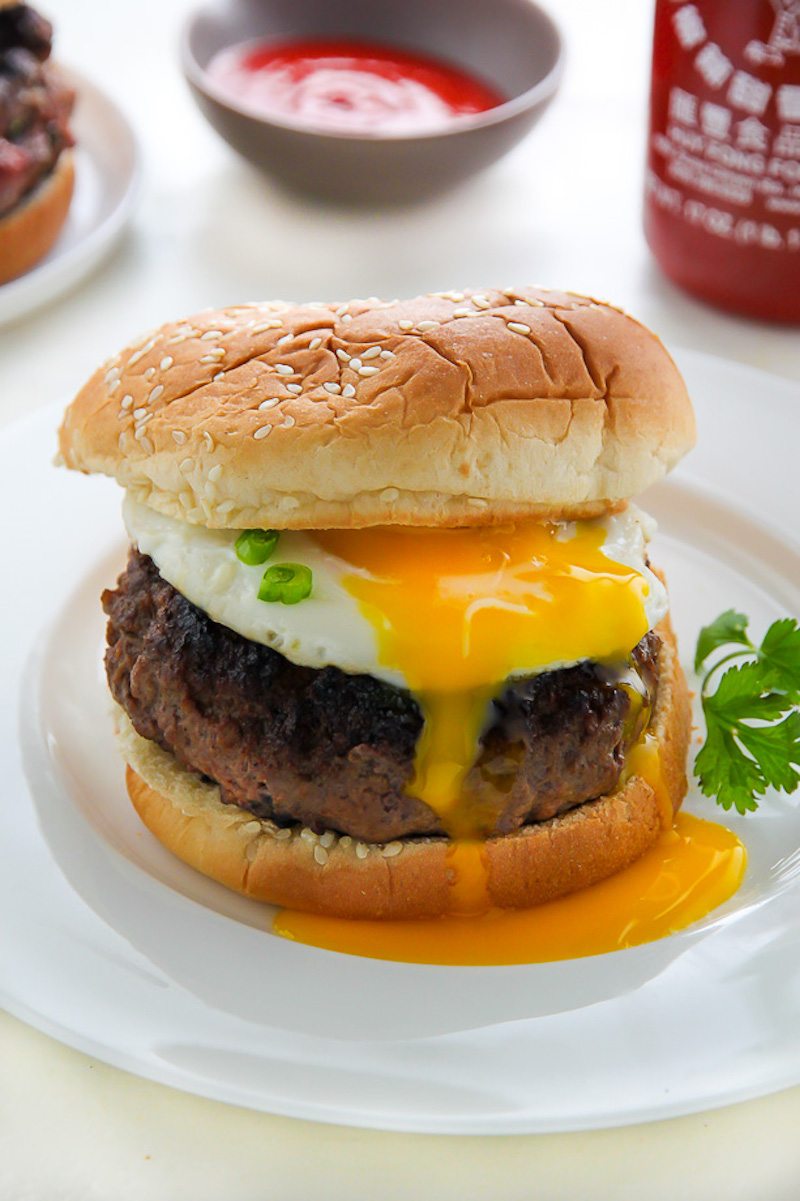 Baker by Nature
Sriracha and Cheddar "Jucy Lucy" Burger
A spicy twist on the traditional Jucy Lucy. All of the iconic melty, gooey goodness courtesy of melted cheese AND an egg topping. Get the recipe here.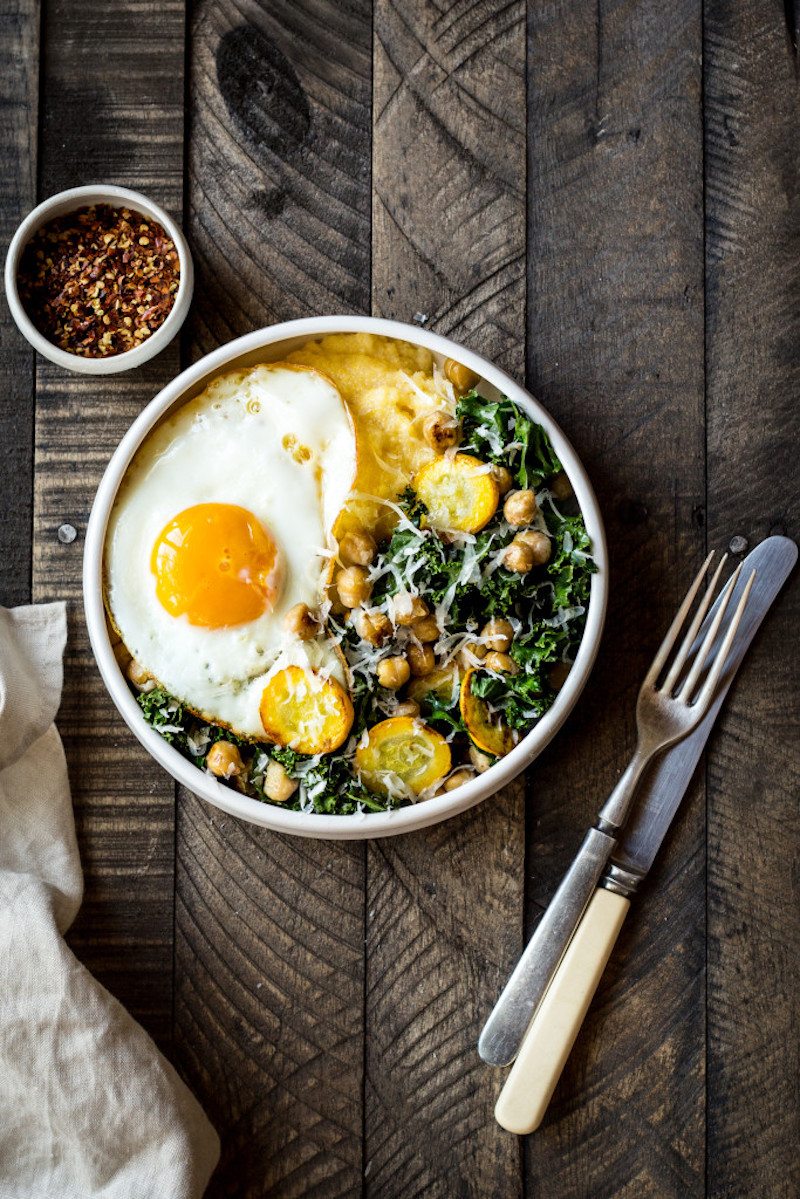 Dishing Up the Dirt
Polenta Bowl with Garlicky Squash and Kale
You can swap these veggies out for whatever you have on hand. Just don't forget the egg—it's a fantastic pairing for rich, creamy polenta. Get the recipe here.
This article has been posted with permission and originally appeared as, "10 Delicious Egg-Topped Entrées" on Relish.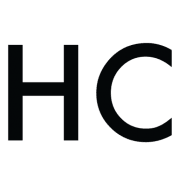 Relish
Offering more than 14,000 recipes plus features and DIYs on cooking, dining and entertaining, Relish celebrates America's love of food. Relish is about honoring cooking traditions while exploring new trends and ideas, which is why millions of people turn to both Relish.com and Relish Magazine for special occasion recipes, quick and easy weeknight suppers and culinary adventures.