This creamy cheddar cheese sauce gets a slightly sweet flavor from the pumpkin puree while a sprinkling of panko adds crunch.
By Abby Himes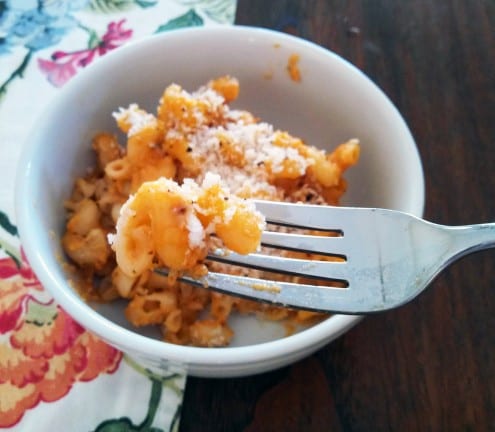 Pumpkin Mac N' Cheese
This creamy cheddar cheese sauce gets a slightly sweet flavor from the pumpkin puree while a sprinkling of panko adds crunch.
Ingredients
1 lb box Cellentani noodles (or whatever you like)
½ stick butter
¼ cup flour
2½ cups milk
Shop
1 teaspoon dry mustard
1 pound shredded cheddar
1 cup pumpkin puree
½ teaspoon salt
1 teaspoon pepper
½ cup panko bread crumbs
sprinkle of chicago steak seasoning (optional but encouraged)
Instructions
Preheat the oven to 350.
Get the noodles boiling as instructed on the box. Drain.
In a dutch oven, or sauce pan, melt the butter over medium high heat.
Add the flour and whisk, lower heat to medium, and continuing cooking and whisking until the mixture turns a light, golden brown color - about 5-10 minutes.
Add the milk slowly, whisking at the same time. Also, add the dry mustard. Continue cooking/whisking action until the sauce thickens and is smooth. (This may take a few minutes)
Add the cheese, and stir until it's melted in to the sauce evenly.
Finally add the pumpkin puree, and season with salt and pepper to taste. Stir well to mix everything all together.
If you're using a dutch oven, add the noodles to the sauce and mix well, coating the noodles evenly.
Otherwise, add the noodles and sauce to an oven-safe dish, mixing together well and coating the noodles evenly.
Sprinkle the top with panko bread crumbs and a dash of the chicago steak seasoning if you like! We loved that extra bit of spice.
Bake for 20-25 minutes, until lightly browned on top and bubbly. Enjoy!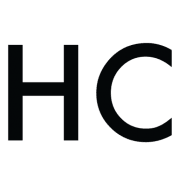 Abby Himes
Abby can be found cruising her local farmer's market and co-op looking for fresh, new, flavors and sustainable options. She sees food as an adventure, and is always excited to try something new. Abby is also the creator and voice behind the food blog, Seaweed & Sassafras.