This Pumpkin and Doughnut French Toast Bake is such an easy breakfast recipe! The french toast casserole gets a fun fall twist with the addition of baked donut holes and pumpkin. Plus, it's topped with a brown sugar crumb topping.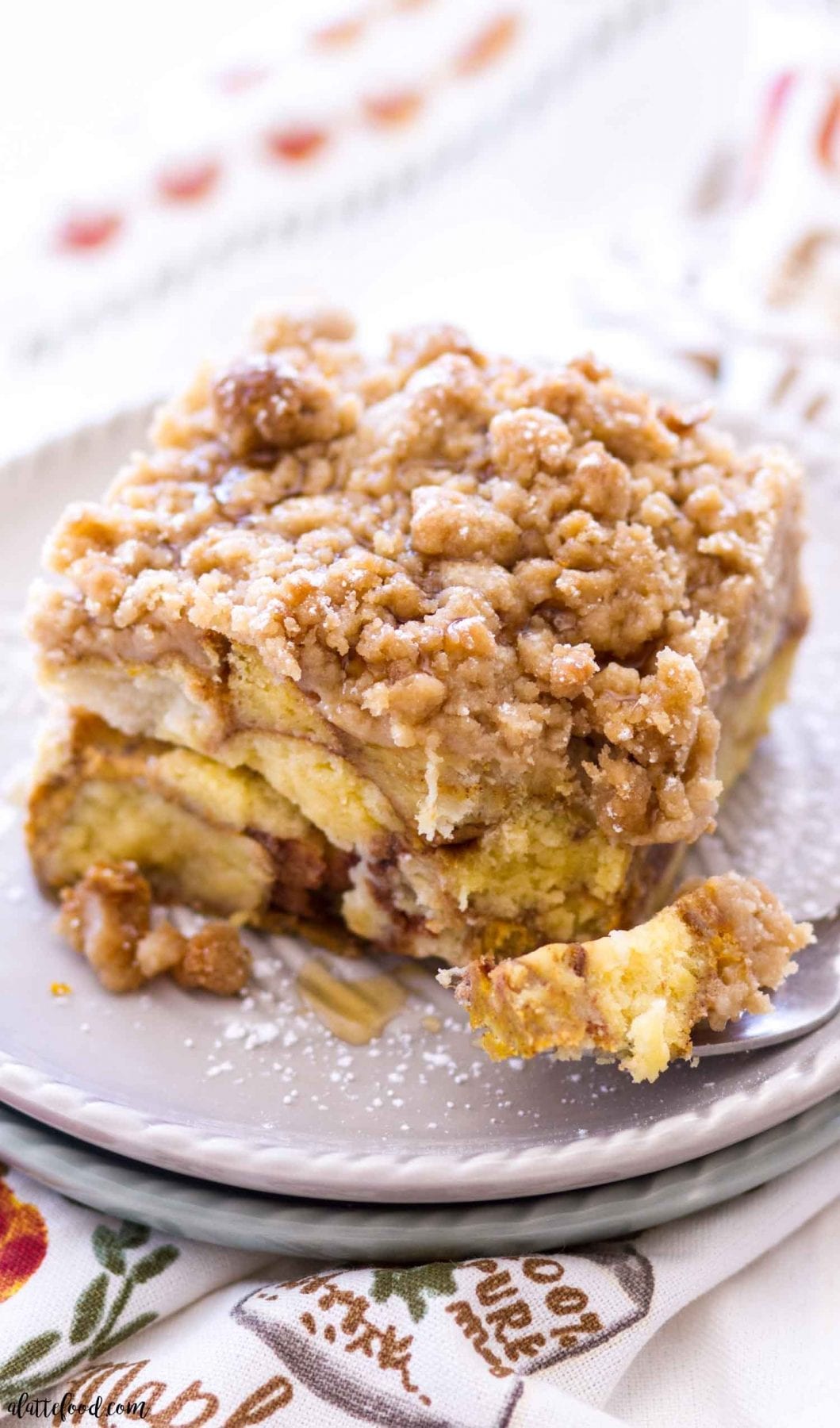 This Pumpkin and Doughnut French Toast Bake (aka a donut breakfast casserole crossed with a french toast casserole) is slightly over-the-top, but 100% worth every single pumpkin and spice bite.
This Pumpkin Donut French Toast Casserole? It's hard to be anything but happy when eating this decadently delicious and easy fall breakfast.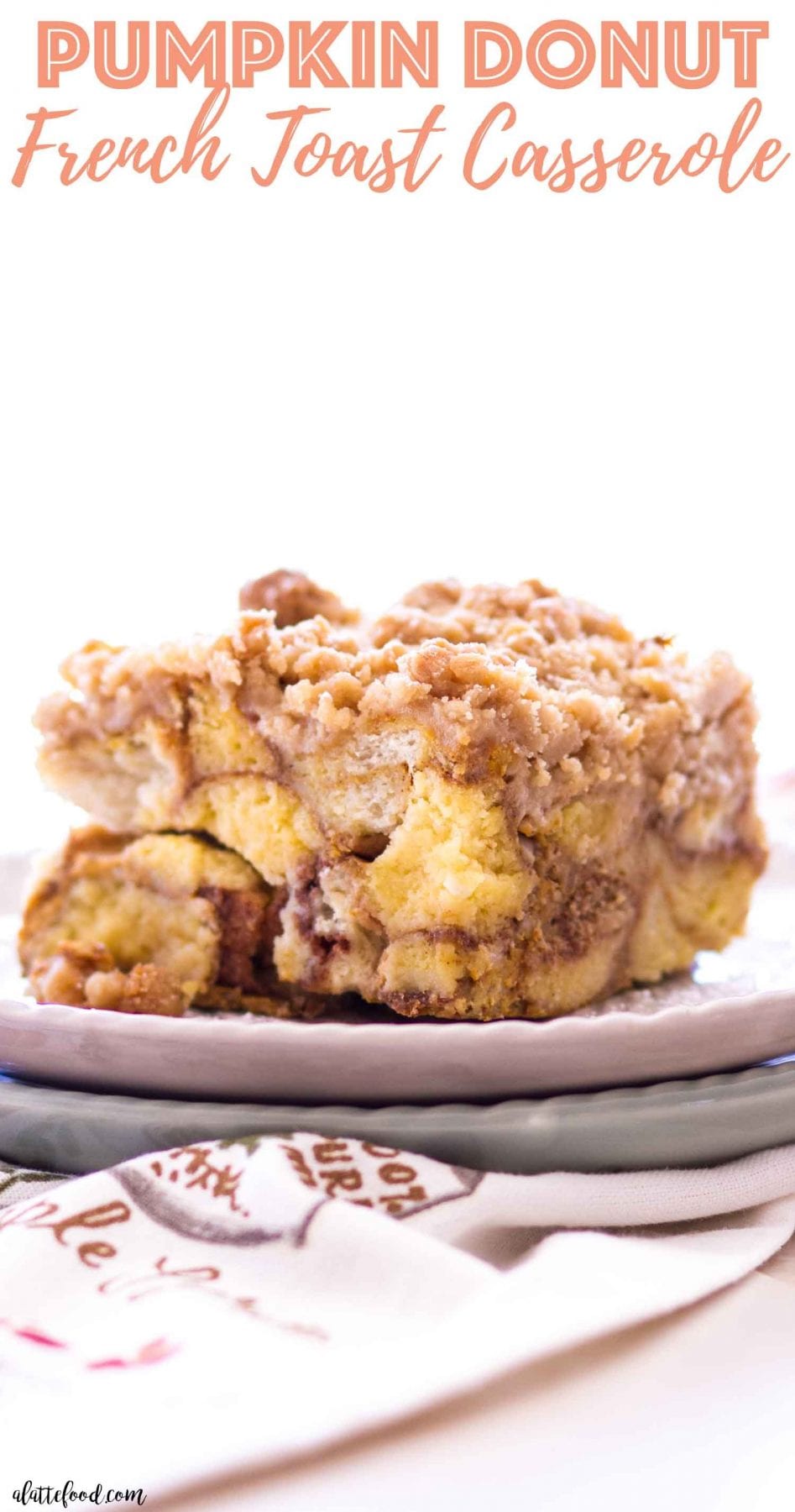 This Pumpkin Donut French Toast Casserole is a combination of three things I heart with my whole…well, heart.
1. French Toast. It might just be my favorite breakfast of all time. (This Baked Pumpkin French Toast is also ??)
2. Donuts. I mean, should I say anymore? (These Cinnamon Sugar Pumpkin Donut Holes and these Buttermilk Pumpkin Donuts are LIFE.)
3. Pumpkin. I'm not obsessed with pumpkin, but I do love it during this time of year, especially in breakfast dishes.
Of course, this also has the brown sugar crumb topping that I also find irresistible. Anytime we can classify something that's sweet enough to be considered dessert as breakfast, I'm in.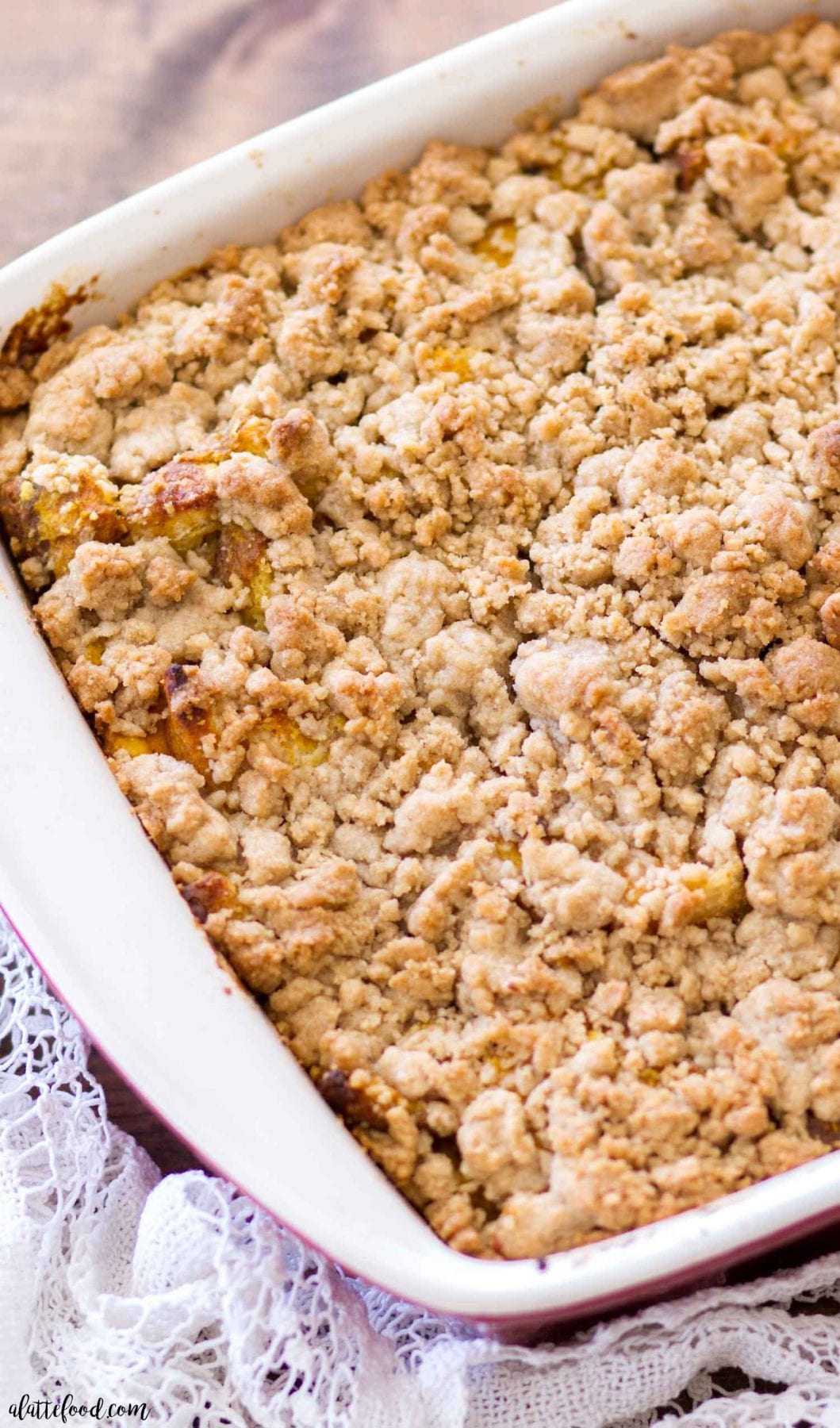 When I was toying around with ideas for this pumpkin donut casserole, I couldn't decide if I wanted to use all donut holes (of course, you could also use whole donuts cut into smaller pieces) or a combination of bread and donuts.
I did decide to split it up, using both regular bread and donuts, mostly because I felt like using all donuts might make this a little too sweet (I know, who am I???). You could definitely try out all donuts (maybe use less of the crumb cake topping?? Or ignore me, use it all, and live your best life). If you do, let me know how it is!
See Also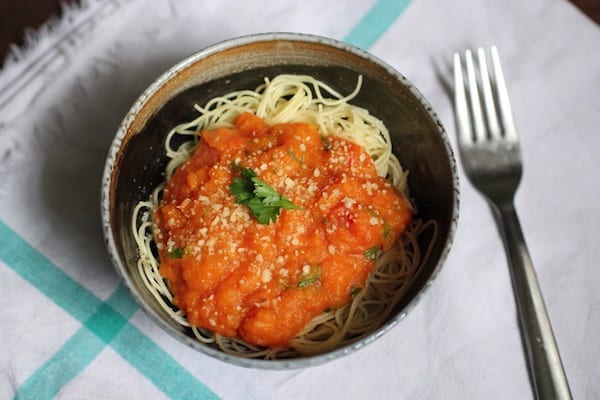 Oh, and on another note, I opted for baked donut holes.
They're cheaper, easy to buy at your local grocery store (I used the ones from Ralph's bakery section), and a little sturdier than the yeast-based donut holes most donut shops sell (although they are amazing and my ultimate weakness, especially when they're glazed).
You could also used homemade baked donuts as well. I went for the ultimate easy factor by using store bought donut holes. Judge me if you will.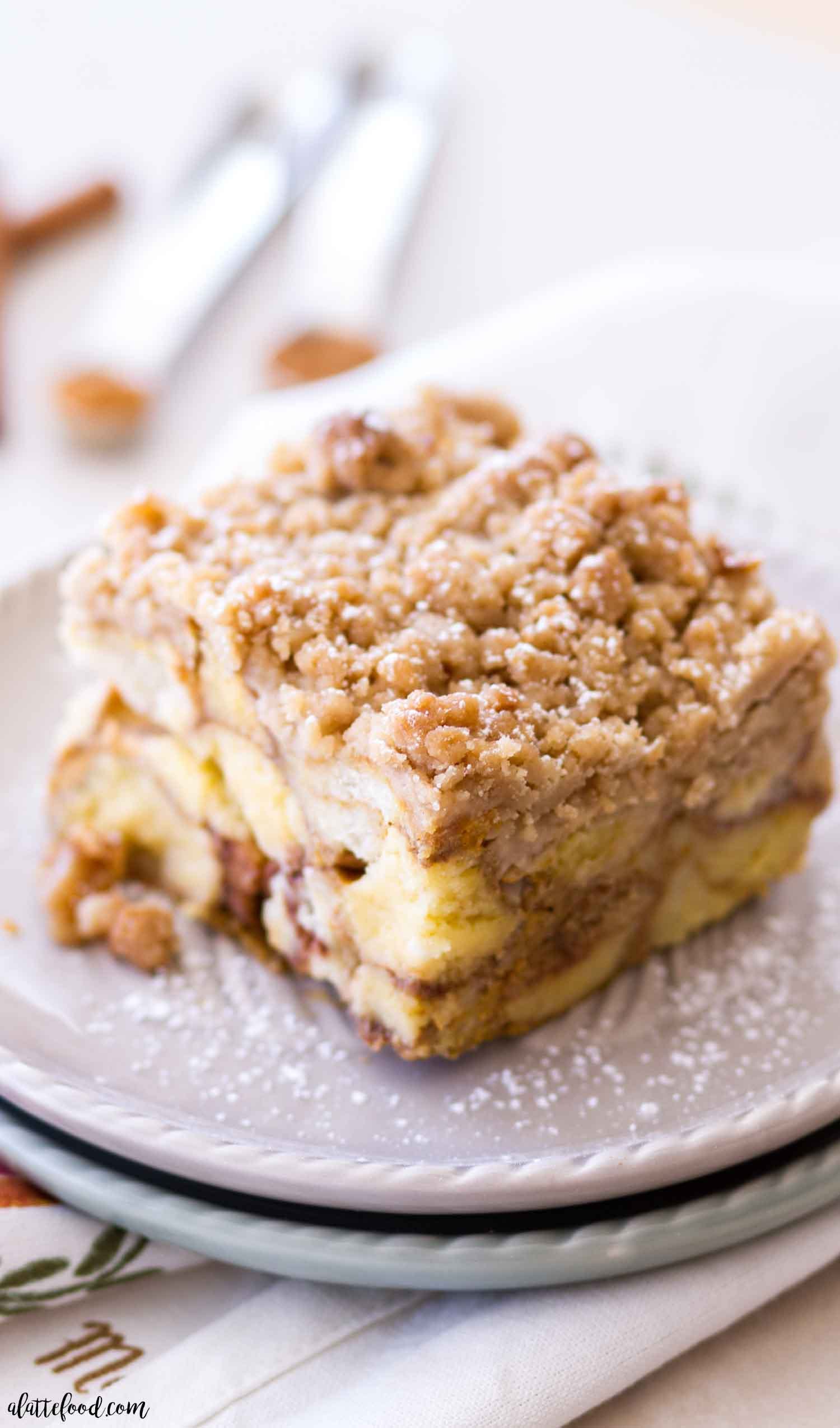 ?
Michelle Verkade
Michelle is the creator and recipe developer at A Latte Food, a site dedicated to all things sugar and spice. And coffee. There you will find a variety of delicious desserts and classic comfort foods that are easy to whip up and even easier to eat! For more on Michelle, feel free to visit her blog and connect with her on Twitter, Pinterest, and Facebook.