Looking for ways to add a little seasonal flair to your breakfast? Just so happens—it's pumpkin season, folks. Check out these eight ways to make the most important meal of the day even more fun.
By Lauren Hutchens
Cookies for breakfast. Need we say more?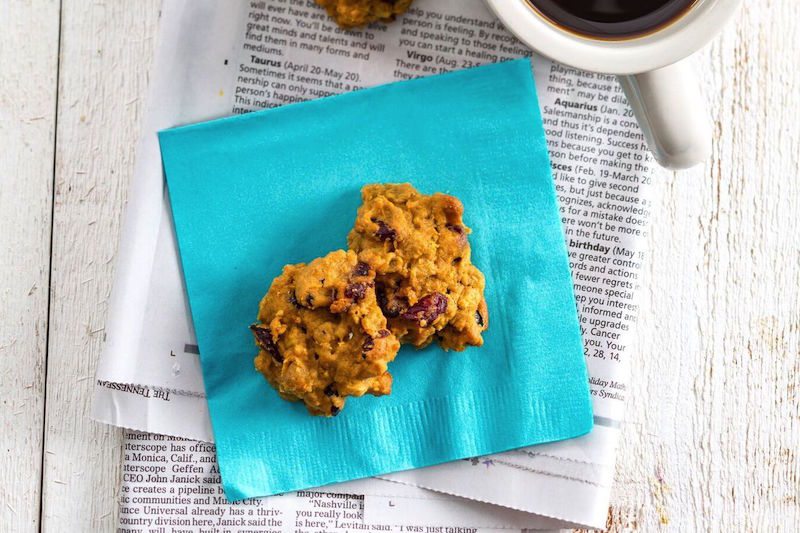 Mark Boughton Photography / Styling by Teresa Blackburn
This four-ingredient smoothie is so easy, and oh, so refreshing.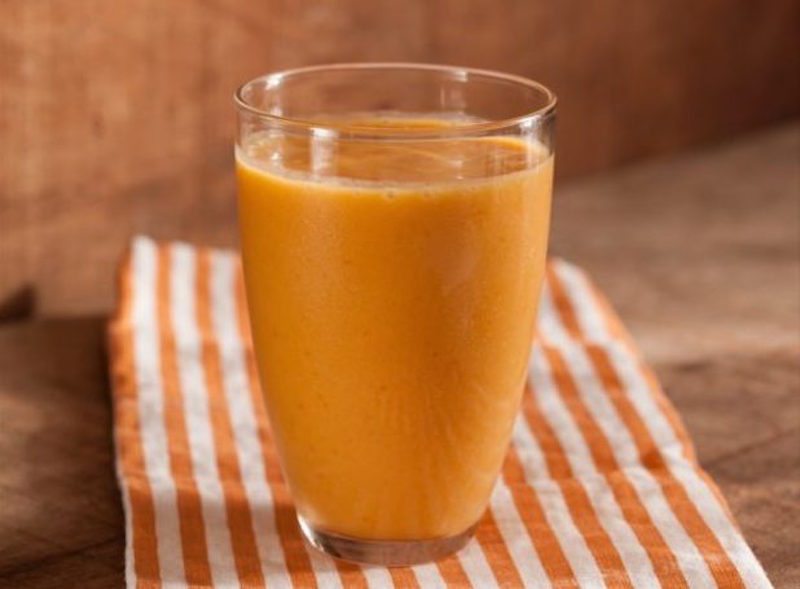 Mark Boughton Photography
Turn your morning cup of joe into a pumpkin spiced delight—just add a splash of this homemade creamer.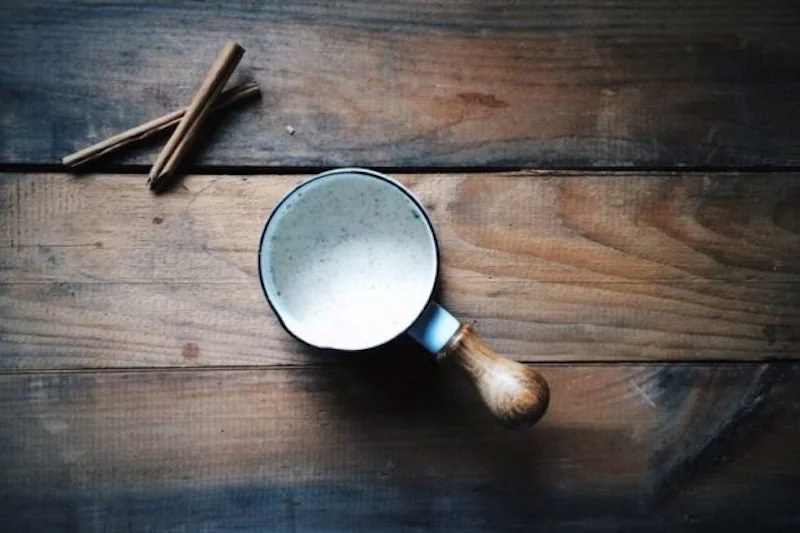 Amber Wilson
Granola gives these fall flapjacks just the right amount of crunch.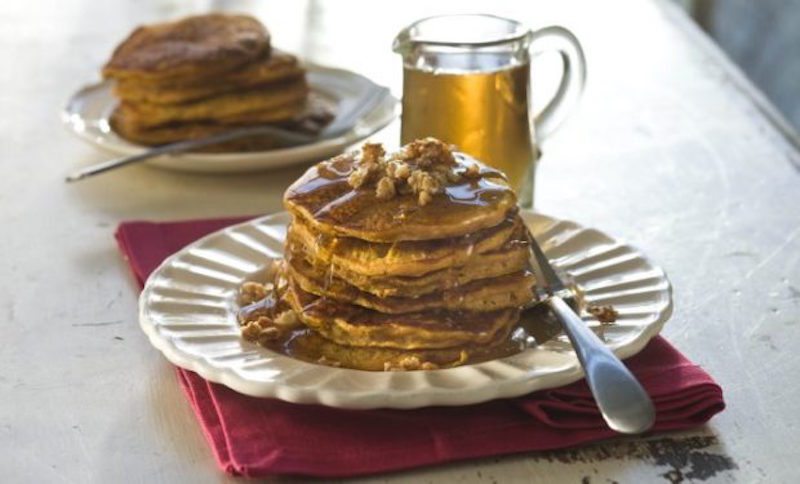 Mark Boughton Photography / Styling Teresa Blackburn
The perfect match for your morning cup of coffee to-go.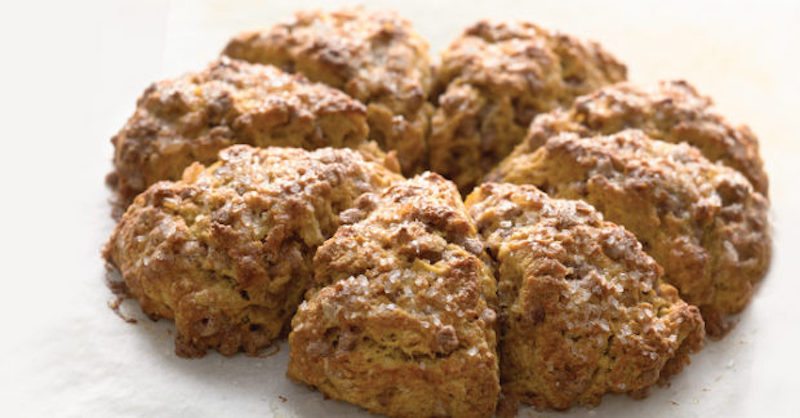 King Arthur Flour
This classic pumpkin bread, made gluten-free, makes a tasty treat for breakfast, or for quick pick-me-up in the afternoon.
See Also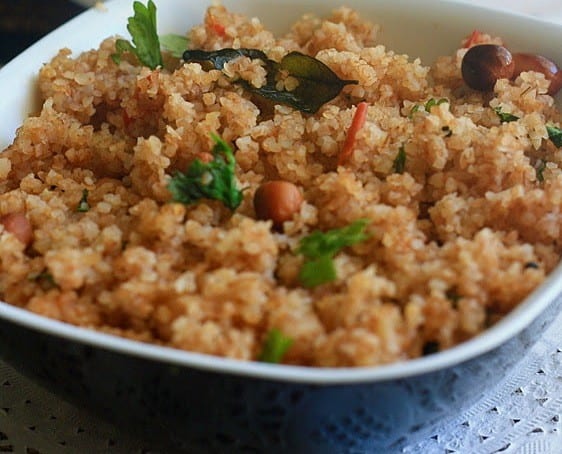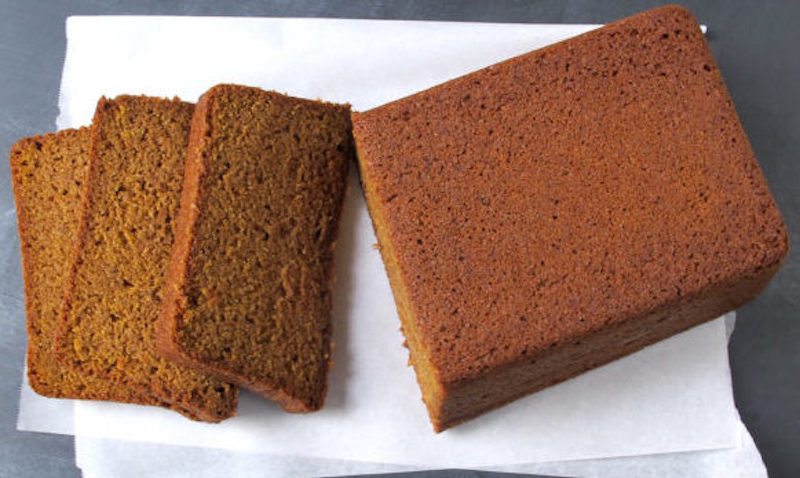 Teresa Blackburn
More of a savory breakfast person? Don't rule pumpkin out! Try these creamy pumpkin cheddar grits.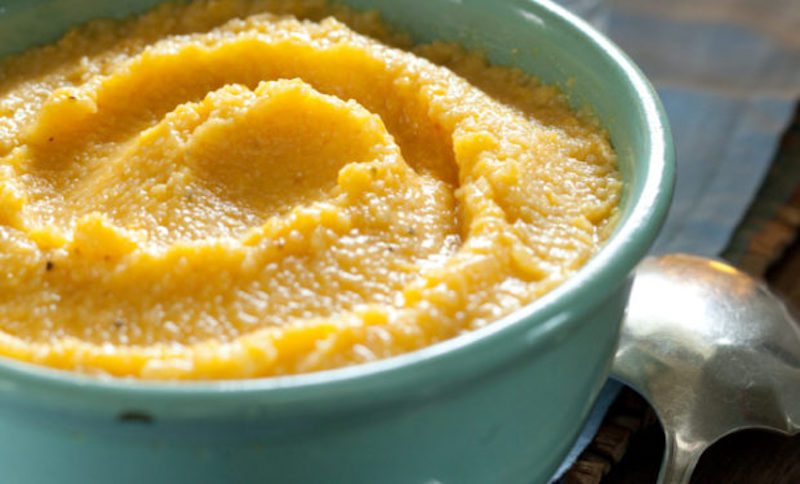 Mark Boughton Photography / Styling Teresa Blackburn
These pumpkin muffins are ultra-moist thanks to the addition of applesauce. Grab one (or two, or three) on your way out the door!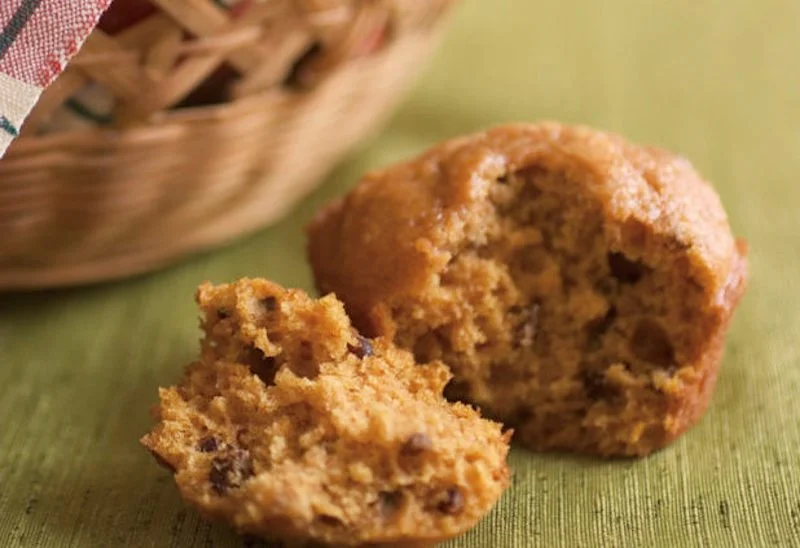 American Profile
This article was originally posted as, "8 Ways to Have Pumpkin for Breakfast" on Relish.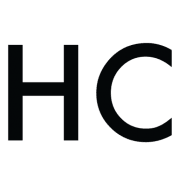 Relish
Offering more than 14,000 recipes plus features and DIYs on cooking, dining and entertaining, Relish celebrates America's love of food. Relish is about honoring cooking traditions while exploring new trends and ideas, which is why millions of people turn to both Relish.com and Relish Magazine for special occasion recipes, quick and easy weeknight suppers and culinary adventures.