Mitch Weinstein finds a deliciously warm and friendly refuge in "Jack's Wife Freda". The restaurant that is, not the actual wife.
By Mitch Weinstein
I have to start this off by mentioning that there's no way I can be totally objective about the food at the place I'm writing about simply because I'm acquainted with one of the owners, due to the fact that he ran the front of the house at a favorite local restaurant of ours for many years – Schiller's Liquor Bar. Believe me when I say that running the door and managing the throngs that descended upon Schiller's in its hey-day (which isn't necessarily over, btw) was/is no easy task – and this guy is one of the best I've ever seen at it.
So now Dean Jankelowitz and his wife Maya have opened their own little place, called Jack's Wife Freda, only a stone's throw from where they evidently first met (Balthazar) . When we arrived we were greeted like old friends, which is always nice. And it's even nicer on a warm March night, when the front of the restaurant is thrown open to what remains a pretty classic NYC street corner, Lafayette and Spring Streets. Right across from a beautifully renovated pocket park, I imagine they even qvelled a little when they first saw the location…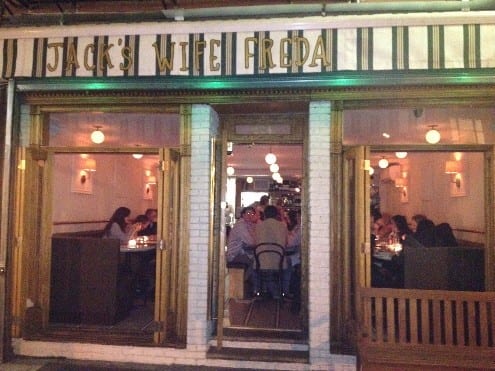 I don't think people will be making any special trips from out of town for the menu at JWF.  As a matter of fact, I doubt that that's what the owners envision; instead, they've opened what they hope becomes a place where neighborhood regulars can come by a couple of times a week, maybe for breakfast, perhaps a quick lunch or even a more leisurely dinner – though that's when you're likely to see the crowds build – and Dean working the front once again. After all, most neighborhood restaurants rely on regulars and their repeat business; that'll keep them around longer than the hot flash places, and it's an old McNally touch. Might as well learn from the best, right?
One of the first things we noticed when we looked at our menus: no pork. You read that right – no pork. Now we're not talking kosher or vegetarian here, just a decision to not prepare swine in their kitchen and a little different than, say, every other restaurant in town with the obligatory pork belly. I've seen the food here being described as South African Israeli Jewish grandmother cuisine…okay, whatever you say. I'll just start by saying you can't go wrong if you start your dinner with the fish balls. Not your mama's fish balls (if your mama is Chinese, that is), these 5 hot little orbs have the smoky flavor of, yes, smoked whitefish, which is combined with hake, egg whites and a bit of carrot before being coated with panko and double fried to make them extra crispy on the outside and nice and moist on the inside. I've eaten my fair share of "fish balls;" after all, we practically live in Chinatown…these are so much better, and the horseradish aioli for dipping adds just the right amount of kick.
Another unique appetizer that immediately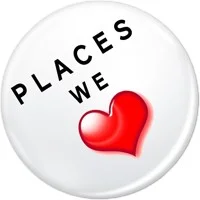 caught our attention was the peri-peri giblets, something you don't see on a lot of menus around town. These tender giblets are marinated in a mix of peri peri peppers, garlic, onion, citrus and an assortment of herbs and spices, before being cooked into submission. Nice that they're served with a couple of slices of toasted baguette, which helps to mop up every last drop of the delightful sauce.
Matzo Ball soup was one of those dishes that had us wondering how much we liked it…or did we? The soup itself was tasty, but you know how it is with matzo balls. Maybe they were good, maybe they weren't; we all have our standards when it comes to matzo balls, as the age-old Seder arguments attest. As a matter of fact, I don't even know if I like my own matzo balls.
Significant Eater veered slightly from her "I gotta have a burger" order to the Prego Roll, which is a skirt steak sandwich served on a garlic buttered roll. It's a little harder to chew, but the beefiness of the perfectly cooked skirt made up for the extra effort. Served with a mountain of fries – all fluff on the inside and crispy outside. Once again, if you worked at Balthazar or Schiller's you have to know what good fries are; these are cut slightly different, (a little thicker) but the cooking is right. And in a perfect world, I'd love a squeeze bottle of mustard to go with my fries.
See Also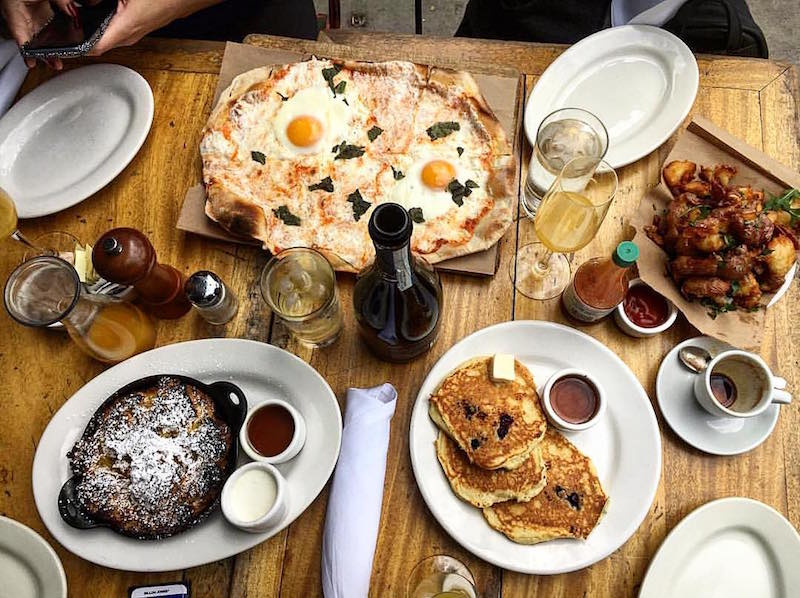 I order the whole grilled fish for my main course. This literally bigger than my plate dorade was simple and cooked right, nosing out the bit of couscous served with it. At $23, there's plenty to share. On a return visit, I had to have a burger; it was great, and the fries that came with it that night were perhaps the best fries I've ever had in New York City.  And then Dean told me it was their 3rd different type of potato/oil combo, and he felt they got them just right – I agree.
The by the glass and carafe wine list short and to the point…5 wines from 5 countries. There are 7 or 8 beers to choose from, the draughts offered by the pint and by the half – thank you; and why don't more places offer the half pint? The coffee is Stumptown – same as I serve in my own kitchen, so what's not to like?
With tasty food like this, and warm friendly service, what could be better? Well –  there is one thing.  I wish JWF had opened in our neighborhood. But I imagine we'll often take the walk west – we have calories to burn, more of the menu to explore and great hosts to help us along.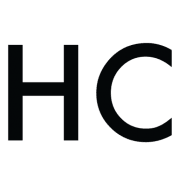 Mitch Weinstein
Mitch Weinstein is an avid seeker of good food, culinary school grad and writer of the blog Tasty Travails. When not cooking at home, he is on the hunt for that next delicious restaurant meal, great market or maybe even a cocktail. He regularly contributes to the food and drink forums on mouthfulsfood.com, eGullet.org, Chowhound.com and others.