Nagalakshmi Viswanathan travels from Singapore to the O.C. and falls in love with the Farmer's Markets that remind her of her childhood India. Luckily for us, she brought the camera along.
Text And Photos By Nagalakshmi Viswanathan
Growing up in a small town in Southern India means you always have access to fresh vegetables and seasonal fruits at all times. If not at your local market, the ample space and fruit trees in your neighbour's backyard makes them generous and you end up with baskets of fragrant fruits as the season warrants.
Since moving to Singapore, I have been seriously deprived of this pleasure so I grabbed the opportunity to visit the Farmer's Markets when I recently visited a friend in Orange County, LA.
Some stuff that caught my eye.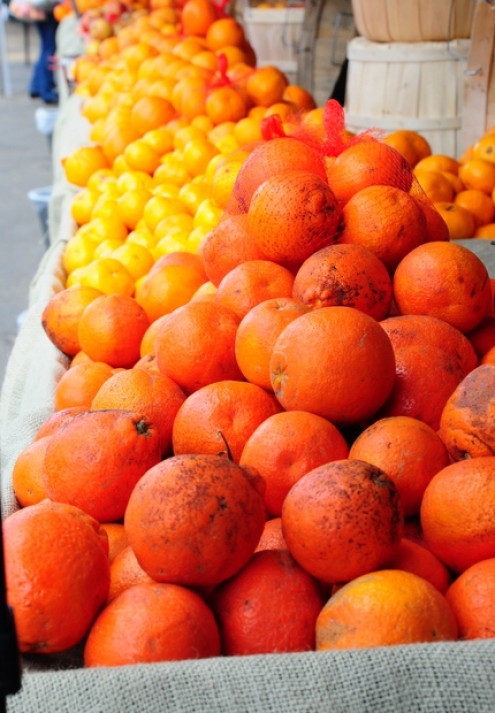 I've never seen so many kinds of oranges in one go. Well, I was in Orange County after all!
Gorgeous artichokes!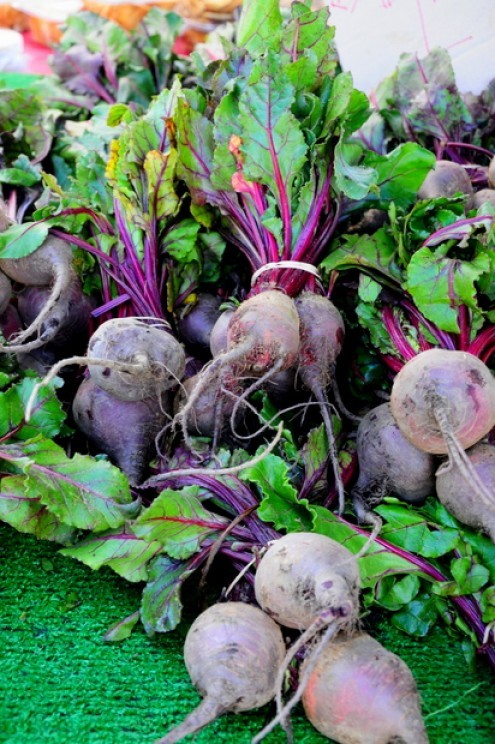 Super fresh beets. The kind we get in Singapore are usually soft because they are wilted by the time they get to us!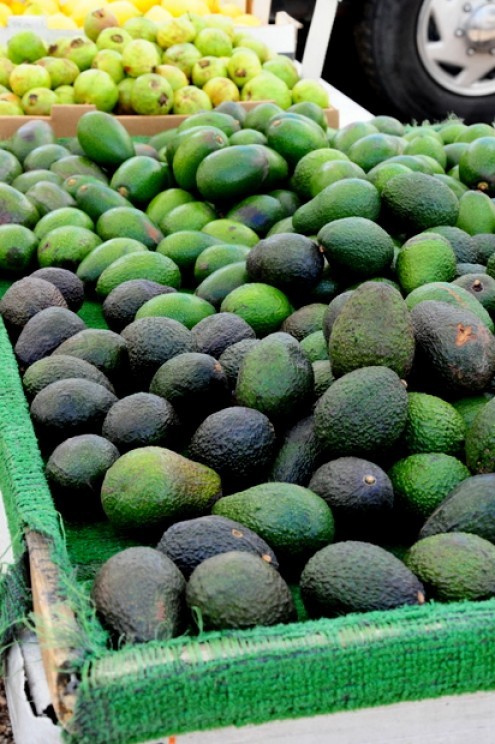 Avocados that had me dreaming of guacamole.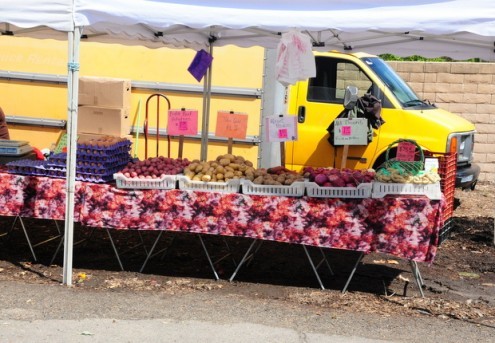 Potatoes and eggs – the 2 essentials in life.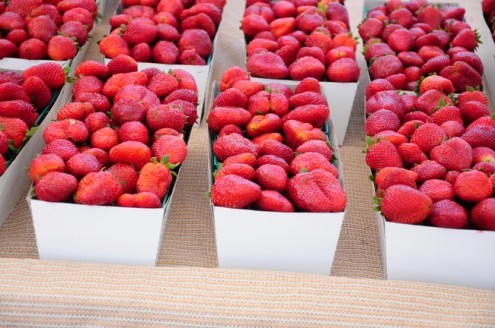 The freshest strawberries I've ever seen!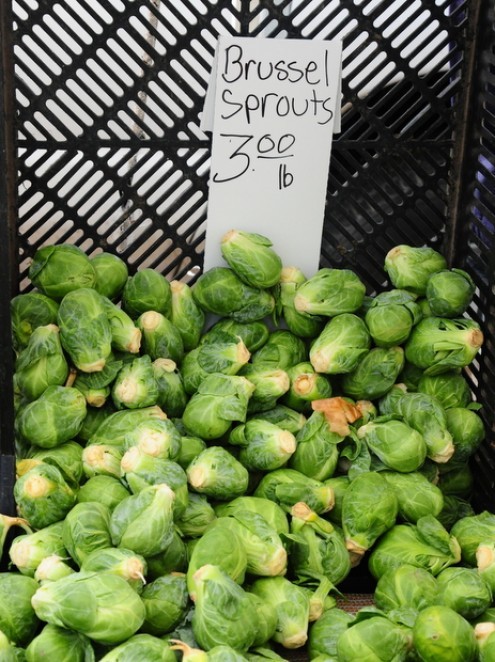 Imagine those in a salad. I tasted brussel sprouts for the first time during this trip!
See Also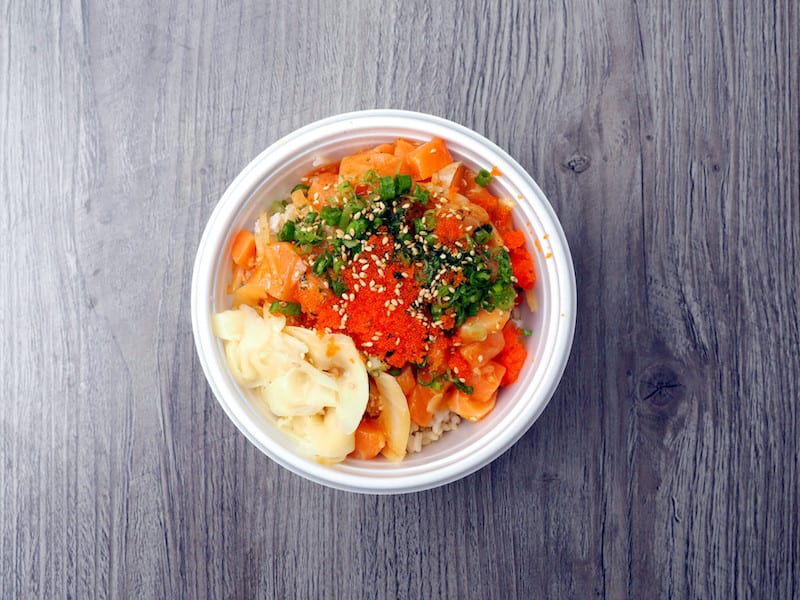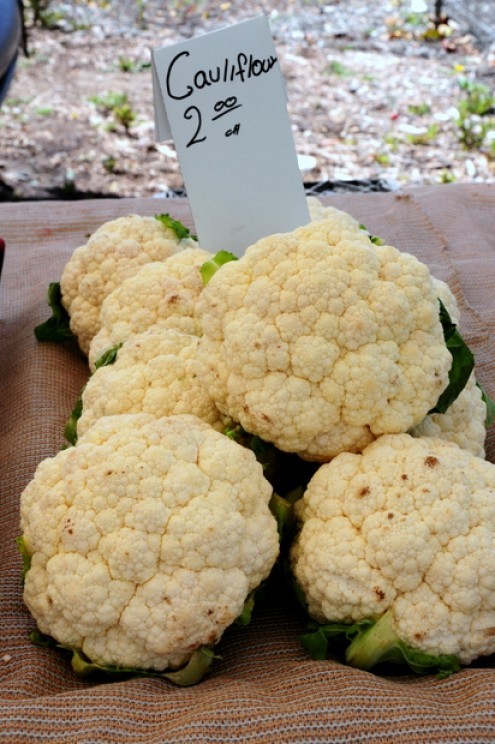 Perfect heads of cauliflower. These were selling out super quick!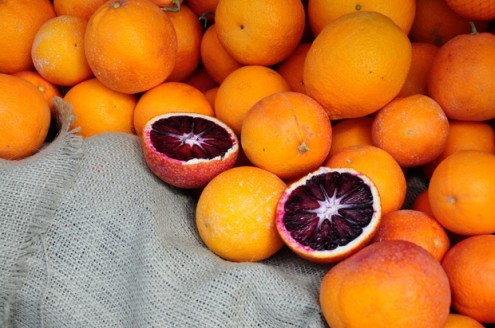 Don't these look amazing? Again, another first for me – Blood Oranges!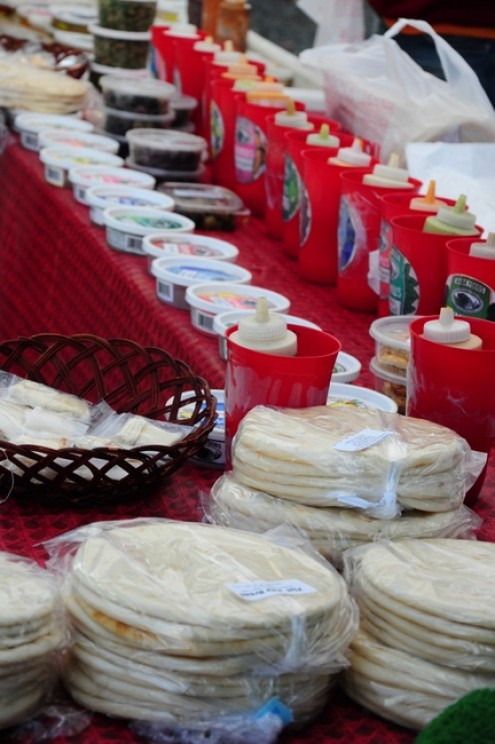 There were a fair number of food stalls too. This guy selling about 12 different varieties of hummus got my vote! Some were so delicious, I am hoping to try and make them at home.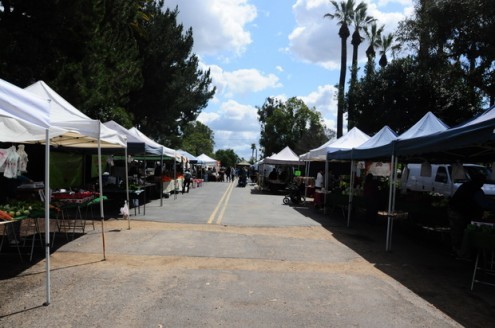 The sunny end to a perfect day!
Nagalakshmi Viswanathan
Nagalakshmi, aka Nags, is the cook, writer, and photographer behind Edible Garden. She loves most things edible, loves traveling to places just for the food, and hardly ever leaves home without her camera. Her specialties are Indian food, making baking look easier than it actually is, and finding new and unique ways to use her Kitchenaid. She lives in Singapore with her husband and a small herb garden in her balcony.