Argentina is not just for meat-lovers. They also make delicious ceviche too.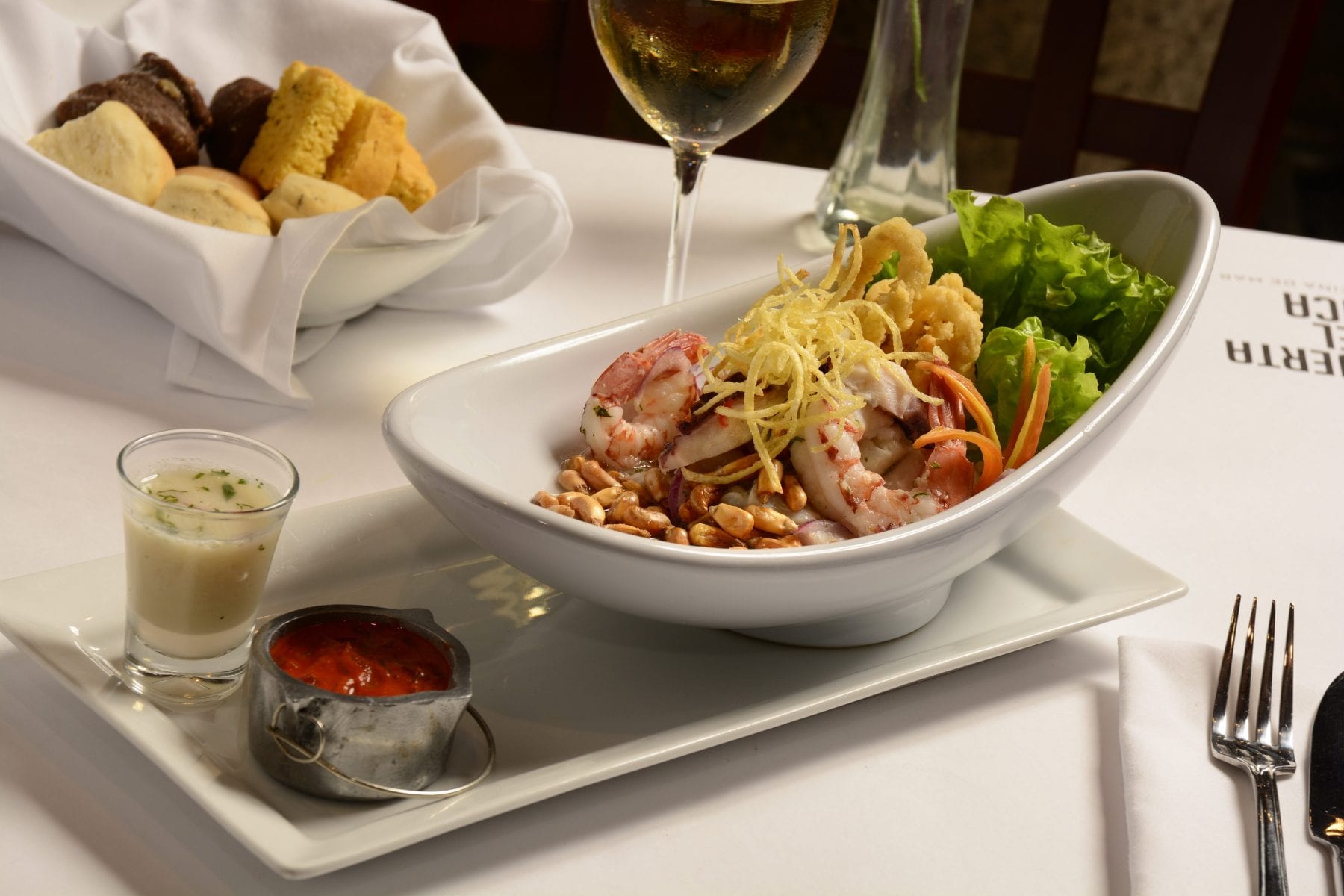 Argentina is not just for meat-lovers.
Influenced by European settlers and also neighbouring countries – many cuisines make up Buenos Aires' dynamic food scene.
If you thought fish and seafood could never be good in Buenos Aires – Peruvian Restaurants dotted around the city prove many foodies wrong.
At the heart of the city – in San Telmo – is Puerto De Inca
Chef Alfredo Sansone makes large and friendly portions for tourists on the fly or businessmen on a lazy weekday lunch. Nothing says Peru than a ceviche and here Alfredo shares his recipe.
Ceviche Mixtura
4 portions
Ingredients
Sole, 600 grams
Purple onion, 120 grams
Lime juice, 160 cc
Ají lima, to taste
Cilantro, to taste
Final salt, to taste
Ajinomoto, to taste
Black pepper, to taste
Mosto or fresh juice, 80 cc
For the fried squid
Squid, 200 grams
Egg, 4 units
Salt, to taste
White pepper, to taste
Mustard, to taste
Granulated garlic, to taste
Flour, enough to coat the squid to fry
Frying oil – enough to allow for a deep fry
For the side Potatoes
Sweet potato, 160 grams
Orange, 3 unit
Sugar, to taste
For crunchy corn side
Corn , 15 grams
Oil, to fry the corn
See Also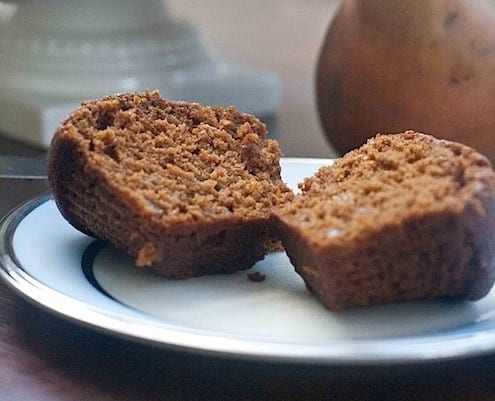 METHOD:
Cut the sole into cubes, add salt, ajinomoto, garlic, lime, black pepper and mix.
Add the must, the lime juice, the onion and the cilantro. Stir.
For the crunchy squid:
Make a mixture with the egg, salt, white pepper, mustard and granulated garlic. Pass the squid through flour, then through the mixture and again through flour. Fry in plenty of oil until golden brown.
For the sweet potatoes:
Peel and cut the sweet potatoes, cook in plenty of water until they are al dente. Caramelize in a pan with orange juice and sugar.
For corn :
Fry the corn in a pan with oil until golden brown.
Presentation:
To present in deep dish with the sweet potatoes, the squid and the corn field
Michelle Tchea
Michelle Tchea is a 4-time bestselling author. Her books include, Building a Perfect Meal, My Little SoHo Kitchen, Signature Dishes (Australia's Best) and Chefs Collective. Her work can be found in other leading luxury travel and food magazines including Travel+Leisure Asia, SMILE, NUVO Magazine and The Telegraph