Partner Post: Looking to up your cocktail game? Find delicious inspiration at Absolut.
Looking for the perfect cocktails for your summer soiree, wedding cocktail hour, or backyard gathering? These cocktails were selected to be conversation starters for your guests as they mingle. They lend themselves to your unique spin by adding a different garnish, decorated glass or slight ingredient change as you name the sips to fit your setting. Check out the tips for easy serving, too!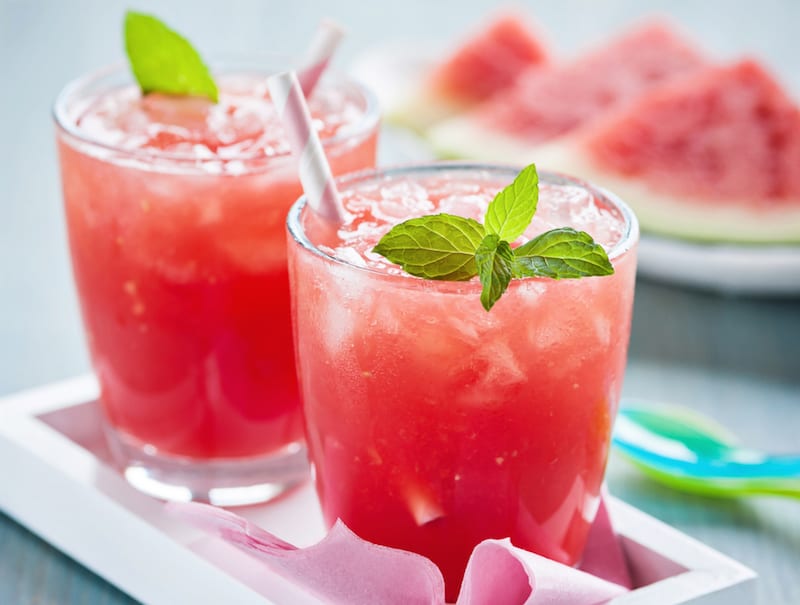 aliasemma
Cosmopolitan or Pink Pearl
This rosy-hued citrus cocktail, usually served in a martini glass, is said to have originated in San Francisco in 1980. Make its non-alcoholic match, the pink pearl for all your guests to enjoy. If you want to prepare this drink before a party, combine all the ingredients together in a pitcher. When you are ready to serve, add in ice, stir, and strain into your glasses. Garnish with orange zest, slices, or your favorite citrus fruit. See the Cosmopolitan recipe.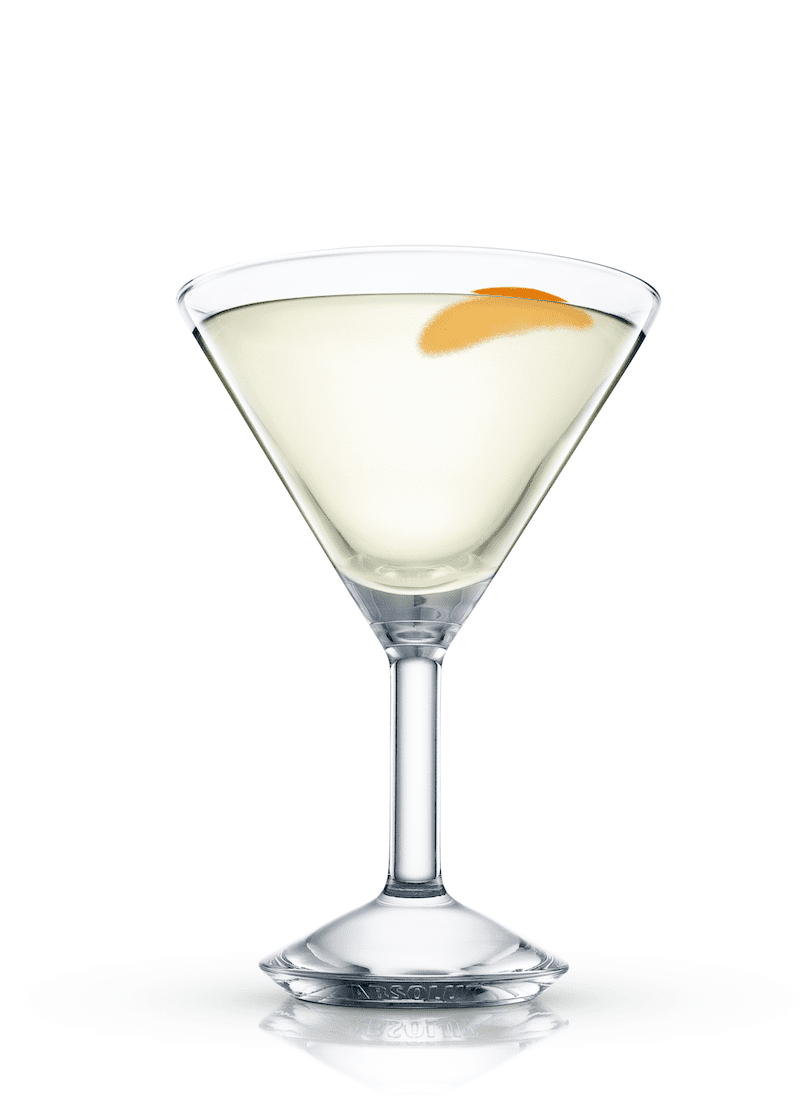 White Cosmopolitan
Looking to avoid pink decor and drinks at your party? No worries! Serve up the White Cosmo using white cranberry juice instead of red. See the White Cosmopolitan recipe.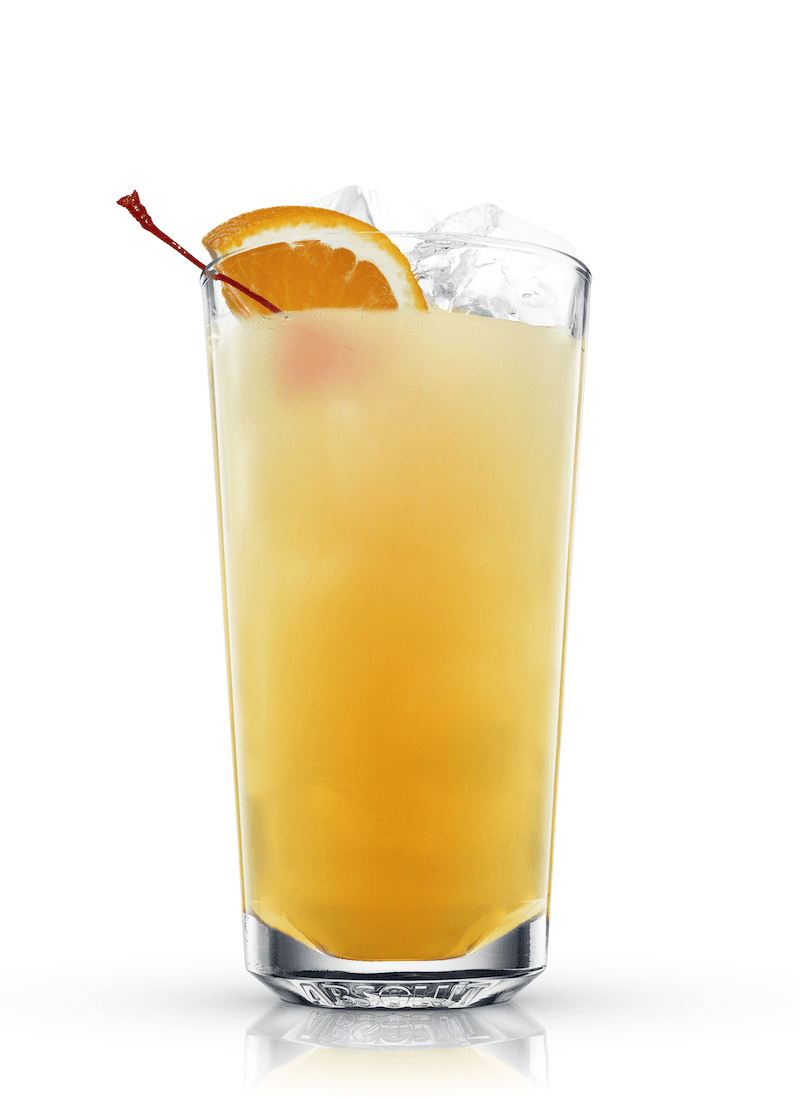 Tequila Sunrise
A tall Tequila Sunrise is sure to refresh your guests. Mix your tequila and orange juice ahead of time so all the bartending crew has to do is pour over ice and float some grenadine on top for the iconic look. Garnish with a skewer of fresh summer berries or a sprig of fresh herbs for a truly seasonal look. See the Tequila Sunrise recipe.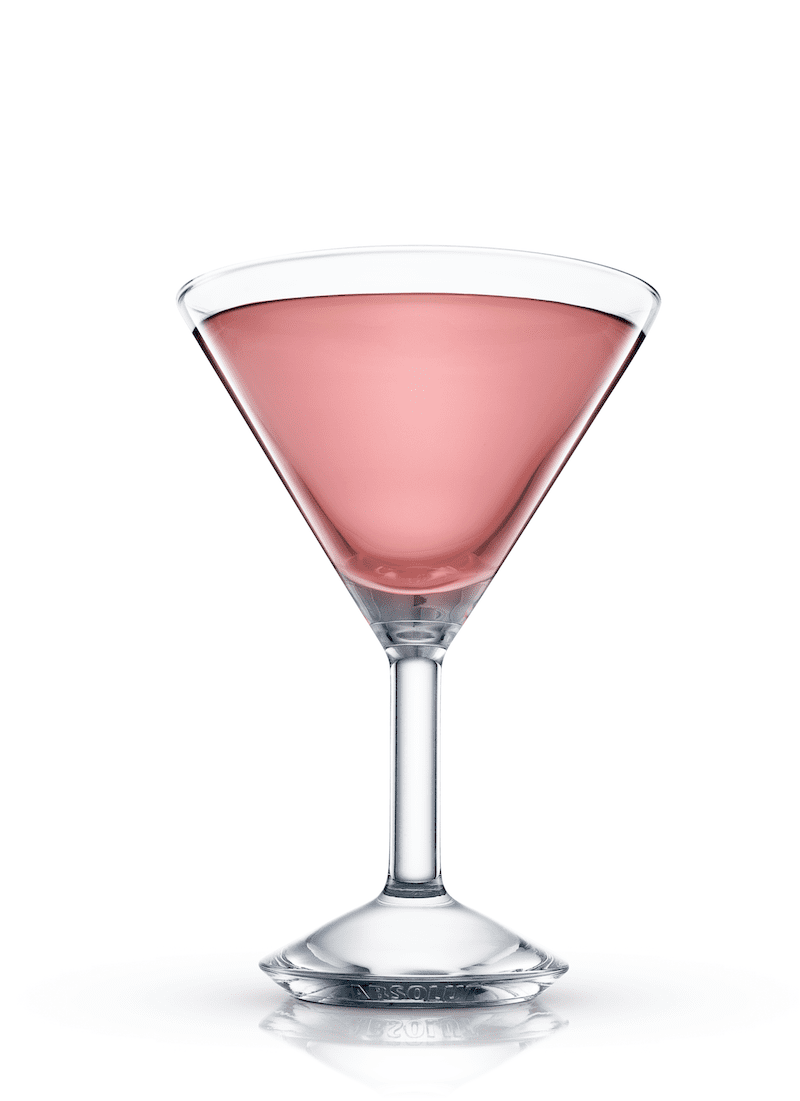 Watermelon Martini
A Watermelon Martini couldn't be easier and taste more like summer. Muddle your melons an hour before your guests arrive and store in the fridge. When you're ready to say, "Cheers!" add vodka, simple syrup, and ice. Stir, strain, and sip! Garnish with fresh mint, a slice of lime, or a mini melon triangle. See the Watermelon Martini recipe.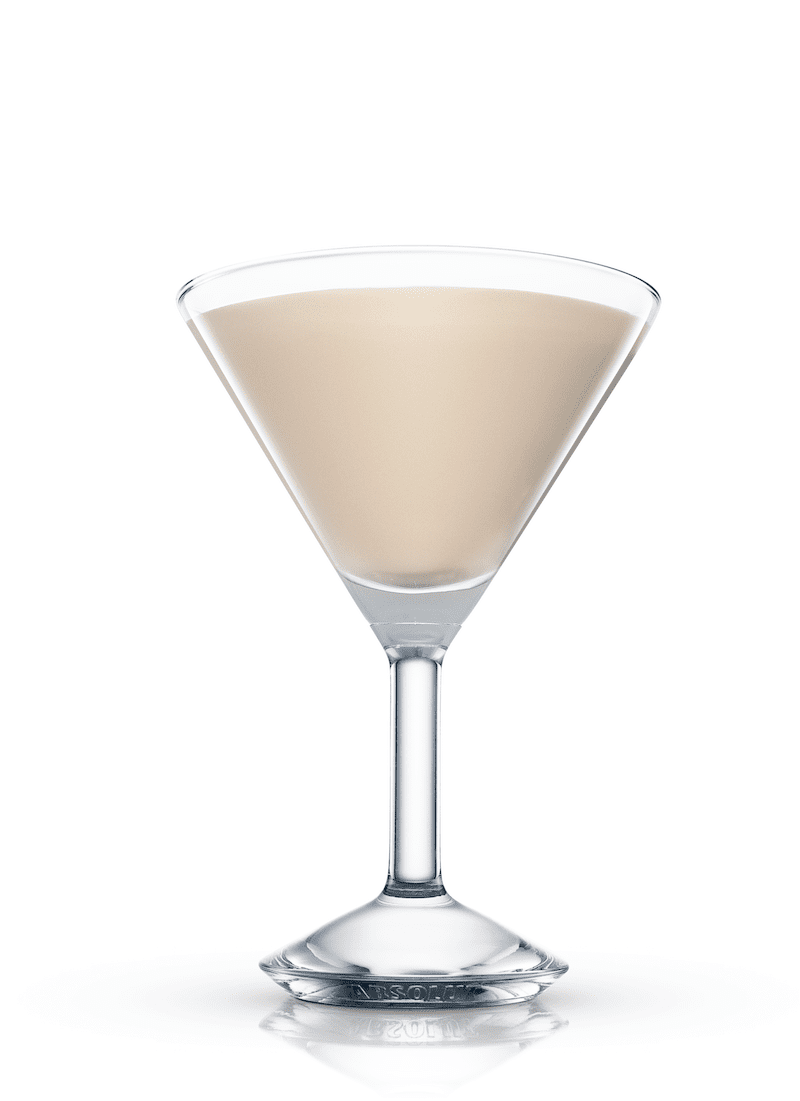 St. Germain
A drink that doubles as an adult dessert is right up our alley. Make this after dinner cocktail the morning of your event. Combine all ingredients in a large pitcher or container and store in the fridge. Before serving this creamy brandy egg 'tail, shake with ice and strain into glasses. Grate some dark chocolate on the top of the cocktail for a suave appearance. See the recipe for a St. Germain.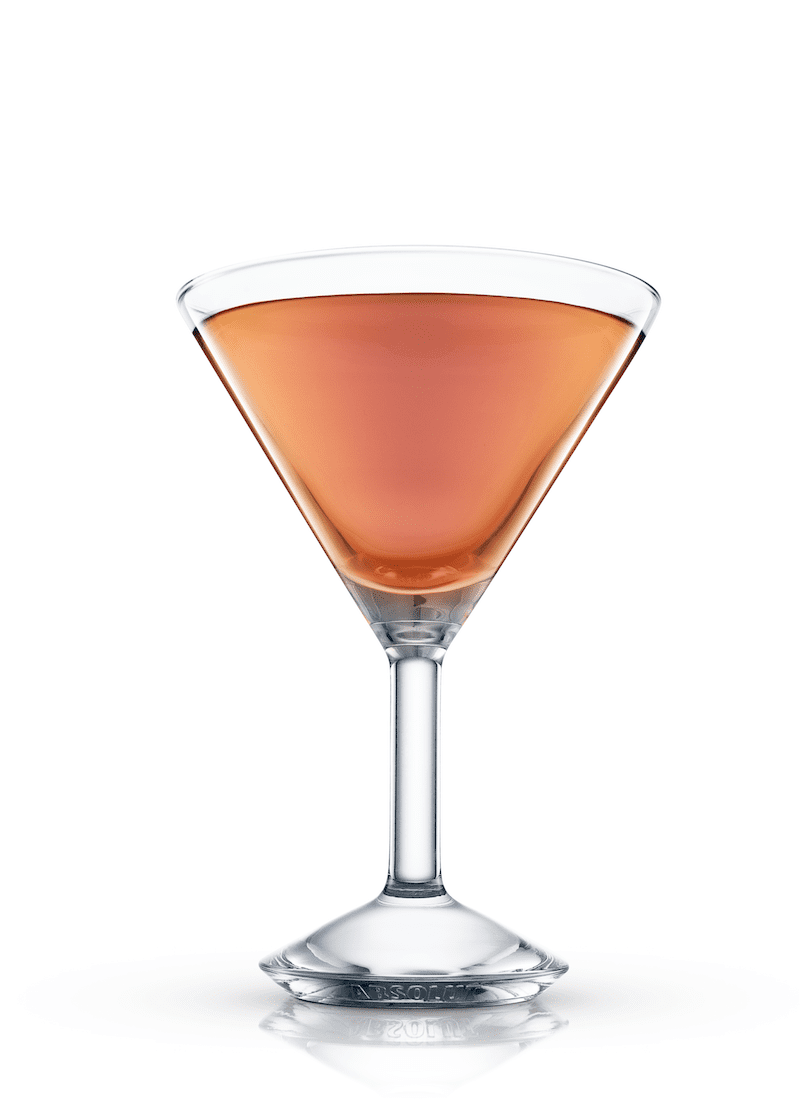 See Also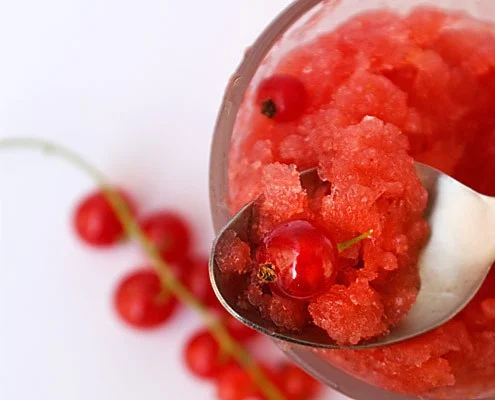 Wedding Bells
Spiked with a sweet aperitif, one sip of this Wedding Bells drink will have all your guests saying "Cheers!" to the happy couple. Make a large batch in preparation for the party. When you are ready to serve the drink, shake with ice, strain and sip away. See the Wedding Bells recipe.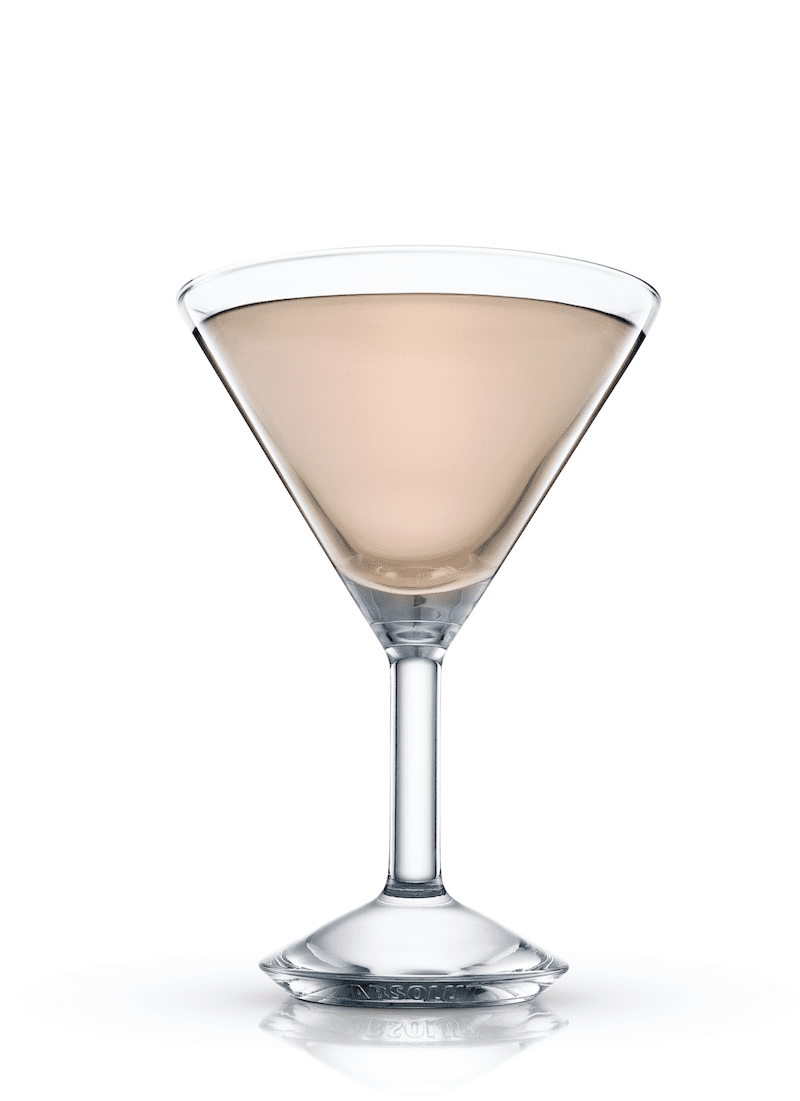 Tin Wedding
A gin, cognac, and sweet vermouth cocktail with a dash of bitters is sure to get the party started. Measure out a pitcher of the drink before your party, stir with ice before serving and pour into chilled cocktail glasses. See the recipe for a Tin Wedding.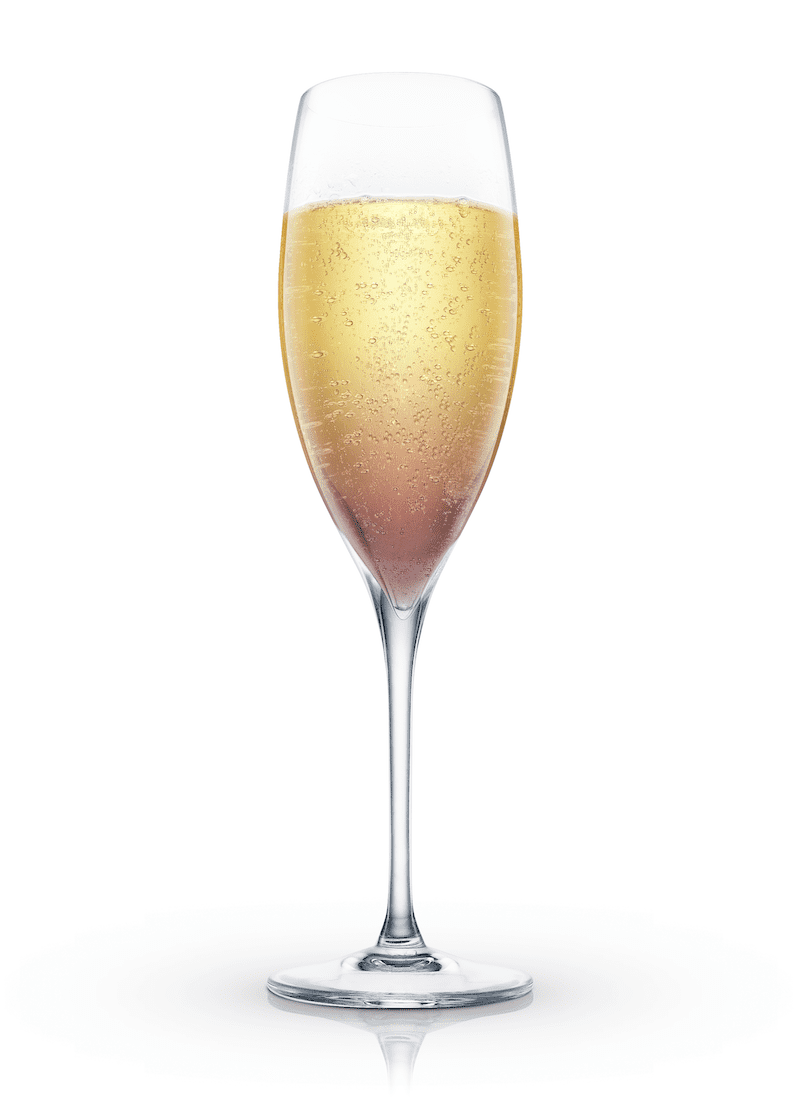 Faux Kir Royale
A sparkling drink, no alcohol needed, is made simply elegant with a muddled black currant. Muddle your currant berries and simple syrup before the gathering and strain into flutes and top with sparkling grape juice before serving. See the Faux Kir Royale recipe.
Click here for more cocktails perfect for summer soiree or wedding.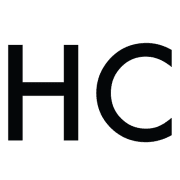 Honest Cooking
The Honest Cooking editorial team handpicks inspiring culinary stories to share with you that we think are beautiful. As an international online culinary magazine with the ambition to truly change the face of online food media we hope to create an inspiring place for serious culinary debate, salivating recipes, interesting food news and international food-fun.