SPONSORED POST – Versatile, food-friendly and fun, discover Beaujolais and all the ways to invite the wine to your celebrations this summer.
There are few things better than enjoying the summer weather on the patio with friends, bites and good wine. Check out these appetizer pairings with Beaujolais wine.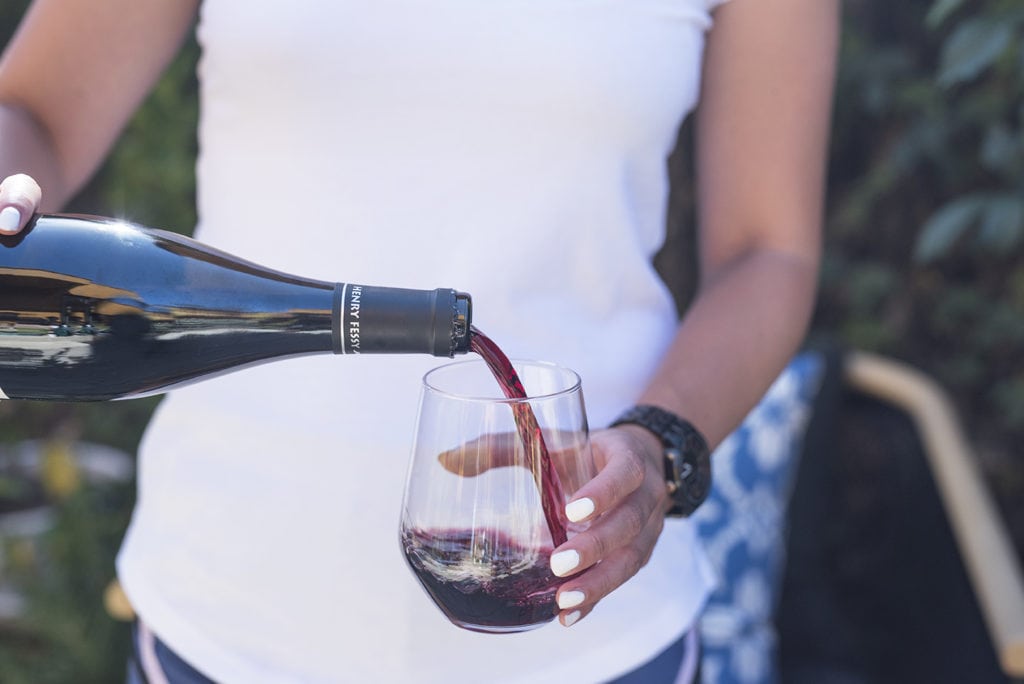 The summer is a great time to have friends over and kick back over snacks with wine. In today's blog post I'm sharing 3 of my favorite summertime entertaining recipes that I traditionally pair with a light red wine.
When I'm entertaining, I like to keep the food options "bite-size" and portable. Sort of like a tapas style setup. This allows guests to nibble on a variety of dishes without getting too full right away! It's also a great way to present a variety of options when you have friends that may have food allergies. With several small dishes instead of 1-2 larger dishes there can always be something for everyone!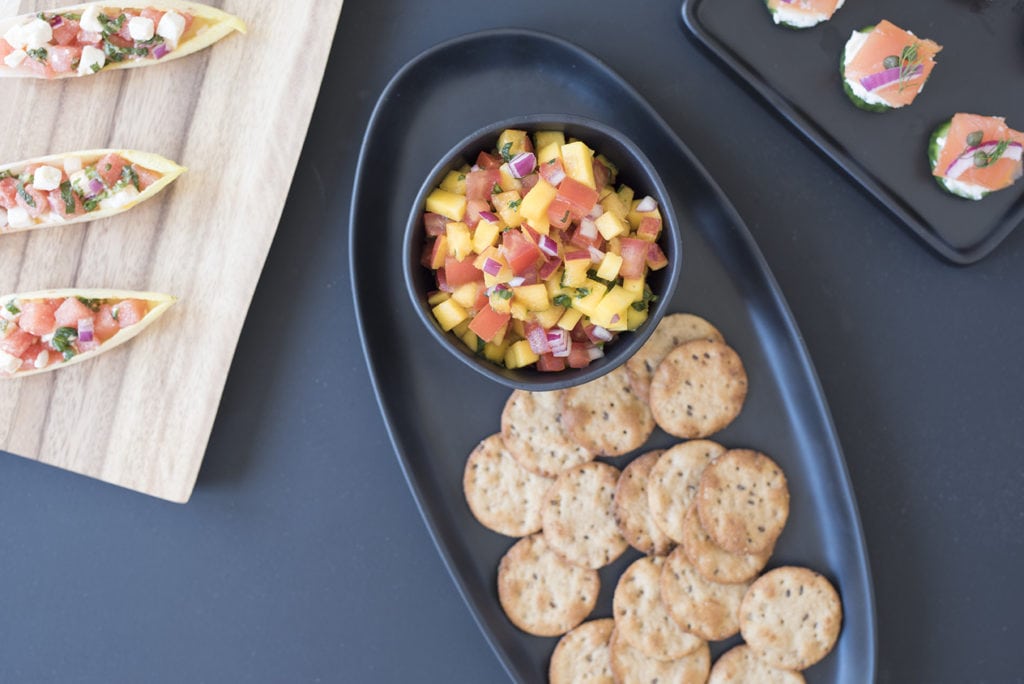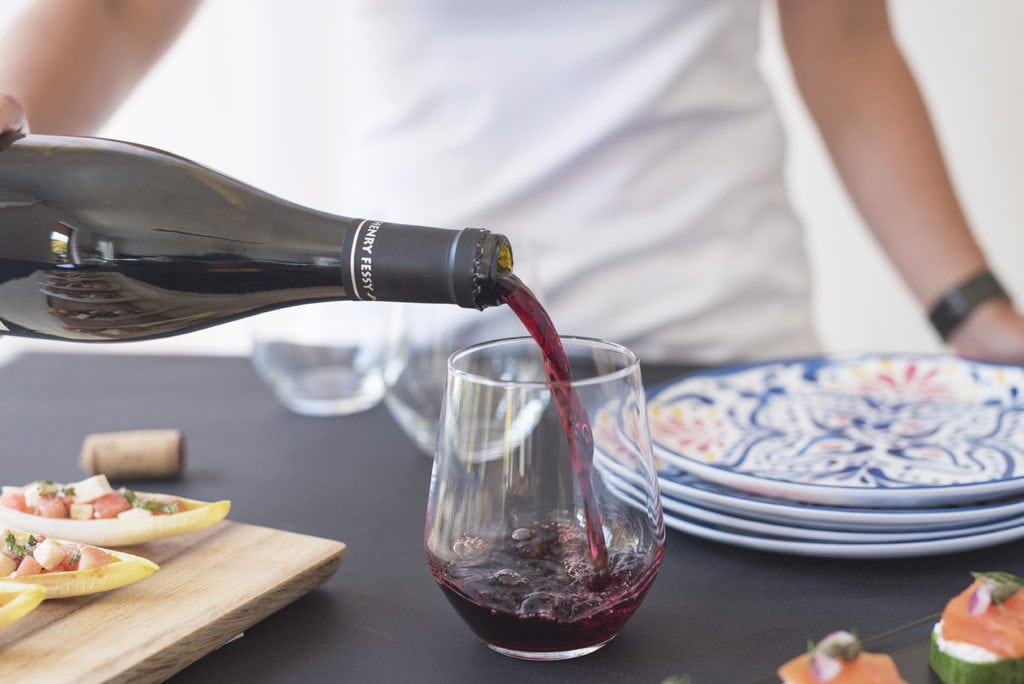 Often times, when the weather is hot, my friends will reach for a rosé or white. For this particular post however, I wanted to show how you can enjoy a nice glass of red even during the summer!. I went with a Beaujolais Villages wine which is often served chilled (believe it or not)!. This wine has an intense fruitiness and freshness that makes it a great red for summer. I also feel that the wine has a few floral notes to it which I also think is quite refreshing and calming.
When it comes to setting the scene, I've really been into the whole Mediterranean vibe lately (it's probably all those Mykonos photos I see floating around Instagram)! I like to bring in strong pops of color (such as royal blues and bright pinks). I'm lucky enough to have some outdoor space so I try to make it cozy for guests who want to mingle out there by setting out large chairs with comfy pillows and cushions. I'll also set out trendy melamine plates so that it's lighter to carry as guests move about both inside and outside.
For the recipes below, most of the prep work can be completed ahead of time so that you are not rushing and running around just before guests arrive! Simply prep a day or two ahead and store in the refrigerator. I like to incorporate fresh fruits and crunchy, crisp veggies in my summer recipes in order to keep things light and refreshing.
Scroll on down below for the full recipes for a peach and mango salsa, lox and cucumber bites, and watermelon feta endive spears
How do you like to entertain? Would love to hear in the comments below!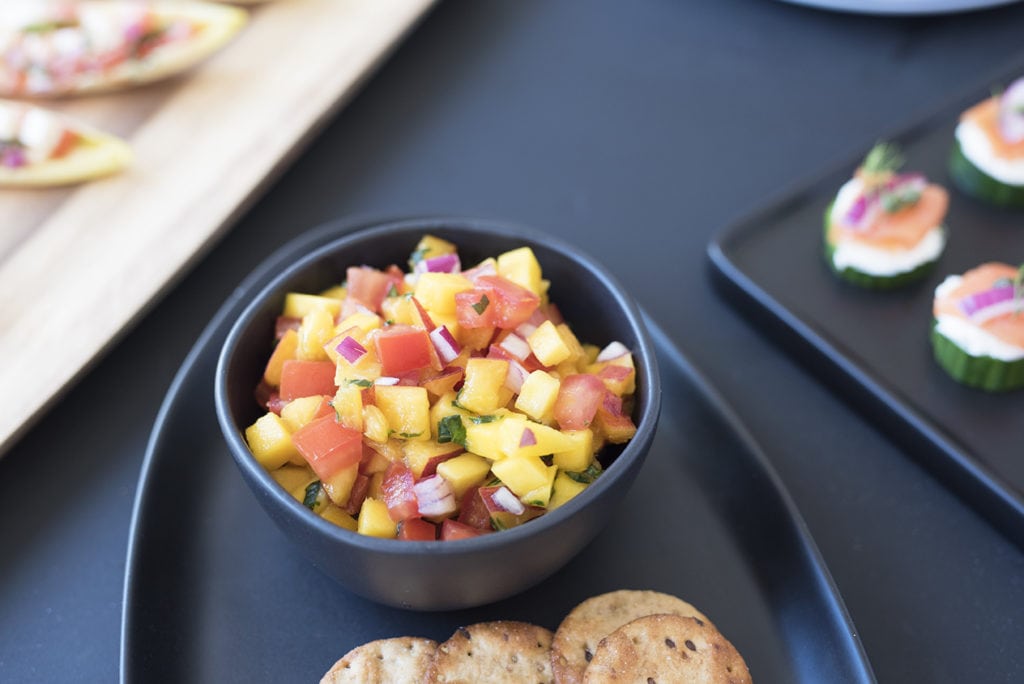 Mango Peach Salsa
Ingredients:
1 medium peach, diced (leave the skin on)
1 small mango, diced
1 medium tomato, remove the seeds and dice
1 tbs diced onion
1/4 cup loose packed fresh basil, chopped
Pinch of salt
1/4 tsp cayenne pepper (optional for heat)
Directions:
Mix all ingredients in a bowl and serve. You may make this ahead of time and store in the refrigerator until ready to use.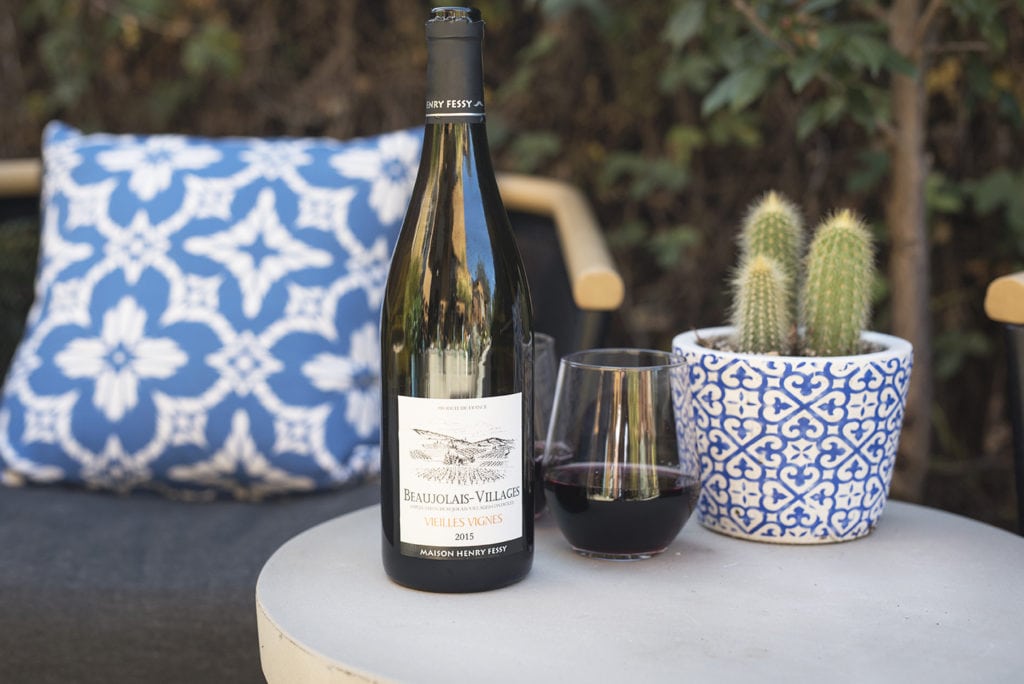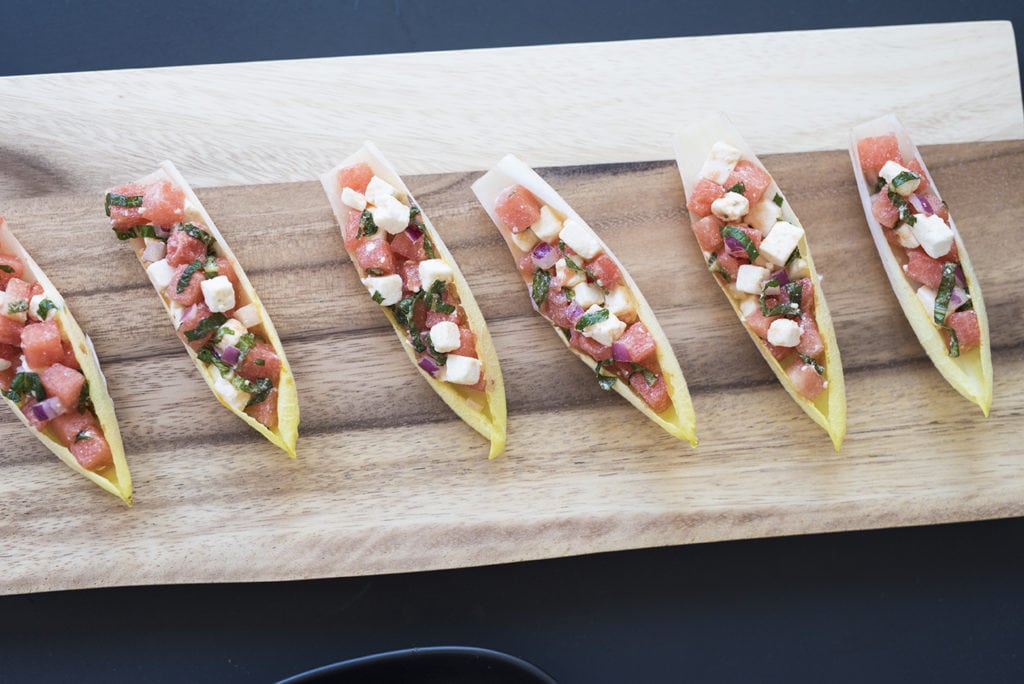 Watermelon Feta Endive Spears
Ingredients:
2-3 small endives
2 cups diced watermelon
5 oz feta diced
1/2 cup mint leaves, thinly sliced
Tsp olive oil
pinch of salt
1 tbsp chopped red onion
Directions:
Separate the leaves of the endives and wash thoroughly. Set aside to dry.
See Also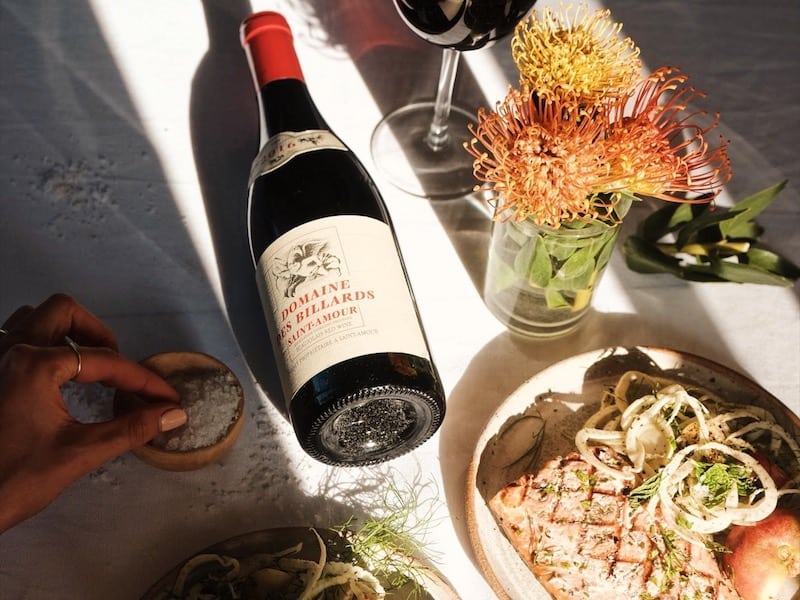 In a medium bowl, combine the watermelon, diced feta, mint, olive oil, salt, and red onion. This can be made ahead of time and stored in the refrigerator until ready to use.
When ready to serve, place the endive leaves on a plate so that the "cup" of the endive faces up and forms a bowl for the watermelon salad. Use a teaspoon to scoop the watermelon salad into each endive spear. Enjoy!
Lox and Cucumber Bites
Ingredients:
12 inch cucumber, cut into 24 slices
½ cup whipped cream cheese
8 oz salmon cut into 1×2" pieces
3 tsps capers
1 slice red onion, cut into ¼ pieces
3-4 sprigs fresh dill
Directions:
Place the cucumber slices flat on a plate. Spread 1 tsp cream cheese on each cucumber slice. Fold each cut salmon piece in half and place on top of cucumber. Repeat until all of the cucumbers have cream cheese and salmon top each with a piece of red onion, a few capers, and a small piece of fresh dill.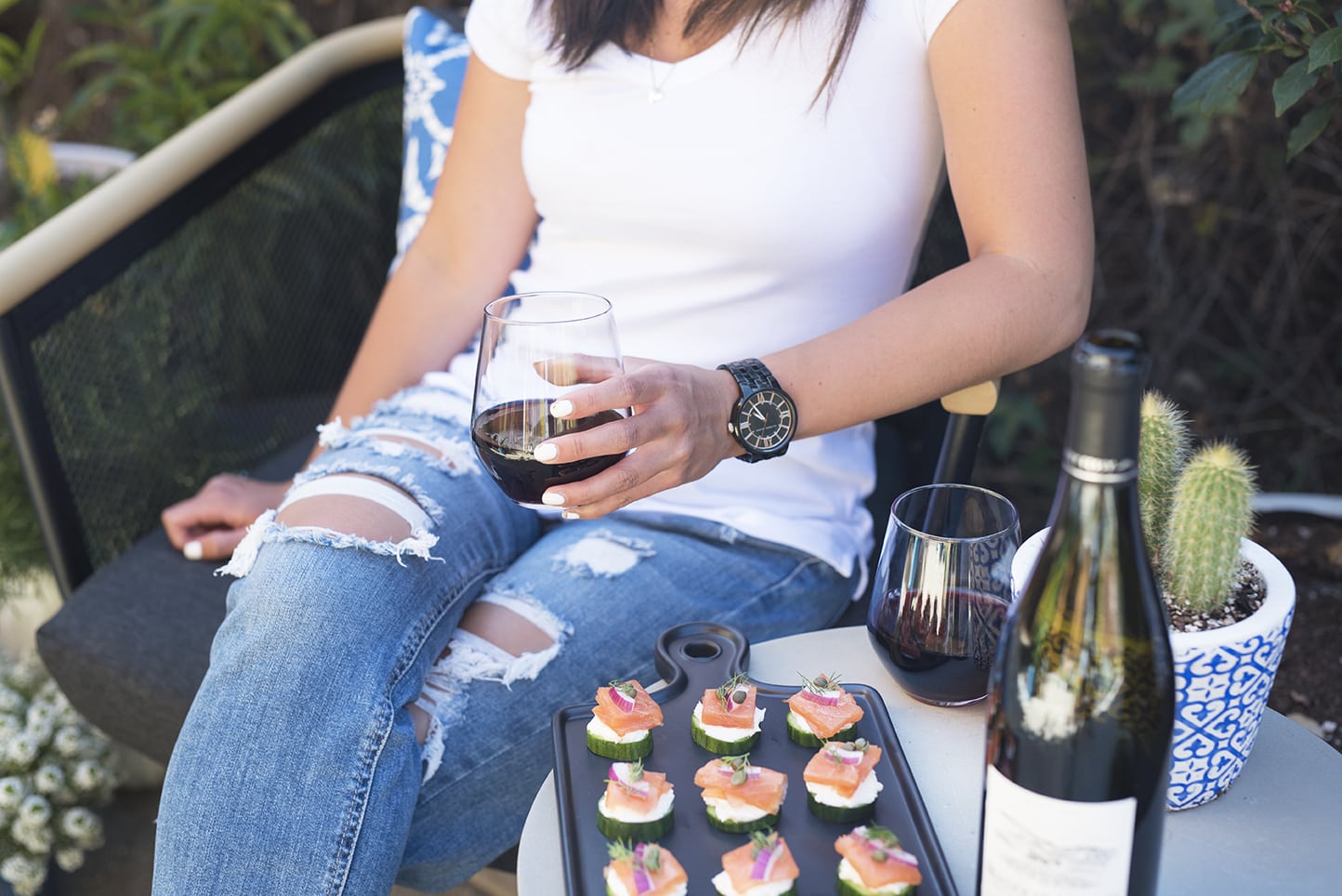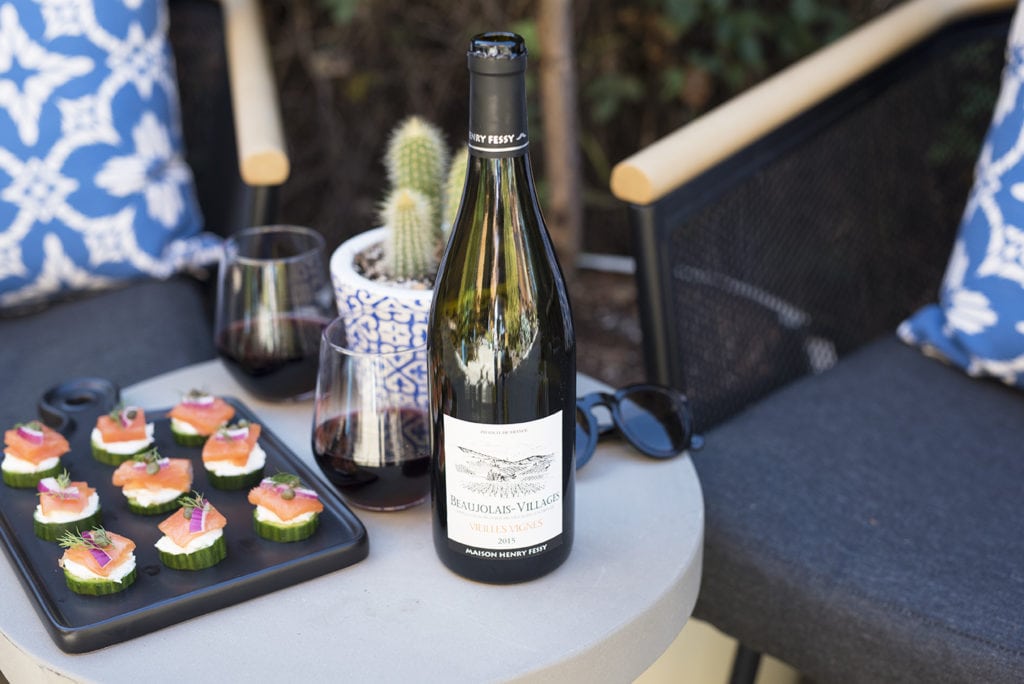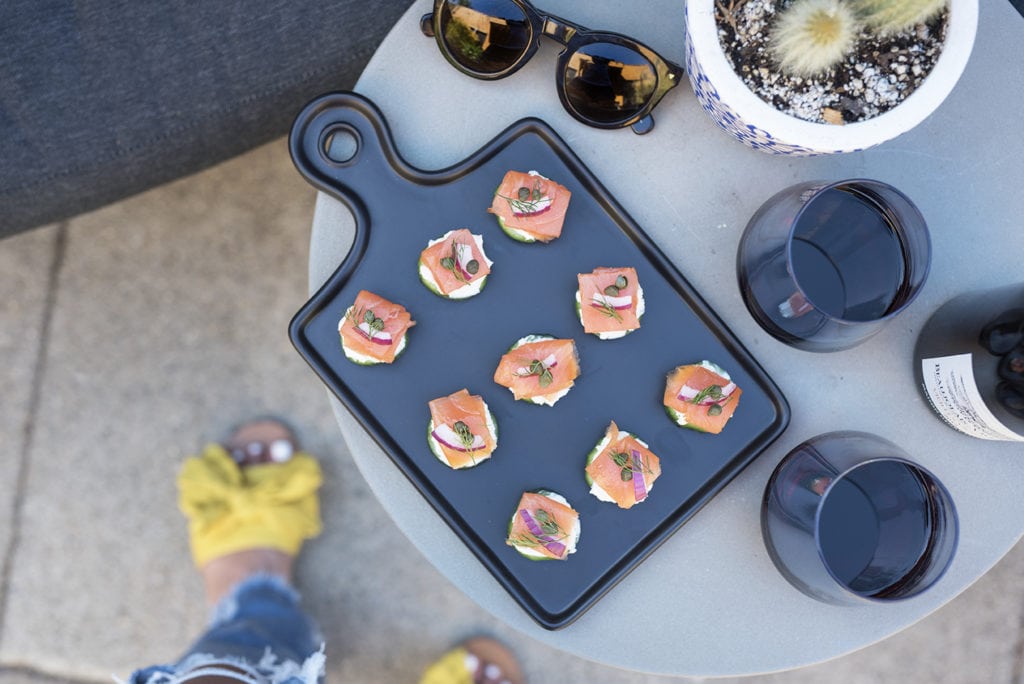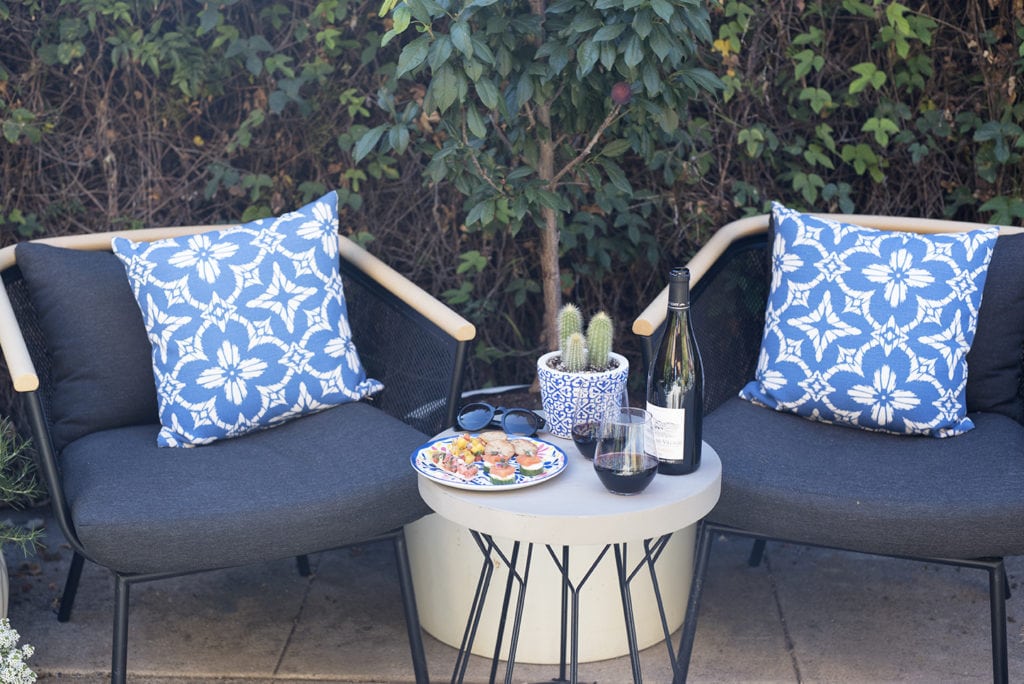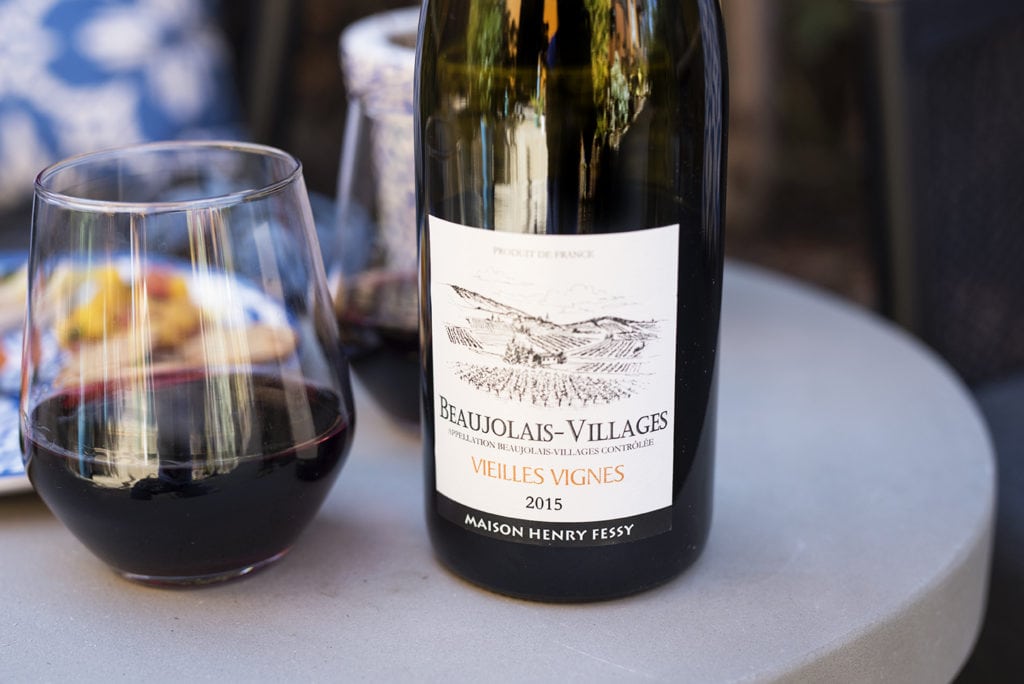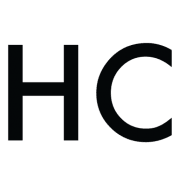 Justine Dungo
Justine is a lover of treats and all things creative. She is the blogger behind Pretty in Pistachio, a blog dedicated to cooking, crafting, and entertaining. Her inspiration comes from the styles and flavors of New York City, the city she calls home. When not whipping up a sweet new recipe in her pint sized kitchen, she can be found roaming the cobblestone streets for quaint coffee shops and new brunch spots.