This recipe will also give you fantastic muffins. Follow it the same way, only when the batter is ready, simply spoon it into silicone muffin baking cups rather than a cake pan.
By Serge Lescouarnec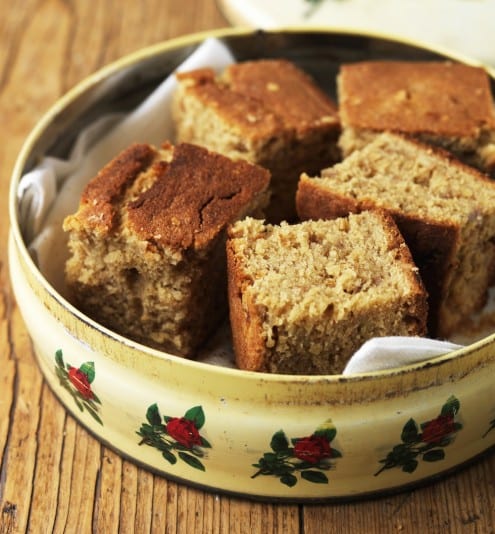 Peanut Butter and Banana Cake
This recipe will also give you fantastic muffins. Follow it the same way, only when the batter is ready, simply spoon it into silicone muffin baking cups rather than a cake pan.
Author:
Serge Lescouarnec, adapted from 'Cook on a Shoestring' by Sophie Wright
Ingredients
¾ cup plus 2 tablespoons butter,
at room temperature
1 cup sugar (brown is best for a more caramel-like flavor)
6 tablespoons crunchy, salted peanut butter
3 eggs
1?3 cup plus 1 tablespoon milk
2 cups all-purpose flour, sifted
½ teaspoon baking powder
2 ripe bananas, mashed with a fork
Instructions
Preheat the oven to 350.F. Line a 8 x 8-inch square cake pan with wax paper.
Cream the butter and sugar together until you have a smooth and light paste. Add the peanut butter and mix again before adding the eggs, one by one, beating all the time, followed by the milk. Now fold in the sifted flour, baking powder, and, finally, the mashed bananas. Spoon the mixture into the lined cake pan and bake for 35 to 40 minutes. You want the cake to be just cooked and golden brown on top—insert a skewer into the center if you're unsure, if it comes out clean, the cake is ready.
Let cool before cutting into 12 squares and serving with a lovely cup of tea.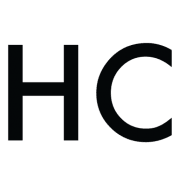 Serge Lescouarnec
Also known as Serge The Concierge, food and wine are essential parts of the DNA of New Jersey based Serge Lesouarnec. His French roots guarantee strong opinions on food, wine and travel, topics he has been writing about since 2005.