When you think delicious seafood is hard to find in Manhattan – think again. Legasea Seafood Brasserie at the Moxy Hotel makes this challenge possible.
A new addition to the infamous TAO Group – Legasea Seafood Brasserie is described as  an upscale modern eatery. Led by Executive Chef Jason Hall (formerly of Craft and Gotham Bar & Grill) who is serving sustainable classic seafood fare that's also claimed to be easy on our wallets.*wink wink*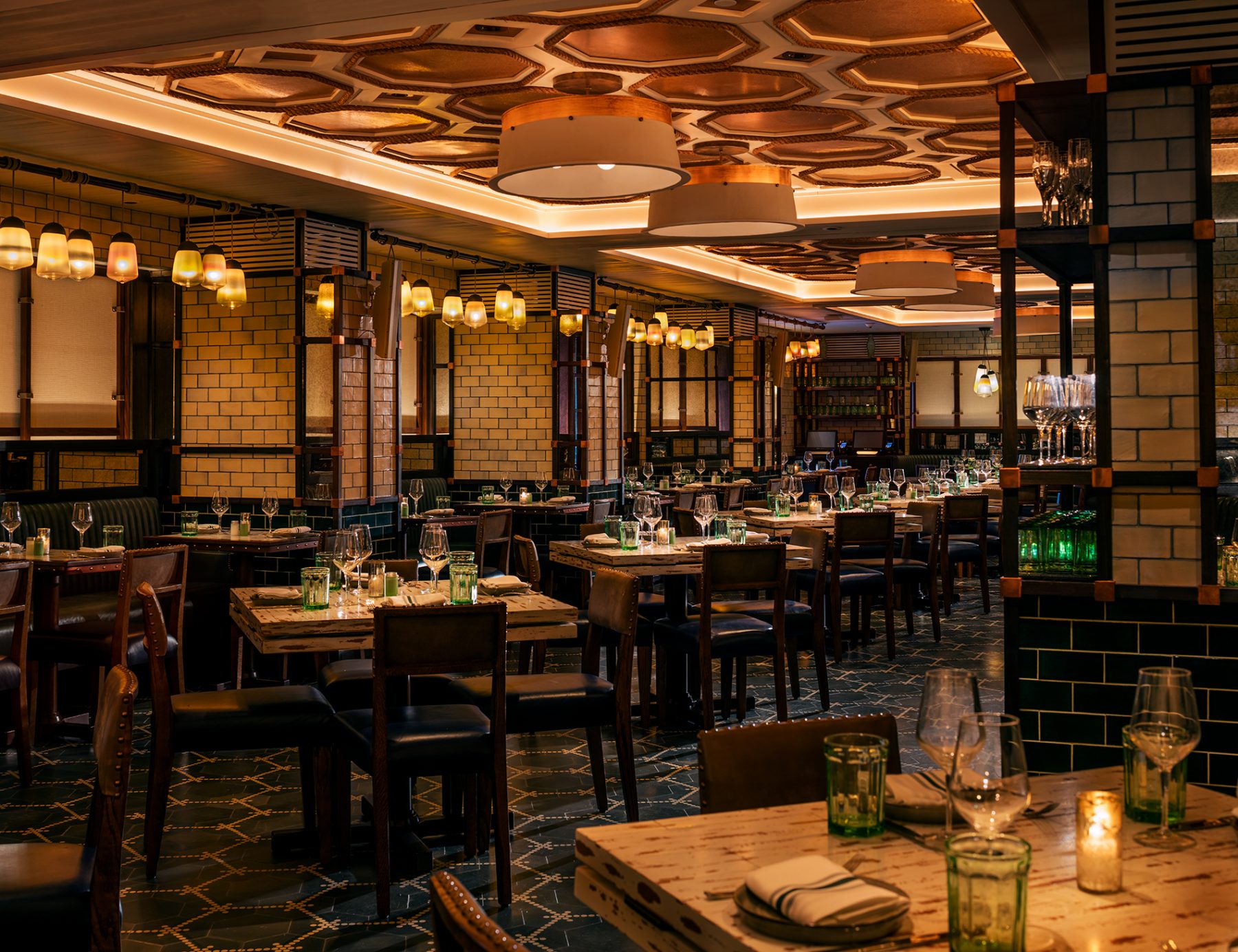 Being crammed in the epicenter of NYC  where there's very limited personal space. It's always refreshing to find somewhere where you can get a break. At Legasea guests can sit comfortably in the restaurant's spacious and nautically themed dining area. Think of this experience to be reminiscent of mini-getaway. For a short moment escape the city's honking taxi cabs, hot dogs and pretzels and let Legasea transport you and your palette to somewhere fresh and tasty.
The Eats at Legasea Seafood Brasserie.
To begin the city seafood dining experience, it is recommended to start with a few appetizers like the spicy crab beignet, the fresh oysters and the fantastic complimentary buttered buns. Additional favored menu selections includes; the lobster bake filled with shrimp, clams, mussels, corn, new potatoes, seared scallops with farro salad, golden beet salad with champagne vinaigrette and the luscious tuna tartare with avocado served with flatbread crisps.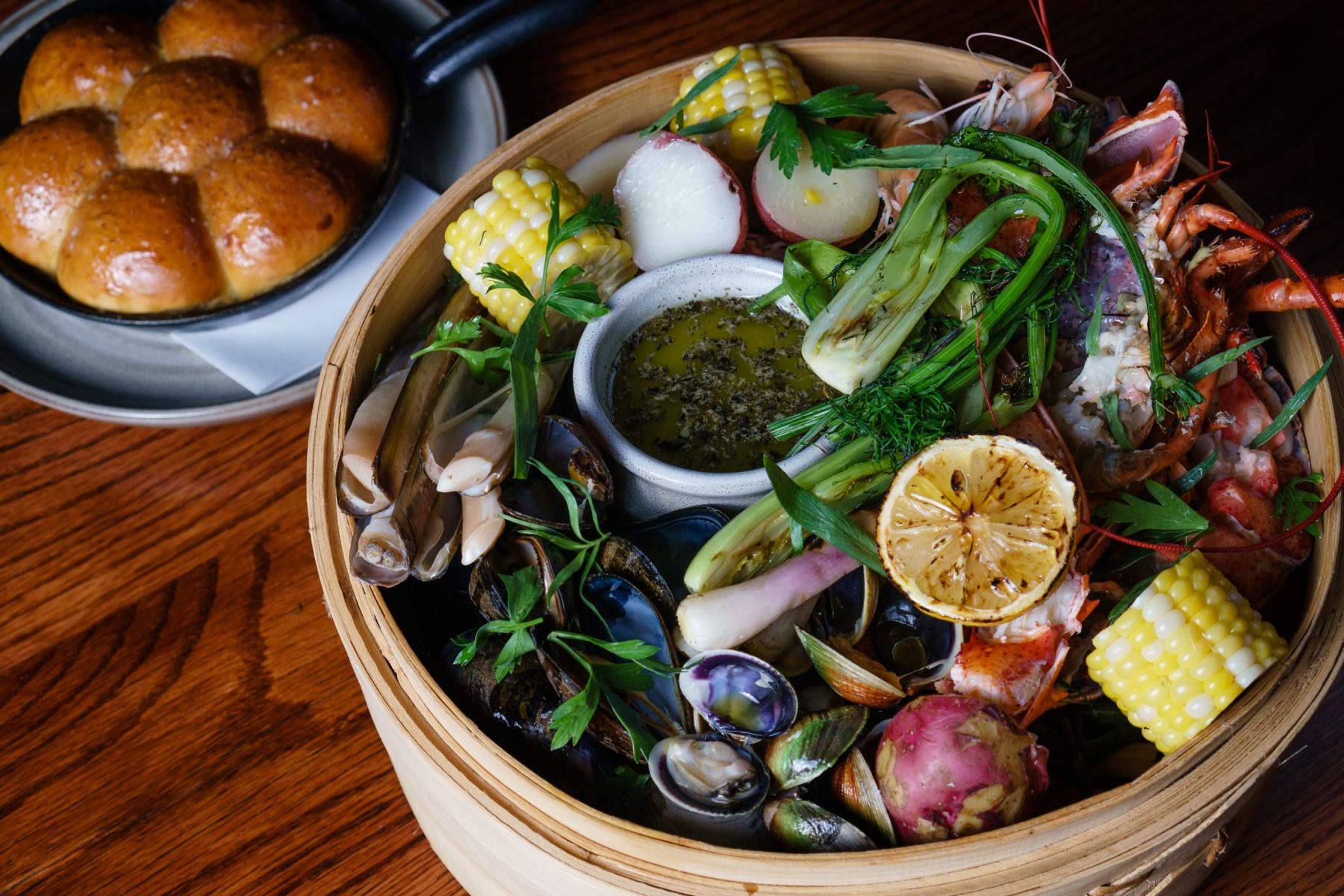 The menu is divided into a couple sections; appetizers, salads,  from the grill, pots and pans, sides, entrees, a raw bar and of course dessert. Rumor has it that the World's Fair sundae bar dessert should not to be missed. Other dessert contenders from the menu include the tangy key lime pie and the gooey chocolate caramel cake.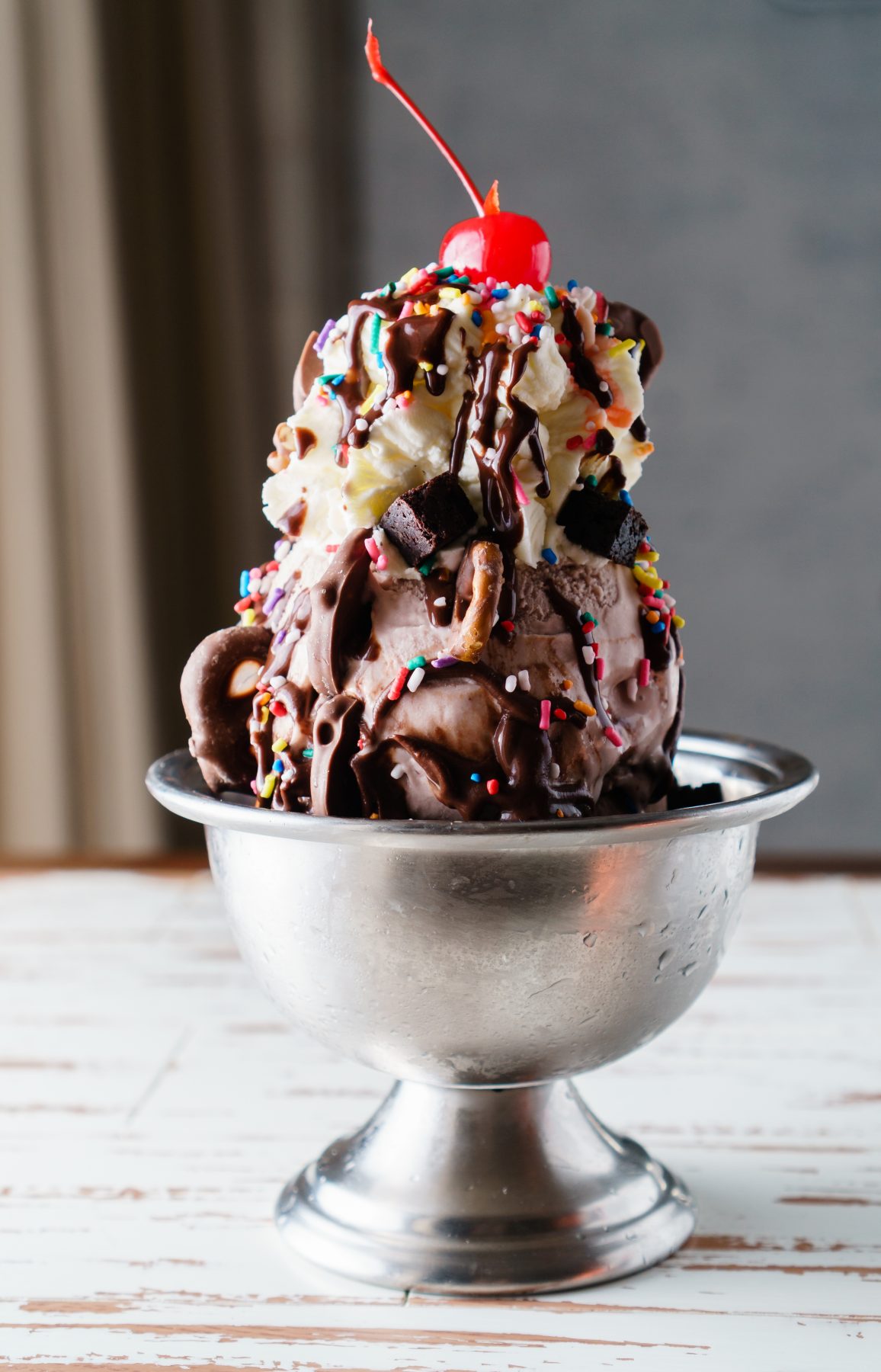 Have an unforgettable evening full of good food and good company at the Legasea Seafood Brasserie.
Moxy Times Square
485 Seventh Ave
Between 36th St. & 37th St.
Tel: (212) 268-1888