This decadent Nutella cake is super rich, super easy, and super delicious.
By Ilene Ross – Photos by Gina Weathersby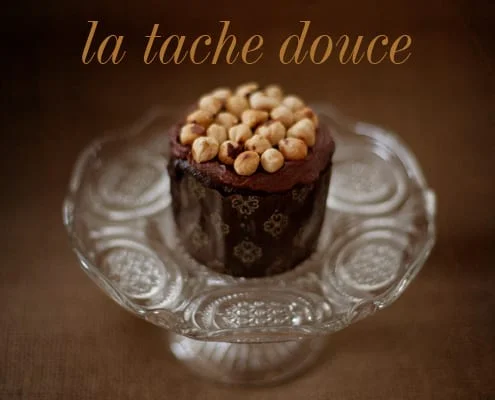 As a child, all you need with your Nutella is a wooden spoon. And a corner. And some time. Until your mother finds you, and the gig is up. As an adult, you have far more sophisticated options. Of course, the spoon is still one of them, but you may choose to lavish this silky smooth, luxurious chocolate/hazelnut cream on all manner of edibles. Toasted brioche, fruit, or pancakes have all been known to work for me. Heck, in a pinch, even pretzel sticks will do. I'm a huge fan of the Nutella crepes at Cincinnati's Taste of Belgium as well.
As my tastes have matured, so has my desire to incorporate Nutella into all aspects of my sweets repertoire. I fill fruit tarts with it and pipe it into hot doughnuts. I especially love to bake cakes with this kitchen staple.  The creamy richness of the Nutella lends a sophisticated level of depth to even a basic chocolate cake.
Nigella Lawson is an English food writer. She will lure you in with her luxurious curves, raven curls, and a knowing look in her huge doe-like eyes. She will keep your attention with her totally no nonsense  approach towards good food. I've admired her cheeky disposition for years, and her recipe for Nutella Cake is one I thought you'd like to try for the holiday season.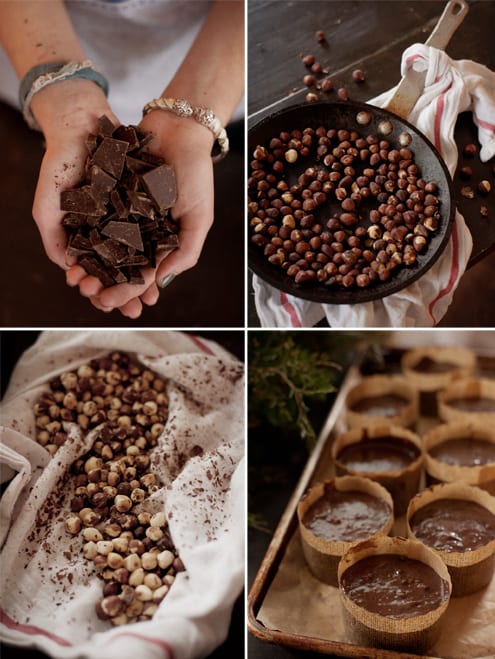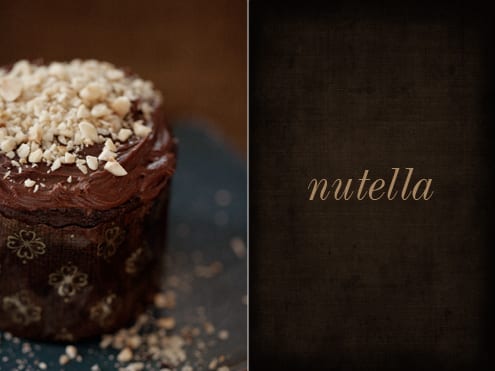 need more?
drizzle warmed nutella over a pear tart and sprinkle with finely chopped hazelnuts, or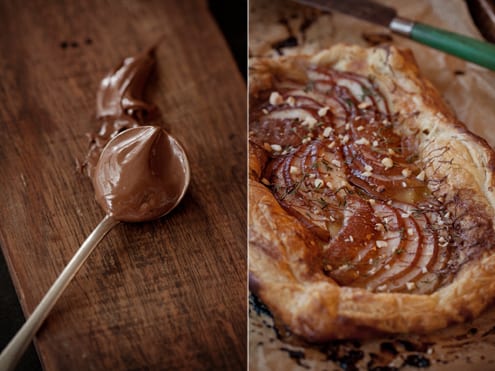 use your favorite truffle recipe, roll in a bit of nutella and finish off with chopped hazelnuts.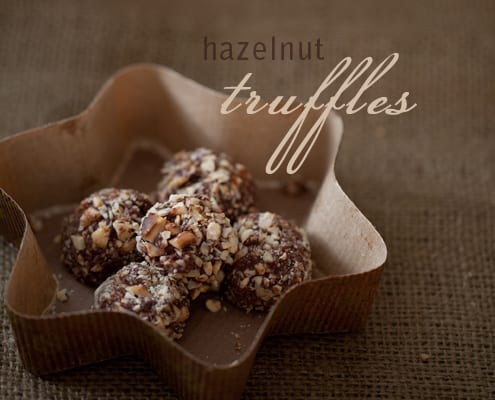 This decadent cake is super rich, super easy, and super delicious.
Ingredients
For the cake:
6 large eggs
1 pinch of salt
125 gram(s) unsalted butter soft
400 gram(s) Nutella (i large jar)
1 tablespoon(s) rum (Frangelico or water)
100 gram(s) Ground hazelnuts
100 gram(s) dark chocolate melted
For the icing:
100 gram(s) Hazelnuts (peeled weight)
125 ml double cream
1 tablespoon(s) rum (Frangelico or water)
125 gram(s) dark chocolate
Instructions
Preheat the oven to 180ºC/gas mark 4. In a large bowl, whisk the egg whites and salt until stiff but not dry. In a separate bowl, beat the butter and Nutella together, and then add the Frangelico (or whatever you're using), egg yolks and ground hazelnuts.
Fold in the cooled, melted chocolate, then lighten the mixture with a large dollop of egg white, which you can beat in as roughly as you want, before gently folding the rest of them in a third at a time.
Pour into a 23cm/9 inch round greased and lined springform tin and cook for 40 minutes or until the cake's beginning to come away at the sides, then let cool on a rack.
Toast the hazelnuts in a dry frying pan until the aroma wafts upwards and the nuts are golden-brown in parts: keep shaking the pan so that they don't burn on one side and stay too pallid on others. Transfer to a plate and let cool. This is imperative: if they go on the ganache while hot, it'll turn oily. (Believe me, I speak from experience.)
In a heavy-bottomed saucepan, add the cream, liqueur or water and chopped chocolate, and heat gently. Once the chocolate's melted, take the pan off the heat and whisk until it reaches the right consistency to ice the top of the cake. Unmould the cooled cake carefully, leaving it on the base as it will be too difficult to get such a damp cake off in one piece.
Ice the top with the chocolate icing, and dot thickly with the whole, toasted hazelnuts. If you have used Frangelico, put shot glasses on the table and serve it with the cake.