No Bake Strawberry Delight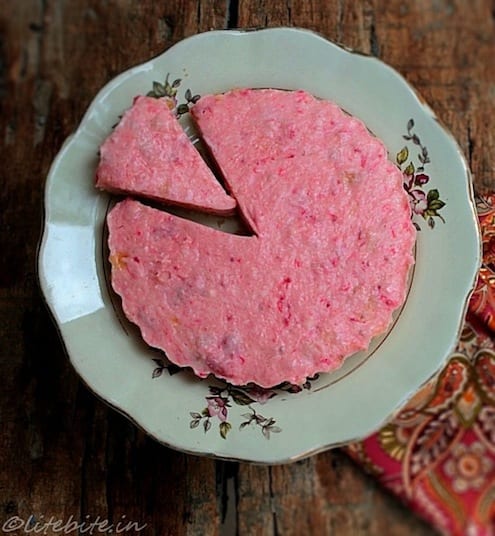 This no-bake dessert is a quick-fix recipe for Strawberry lovers when they can't find fresh Strawberries in market.
By Sanjeeta Kk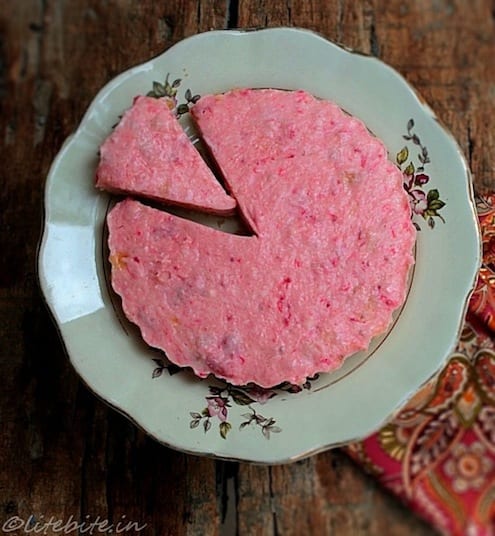 The year 2012 boosted my confidence in trying out things I could never ever have imagined doing in the wildest of my dreams. Taking on food photography, styling projects, meddling with HTML codes, baking 100 plus cookies…yes, I did it all.
See Also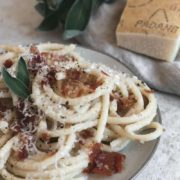 I wish to start the year with a sweet beginning and a hope for better tomorrow for everyone.
No Bake Strawberry Delight
This no-bake dessert is a quick-fix recipe for Strawberry lovers when they can't find fresh Strawberries in market. Use bottled Strawberry crush to make ice-creams and desserts and you will not find much difference in taste.
Ingredients
1 cup thick yogurt/curd
½ cup mashed banana
4 tbsp. Strawberry crush or pulp
2 tbsp. orange juice
2 tbsp. melted butter or ghee
12 digestive biscuits
2 tsp. Agar-agar powder
1 tsp. vanilla essence
Instructions
Fill all the digestive biscuits in a zip lock bag and crush them into coarse powder with a rolling pin. Add melted butter in the biscuit powder and mix lightly with fingers.
Use thick yogurt or curd in this recipe for better results. While setting the curd add a tbsp. of milk powder for a thick yogurt.
Sprinkle agar-agar powder in a bowl filled with orange juice and leave it aside for 10 minutes. Stir the mix lightly and bring the mixture to a boil, take off the heat and let it cool.
Read more about 'how to use' and the 'benefits' of Agar-agar over Gelatin in your recipes here.
Take a round pie dish and brush it with oil. Add the crushed biscuits at the bottom of the pie dish and press it lightly to make an even layer as the base.
Peel and mash banana with a fork.
Take a large bowl and add thick yogurt/curd, Strawberry crush, mashed banana, vanilla essence, soaked agar-agar powder and mix well. Pour this over the biscuit base in the pie dish and refrigerate it for 5-6 hours to set.
Remove from refrigerator, slice it into wedges and serve this healthy and scrumptious dessert into individual plates.
Sanjeeta Kk
Sanjeeta kk is the author of food blog 'Lite Bite' which features vegetarian recipes. Her quest for egg free baking and healthy cooking is extensively shared though all her recipes. She likes to share stories behind the origin of her recipes which are easy and accessible. Homemade, unprocessed and healthy food is what she strives for each day. She defines food as nostalgic, comforting & an important factor to connect with people and make community