Sweet potatoes are a holiday season staple—and we wouldn't have it any other way. But we're all about finding new and interesting ways to serve up classic flavor combinations. Exhibit A: Sweet Potato Casserole. Check out these new ways to serve sweet potatoes on your holiday table, but be warned. Thanksgiving dinner will never be the same.
By Jeanette Morelan
This article has been posted with permission and originally appeared as 10 New Ways to Love Sweet Potato Casserole on Relish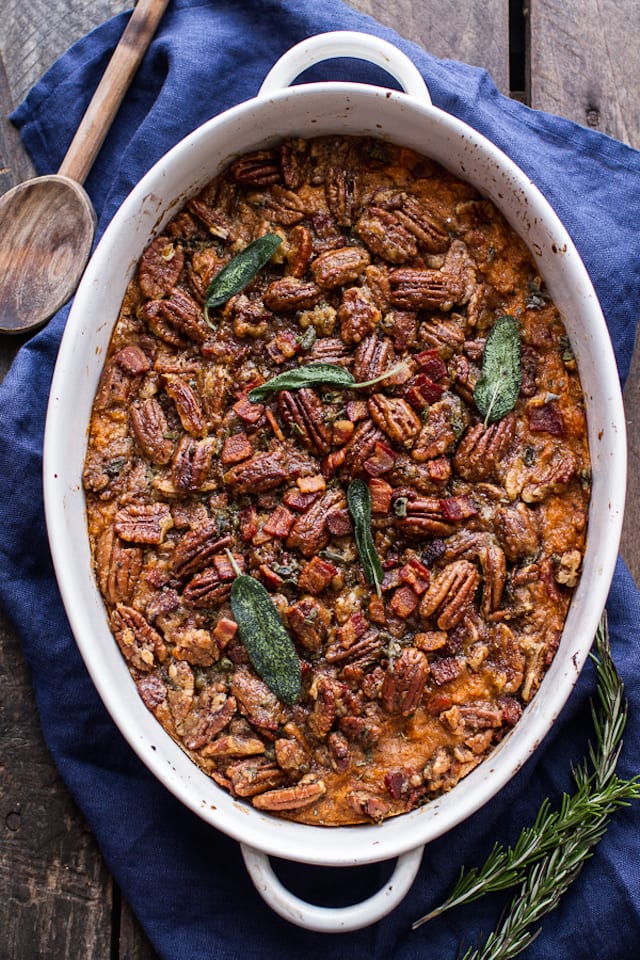 www.halfbakedharvest.com
Bourbon Sweet Potato Casserole with Bacon Wrapped Pecans
Who doesn't love a little kick every now and then? A splash of bourbon is all you need to liven up this recipe, and the sweet-and-salty bacon wrapped pecans take this casserole to decadent new heights. Find the recipe here.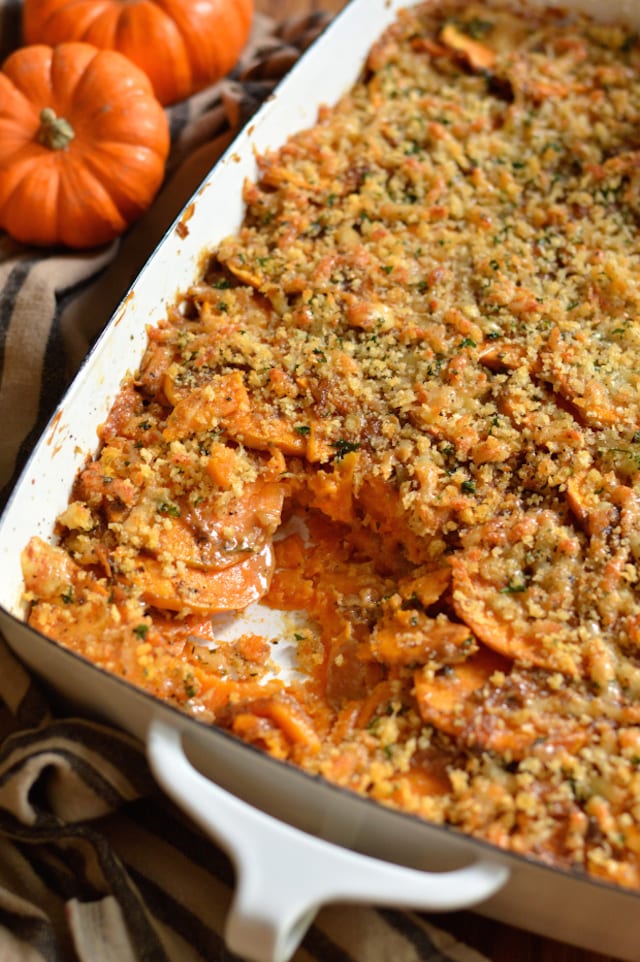 www.brooklynhomemaker.com
Sweet Potato Gratin
There are dozens of ways to prepare potatoes, including the classic au gratin. Here, sweet potatoes are sliced, layered in a dish with caramelized onions, and topped with a creamy herb mixture. This savory casserole will be a welcome new addition to your holiday table. Find the recipe here.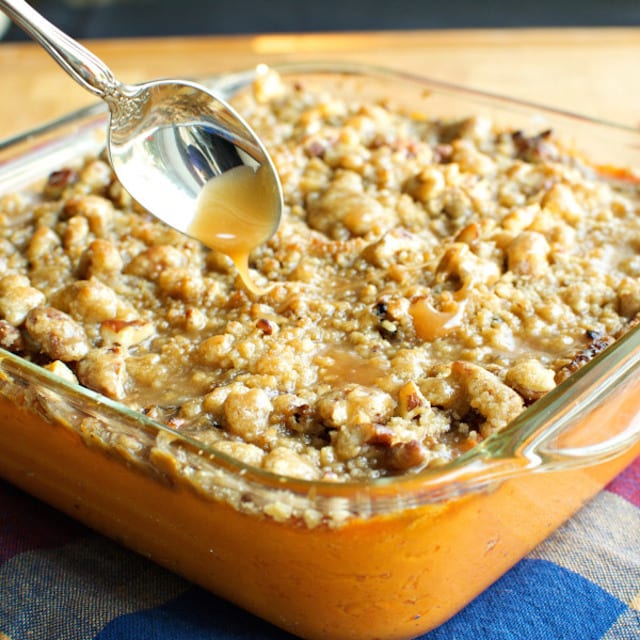 www.abajillianrecipes.com
Salted Caramel Sweet Potato Casserole
Lace your casserole with this sinful caramel drizzle for the ultimate special-occasion side dish. Find the recipe here.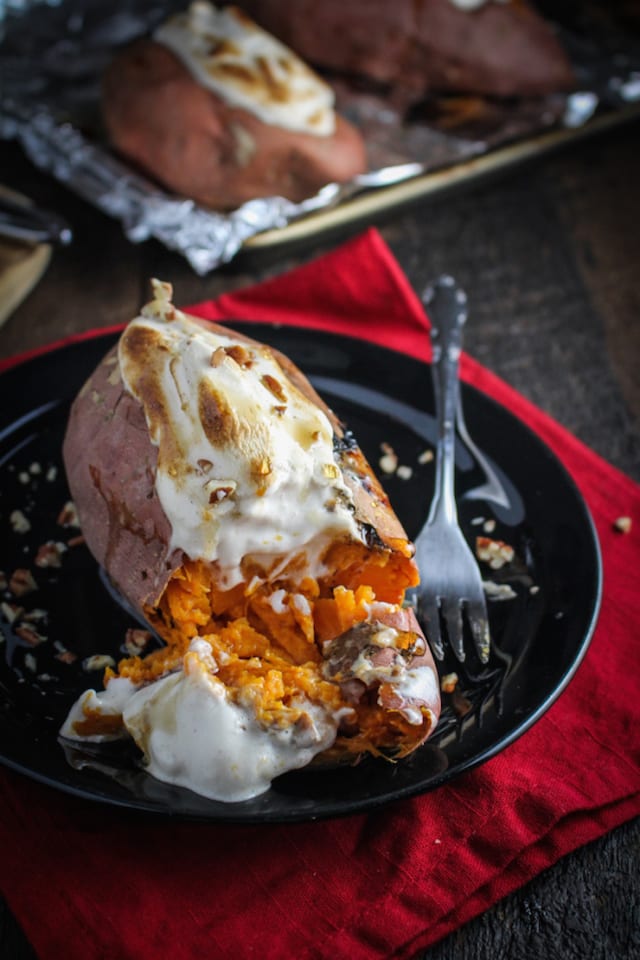 www.katieatthekitchendoor.com
Baked Sweet Potatoes with Maple Meringue Topping
Make your sweet potato casserole a little healthier by baking individual sweet potatoes without all the sweet, processed additions. The maple meringue topping in this recipe is so delicious, guests will never know what they're missing. Find the recipe here.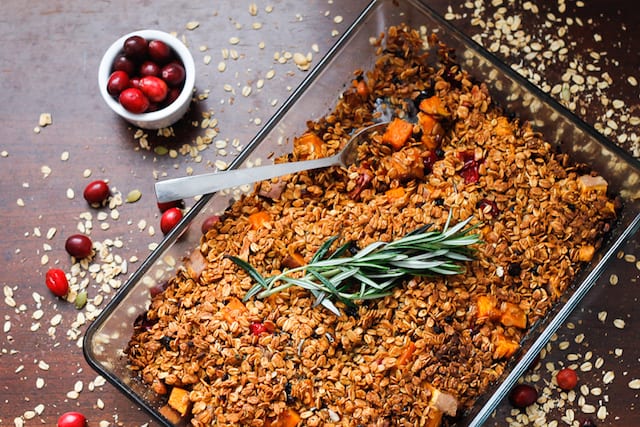 www.immigrantstable.com
Almond, Cranberry and Sweet Potato Casserole
Give your casserole an easy upgrade with the addition of a few more essential autumn ingredients. Almonds add depth and a nice crunch, while cranberries make a tart, sweet companion to earthy sweet potatoes. Find the recipe here.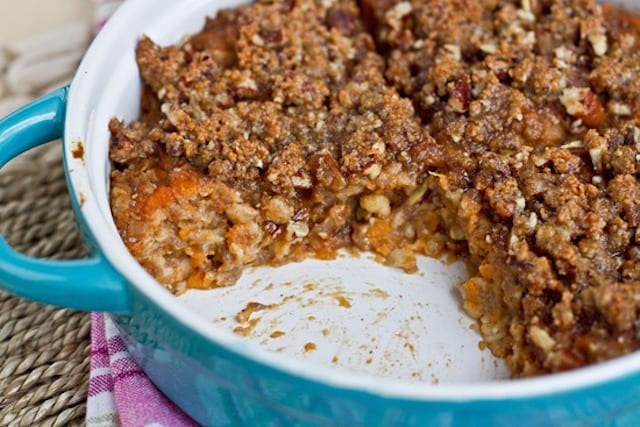 ohsheglows.com
Sweet Potato Oatmeal Breakfast Casserole
Now you can even enjoy this seasonal staple on your holiday brunch table. The addition of oatmeal, banana and chia seeds makes for a balanced breakfast. Find the recipe here.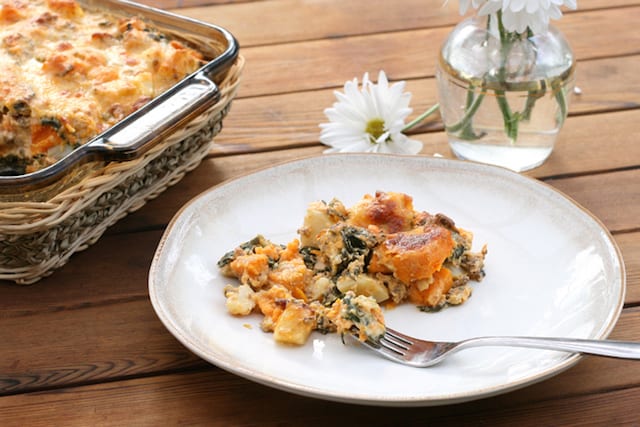 wholelifestylenutrition.com
See Also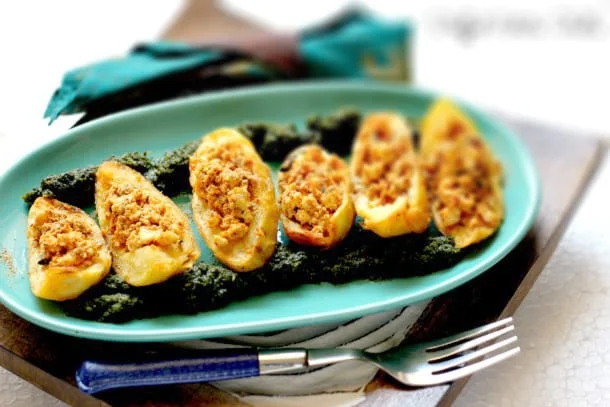 Cheesy Paprika Sweet Potato Casserole
Sweet turns serious with the addition of cheese, spinach and a hint of paprika. The addition of starchy white potatoes helps to balance out the sweetness, making this an extra-hearty and satisfying side. Find the recipe here.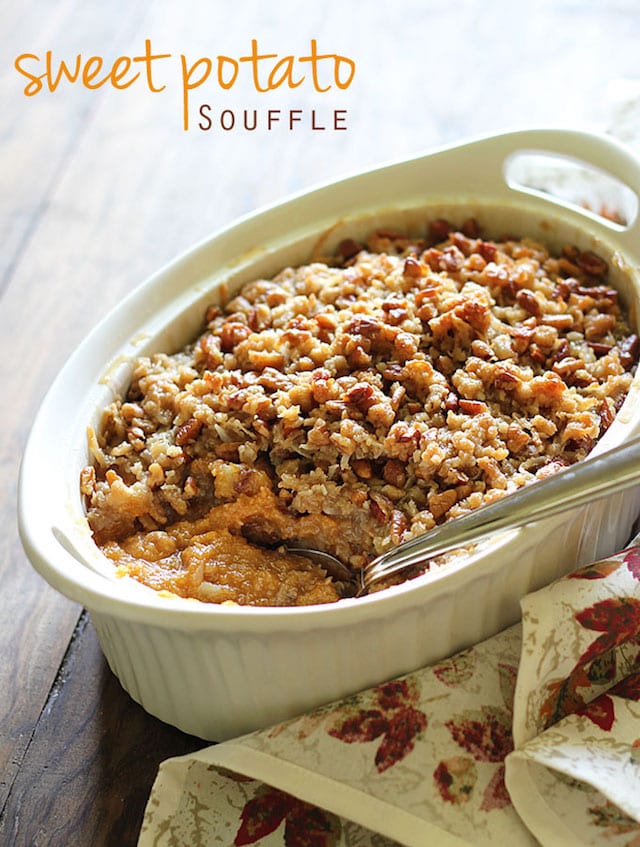 www.theblondcook.com
Sweet Potato Soufflé
Side dish or dessert? We won't make you decide…just enjoy. Find the recipe here.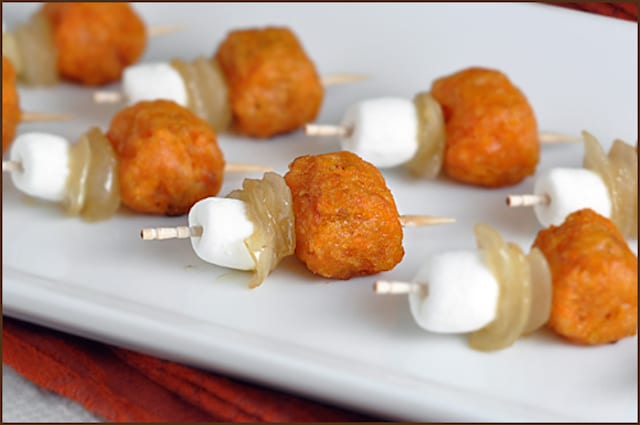 www.veryculinary.com
Sweet Potato Casserole Bites
Hosting a holiday cocktail occasion? These little bites pack all the flavor of traditional sweet potato casserole, but they're super-quick to prepare—no sticky casserole dish required. Find the recipe here.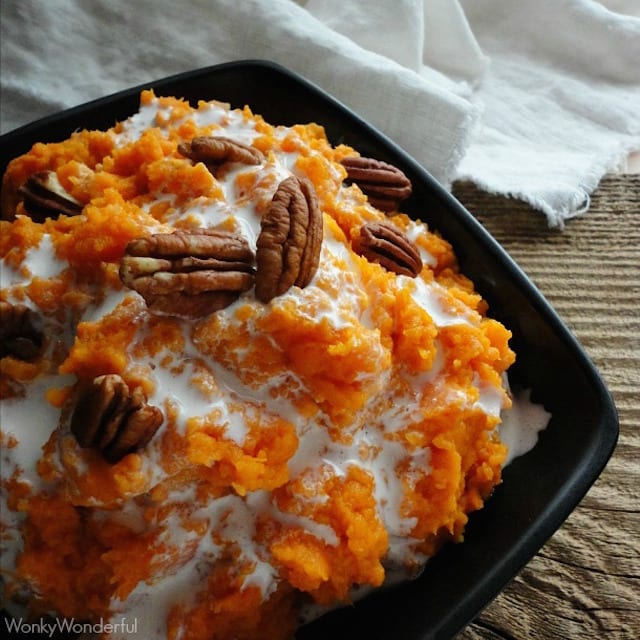 www.wonkywonderful.com
Mashed Sweet Potato Casserole
Did somebody say marshmallow gravy? This deconstructed casserole is a snap to prep, but the marshmallow whip and pecan topping make it irresistible nonetheless. Find the recipe here.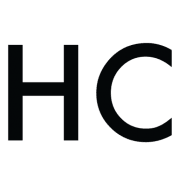 Relish
Offering more than 14,000 recipes plus features and DIYs on cooking, dining and entertaining, Relish celebrates America's love of food. Relish is about honoring cooking traditions while exploring new trends and ideas, which is why millions of people turn to both Relish.com and Relish Magazine for special occasion recipes, quick and easy weeknight suppers and culinary adventures.