General manager Anthony Catselides and chef/owner Alan Newton quietly opened the doors to their first restaurant, Republic Kitchen & Bar, this past week without even so much as a website. The grand opening isn't until next month, but the duo are serving any customers curious enough to walk into their location two blocks off the Ballston metro in northern Arlington.
By Lauren Clason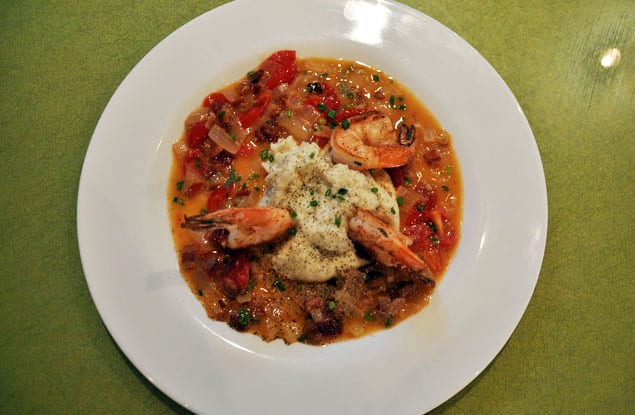 Republic Kitchen and Bar's "modern southern comfort" menu features dishes like shrimp and grits with bacon, scallions and grape tomatoes, chicken and waffles with maple-bourbon bacon syrup, jumbo-lump crab cakes and buffalo chicken lollis with blue cheese sauce. And that's just the preliminary offering; Catselides and Newton are still working out what else they will be serving on the full-length menu.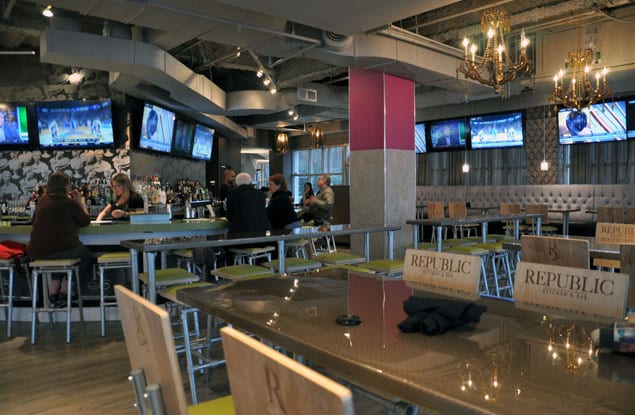 Both men have bounced around the D.C. dining scene, and Newton also spent some time in Charleston, S.C. Though Republic is only open for dinner right now, it will eventually serve lunch and make use of their wraparound patio space. The duo also built the restaurant's furniture and designed the interior woodwork themselves.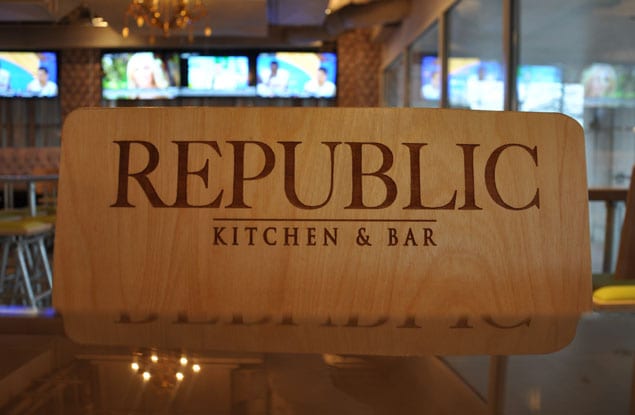 Head bartender Les Cherry is busy crafting the cocktail menu, which will feature a Moscow mule made with an in-house ginger beer reduction as well as a bacon bourbon old-fashioned. While he's quick to duck the title of mixologist ("It's pretentious."), he's also planning on experimenting with foams and a carbonator.
In keeping with the tradition behind the name, Newton and Catselides are planning on letting patrons vote on items for their cocktail menu, as well as their craft brew offerings. An interior pillar will serve as a chalkboard where votes are tallied.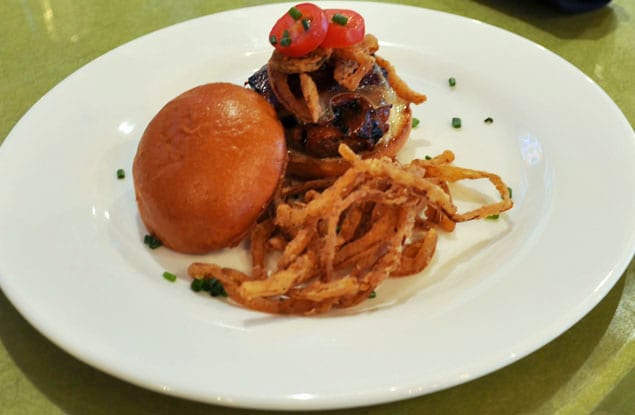 Republic is the latest trendy eatery in the up-and-coming Ballston neighborhood outside Washington, D.C. In a few months, Mike Isabella's Greek tapas spot Kapnos and Taylor Gourmet will also join the ranks.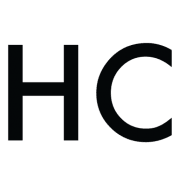 Lauren Clason
Lauren is a freelance writer based in Washington, DC. She is known to order the most bizarre thing on the menu when dining out, and she still calls her mother when she can't remember Grandma's recipes.