We love trying new foods and discovering new food products. Maybe you've had a taste of these already, maybe not. Here are a few new food products we are currently obsessing over.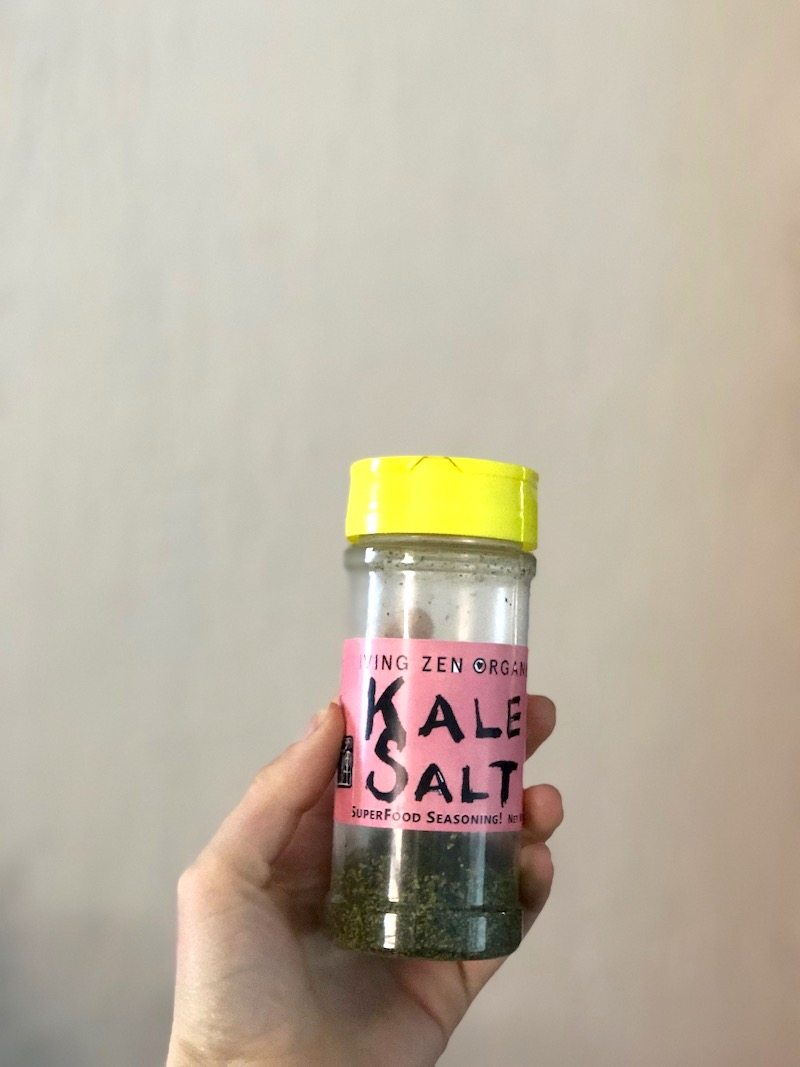 Kale Salt
No, it's not actually salt. This kale salt is made of a variety of ingredeints, like dehydrated kale, tahini, apple cider vinegar, nutritional yeast, lemon, garlic and more. It's a burst of flavor. You can find a variety of brands in stores, but we have been loving Living Zen Orgaics' version. We sprinkle some over our savory oats, on salads, soups, our bean bowls or on top of a fried egg. It's super versatile and brings a burst of flavor.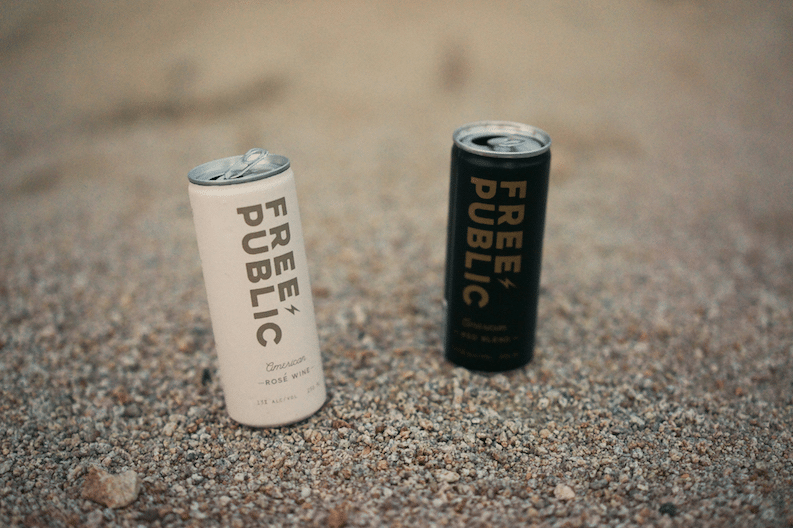 Free Public Canned Wines
Free Public Wines is a blend of high quality wine from the west coast, Napa Valley to Walla Walla. They're fun, approachable, portable and delicious. Plus, we love their branding. Check out their red, white or rosé blends.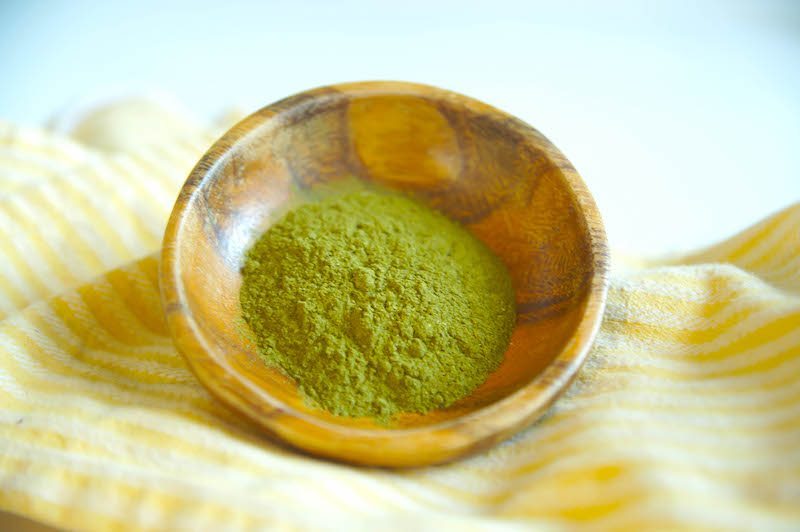 Moringa
The leafy tree, dehydrated to a powder form, that is a complete plant protein with even more nutrients than kale. That's moringa. We hadn't really heard of it until we were introduced to it by Kuli Kuli. Moringa is a leafy tree that grows in hot, arid climates and it is packed with surprising amounts of nutrients. In a dried, powder form, the leaves retain their high nutritional value and bring a boost to your smoothies, dressings, dips and more. It's a complete plant protein that is great in salads or smoothies. It has quite an earthy flavor, so use it sparinly until you've taste tested your dish. Check out our moringa chocolates here.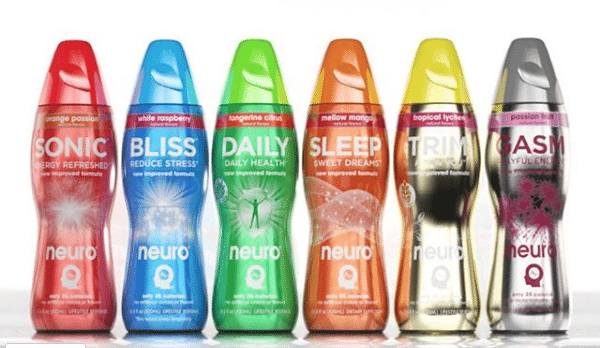 Neuro SLEEP
Want to get a good night's rest? Try this – Neuro SLEEP. It tastes like gatorade and is a melatonin and magnesium-based drink that will help you relax into a restful and restorative sleep. We could all use a better night's sleep and this sure helped us. Neuro also makes a few other formulated beverages to help aid in life's different activities. Check them out here.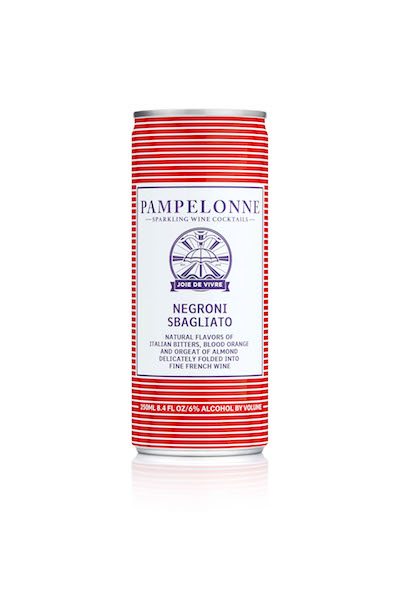 New Pampelonne Flavors
We tried Pampelonne for the first time last year. And we are so glad we did! It's a fun line of canned cocktails made with French wine. They're light, refreshing and perfect to pack on a picnic. The good news is they are releasing three new flavors this month. Get excited to meet and try Black Cherry Bicicletta, Watermelon Americano, and Negroni Spagliato.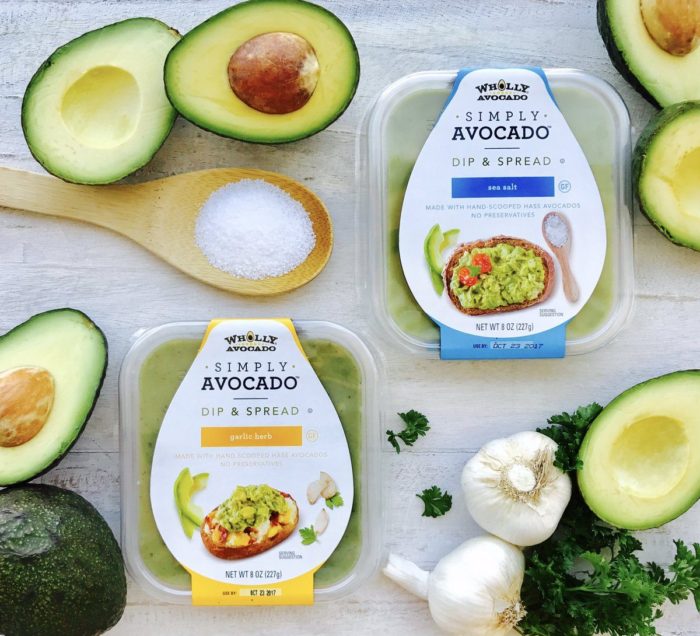 Image courtesy of Simply Avocado
Simply Avocado
We love the idea of no longer having to wait for an avocado to ripen on our counter in order to enjoy it. Simply Avocado has saved the day. Wholly Avocado, the makers of guacamole, has launched this new brand. This one-of-a-kind spread is made from real Hass avocados, and that's it. This wholesome, 100% avocado dip is ideal as the spread on a sandwich, topping on a salad and of course, for avocado toast.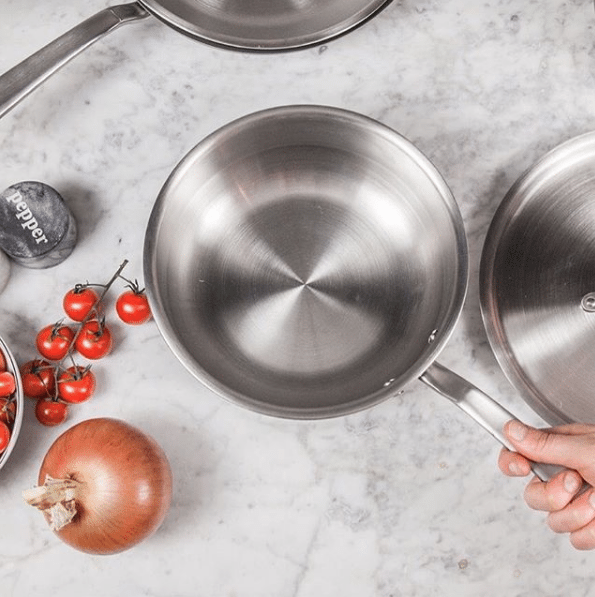 Made In Pots and Pans
This is a premium direct-to-consumer cookware brand we've fallen for. By cutting out the middle-man they are able to create high-quality cookware at a lower price. They have customizable cookware options and pre-curated kits so you are getting the right pans for your kitchen size and cooking needs. Plus, they're beautiful and made in the US.