PARTNER POST: May 26 is National Pinot Grigio Day. We're celebrating with Cavit Wines by sharing refreshing spring and summer recipes that pair perfectly with Pinot Grigio.
Pair these Shrimp Crostini topped with seafood, tomatoes and feta, with a crisp glass of Pinot Grigio.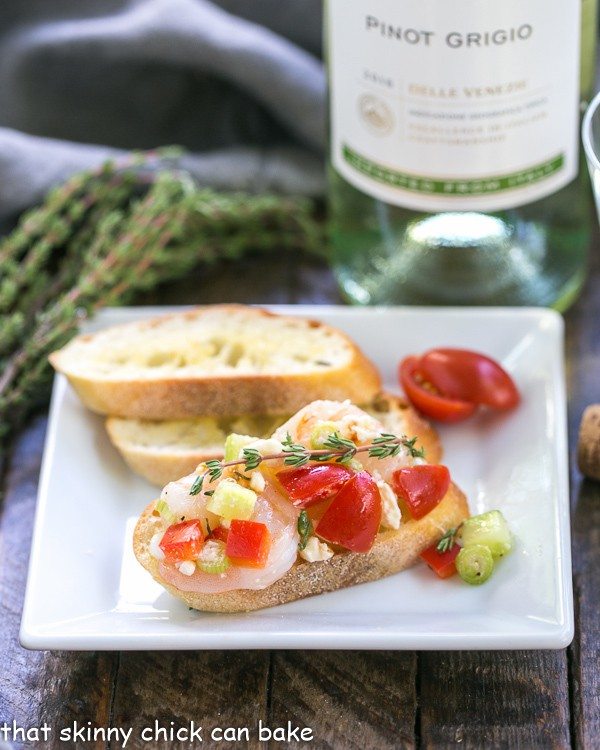 We had company for dinner the weekend before Memorial Day. Company calls for appetizers and, of course, a lovely wine. It was a gorgeous evening and I decided to top garlic rubbed toasts with a shrimp and feta concoction. Oh, my. I could have eating all the topping with a spoon! So glorious and refreshing, I knew they'd be perfect with a glass of Cavit Pinot Grigio. It was a heavenly pairing!
Did you know Cavit, which hails from Trento in northern Italy, is credited with introducing Pinot Grigio to the states in 1977? I, for one, am very grateful. With citrus and green apple undertones, Cavit's Pinot Grigio pairs perfectly with seafood, poultry, cheeses like feta and chevre, as well as citrus sauces and desserts.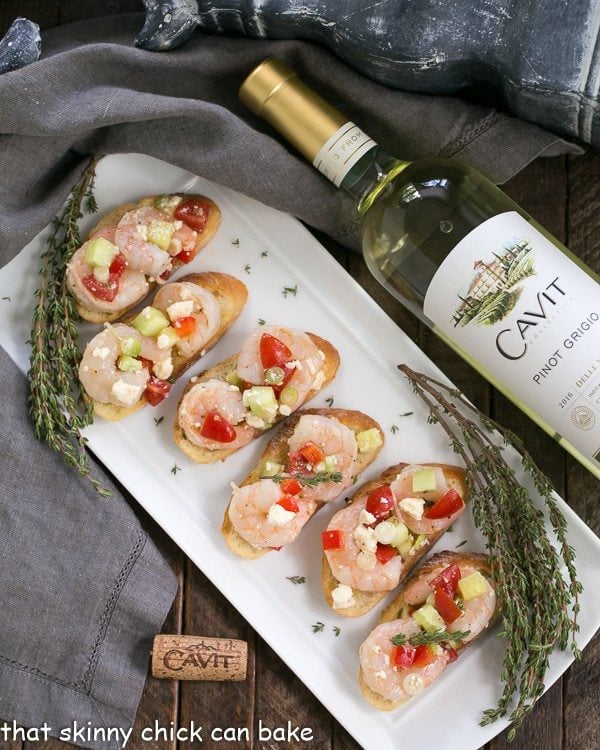 Cavit's Pinot Grigio is ideal for sipping during the warm summer months. Though I started the party early, I hope you'll join me in celebrating the first ever National Pinot Grigio Day on Friday, May 26th! From now on, the Friday before Memorial Day will forever be known as National Pinot Grigio Day. Thank you, Cavit, for bringing one of my favorite varietals to the states!
See Also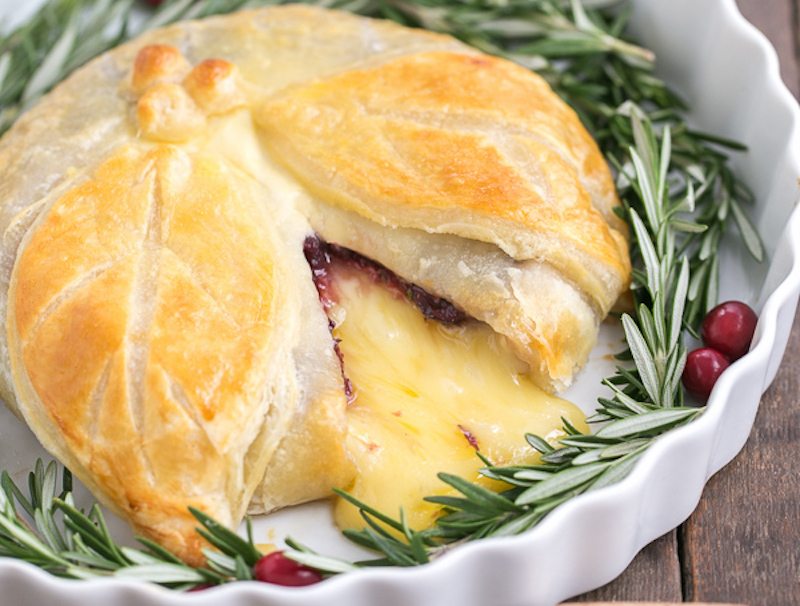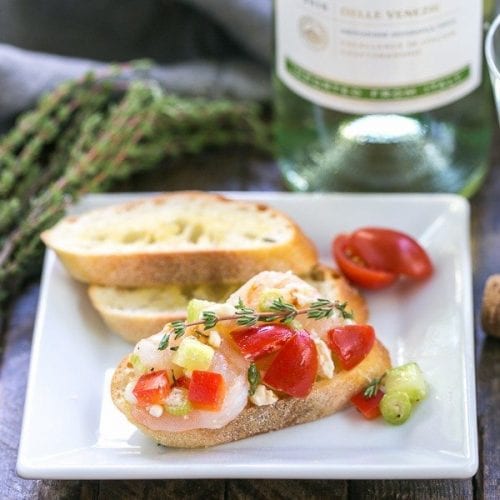 National Pinot Grigio Day: Shrimp Crostini
Liz Berg
Pair these Shrimp Crostini topped with seafood, tomatoes and feta, with a crisp glass of Pinot Grigio.
Ingredients
1

tablespoons

olive oil

divided, plus more for making crostini

6

ounces

small fresh shrimp

cleaned and peeled

¼

teaspoon

kosher salt

1

teaspoon

minced garlic

plus a clove to rub over crostini

¼

cup

grape tomatoes

cut into eighths or smaller

1

tablespoon

thinly sliced green onion

¼

cup

crumbled feta

Diced red bell pepper and cucumber

optional (about 2 tablespoons each, diced

1½

teaspoons

lemon juice

½

teaspoon

fresh thyme

minced

½

baguette

cut into 12 slices on the diagonal (about ¼-inch thick)
Instructions
Heat ½ tablespoon of olive oil in a skillet over medium heat. Add the shrimp, lightly sprinkle with salt, and saute about 3 minutes, just until they are no longer translucent. Chill.

To make topping, combine tomato, green onion, feta, bell pepper and cucumber if using, lemon juice, thyme and a ½ tablespoon of olive oil. Stir in cooled shrimp.

Make crostini by brushing baguette slices with olive oil. Place in oven at 375 degrees and bake until toasted. Flip and repeat on other side. Remove from oven and rub with the garlic clove on one side.

Place crostini on a serving plate. Divide topping over toasts. Garnish with more fresh thyme if desired.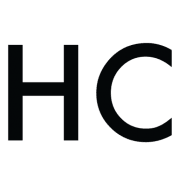 Liz Berg
My mom was an amazing cook, but she wasn't much of a baker. When my sisters and I yearned for a sweet treat, I turned to our trusty BH&G cookbook and zeroed in on the dessert tabs. My love of baking began in my childhood kitchen. I married a chocoholic and together we had 3 children with plenty of sweet teeth. I started my blog in 2010 to chronicle my baking journey.