Now that the holiday season is underway, it's time to start prepping for the festivities to come. Whether you are hosting a soiree or need a gift for a party-planning pal, there are plenty of cocktail items that will help create killer drinks for all to admire. We rounded up a Fab Four of our faves for making all celebrations merry and bright.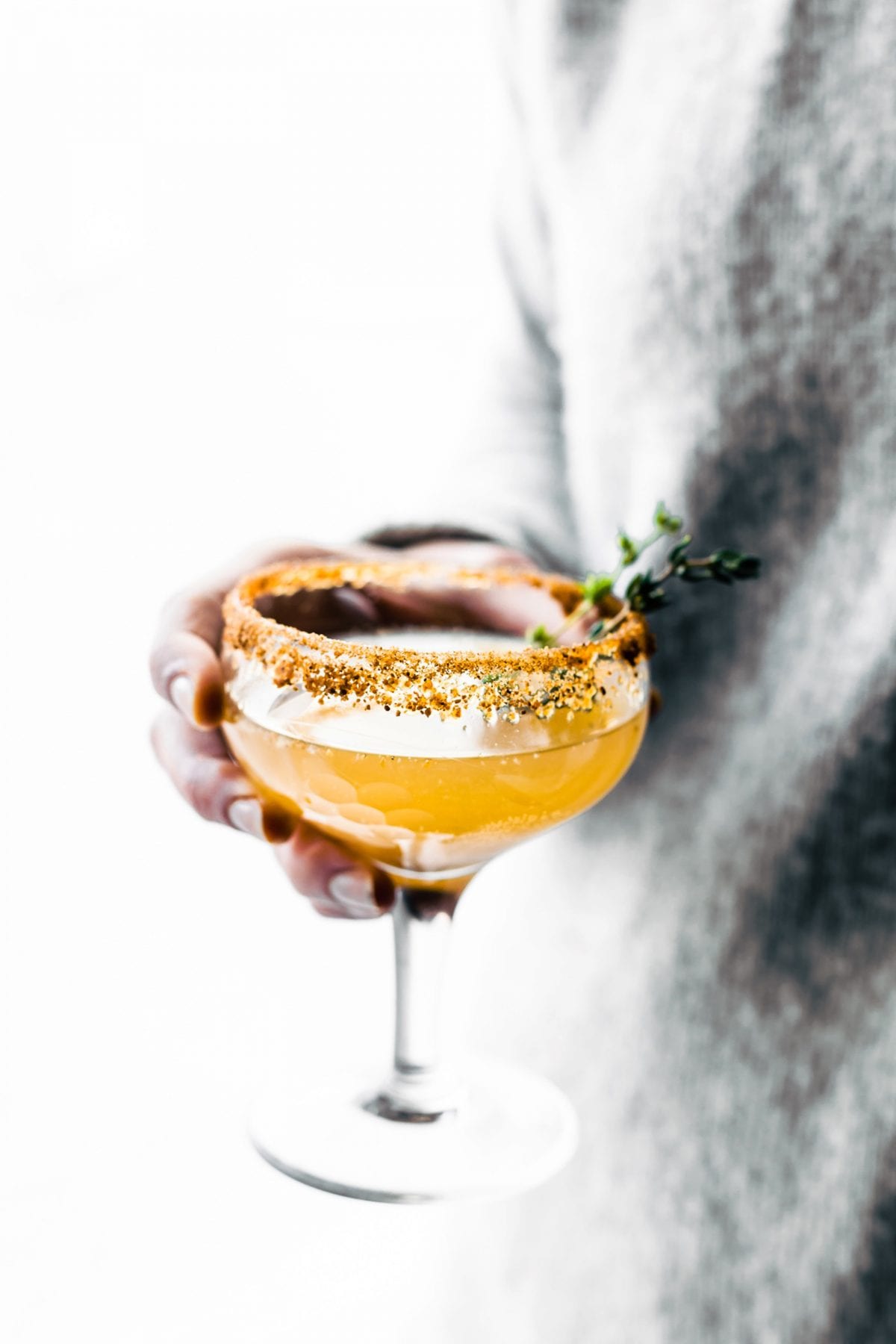 Photo by lindsay Cotter on Unsplash
Each product also offers some awesome intel on their websites, including recipes and pairing guides. Note: For guests who don't drink, have no fear! These goods can also be used to create some mouth-watering mocktails too.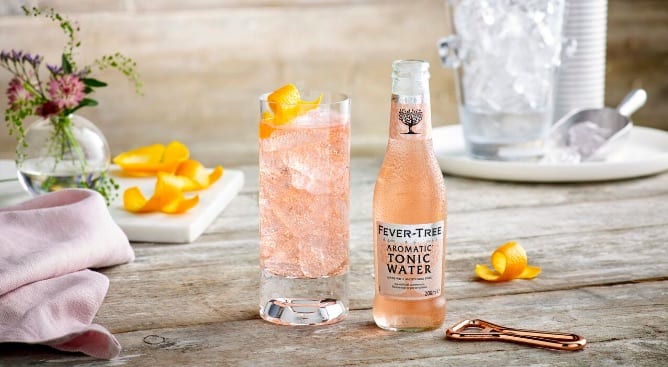 Fever-Tree, an enticing line of carbonated mixers made of premium ingredients sourced worldwide, has been a staple in my home bar for numerous years. As a tonic water bursting with aromatics, it's ideal as a key ingredient in so many favorite cocktails. Since its inception in 2004, the company continues to add new flavors to its product line – which rarely, if ever, disappoint the palate. This year is no exception with the introduction and release of the Citrus Tonic and the Pink Aromatic Tonic. The former was designed with tequila lovers in mind and makes for a simple yet refreshing Tequila & Tonic any inspiring mixologist can easily create, while the latter is the perfect partner for strongly flavored, juniper-driven gins that make for a festive Pink G and T.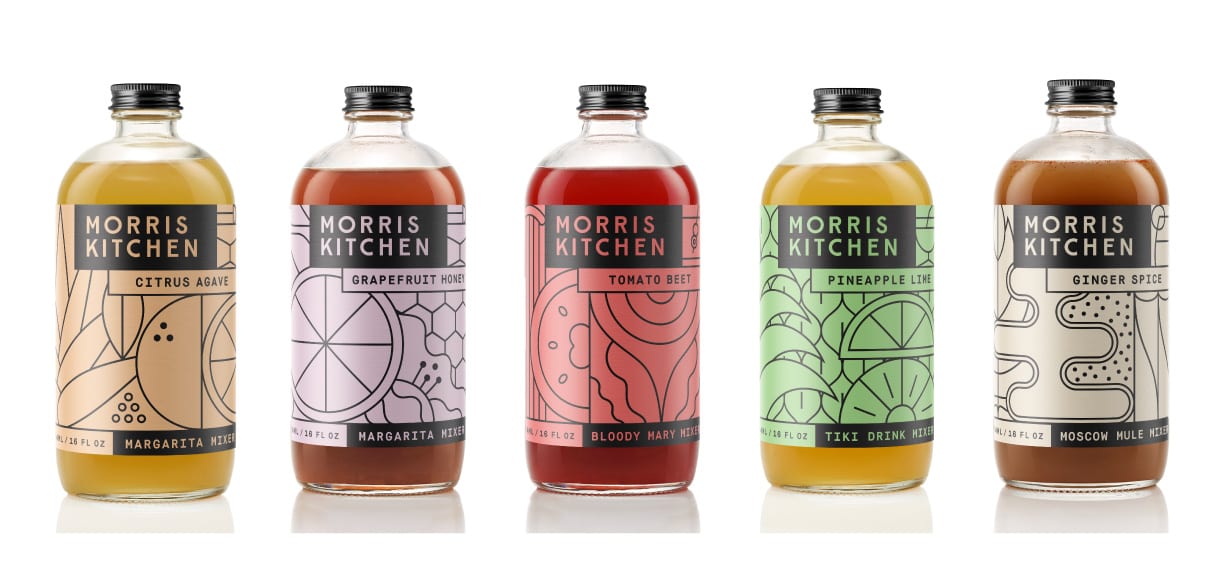 Brooklyn-based Morris Kitchen has been a sweet addition to my pantry since I first discovered the company back in my days of working in a wine store. I was really digging their products then for both booze-infused and virgin drinks, and my fondness for their luscious line-up only continues to grow. This season you can opt for a savory line of syrups and mixers that include Citrus Agave, Grapefruit Honey, Tomato Beet, Pineapple Lime, and Ginger Spice. I'm partial to the last two: the first for inspiring some Hawaiian-themed drinks, and the second as a base for holiday cocktails I crave. All of these delicious flavors are non-GMO Project verified, so you know all of the ingredients were sourced with care.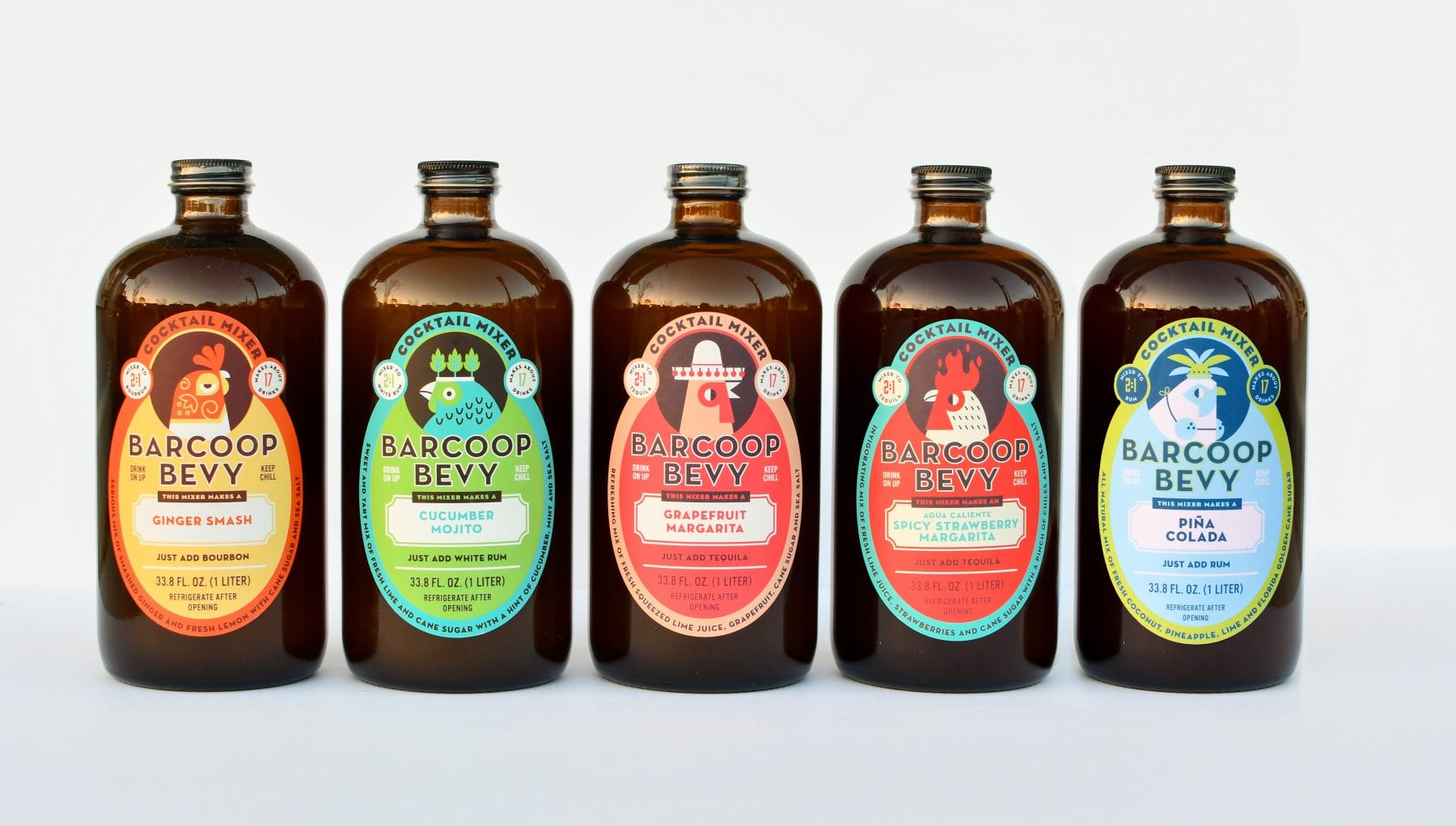 Designed by bartenders, Barcoop Bevy is a collection of cocktail mixers made by parent company Bittermilk LLC. Focused on vibrant flavors, it has a "less is more" ingredients policy. Products like the Ginger Smash include a mix of smashed ginger and lemon combined with golden cane sugar. The refreshing range also features Cucumber Mojito, Grapefruit Margarita, Spicy Strawberry Margarita, and the newly introduced Piña Colada. All are bottled, packed and shipped directly from the South Carolina headquarters. The back of bottles offers suggestions of one or two spirits to enjoy with each (though you can also opt to experiment and add your own preferred liquor too) and a helpful fill line, making it a breeze to prep a bottle's worth of cocktails just in time for the party.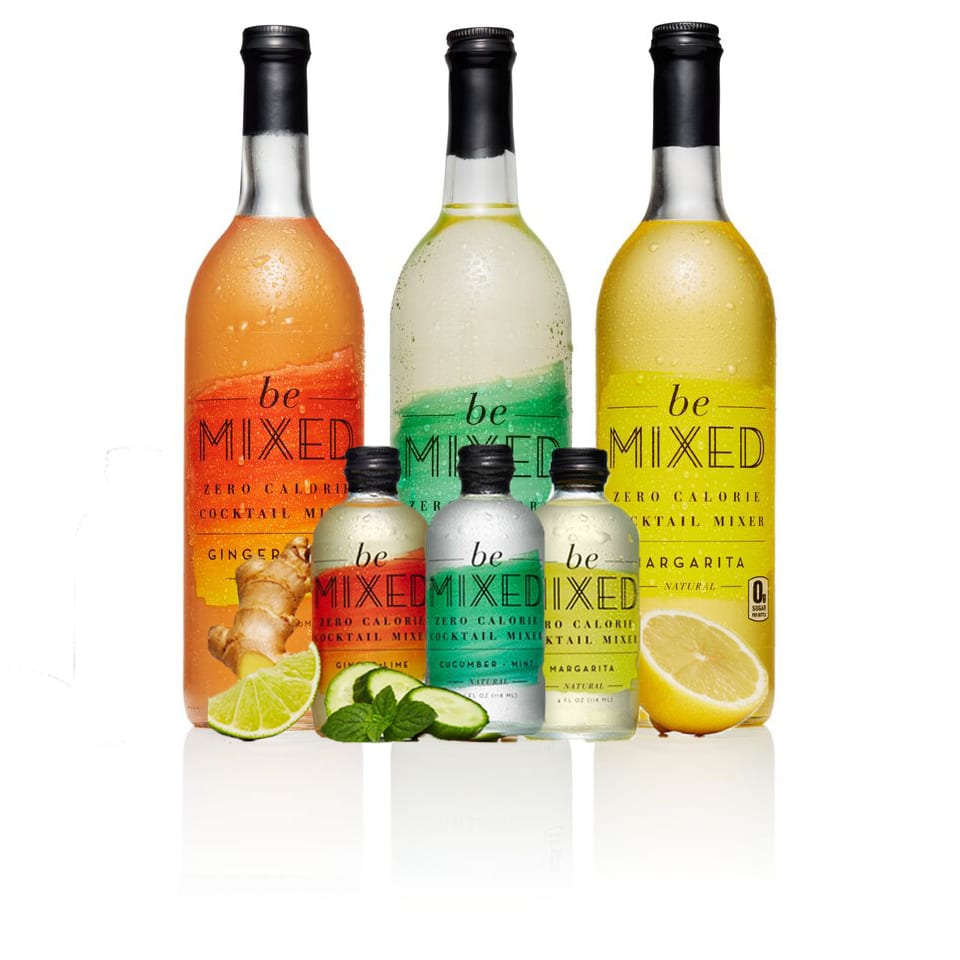 One thing people don't always take into account with cocktails is sugar content. Though one or two drinks might be manageable for many, it's not the case for everyone. That's why finding Be Mixed is a gift in itself. As the first all-natural, zero-calorie, sugar-free cocktail mixer, this female-founded company – consisting of two partners, one of whom is a Type 1 diabetic – was created to meet a market demand sorely underserved. With signature flavors of Cucumber Mint, Ginger Lime, and Margarita, drink enthusiasts can take their pick and mix a variety of spirits such as gin, rum, tequila, vodka, and whiskey to make their own decadent drinks sans the sugar. The sweetness here comes from monkfruit, an Asian vine-ripened, calorie-free fruit packed with antioxidants and vitamins, and just a touch of stevia extract.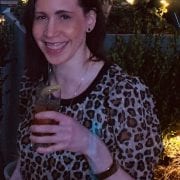 Stef Schwalb
A born and bred New Yorker, Stef Schwalb's love of everything culinary knows no bounds. Her claim to fame? Her Jameson-infused, dark chocolate chip oatmeal cookies. Fun facts! Stef was once a finalist in Dunkin' Donuts' Create Dunkin's Next Donut Contest, and she won a trip to New Zealand based on a 140-character Sauvignon Blanc tasting note Tweet. She is currently communications manager at Gregory White PR, where she writes about enticing food and wine experiences at wineries and wine regions across the globe.