Sonia Mangla bakes for a fabulous imaginary party. The cakes are very real though.
Text And Photo By Sonia Mangla
It's been a while since I made a bundt cake. So what better occassion than my son's birthday & a pretend party organised by him for his imaginary friends. My contribution to his pot luck was these mini bundt cakes for his little friends.
The recipe was simple and quick
Perfect birthday party cakes
Recipe Type:
Baking,Dessert
Ingredients
1 cups all-purpose flour
¼ tsp baking powder
¼ tsp baking soda
¼ cup granulated sugar
¼ cup milk
½ tsp vanilla extract
1 egg
⅓ cup sour cream
2 tsp vegetable oil
Instructions
Pre heat oven to 350 degrees F
Place sugar in a bowl.
Sift flour, baking soda and baking powder over the sugar and whisk to combine. Set aside.
In a separate bowl whisk milk, vanilla extract, eggs, sour cream and vegetable oil together.
Gently fold flour mixture into liquid mixture until combined.
Pour into bundt cake moulds (grease moulds with vegetable oil before using)
Bake for 15-20 minutes or until inserted toothpick comes out clean.
And our cakes are ready to go.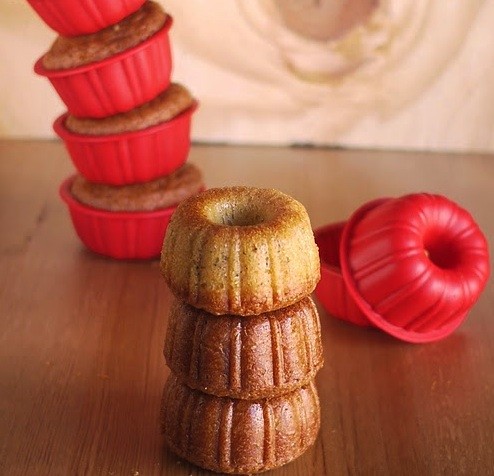 You can dress these with Glazing of your choice, my favorite is Dulce de leche.
See Also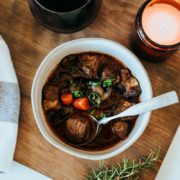 These little cakelets are are a great with a cup of Hot Chai or Coffee, serve them as you like.
My Son loved these & hope you like them as well.
Sonia Mangla
Sonia Mangla is a passionate Food Blogger & Photographer. She creates Fusion of Indian flavors and loves cooking for her guests. Her work is featured on some popular sites like FoodGawker,Tastespotting, Tasteologie & Foodbuzz.