Meagan Mastriani is deeply impressed with the bustling cafe scene in Seoul, South Korea.
Text And Photo By Meagan Mastriani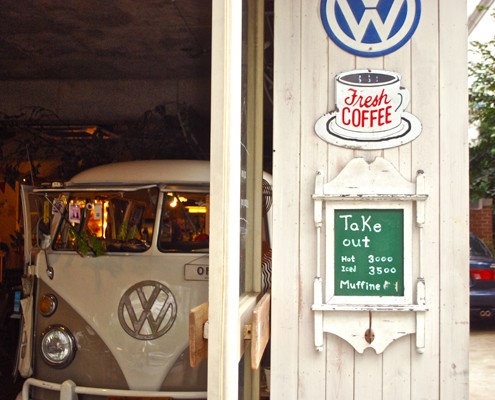 Before coming to Seoul, most visitors read about the colorful palaces, the famous Namsan Tower, the traditional markets. There are so many interesting tourist attractions in this city, and it's easy to get swept up in the guidebook version of Seoul. However, these books leave out one of the most charming and unique aspects of the city—the independent cafe scene. Walk through a neighborhood like Hongdae, the artsy community surrounding Hongik University, and you can find block after block of cafes and coffee shops.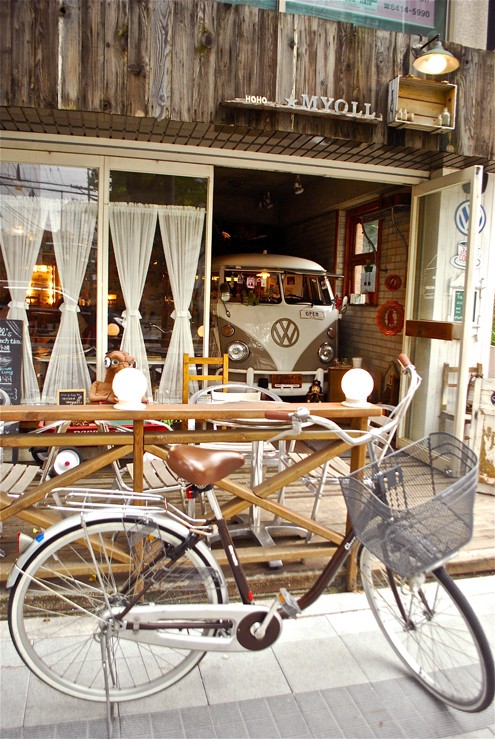 My first experience of Seoul's thriving cafe culture was an unexpected visit to Hoho Myoll. I saw the vintage bicycle and Volkswagen bus from across the street and went over for a closer look. The interior is decorated with all things kitsch—ET dolls, Japanese toys, pop art, 70s fashion magazines, bunting, and lots of Hoho Myoll fan drawings on napkins and paper scraps. The VW bus is hollowed out to house a hodgepodge collection of mugs and saucers, a small bench, and even the cash register. It's not just a cafe but a delightfully whimsical little museum of sorts.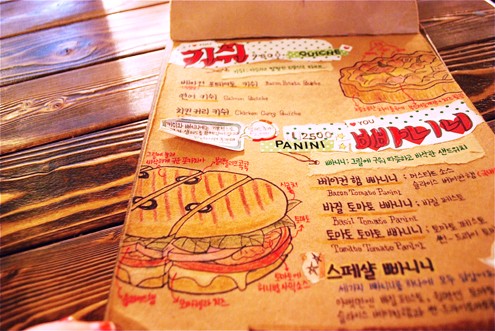 The hand-drawn menu includes a variety of brunch items ranging from the usual coffee and tea drinks to quiches, panini sandwiches, curries, cakes, cookies, muffins (particularly noteworthy), and brownies. Brunch menus are gaining popularity in Seoul, and Hoho Myoll's is fantastic. They have a nice spread of both sweet and savory options, all with a creative Korean twist.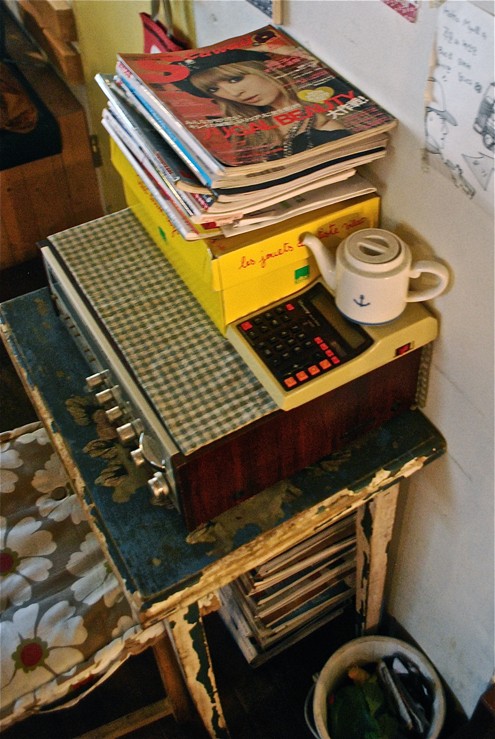 See Also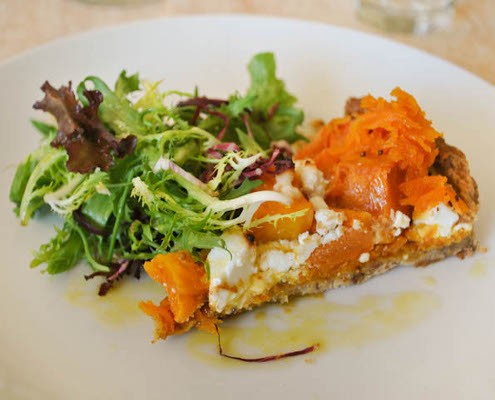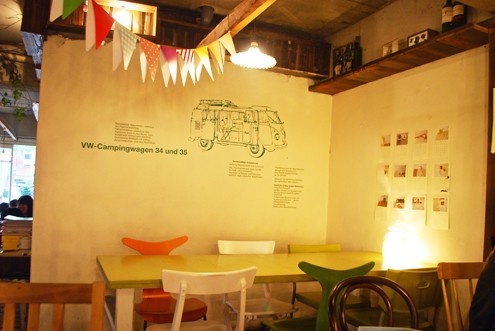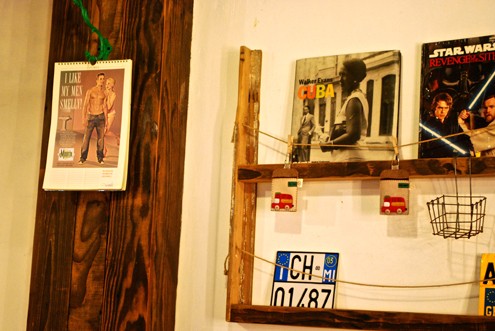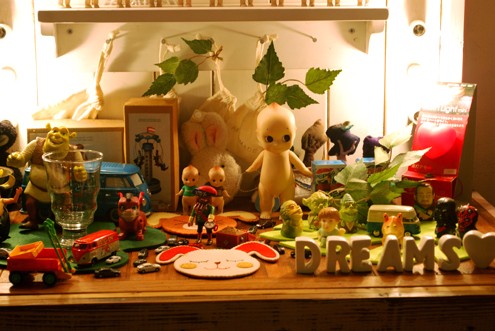 Hoho Myoll was just the first of many memorable cafes I was soon to discover in Seoul. In fact, there are so many of these places (each with its own distinctive character and feel), and they are such a big part of what I consider to be the essence of Seoul's culture, that I feel the guidebooks are missing a major component. Culinary tourism is a definite reason to visit this vibrant city, and it deserves more recognition. I hope that one day we will see Seoul on every foodie's list of must-eat cities.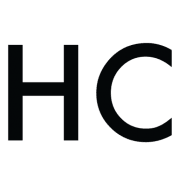 Meagan Mastriani
Meagan Mastriani is a culinary photoblogger living in Seoul, South Korea. As a lover of the city's flourishing independent cafe scene, she spends much of her time exploring backstreets to find hidden treasures. With an eye for art and design, she is usually attracted to places that are both visually and gustatorily pleasing. She invites friends and fellow food enthusiasts to join in her adventures as she discovers the best that local eateries have to offer and hopes to entice you to visit her beloved city.