Mexican chocolate is truly a wonderful thing. While an exact definition might be elusive, it is often roasted with cinnamon and other spices and comes with a more granular texture. Check out these decadent Mexican chocolate desserts we devouring this week leading up to Cinco de Mayo.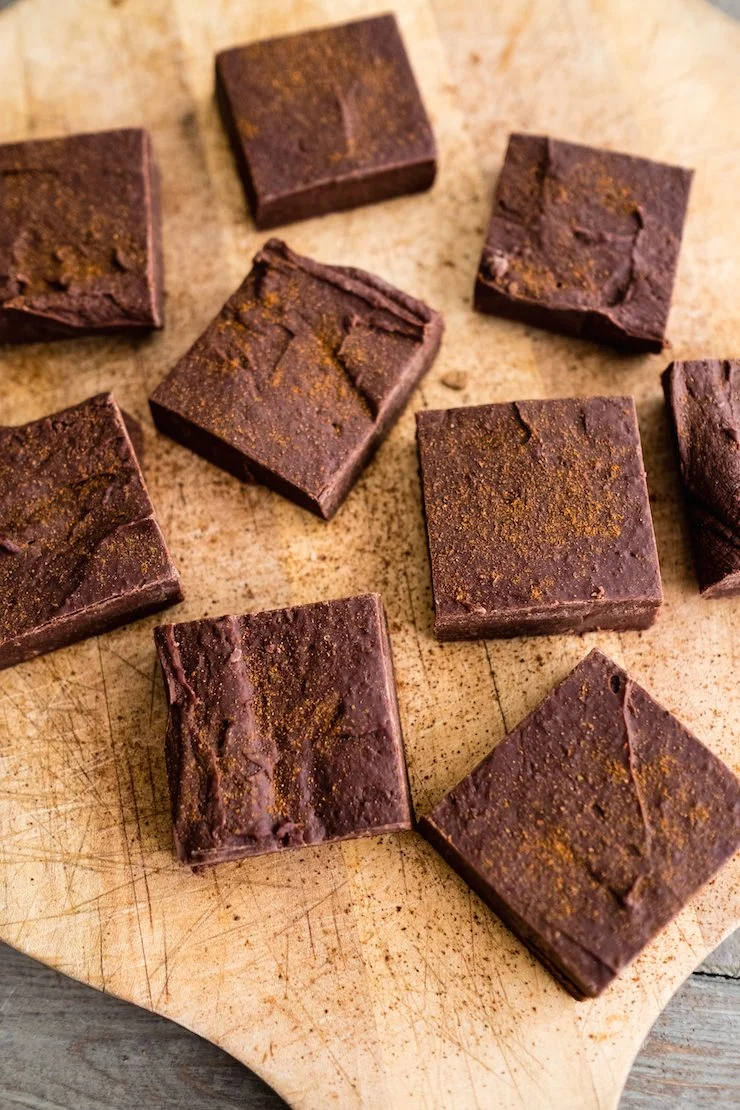 www.muybuenocookbook.com
Spicy Mexican Chocolate Fudge
A little chili and a little cinnamon is just what you need to take your chocolate fudge to the next level. See the recipe.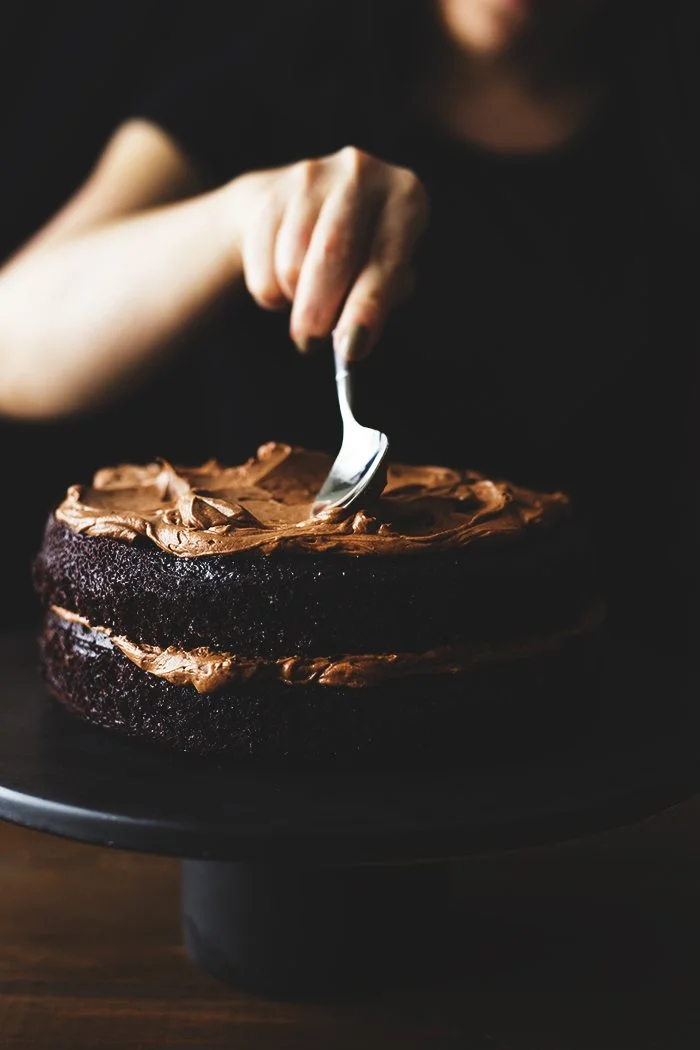 www.toughcookieblog.com
Spiced Chocolate Cake
he cake is unbelievably tender with intense flavors of Mexican spiced hot chocolate. See the recipe.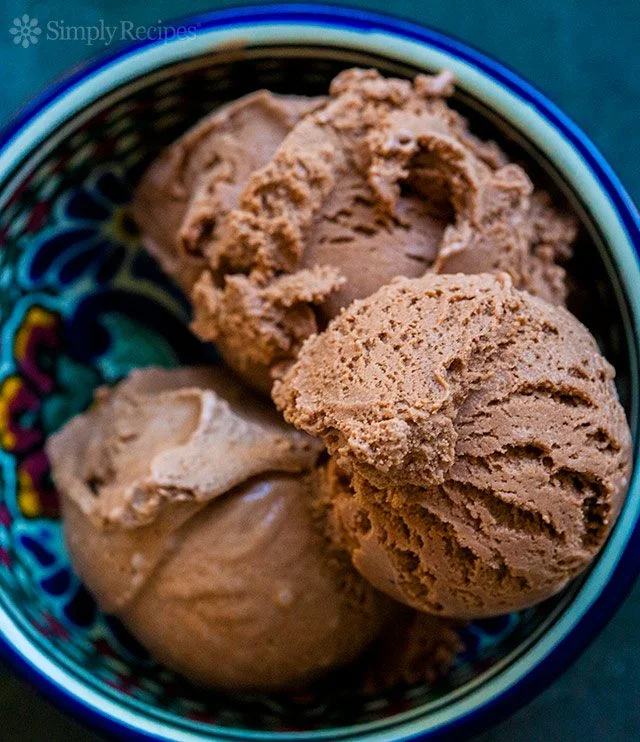 www.simplyrecipes.com
Mexican Chocolate Ice Cream
Can we just admit that cinnamon and chocolate are quite the duo no matter the dessert? See the recipe.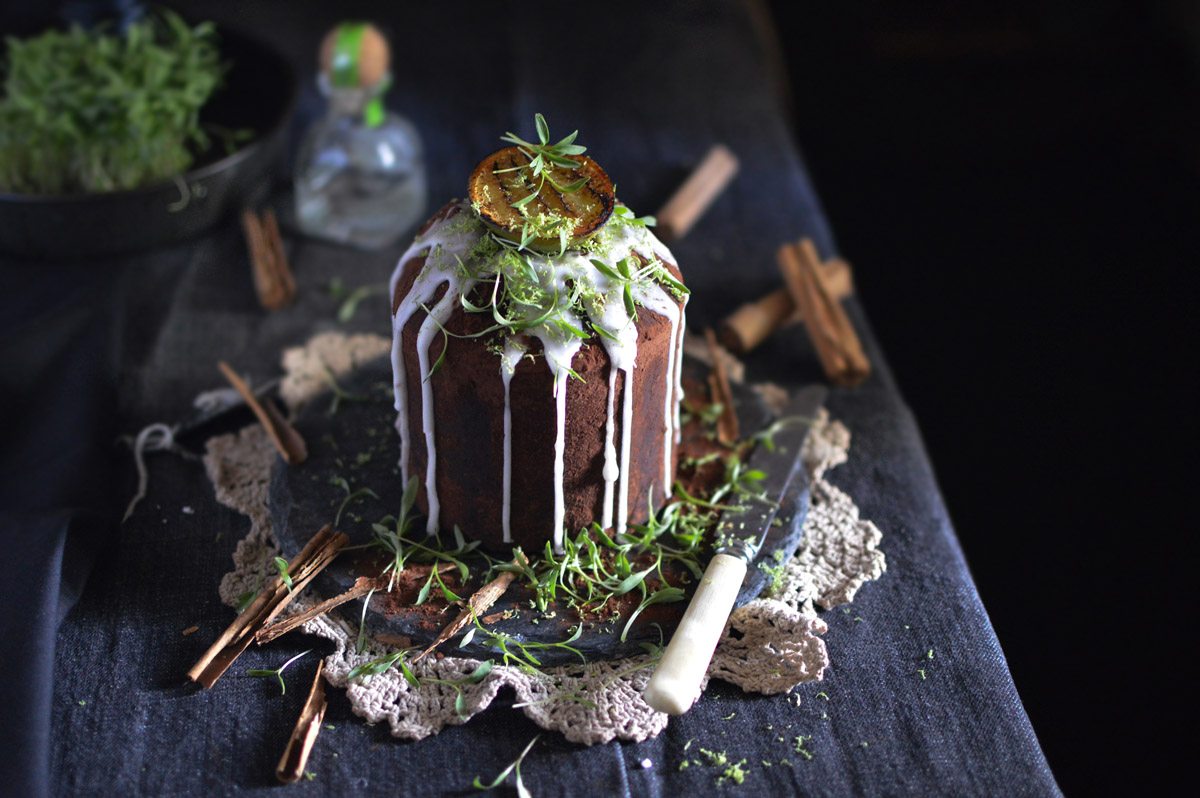 www.heneedsfood.com
Mexican Chocolate Cake with Tequila and Lime
This is quite possibly the ultimate Cinco de Mayo treat. See the recipe.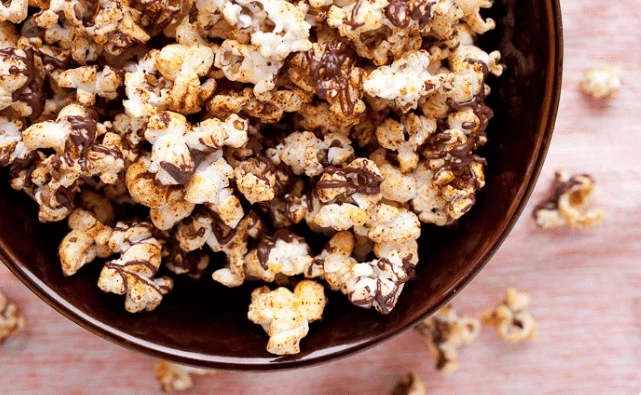 www.macheesmo.com
Mexican Chocolate Popcorn
The ultimate sweet and salty. This bowl of popcorn is drizzled with chocolate and tossed with chili powder, cumin and cinnamon. See the recipe.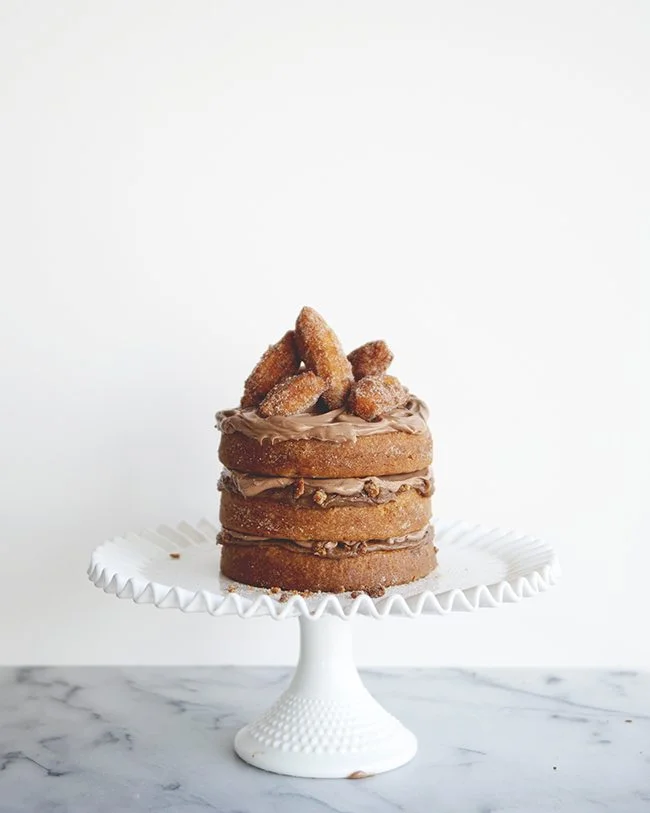 www.thekitchykitchen.com
Churro Cake with Mexican Chocolate Frosting
This dessert doesn't have too much chocolate. Plus, it has delicious churros on top. See the recipe.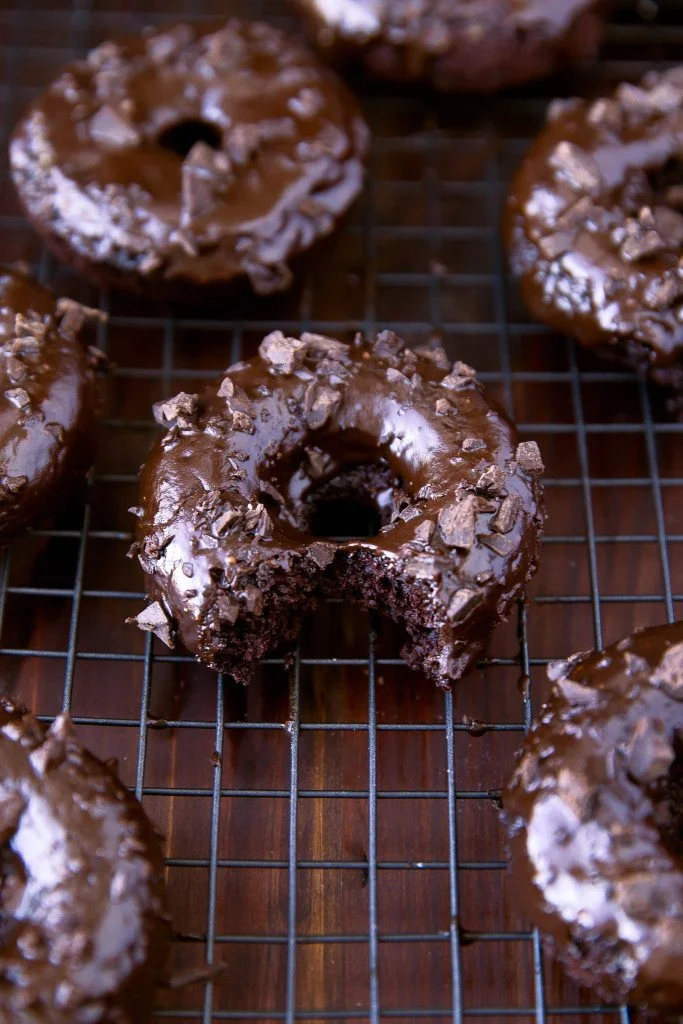 www.bromabakery.com
Mexican Chocolate Donuts
Chocolate doughnuts come with a little heat in this twist on a classic. See the recipe.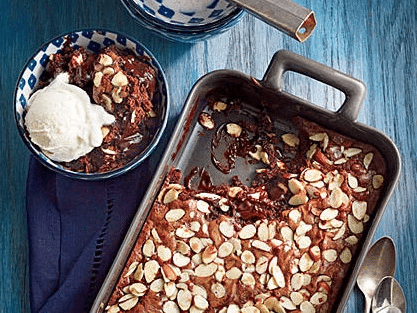 www.myrecipes.com
Mexican Chocolate Pudding Cake
This cake incorporates chocolate cake, pudding, and spice for a dynamic flavor and a sliced almond topping adds a crunch to the soft, warm cake. Serve with ice cream. See the recipe.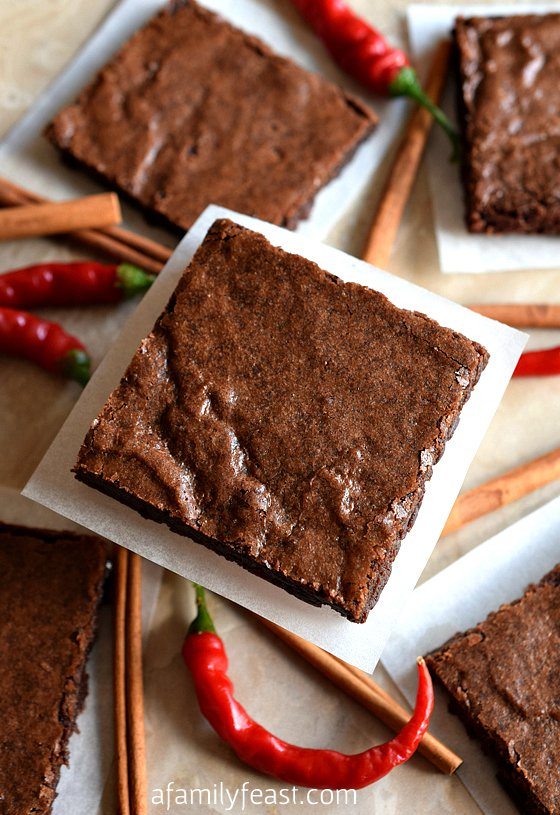 www.afamilyfeast.com
Mexican Chocolate Brownies
No boring brownies at your Cinco de Mayo party. See the recipe.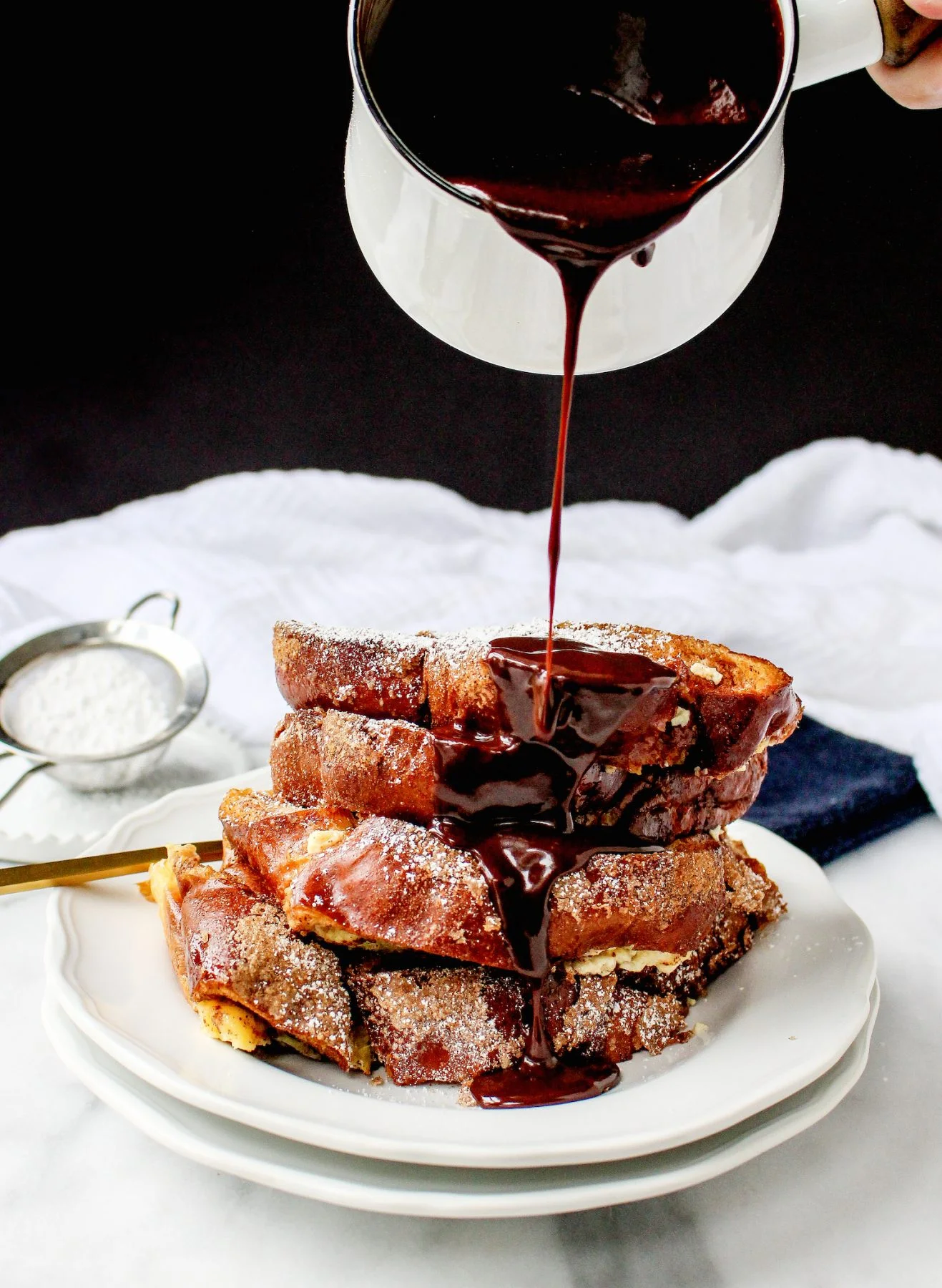 www.yestoyolks.com
See Also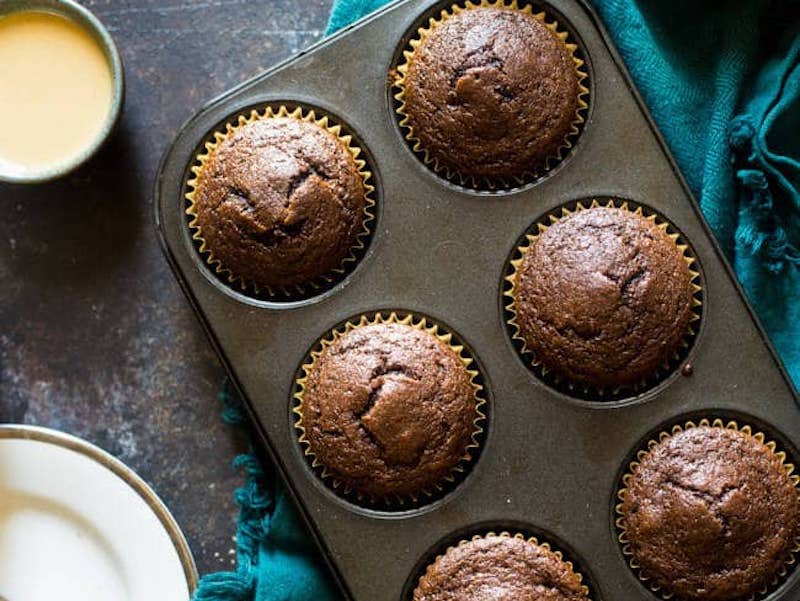 Churro French Toast Bake with Mexican Chocolate Sauce
This is a breakfast dream come true. See the recipe.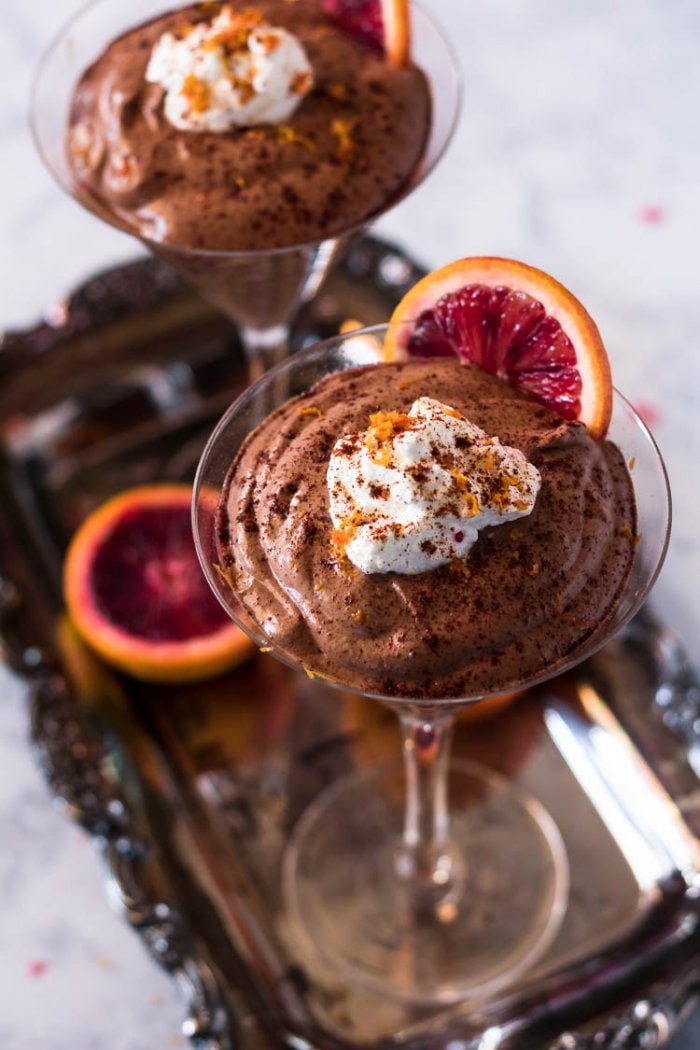 www.beyondmeresustenance.com
Mexican Chocolate Mousse With Ancho and Orange
This mousse combines the luscious flavor of Mexican chocolate with Triple Sec and a hint of ancho chili powder in a fluffy, creamy mousse. See the recipe.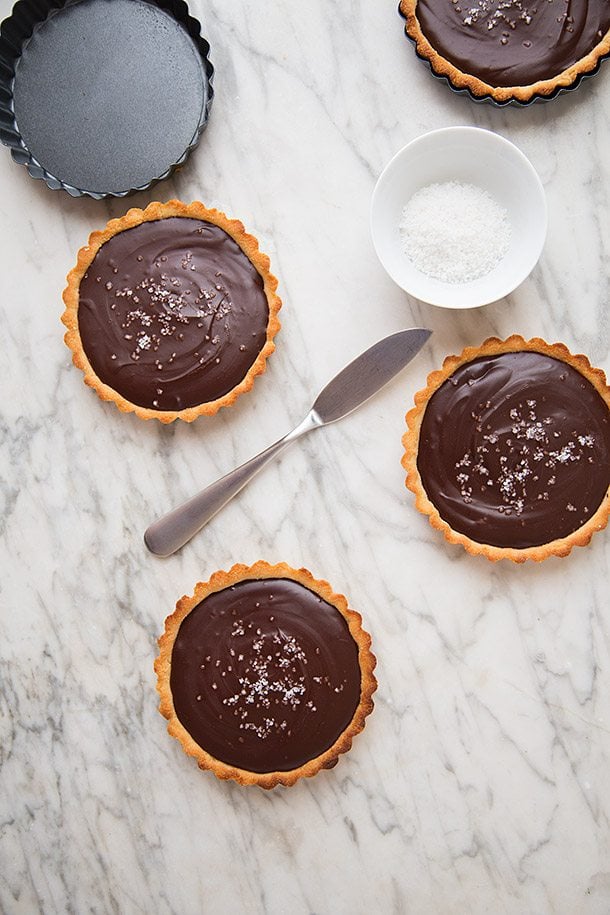 www.slimpalate.com
Salted Mexican Chocolate Ganache Tarts
There is nothing quite as enjoyable as that perfect salty sweet contrast that meets the tongue along with a nice crunch that comes with salt-studded, spiced chocolate. See the recipe.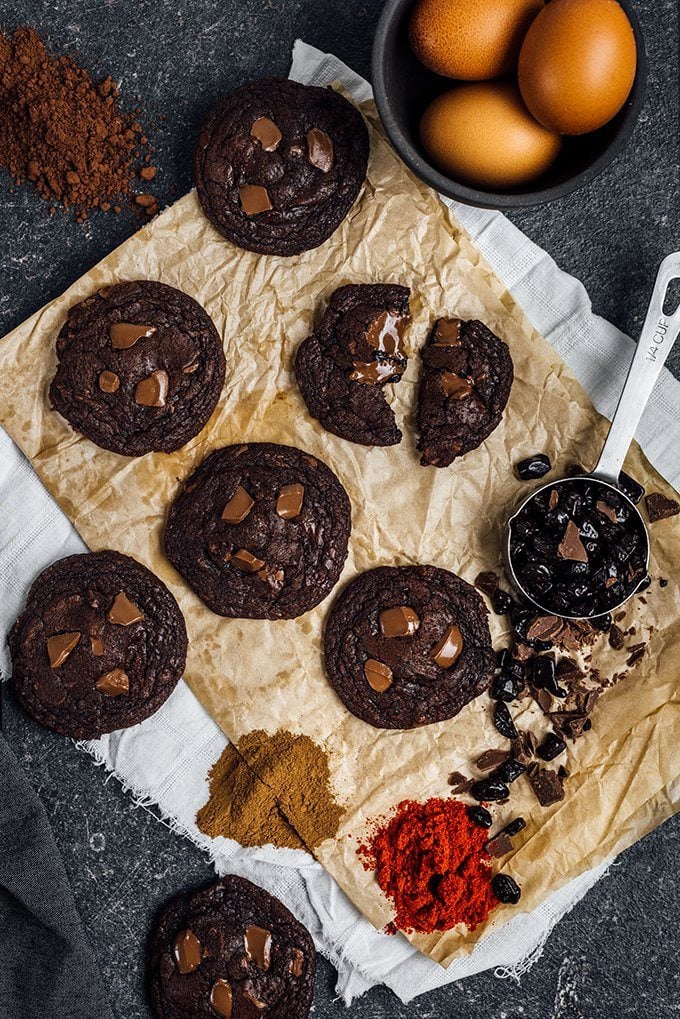 www.giverecipe.com
Mexican Chocolate Cookies
Chewy on the edges, super soft on the center and loaded with chocolate with a spicy kick. See the recipe.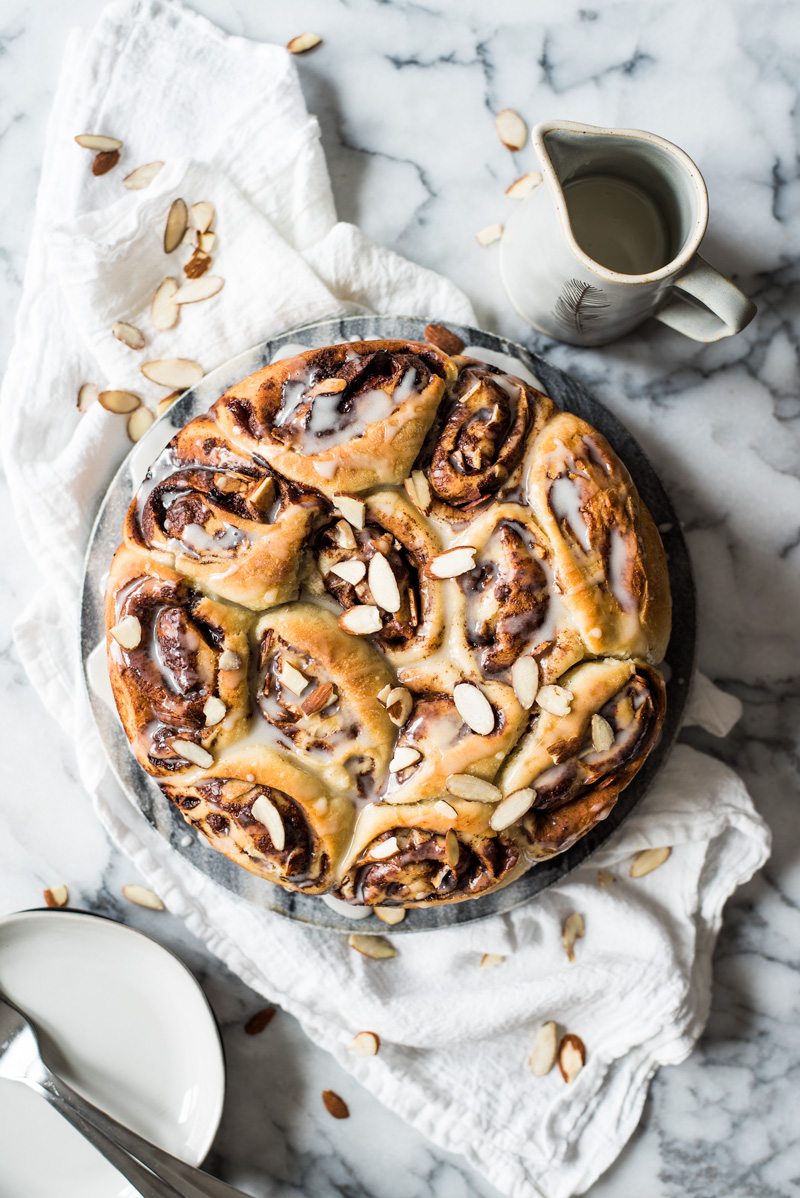 www.isabeleats.com
Mexican Chocolate Cinnamon Rolls
These rolls are filled with cocoa powder, brown sugar and cinnamon are a fun brunch treat. See the recipe.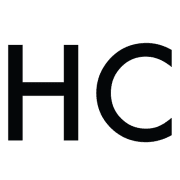 Honest Cooking
The Honest Cooking editorial team handpicks inspiring culinary stories to share with you that we think are beautiful. We strive to create an inspiring place for culinary exploration, salivating recipes, interesting personalities and stories.