In this new series, you will meet the many fantastic contributors that make up Honest Cooking. First out is Emiko Davies, who has been called "Renaissance Woman for the Internet Era" by Food 52's Amanda Hesser.
By Kalle Bergman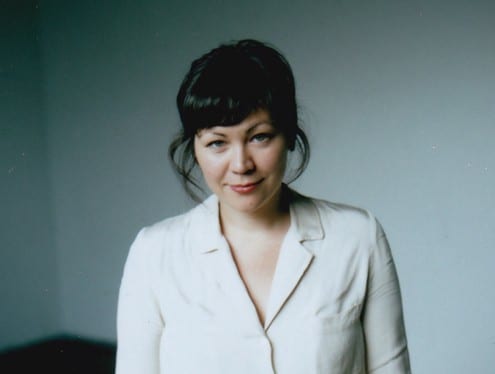 With a mixed Japanese and Australian background, Emiko Davies has lived most of her life overseas. China, USA and Italy has been her home for almost 20 years, but right now she calls Melbourne, Australia home. Emiko has enjoyed success as a food writer, blogger, photographer and illustrator – and she regularly contributes both stories, news and recipes to Honest Cooking. Check out her webpage here.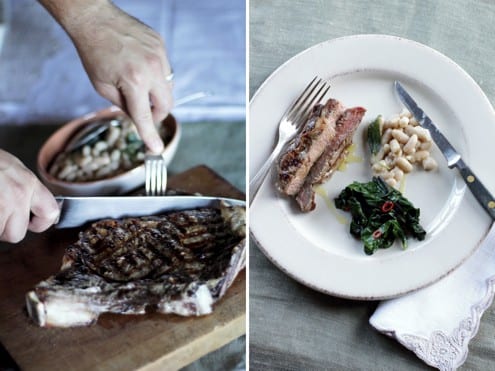 When and how did your passion for food start?

I have always loved food. As a child, I remember my grandmother in Sydney teaching me how to make scrambled eggs ("take them off just before they're done") and my mother teaching me simple Japanese dishes. Later, growing up in Beijing, I continued my fearless exploration of food, eating my way through Asia until I moved to Italy, which for me has been the pinnacle of my love affair with food in so many ways.
Do you think you have a specific cooking style or philosophy?

I like to keep things simple and genuine. I like to cook dishes that have been passed on by word of mouth or tried and true dishes that are faithful to their tradition or where they came from but I do have a tendency to tweak and change things slightly as I'm cooking (I cook a lot of Tuscan food and there are rules about not messing about with it!). Food in its simplest form possible is best too – I steer clear of processed foods, which other than the obvious includes anything that claims to be low fat or sugar free, skim milk, margarine and stock cubes. Just use the real thing, it tastes a lot better too!
What's your favorite restaurant and why?

The restaurant of Pietro Zito (http://www.pietrozito.it/), Antichi Sapori, in the countryside outside of Andria, Puglia. It's my ideal restaurant. The dishes are based on the traditions and history of the land and its cuisine. A beautiful kitchen garden means the produce is perfectly seasonal, environmentally friendly and reflects the land and its traditions, even to the point of keeping and reviving forgotten fruits and vegetables from antique varieties. And the food – unpretentious, wholesome, made with heart and soul – is absolutely divine. It's certainly worth crossing the ocean for.
What's your favorite holiday from a food perspective?

Definitely Japan. I have a family of the most serious of foodies and whether they are making their own mochi at home or squeezing into the tiniest, fifth-generation sushi bar in downtown Tokyo, they certainly know turn a trip into a non-stop eating fest. I have had the most incredible food experiences of my life in Japan.
What do you think or hope will be the next big food trend?

I can see a return to (I have to say it!) honest cooking! By that I mean everything from kitchen gardens, growing your own produce, urban beekeeping, awareness of where (and how far away) your food comes from to even just making your own jam, bread, butter, cheese or pasta etc at home. Cooking simply, locally and with the seasons.
What's your best tip for anyone who wants to improve their cooking?

Keep it simple. Simple ingredients is a good place to start, but try to source some really good, organic ingredients, the best you can find in the price range you can afford. And make friends with your local baker, butcher or fruit and vegetable seller at your local farmers market – it really helps to have someone you can trust to recommend what's particularly tasty/in season or how best to cook something you might not be familiar with.
Emiko Davies' articles on Honest Cooking can be found here.
Check out Emikos webpage here.