PARTNER POST: Let Blue Apron help you keep things simple when it comes to dinner. Have your next nutritious meal delivered straight to your door.
Even though the holidays have come and gone, getting dinner on the table on a weeknight can still be challenge. Check out our thoughts on meal delivery service.
Give yourself more time to plan, prepare or just relax. Head over to Blue Apron for $30 off your first order or three meals free. You'll be eating delicious meals like this!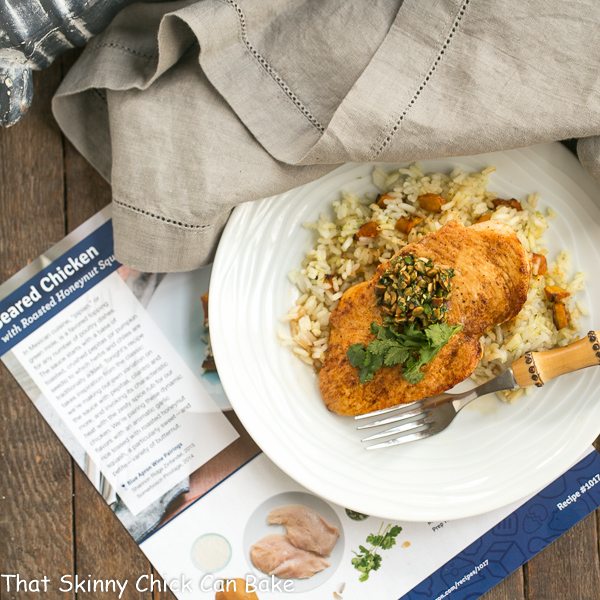 Even without school-aged children in the house, making a pleasing weeknight meal can be still be daunting. The planning, the shopping, and the cooking all take time. This is where Blue Apron steps in with some delicious assistance. Their mission is to make tasty home cooking accessible to everyone. A box containing fresh, sustainable ingredients was delivered right to my doorstep. Packaged along with the ingredients were detailed recipe cards instructing how to create 3 marvelous, healthy meals at home. Forget the takeout and order a Blue Apron meal!
My packaged cold, fresh ingredients arrived on the day my Blue Apron delivery was promised. The produce looked fresh and unmarred. The meats were well chilled. Every item was labeled with the exact content. The shrimp said to use that day or freeze so I popped that in our freezer for another day. The instructions for preparation were thorough, and I loved the unique offerings. No hamburger helper or tuna casserole in sight. These are every day meals with a gourmet twist.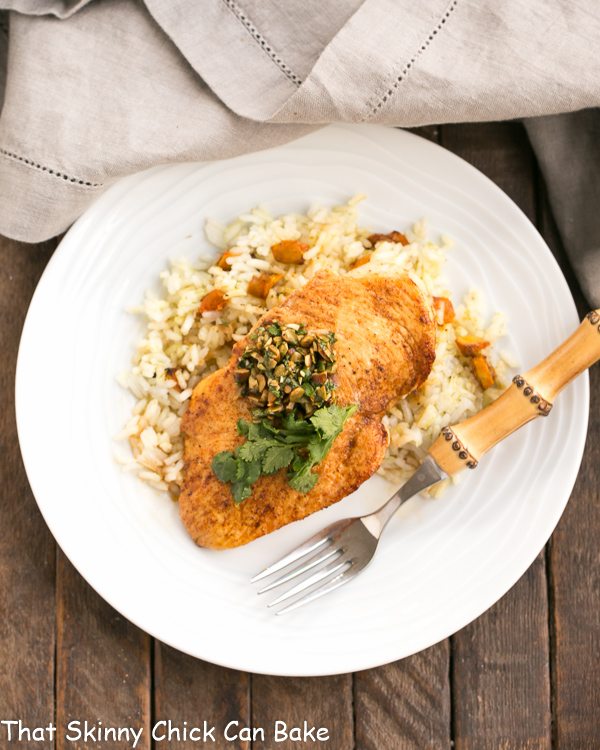 Pros and Cons of Blue Apron Delivery
Pros:
Loads of meal options, from beef to chicken to pork to vegetarian to seafood.
You will be receive a variety of seasonal, healthy meals with ingredients that may be new to you!
Delivered right to your door, all you need on hand are basics like salt, pepper and olive oil to get dinner on the table.
All ingredients are pre-measured and perfectly proportioned.
A recipe card with detailed instructions and photos is included.
The ingredients come from family run farms to try to ensure a more sustainable food system
There's an added bonus of learning basic cooking skills through the detailed instructions.
I have a $30 off your first order discount or 3 free meals with a subscription. Just scroll down to the links below. A GREAT excuse to give Blue Apron a try!
Cons
You do need to prepare the meal; it does not come oven ready.
There will be some peeling, chopping, frying or roasting involved in your meal preparation.
Though you can select your meals, if you have a very picky eater in your household, some of the dishes may not fly.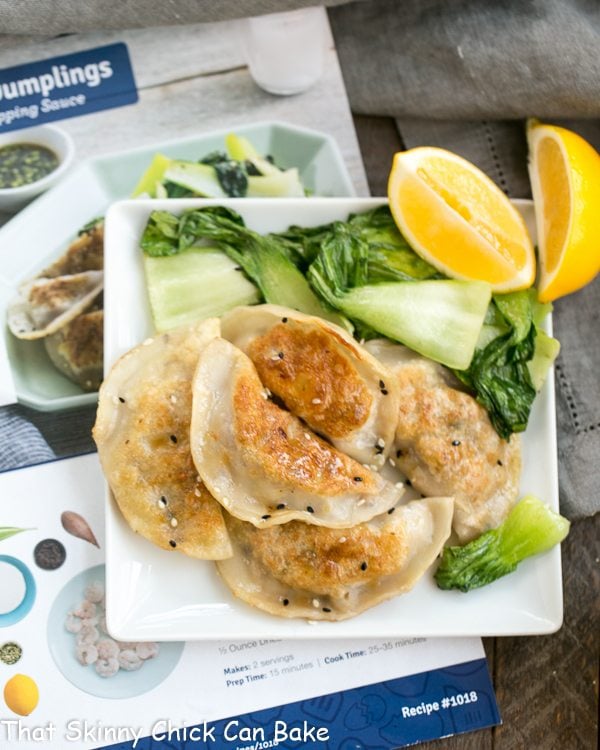 My first recipe was for Seared Chicken with Honeynut Squash and Garlic Rice. The chicken was still a wee bit icy when I unpacked it, reassuring me that it was fresh as can be. I unpacked all the supplies for this meal which included the chicken, rice, garlic, squash, a lime, cilantro, pepitas, honey and a Mexican spice blend. I needed only pantry supplies from my kitchen olive oil, salt and pepper. I followed the detailed instructions and had an easy, yet flavorful and gourmet meal on the table in about 45 minutes. I also sampled their Vietnamese Meatballs with Sweet Potato Noodles and Daikon Radish as well as Shrimp and Shiitake Dumplings with Sauteed Bok Choy and Soy Dipping Sauce. They were equally as delicious! Scroll to the bottom of this post for recipe links.
A Special Offer for My Readers!
Have you been hankering to try Blue Apron? I have a deal for you! Blue Apron is offering $30 off your first delivery OR 3 Free Meals with a subscription. What are you waiting for??? I enjoyed each meal, especially those with an Asian twist. If you're interested in the Cod Sandwich recipe featured in the video below, you'll find it on the Blue Apron website. Now go ahead and give yourself a break from shopping and meal planning and try out Blue Apron'smeal subscription service. You won't be disappointed!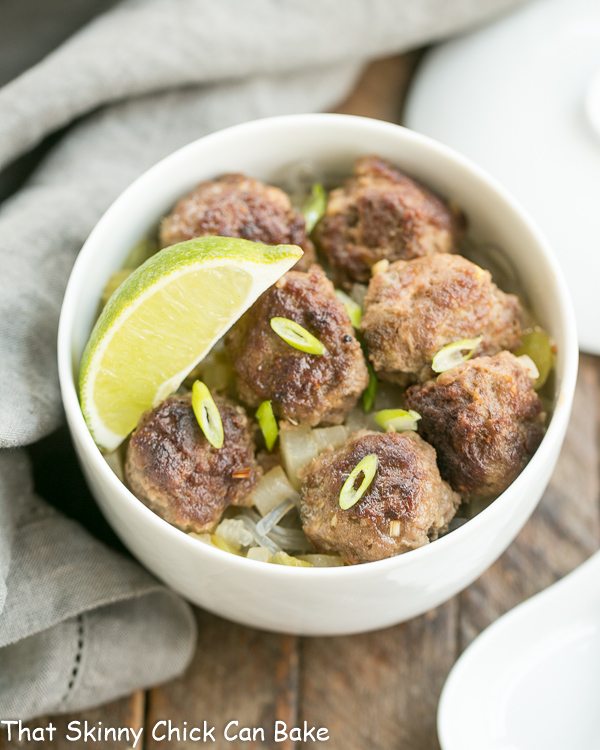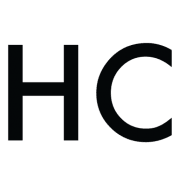 Liz Berg
My mom was an amazing cook, but she wasn't much of a baker. When my sisters and I yearned for a sweet treat, I turned to our trusty BH&G cookbook and zeroed in on the dessert tabs. My love of baking began in my childhood kitchen. I married a chocoholic and together we had 3 children with plenty of sweet teeth. I started my blog in 2010 to chronicle my baking journey.