Soft cake that will make you forget a plain pound loaf, this maple cake is rich with olive oil. Best served with a warm cup of cardamom chai tea.
By Shuchi Mittal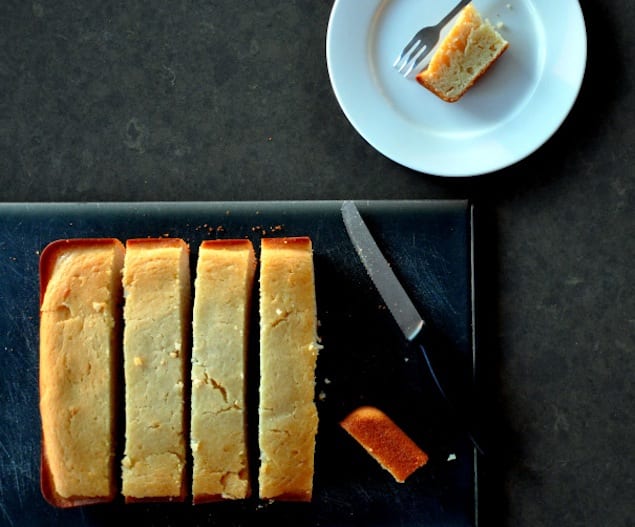 "Have it at tea
Or with a dollop of cream,
Grey will turn to blue
And winter to spring serene.
Happiness will return
With a mouthful of cake,
There is no place like home
For this magical bake.
So roll up your sleeves
And get covered in flour,
Soft, moist, gently sweet
It'll be gone in an hour!"
Enjoy warm with a cup of cardamom chai.
Maple and Yogurt Olive Oil Cake
Soft cake that will make you forget a plain pound loaf, this maple cake is rich with olive oil. Best served with a warm cup of cardamom chai tea. Inspired by Food52.
Ingredients
¾ cup grade A dark amber maple syrup
¾ cups non fat yogurt
3 large eggs
1 teaspoon vanilla creamer (or vanilla essence)
1½ cups all purpose flour
2 teaspoons baking powder
Pinch of salt
½ cup light olive oil
Instructions
Pre heat the oven to 350 F.
Beat eggs slightly and combine with the syrup, yogurt and creamer. Stir till the mixture is smooth.
Mix the flour, salt & baking powder separately and add to the wet ingredients. Stir till just combined.
Finally add the oil and fold with soft movements till the oil is fully incorporated in the batter (there should be none floating on top).
Pour into a greased bread or cake pan and bake in the centre rack for 45-50 mins. The edges will turn brown and crisp, and a toothpick inserted into center should come out clean.
Cool slightly and cut into pieces.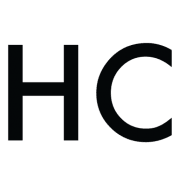 Shuchi Mittal
Shuchi cooks with the heart of a poet. Banker turned chef, she runs the 29. Private Kitchen in NYC focusing on social tasting events, dining experiences and small-scale private events. Using simple & wholesome ingredients, she likes to re-invent homemade Indian flavors into modern tapas & small plates. Her dream? To cook, feed, write, and eventually open her own communal dining cafe - with a published recipe book on the stands.