The Malecon Restaurant in the Bronx claims to be the El Rey del Pollo – King of the Roast Chicken, and indeed it lives up to this deserving title.
By Nanette McLain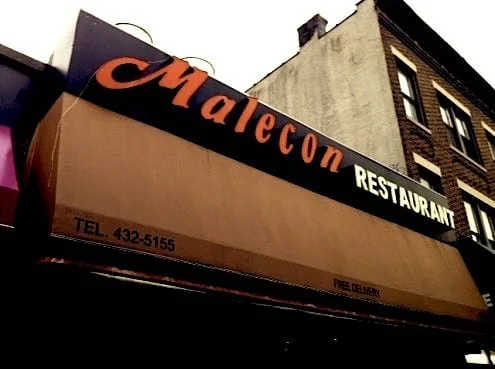 Broadway, a main thoroughfare in the Kingsbridge neighborhood of the Bronx, bustles with activity. The elevated #1 Train rumbles above. Multiple bus lines stop in the area as travelers step on and off; however inside the El Malecon Restaurant one can relax and be a mere observer of the activities on Broadway.  
With curiosity regarding the name Malecon, I refer to my primary source of knowledge, Wikipedia the free encyclopedia modified by many.  There I find the Malecon is a roadway and seawall located along the coast of Havana, Cuba and remains today a spectacular and popular destination.  Fitting, I decide.  With slight changes, my new definition for the Malecon, which I am certain is worthy of a modification of Wikipedia, is a restaurant located on Broadway in Kingsbridge and remains today a spectacular and popular restaurant destination.
Though there is a steady stream of patrons moving in and out of Malecon, it is not hectic.  Instead it is a peaceful dining experience, a nice place to spend time with friends and family to share comfortable conversation.  The wait staff is efficient and a waitress' nod directs you to a table.  Menus are provided and drinks are ordered.  Warm, lightly toasted and slightly buttered bread is placed on the table to be enjoyed as you peruse the menu.
For a first trip to Malecon my recommendation is undoubtedly the rotisserie chicken.  Malecon Restaurant claims to be the El Rey del Pollo – King of the Roast Chicken, and indeed it lives up to this deserving title.  From the window one can observe the rotisserie spit in a state of constant rotation as chickens are roasted to a golden brown.  They are served in ½ and whole portions. The skin is perfectly seasoned and crisp, and the meat is fall-off-the-bone moist. To accompany the rotisserie I order the yellow rice, red beans and maduros or sweet, yellow plantains, which are fried a golden yellow with crisp caramelized edges nicely complimenting the seasoning of the rotisserie chicken.
See Also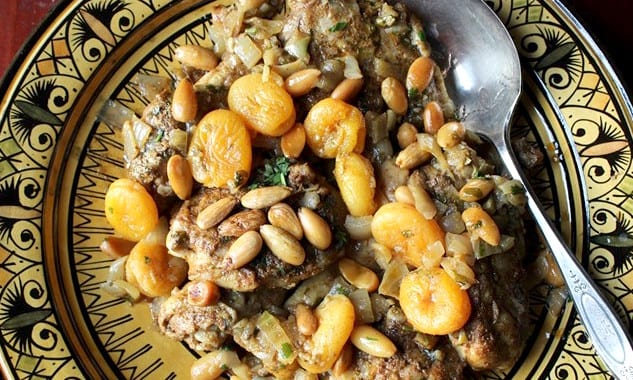 The Malecon menu is ample.  Arrive hungry and devour what you can.  Explore the menu and choose from the vast selection.  There are many side dishes including tostones or fried green plantains, yucca and boiled green bananas among other Caribbean sides. Steak, pork and a variety of seafood are available, including red snapper, salmon, sea bass, shrimp and lobster tails.  The mashed green plantains or mofongo have varied combinations such as fried pork chunks, chicken, Spanish sausage, crabmeat, lobster tails and more.  The helpings are large and feed more than one. Malecon serves dessert, but there is something even sweeter.  The prices are unbeatable.
Maximize your dining experience and visit this spectacular and popular Bronx restaurant destination again.
MALECON
5592 Broadway
Bronx, NY 10463
(718) 432-5155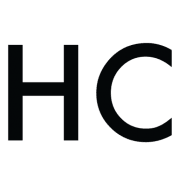 Nanette McLain
Nanette's roots are in the Midwest, but seeking adventure she left in 2005 to explore New York City eventually making it her home. Her free time is dedicated to exploring the City and the food it offers. She has a passion for something sweet recently co-authoring the travel guidebook Sisters' Guide to NYC Cupcakes.