Did you know it's National Hot Tea Month? Could you be making better beverage choices?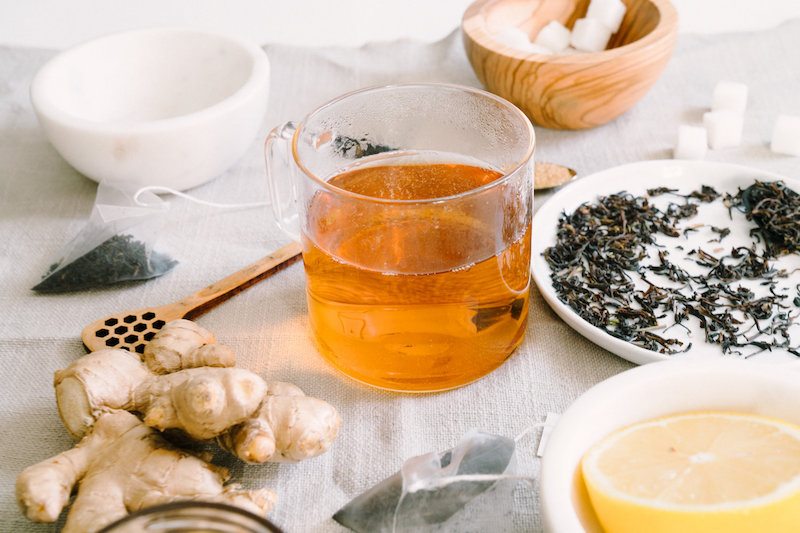 I thought I'd tell you a little bit about one of the subtle changes I've been making this winter in my beverage life and why.
A mug of something warm is soothing and I need all the liquid I can get in an old house during winter.
This one simple change took what had become a habit negative and turned it into a complete positive. It's not like I didn't know the mocha parade was an issue as a dietitian nutritionist, but isn't it interesting how it can somehow take a moment of reflection to have an obvious ah-ha moment? On any given day, more than half of the American population is drinking tea. Across the world it's actually the second most consumed beverage next to water.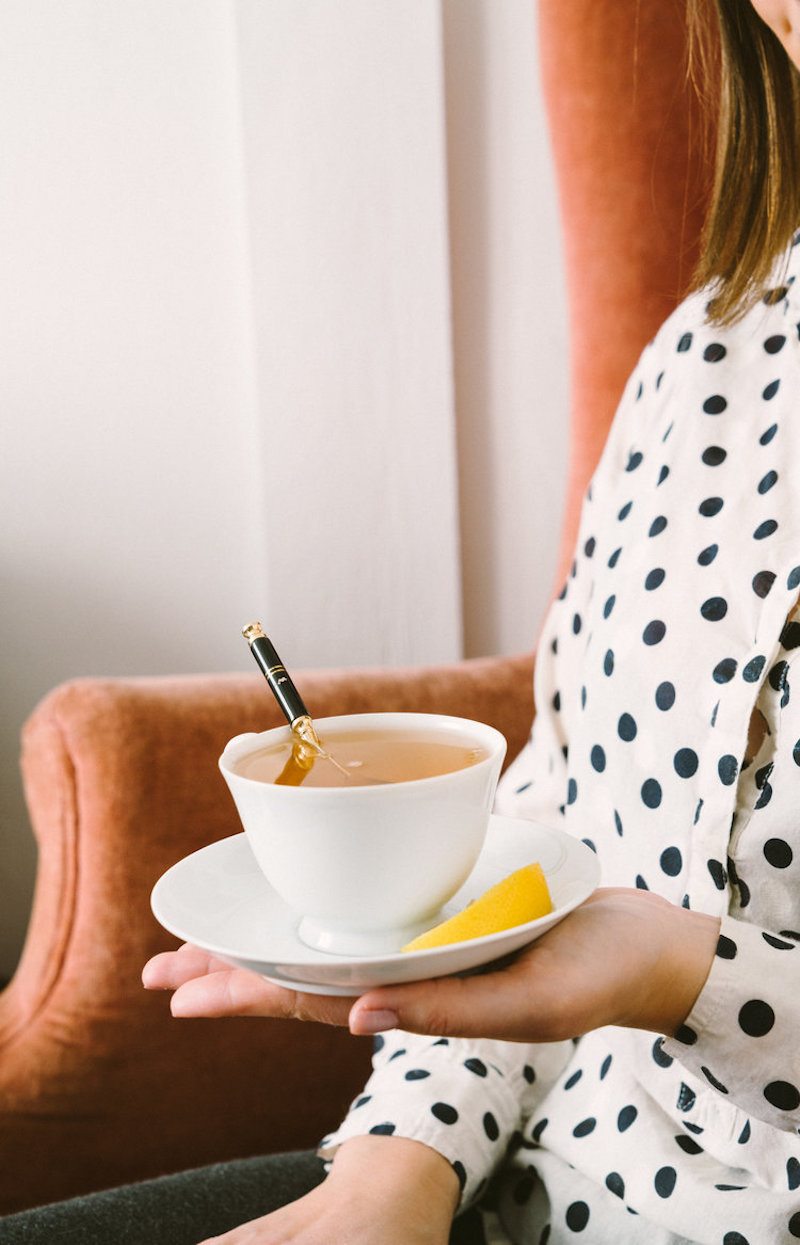 LET'S GET A LITTLE FOOD NERDY FOR A SECOND AND TALK ABOUT FOOD PROCESS SO YOU KNOW WHAT YOU'RE BUYING.
While 84% of all tea consumed in the US is black tea, many teas you're familiar with all come from the same plant. Black, green, oolong and dark and white teas all come from a warm-weather evergreen called Camellia sinensis. The difference comes down to processing and oxidation. Black and oolong teas are either fully or partially oxidized while green and white teas are not oxidized after the leaves are harvested. Regardless of which particular oxidation level of tea you choose, there are literally thousands of published studies that support the potential health benefits especially related to 'flavonoids'. Flavonoids help fight free radicals which damage elements of the body.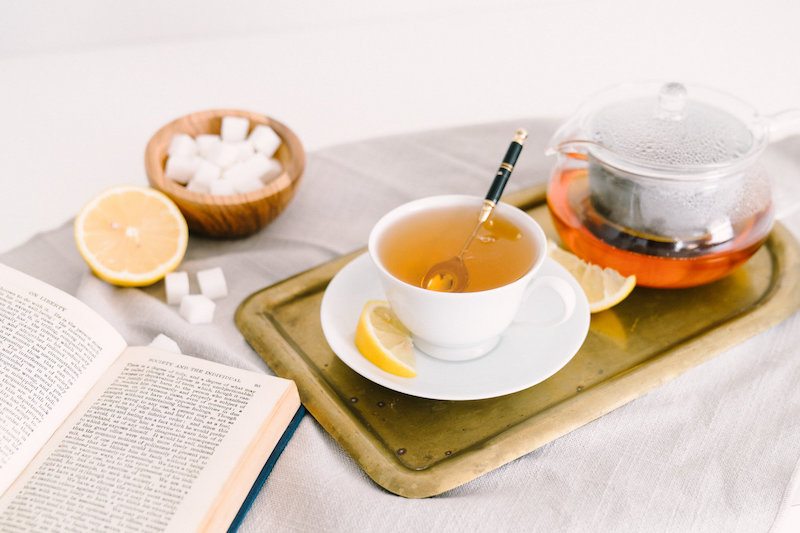 From weight loss benefits (subjects consuming green tea and caffeine lost an average of 2.9 pounds within 12 weeks while adhering to their regular diet) to mood (study found drinking tea improved attention and allowed individuals to be more focused on the task at hand) and even ovarian health, the benefits of tea are undeniable.