PARTNER POST: Discover the nutritious and versatile wonders of watercress with these tasty recipe ideas.
Get your spring eating on with this white pizza loaded with refreshing watercress greens.
Click here for the written recipe.
Plus, enter to win a Visa gift card to pay for your next kitchen adventure!
See Also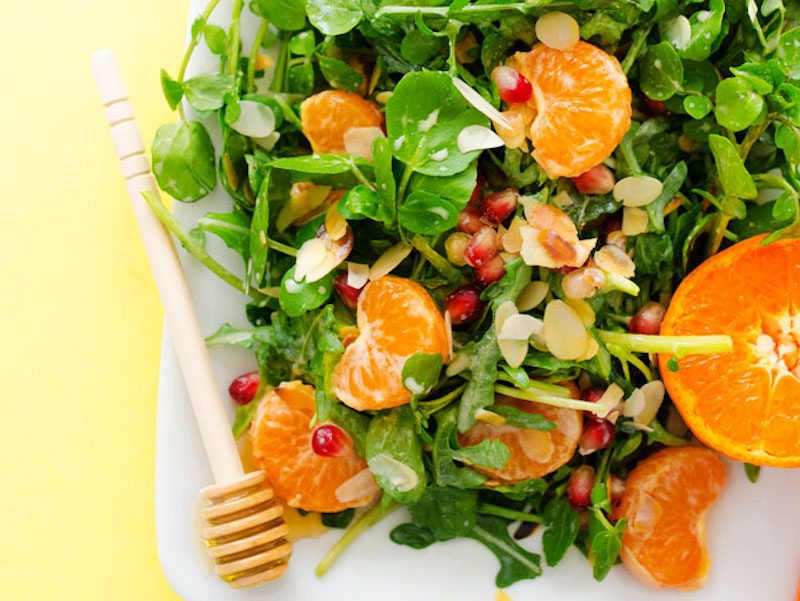 if (!window.AdButler){(function(){var s = document.createElement("script"); s.async = true; s.type = "text/javascript";s.src = 'http://ab169147.adbutler-tachyon.com/app.js';var n = document.getElementsByTagName("script")[0]; n.parentNode.insertBefore(s, n);}());}
var AdButler = AdButler || {}; AdButler.ads = AdButler.ads || [];
var abkw = window.abkw || ";
var plc253107 = window.plc253107 || 0;
document.write(");
AdButler.ads.push({handler: function(opt){ AdButler.register(169147, 253107, [640,200], 'placement_253107_'+opt.place, opt); }, opt: { place: plc253107++, keywords: abkw, domain: 'ab169147.adbutler-tachyon.com', click:'CLICK_MACRO_PLACEHOLDER' }});