Take a visual journey through Maite, Bushwick's rustic Basque-inspired restaurant. Beware, the food is mouth-watering and packed with comforting flavors.
By Nicholas Doyle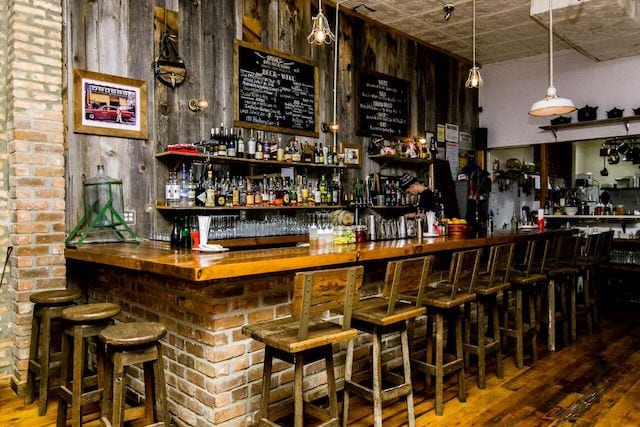 I just experienced Maite for the first time, and I have to admit, I've been missing out. This rustic basque-inspired spot opened in Bushwick in 2015, but I'm just getting to it now. I love the aged wood, tin ceilings, and brick alcoves. There are a lot of fun little accents around the place, too. I'm particularly fond of the old cameras converted into wall sconces. Look on for some photos of the place at night, along with many highlights from the menu.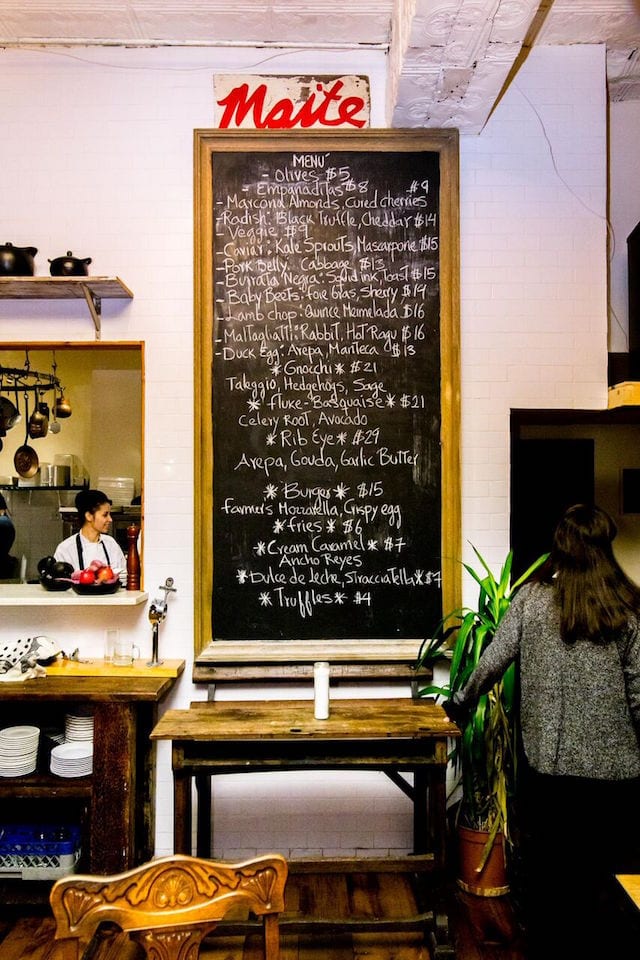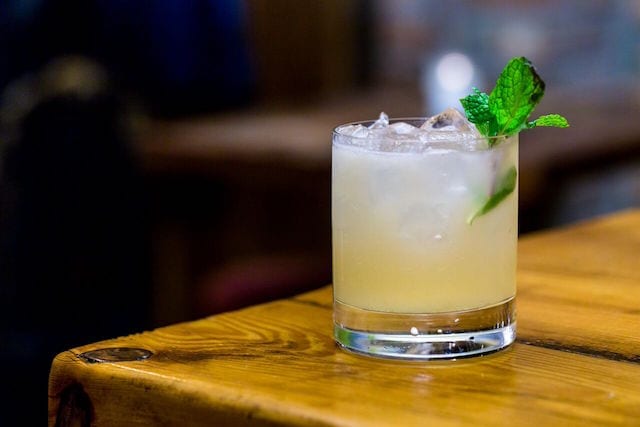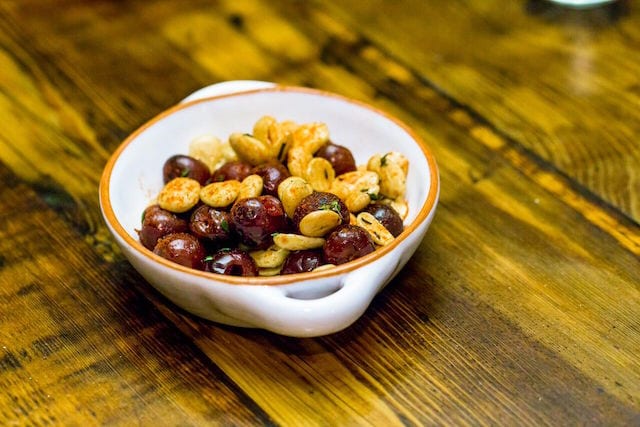 Macarona almonds with cured cherries

Burrata Negra: squid ink toast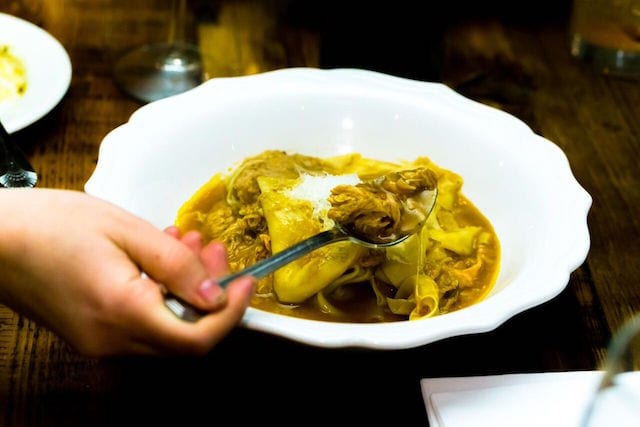 Rabbit pasta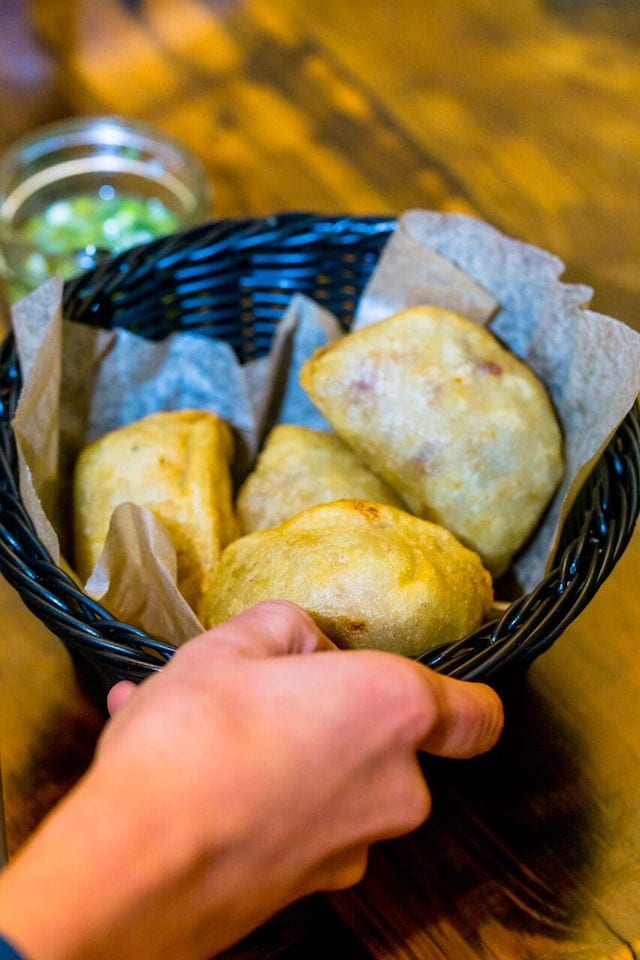 Duck Confit Empanaditas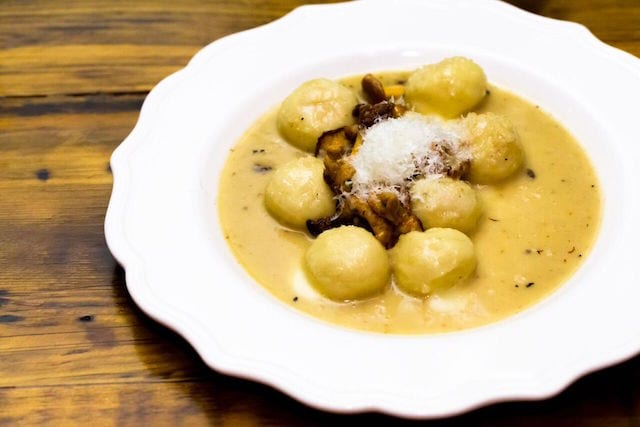 Gnocchi, Tallegio, hedgehog mushroom, sage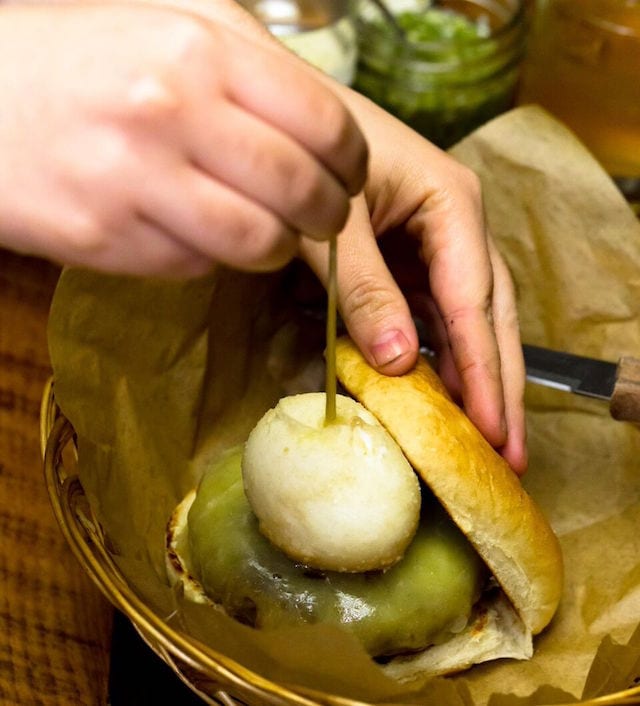 Burger with farmer's mozzarella, and flash fried egg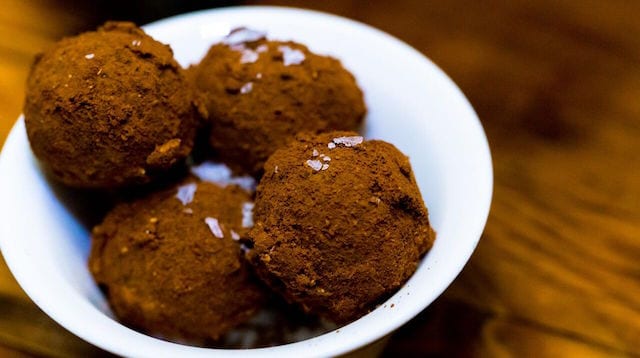 Chocolate truffles
Nicholas Doyle
Brooklyn based Food Photographer with a love for sharing local, sustainable and delicious food.