Creamy grits, your way. Dungeness crab with a sweet meaty texture that makes you drool. We've even included a special signature sauce to marry it all together.
By Brian Staffield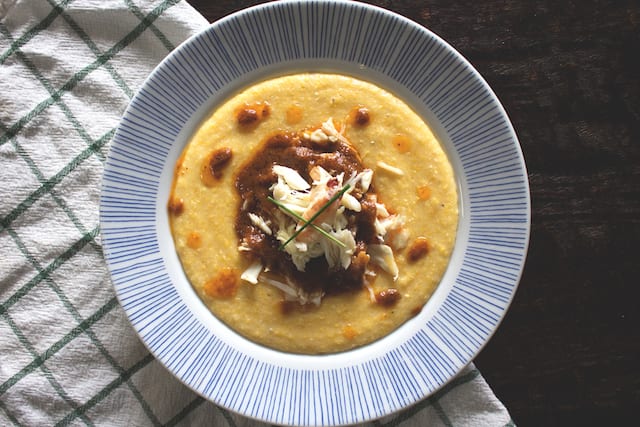 Louisiana can keep its gulf shrimp, even though it's delicious, I will stick to my Pacific Dungeness Crab any day of the week, as long as it's non-toxic that is. Dungeness crab is what crab meat should taste like, a little sweet, a little oceany, but over all something that's drool worthy.
I don't often say "this is the best thing I've ever ate" but this dish is one of those times. Much like Shrimp and Grits it balances the texture of the creamy grits with that of the shrimp or in this case the crab. The sauce though, this sauce is why I'm sharing this recipe. Imagine cocktail sauce, but 1000% better.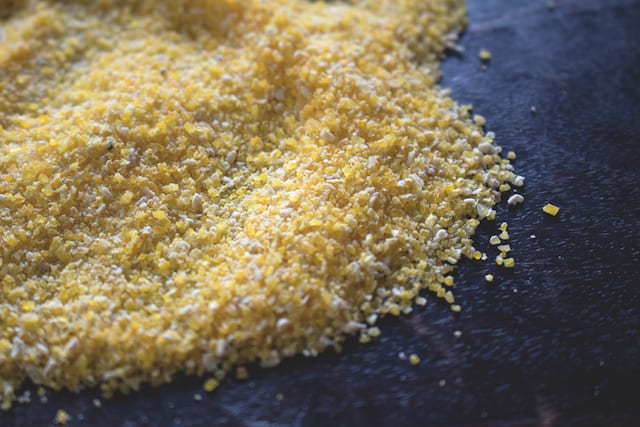 Everyone has their own recipe for grits, so I'm not going to post one here.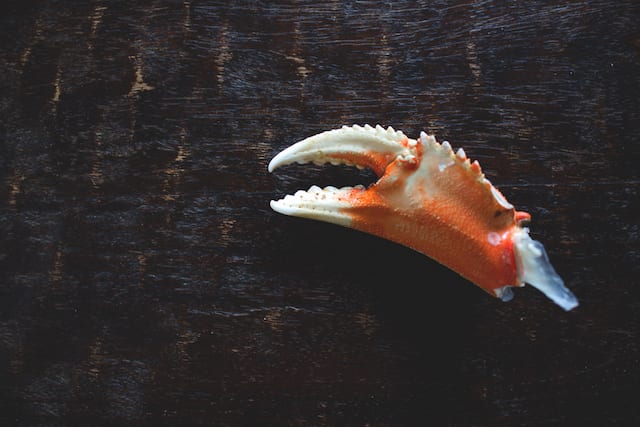 Yes, you should break down your own crab to get it's meat, it makes it taste better. Also if you're not sure how to clean a crab just ask your local seafood provider, they'll be more than happy to help.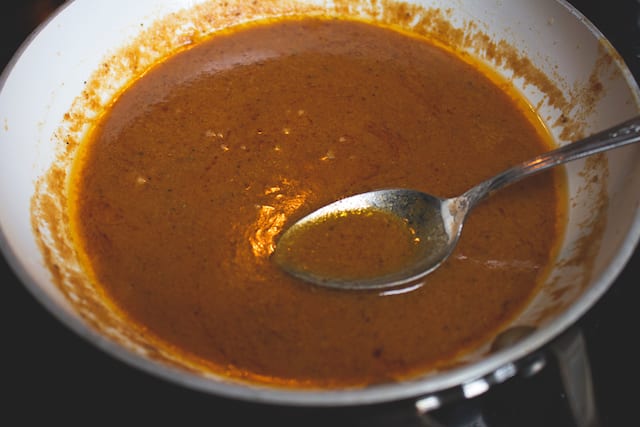 BS's Sauce.
Go on, make it, make 15 servings worth. You'll thank me later. Enjoy!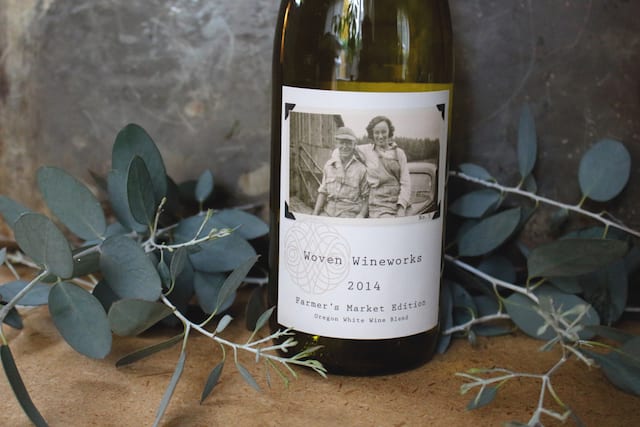 And my suggested wine for this dish would be Woven Winework's 2014 Farmer's Market Edition.

Louisiana Style Dungeness Crab and Grits
Ingredients
4 Tablespoons Unsalted Butter
1 Tablespoon Red Miso Paste
3 Tablespoons Lime Juice
½ Tablespoon Lime Zest
½ Tablespoon Old Bay Seasoning
¼ teaspoon Chipotle ground
¼ cup Tomato Sauce Optional
Instructions
Heat the butter over medium heat, once melted whisk in the miso, then the spices lastly add the lime zest and juice and then the tomato sauce.
Word of warning to those not adding the tomato sauce, this sauce is pungent. It's strong and it's not for the faint of heart. Use sparingly.