It's the kind of thing you make on a Sunday afternoon, when the sun shines through the kitchen windows and onto the wooden board scattered with thinly sliced apples. The smell of a pie shell twirls in the air finding our nose. This is how a rustic French apple tart should feel like.
By Blandine Wilcox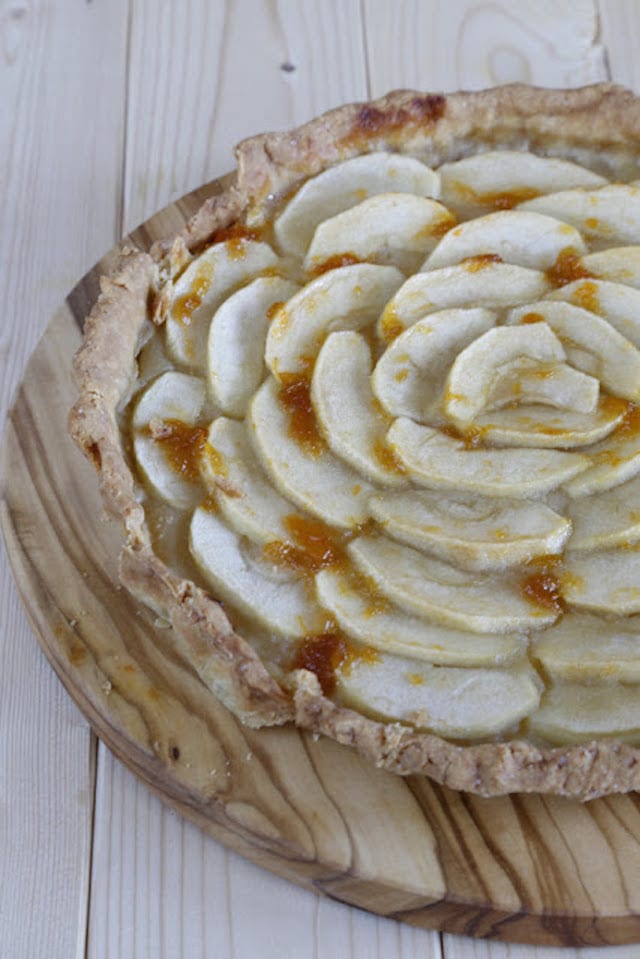 I thought I would share a recipe for French apple tart. I'm feeling a bit nostalgic as I write these words as this is a pudding that brings back childhood memories. When I grew up, apple tart used to be the classic Sunday dessert that my Gran would make and bring for us to enjoy together. The only time of year when we'd have something different was as soon as rhubarb was in season. I already featured her rhubarb tart recipe on Food Moods many moons ago, and it is still available if you'd like to check it out. For this apple tart, try this gluten-free version. I have opted for not sweetening the tart much at all, and in my opinion this allows the fruit flavours to shine. Simple home-cooked food, to share and create memories…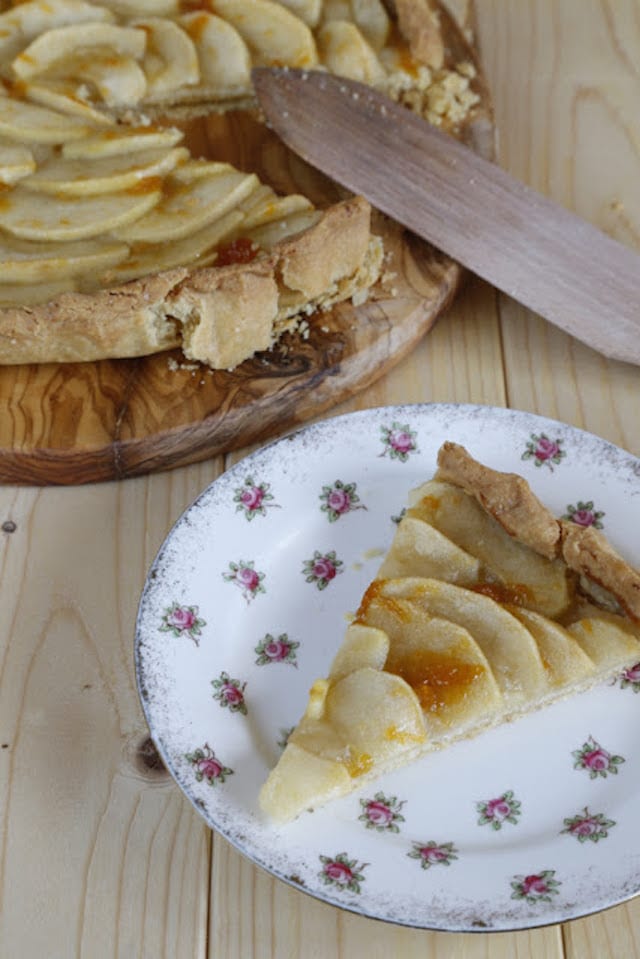 Print

Rustic French Apple Tart
---
Author:

Blandine Wilcox

Yield:

8
•125g brown rice flour
•50g chickpea flour
•50g ground almonds
•25g arrow-root
•2tbsp unrefined sugar
•125g cold butter (cubed)
•1 egg (beaten)
•10tbsp apple sauce
•2 firm apples (peeled and cored)
•2tbsp apricot jam
---
Instructions
Place the rice and chickpea flour in a large bowl with the ground almonds, arrow-root, sugar and butter. Rub the butter in the flour with the fingers, until obtaining rough crumbs. Add the egg and shape into a ball. (Alternatively, place all ingredients in a food processor with a dough attachment and pulse until the dough comes together.) Wrap the ball in cling film and place in the fridge for 30min.
Slice the apples finely.
Preheat the oven to 180°C.
When the dough is ready, place it between two sheets of baking paper and with a rolling pin, flatten it into a circle slightly bigger than your tart dish. Place the dough into the dish, pressing it against the sides, and remove the upper sheet of paper. Prick the bottom with a fork.
Spread the apple sauce over the pastry and arrange the apple slices on top.
Gently heat the apricot jam in a small saucepan, and when runny, spread over the apple slices with a brush.
Place the tart in the oven for about 40min, until the pastry edges are golden. Leave to cool down before serving.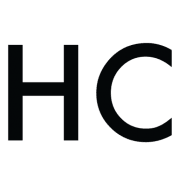 Blandine Wilcox
Food Moods aims at sharing wholesome and seasonal recipes and promoting a healthy lifestyle. Find inspiration for nourishing and tasty meals. For daily updates, follow our Instagram page @food_moods