The key to this recipe is to ensure the cake is served chilled as this allows the curd and cream to solidify and act as a cement.
By Elizabeth Ellory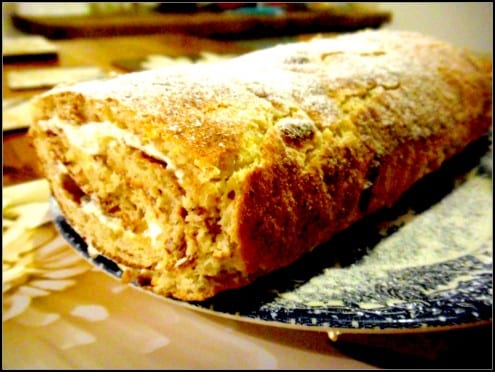 Lemon Curd Roll
The key to this recipe is to ensure the cake is served chilled as this allows the curd and cream to solidify and act as a cement.
Ingredients
Cake
4 large eggs
125g caster sugar
2 unwaxed lemons zested and juiced
100g ground almonds
6 tablespoons of Lemon Curd
200ml double cream whipped and well chilled.
Lemon Curd
125g butter
225g sugar
3 unwaxed lemons, grated and zested.
3 large eggs
Instructions
Lemon Curd
Place the butter, sugar, lemon zest and juice into a heatproof bowl.
Place over a simmering pan of water, but don't allow the bottom of the bowl to touch the water below.
Stir gently with a spoon or spatula until the butter is melted and the consistency smooth.
Remove the bowl from the pan, pour the beaten eggs into the mixture and stir well.
Replace the bowl back over the water and stir continuously until the mixture thickens. Don't be tempted to increase from a low heat as the eggs will cook too quickly and scramble! Oops.
The curd is ready when it coats the back of a wooden spoon.
Cake
Preheat the oven to 180c. Separate the eggs into yolks and whites. Whisk the sugar and zest into the yolks until pale. Carefully fold in the almonds and lemon juice, using a cut and fold method to avoid knocking out the air.
Whisk the whites into stiff peaks then fold in the yolk mixture in three parts.
Spread the fluffy mixture over the baking paper and push into the corners, ensuring that the mixture is evenly spread across the greaseproof. Bake for 20 mins or until browning on the top. Cover with a damp teacloth once removed from the oven. Cool completely.
Sprinkle with caster sugar and turn over onto a fresh sheet of greaseproof. Carefully peel the original paper off the back of the cake.
Spread the curd to the edges allowing a 2cm strip on one shot side to avoid the filling bursting out the seam. Spread your whipped cream over the top of the curd.
Gently roll the sponge from the curdless end using the paper to help you. Transfer to a plate and sprinkle with icing sugar. Chill for a few hours before serving.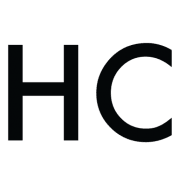 Lizzie Ellory-Hoare
Lizzie Ellory-Hoare is a passionate food blogger currently based in Harrogate, UK. An English baker from a young age, Elizabeth finds much enjoyment in tasting, reading about and cooking interesting and delicious food. Lizzie returned to England following working in South Korea where she began to share her foodie finds as she explored new cultures. She worked extensively in the kitchens at a well known Cafe Tearooms in Nth. Yorkshire and now trains young professionals in the catering and hospitality industry. You can follow her on her blog Lizzie's Tasty Journey.