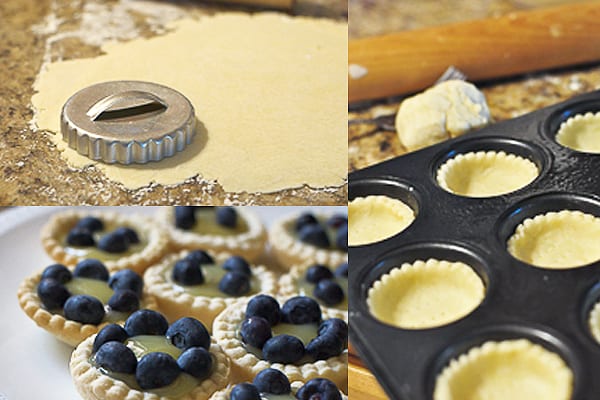 You can make these by cutting out rounds of pie crust with a cookie cutter, and placing them into a muffin tin.
By Michelle Keith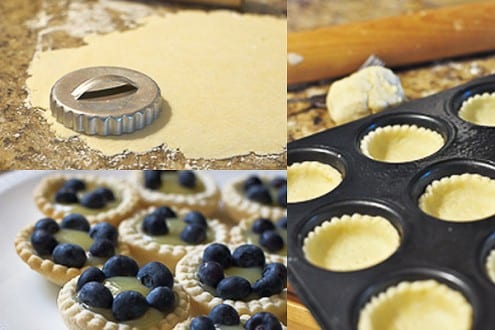 Lemon Blueberry Tarts
You can make these by cutting out rounds of pie crust with a cookie cutter, and placing them into a muffin tin.
Ingredients
prepared pie crust
1 cup lemon curd or lemon pie filling
½-1 cup blueberries
Instructions
Using a 2" round cookie cutter, cut rounds in pie crust place each round in the bottom of a greased muffin tin pierce gently with a fork
Bake in a preheated 375 oven for 8-12 minutes
Allow to cool before filling with lemon curd and topping with blueberries
Michelle Keith
Michelle Keith is a South Florida native and the author of "The Village Cook". A self taught chef, her experience cooking and baking spans over 30 years. In addition to her food blog, she has also been featured in numerous websites, and writes recipes for her local community newsletter. She also is the editor of "The Domestic Mama", a blog about motherhood and family life. She currently resides in South Florida.