Lemon Blueberry Sweet Rolls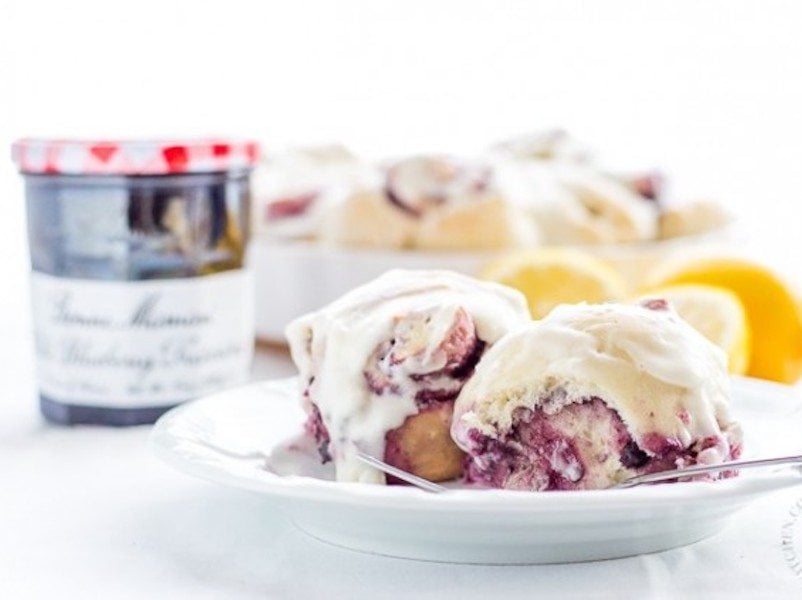 PARTNER POST: We've teamed up with Bonne Maman to bring you the best homemade breakfast and brunch recipes for spring.
Totally sweet, these lemon blueberry sweet rolls are a blast to make for a special morning treat. You'll be happy to lick the icing off your fingers.
Click here for the written recipe and measurements.
Bonne Maman Blueberry Lemon Buns from Honest Cooking on Vimeo.
See Also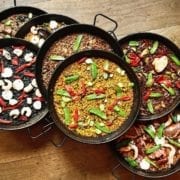 Be sure to click the banner below and enter their contest to win free preserves and Le Creuset swag.
Chelsia Rief
Hi, I'm Chels! You'll find me in the kitchen most days – either that or the desk around the corner from the kitchen. No doubt about it – the kitchen is the center of my little household. I believe cooking together and eating together helps keep us together!